Clearing out some stuff. I find myself slowly becoming a transformers horder. This stuff has gotta go. I except paypal.
I AM OPEN TO REASONABLE OFFERS
Transformers Universe
Transformers United Autobot 3 pack $80
Transformers United Decepticon 3 Pack $80
Transformers ROTF
G1 Transformers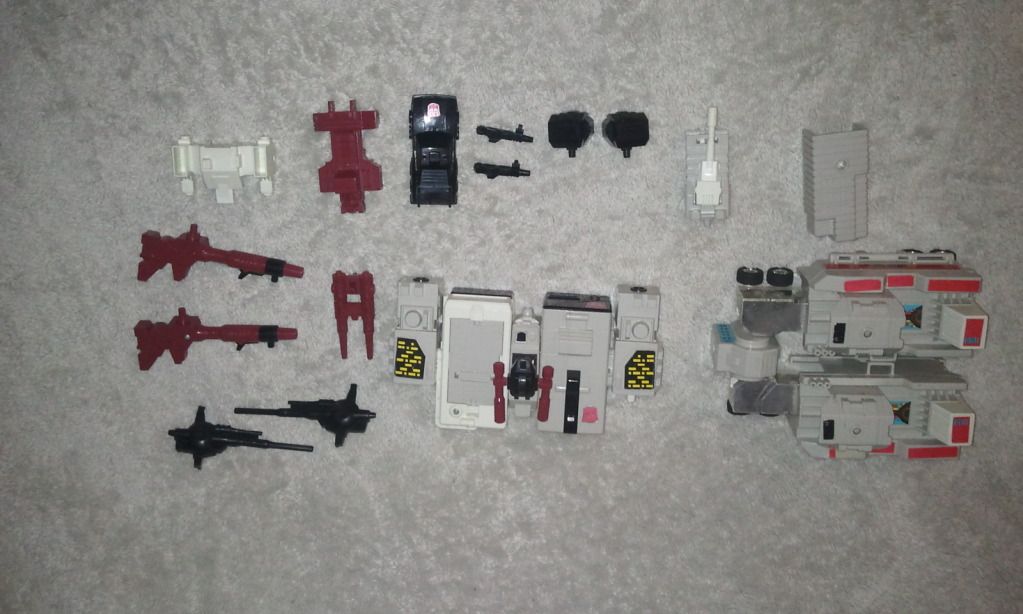 G1 Metroplex
(Broken in half but all accessories pictured included). $30
Misc. Transformers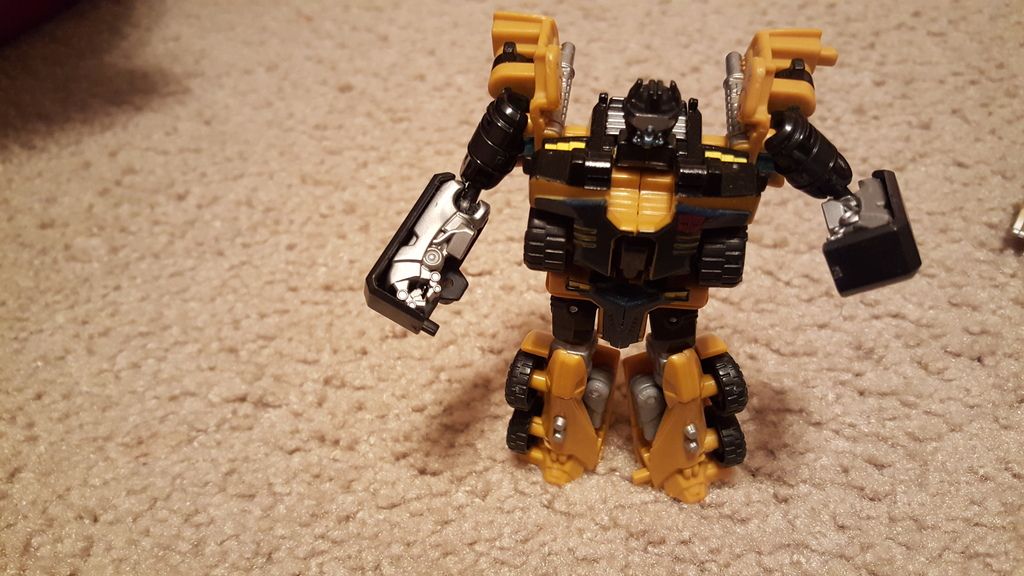 Power Core Combiners Huffer. $15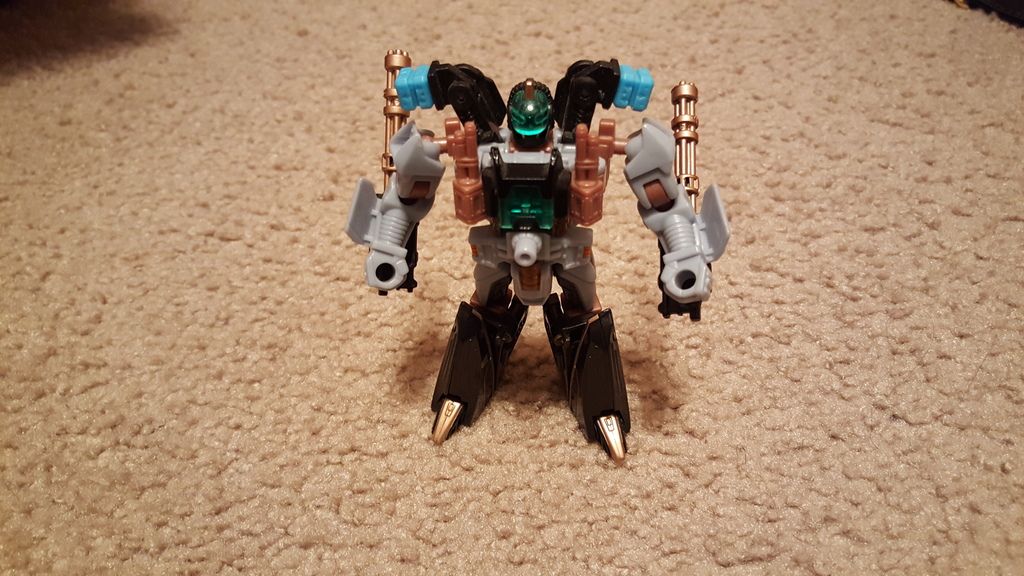 Power Core Combiners Undertow. $15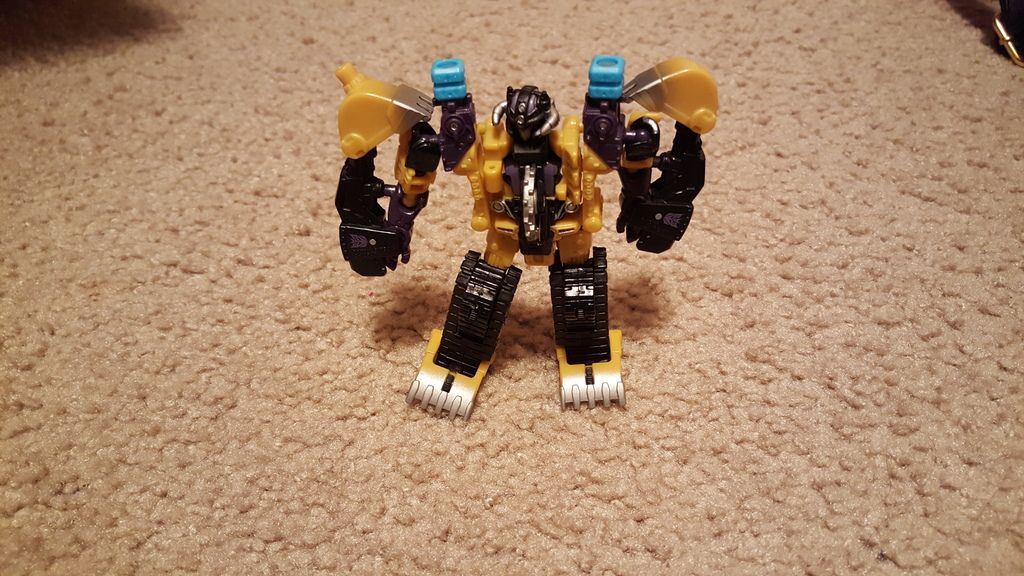 Power Core Combiners Icepick. $15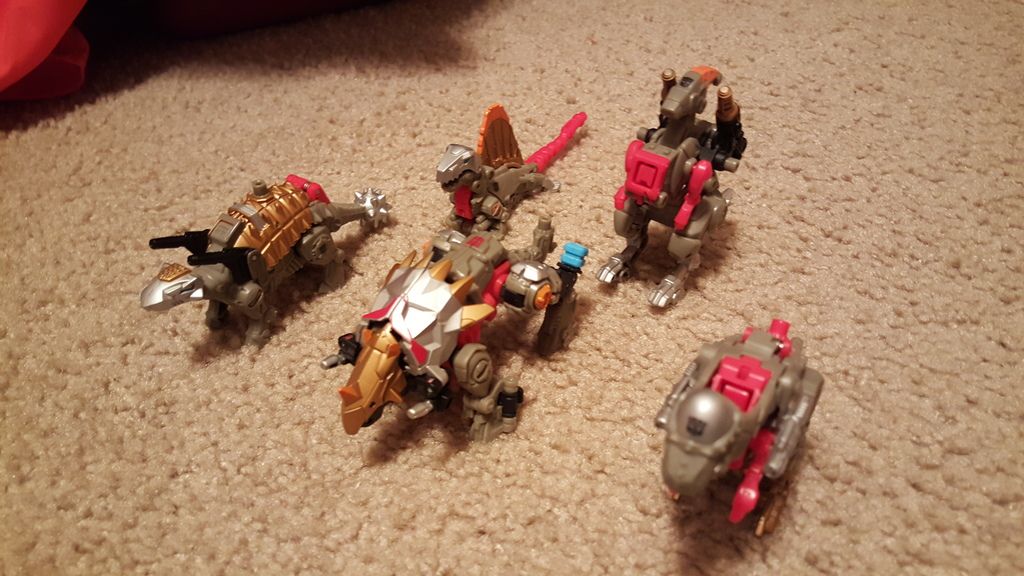 Power Core Combiners GrimStone with Dino bots. $25
Takara Alternity Optimus Prime Silver. $40
PM me if you want more info!
Looking for...
Beast Hunters Optimus Prime Voyager
Dark side Optimus and Megatron
Feedback:
Seibertron.com Razama
tfw2005.com SilverHeart