I have shaken up the collection thread a bit, after hanging around in some of the others on here. So here's the new deal, with more Va'alue for your shanix!
This first post (this one) has the overall collection, and the art folder and prints/sketches, all in one tidy section, on tidy room, in one untidy country.
The second post (below, or
here
) has a list with links to posts around the thread where I've rounded-up some of my favourite shots by theme.
First, the glorious Detolf display cabinet.
Domestic bliss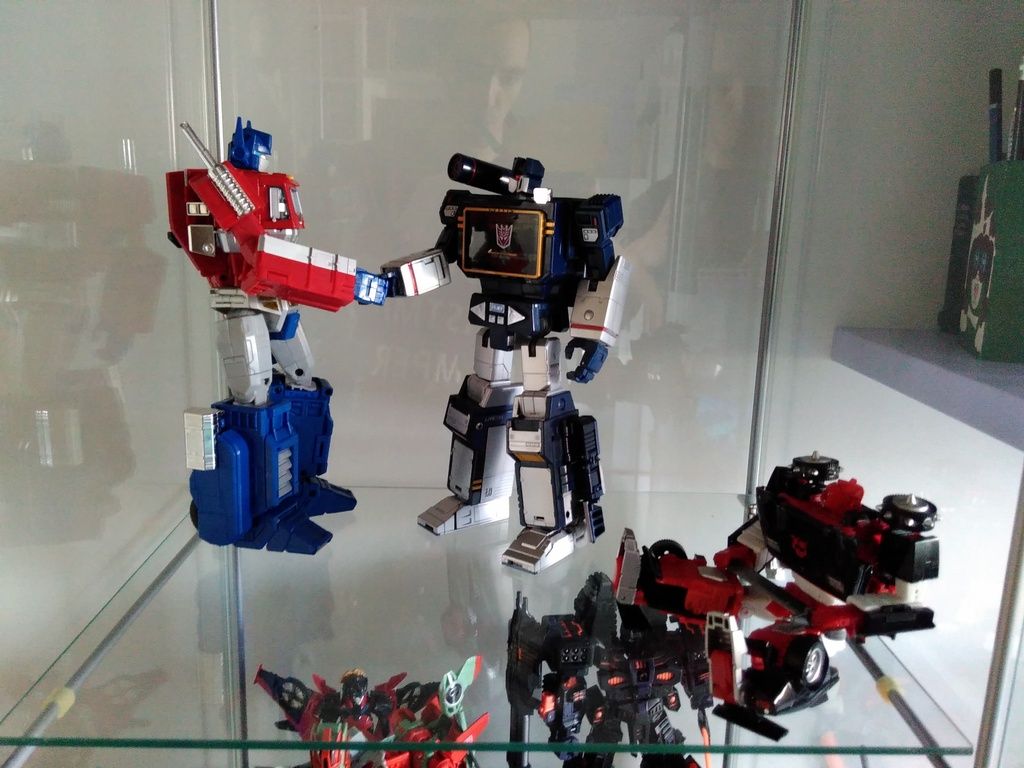 MPs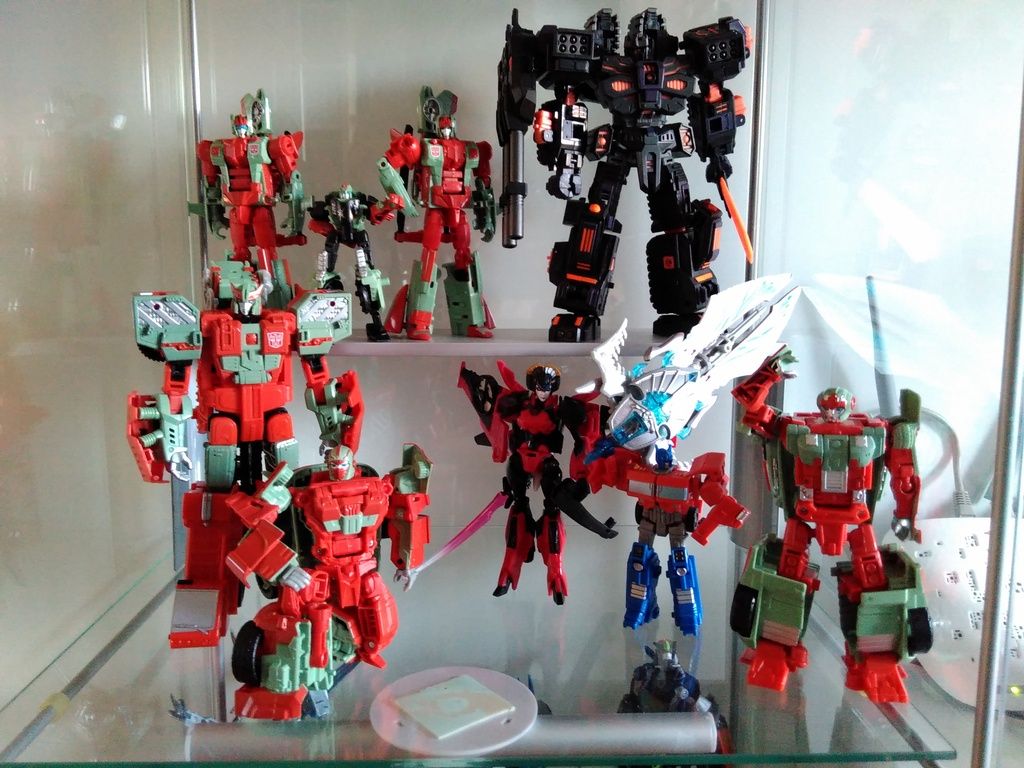 Swordyswords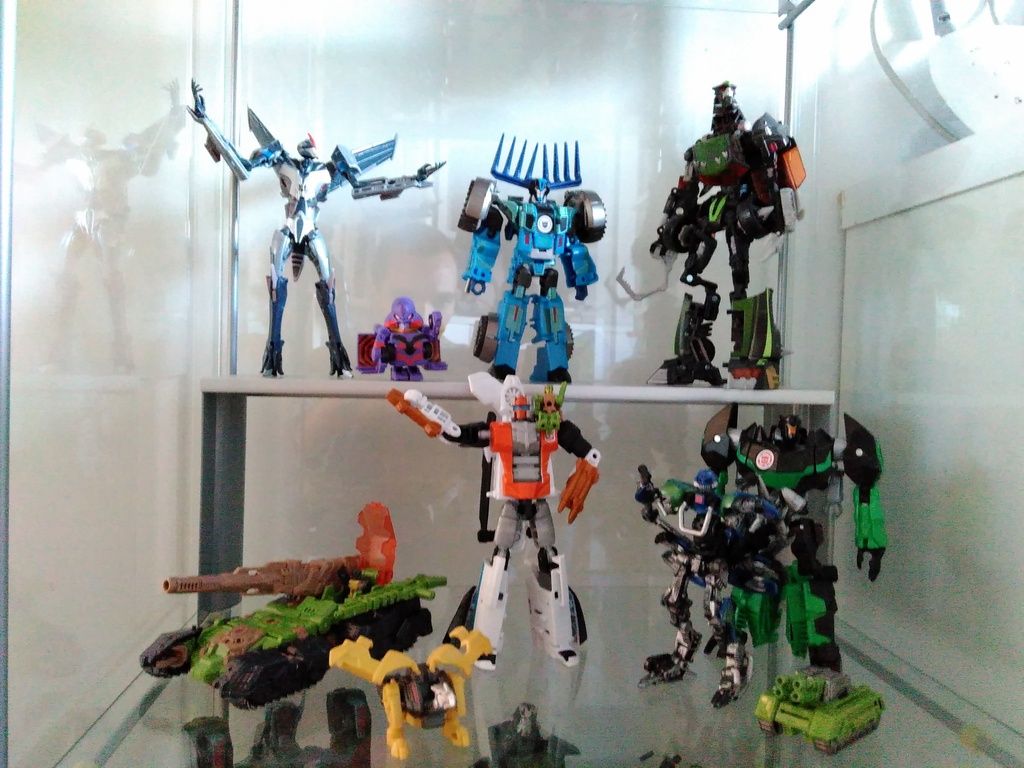 Va'arious Va'alisms
Animated was never just a phase...
And of course, being a comics fan - The Folder (plus extras)