Shadowman wrote:Let's analyze that. Now, you say Halo was the start of FPSs being "neutered?"
No. Halo (2001) was simply a template upon which the neutered PC games from 2006 onward would model themselves.
Shadowman wrote:In Just Cause 2, you get a grappling hook. It doubles as a tether. There are few things you CAN'T tether together. Tether an enemy to a car? They encourage that. Tether a car to a helicopter? I don't see why not. Tether a helicopter to a jet? Now we're cooking with gas. Tether a gas tank that tends to fly off like a rocket before exploding to an enemy, causing that enemy to be lifted into the air and flown around before exploding? Jackpot. There's even an achievement for attaching a large object to the back of your car, then driving around so that the object swings around and kills people.

You can also paint funny mustaches on billboards.
That's one of the most awesome things I've ever heard.
Shadowman wrote:Man up and learn to play.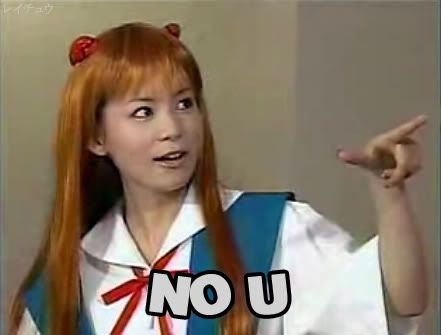 Also, I recorded all of the following gameplay footage myself, without ever taking damage, so don't tell me that I need to learn how to play: