Madman Entertainment's Newly Redesigned Transformers Website Now Online
Posted:
Fri May 23, 2014 3:27 am
Ben Pollock from Madman Entertainments's PR department sent us a note to let everyone know that their newly redesigned Transformers website is ready to go and looks better than ever. They cover releases from G1 (and Japanese G1) all the way to Prime. If you don't know what Madman Entertainment is, think SHOUT! Factory, but based in Australia and focusing on foreign markets. Madmen is the company responsible for the release of Transformers: The Movie (1986) on Blu-ray.
Here's what Mr. Pollock had to say:
Hey guys,

Thought you might be interested to know we have just re-launched our local Transformers website -

http://www.madman.com.au/transformers

It has a whole new look and feel, plus heaps of information, art and video content for all our TF DVD releases, including Generation 1, Cybertron, Armada, Energon, Animated, Prime, Beast Wars, Japan Generation 1 and the Animated Movie.

Hope you dig it.
We've included some images below to give you an idea, but don't wait to check it out, go take a look now!
http://www.madman.com.au/transformers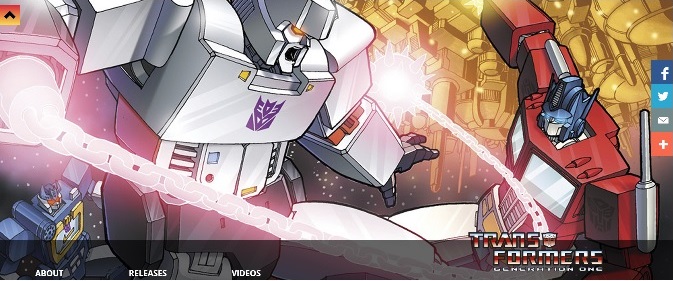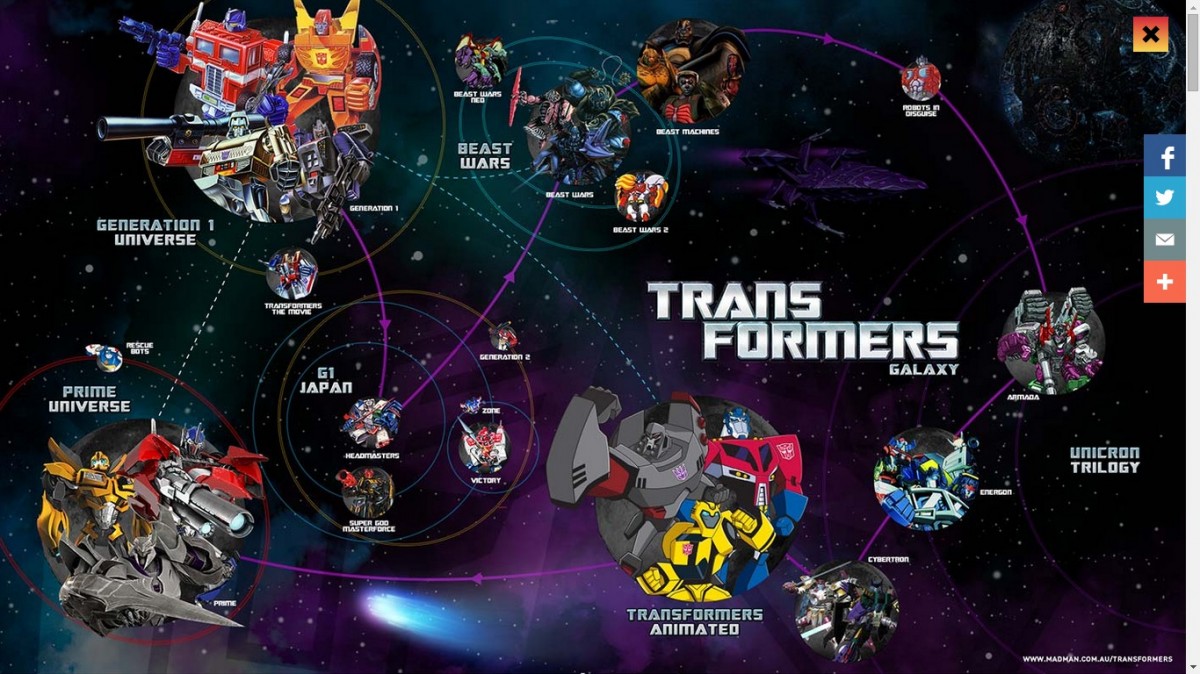 Keep your optics tuned to Seibertron.com for the latest in news and updates, plus the best
galleries
around!