Official Rescue Bots Academy Discussion Thread
Posted:
Mon Dec 25, 2017 9:38 pm
We have some pretty big news breaking today on the future of Transformers Cartoons on TV! As we all know, the current Rescue Bots TV show came to an end last year. There have been rumors swirling for months of a replacement series, Rescue Bots Academy. We finally have confirmation that this series is indeed coming from the Boulder Media production house.
UPDATE: We now
have a PDF from Hasbro Media themselves, which gives us an extra slide showing the
plot synopsis of the series: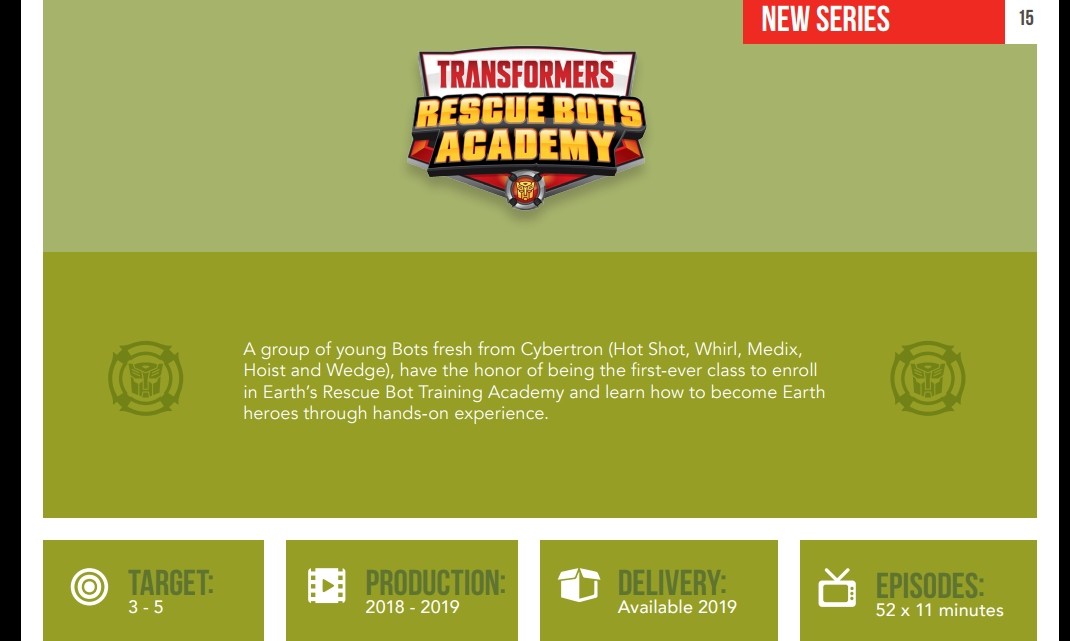 These screenshots are coming from a user on Twitter by the name of
Chevistian Cordova
, who attended a Hasbro/Paramount/Boulder Media press conference, where they covered the future in Transformers animation, meaning Machinima's Power Of the Primes, Cyberverse, and our first look at the new Rescue Bots sequel. Check out the screen caps below!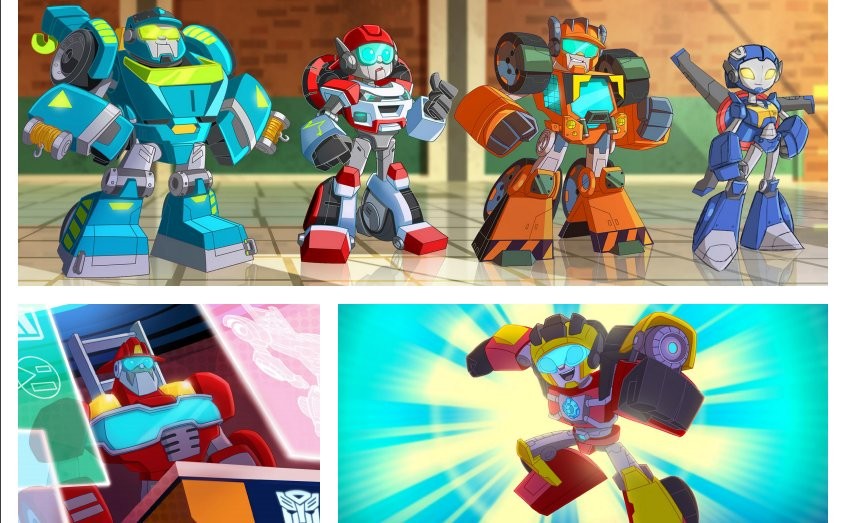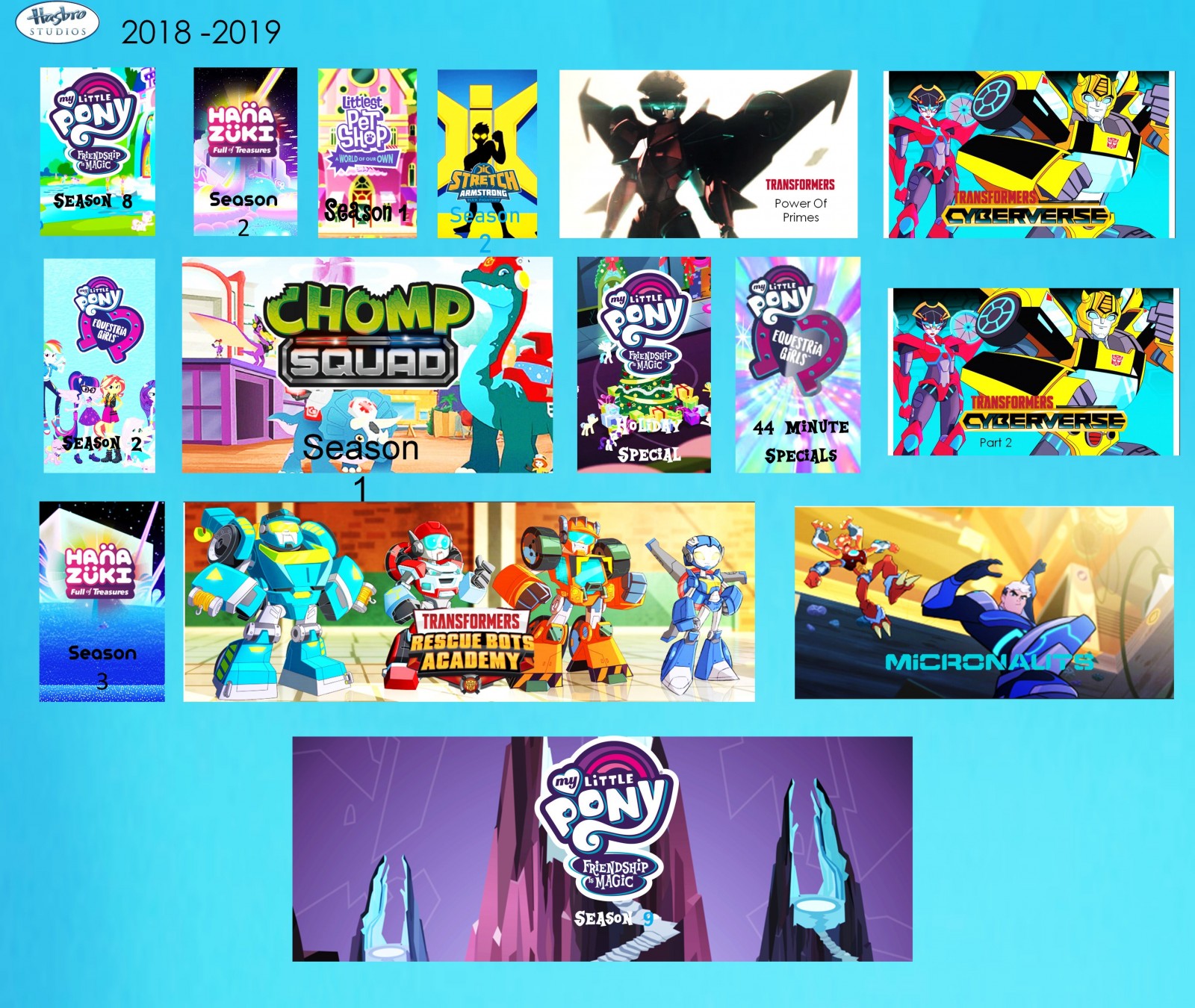 We also have some details about the series from the same source:
"First Look To Hasbro Studios Sequel Series To #Transformers #RescueBots #RescueBotsAcademy produced by @BoulderMediaLtd Debuting This 2019 with a season of 52 episodes aka 26 half hours On Some Network Cross Fingers For @DisneyXD imb4 @DiscoveryFamily"