Top 5 Best Beast Wars Nicknames
Posted:
Sat Mar 30, 2019 4:56 pm
Every two weeks, Seibertron.com brings you a Top 5 list related to all things Transformers written by me, your fellow editor, or a guest like this week's Optimutt. These are personal opinions (just like movie or game reviews hosted by sites are still just the opinion of one person) so what matters most is what you guys think of the topic or list, and I hope to see your own lists or comments on omissions and ranking. Let's have fun! All previous lists can be found
here
.
Top 5 Best Beast Wars Nicknames
5. "Bowser"
Black Arachnia to Silverbolt.
Of all the nicknames that the former Predacon, Black Arachnia has for her Fuzor boyfriend, this is the most common one, and it plays up his doggie aspect quite a lot. It's just kind of touching.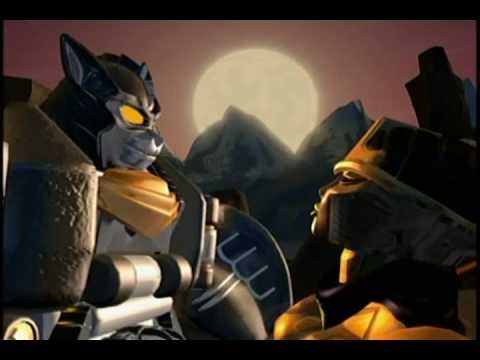 4. "Doggie-Bot"
Waspinator to Silverbolt.
"Wazzpinator not a funny character! Wazzpinator only a Predacon with vocal glitch. Why world question Wazzpinator? Doggie-Bot not question Wazzpinator. Doggie-Bot only one in whole entirety of Beast Warzz that treat Wazzpinator like actual person. He still liked to slag Wazzpinator, though. Mean old Doggie-Bot."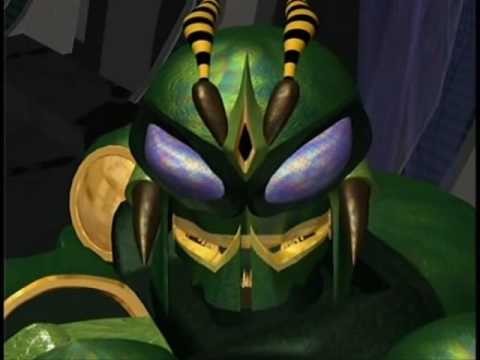 3. "Chopperface"
Rattrap to Dinobot.
Much to everyone's sadness, this is one that mostly disappeared in the second season, when Dinobot died. All throughout his time as a Maximal, Rattrap insisted upon cruelty and insult as his primary means of communication, and no nickname was more prominent or more idiosyncratically affectionate than this.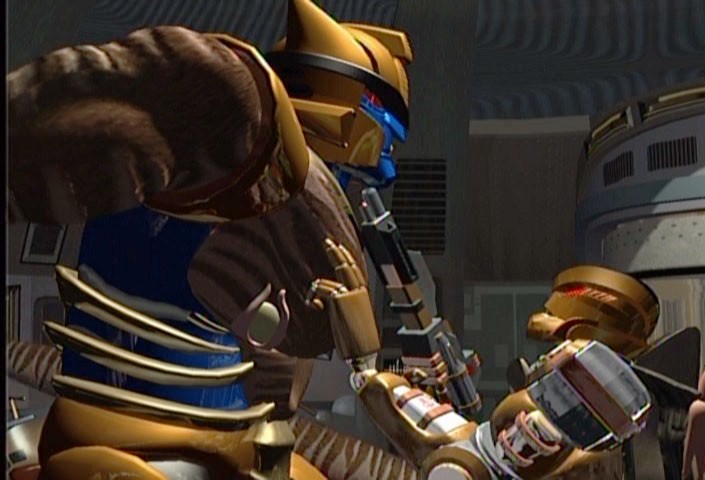 2. "Vermin"
Dinobot to Rattrap.
[youtube]Oifs6ulpd9A [/youtube]
The love shared between the former Predacon, Dinobot, and the New-York-like cynic, Rattrap, was not one-sided. In fact, the jibes they hurled at each other without abandon was one of the most enjoyably consistent parts of Season One. But this, more than any other insult thrown at him, summed up Rattrap to a T. That said, the last time it was used, in "Code of Hero," it was given not as an insult, but to show the brotherly love that these two actually had for one another.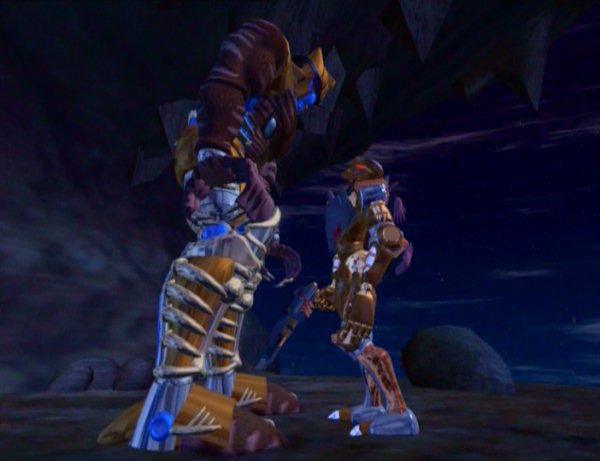 1. "My Queen"
Inferno to Megatron.
[youtube]X7FoPV0ILmw [/youtube]
That this nickname also references my name (Rob Queen) has no bearing on this choice. Instead, this is a fun glitch in poor Inferno's mainframe that insists he refer to his commanding office (Megatron) as an ant would the leader of his "colony." Each time he is called this, Megatron's comments and exasperation are ignored by the addle-minded minion. Much to great viewer enjoyment.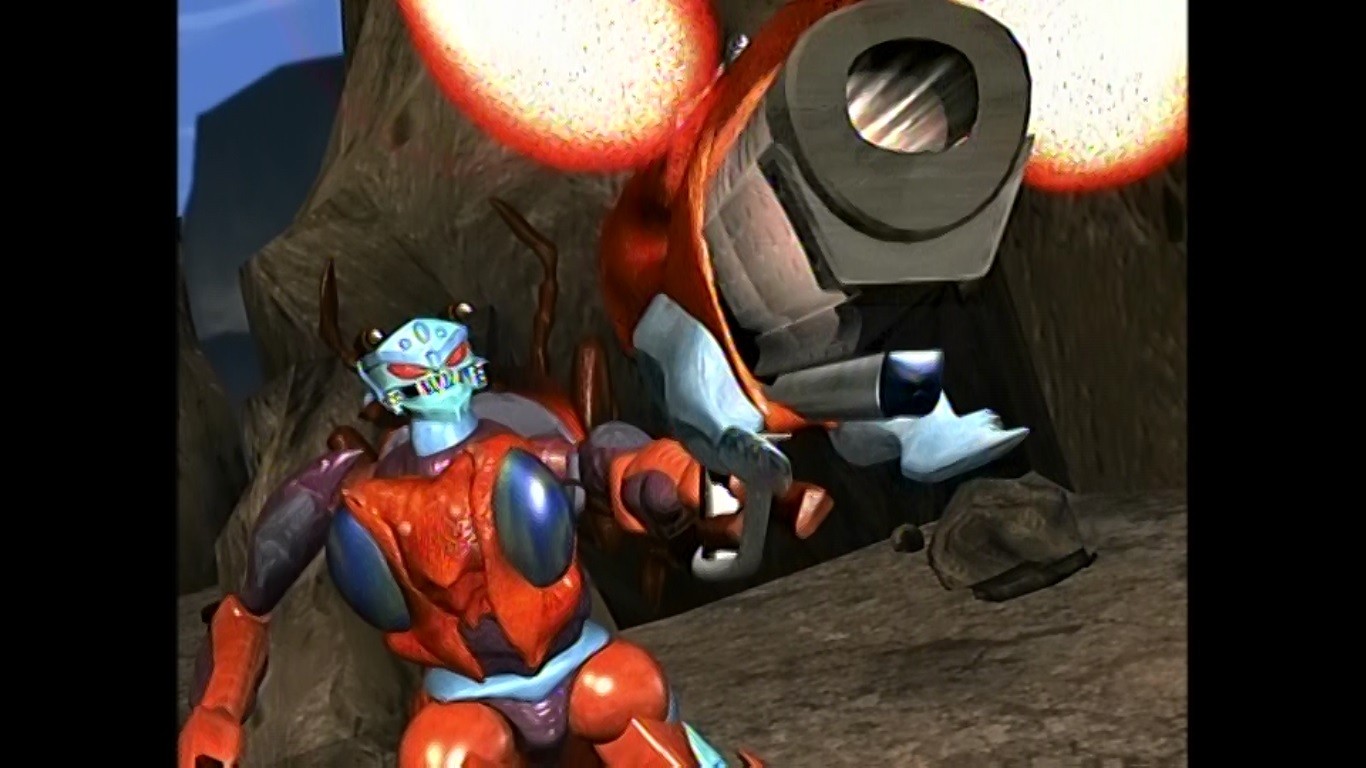 So there you have it! The Nicknames that we will forever associate with the colorful cast of Beast Wars. Agree? Disagree? Feel free to give your two Golden Disks' worth in the comments below.