IDW January 2019 Transformers Comics Solicitations Features the Beast Wars and G1 Predacons
Posted:
Sat Oct 26, 2019 9:27 pm
Thanks to
Previews World
we have a rundown of the IDW Transformers titles heading our way this December. Check out the great reading IDW has in store for us. As always share your thoughts in the forum and stay tuned to Seibertron for the ultimate in Transformers news!
Transformers 17
(W) Brian Ruckley (A) Anna Malkova, Bethany McGuire-Smith (CA) Brendan Cahill
Megatron is faced with the ultimate decision. He can forge ahead on the path he's started down, or he can take the last chance at doing things by the book. Either way, Cybertron is on the verge of change, and after this, nothing will ever be the same.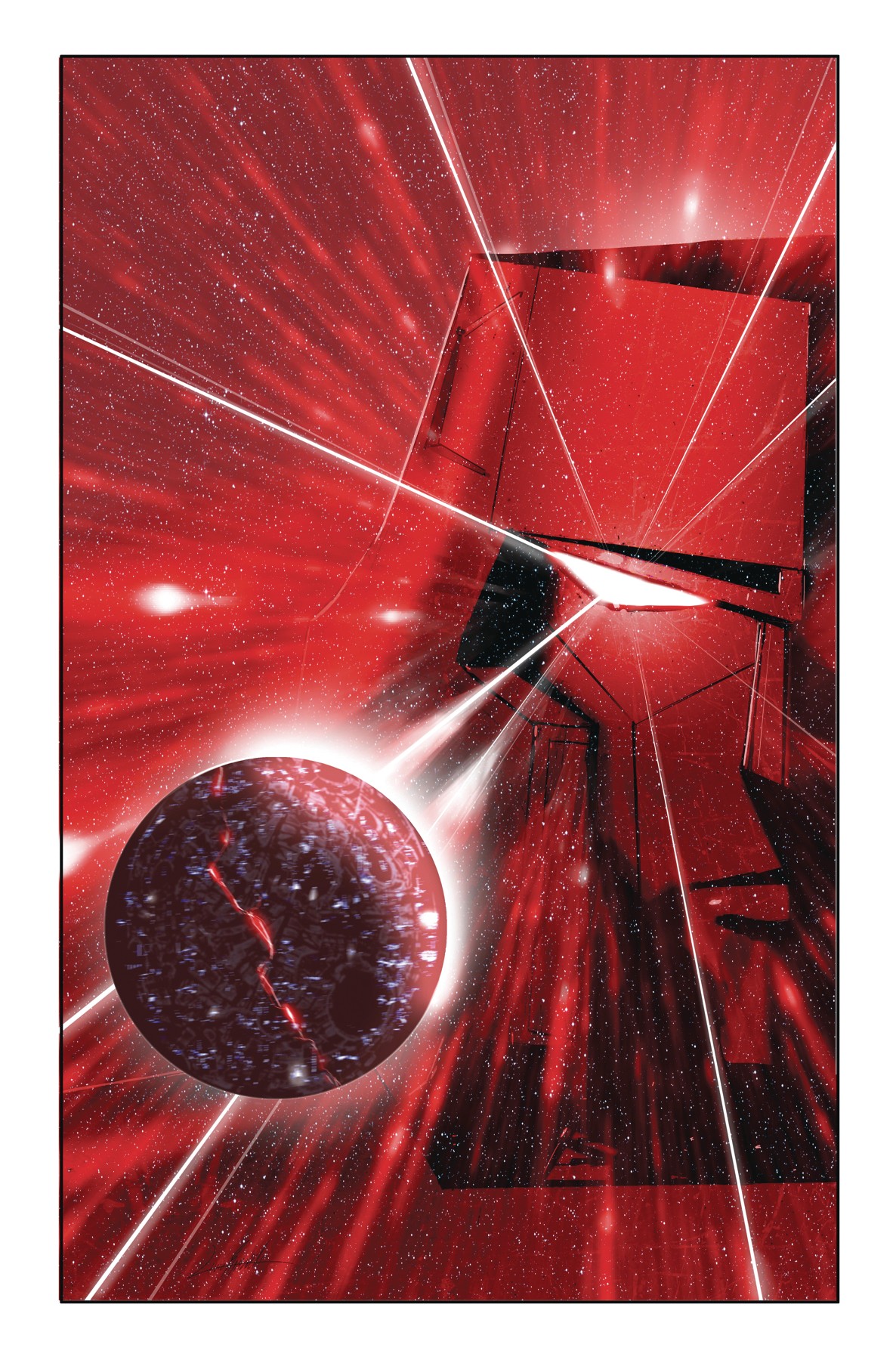 Galaxies 5
(W) Kate Leth and Cohen Edenfield (A) Alex Milne and Anna Malkova, colors by Josh Perez
"Wannabee," Part One! Years ago, a Probat scientist visiting Cybertron had his life saved by the one and only Bumblebee! Now the Probats are huge fans, and when Deathsaurus goes to negotiate a new energy deal, he wants their number one bot on his side. Unfortunately, Bee's a little busy, so Deathsaurus turns to the next best option-the guy who looks like red Bumblebee, Cliffjumper!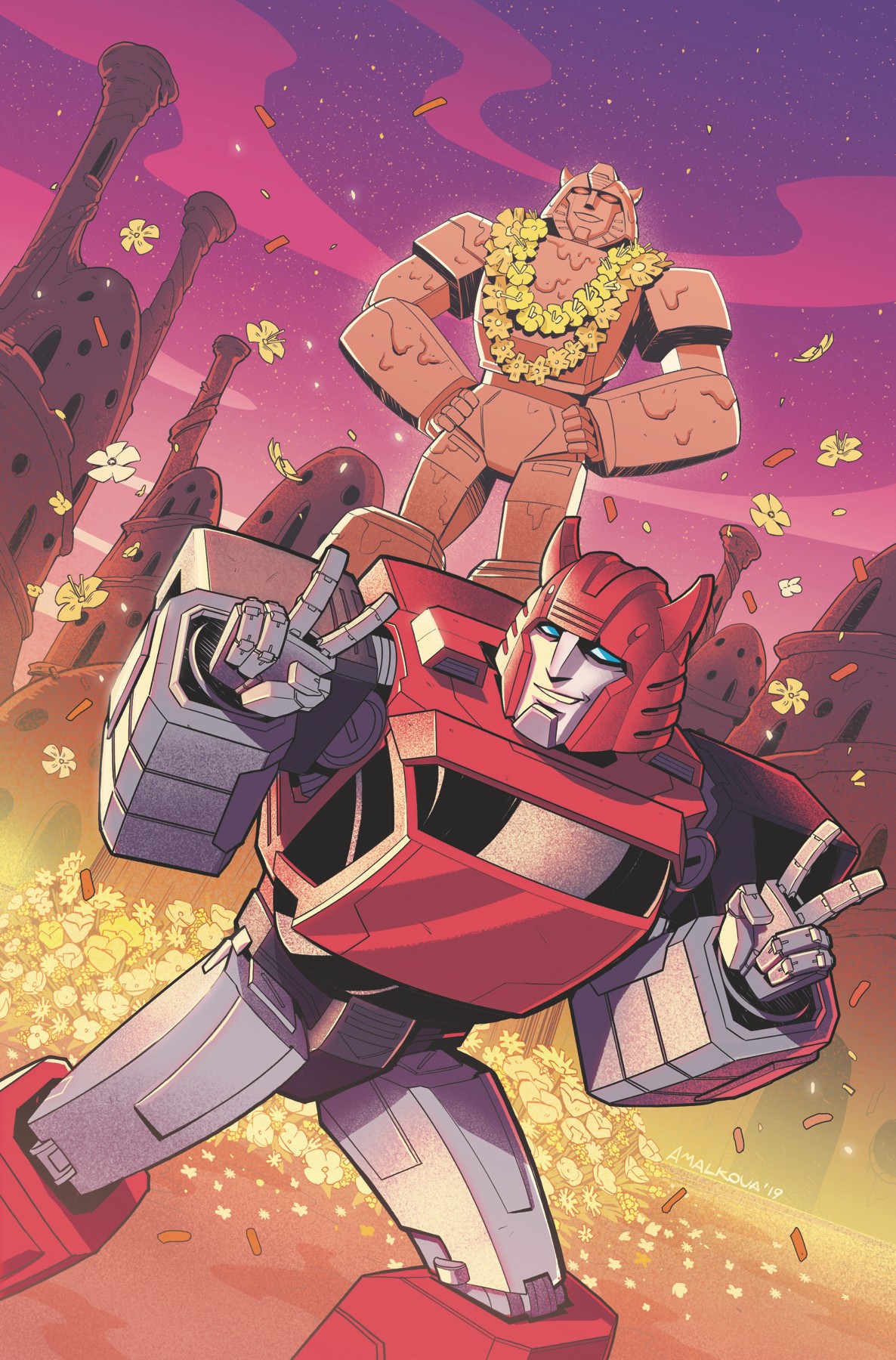 "100 Page Giant Power Predacons"
(W) John Paul Bove, Simon Furman, Josh Van Reyk, Shawn Knowler (A) Corin Howell, E. J. Su, Various (A/CA) Don Figueroa
Prepare to be terrorized by this collection of the Predacons' finest moments! Collecting stories from Transformers UK #135-136, Transformers UK Annual 1987, Beast Wars: The Gathering #1, Transformers Spotlight Jazz, and the never before republished Transformers: Dawn of the Predacus 2016 BotCon exclusive comic!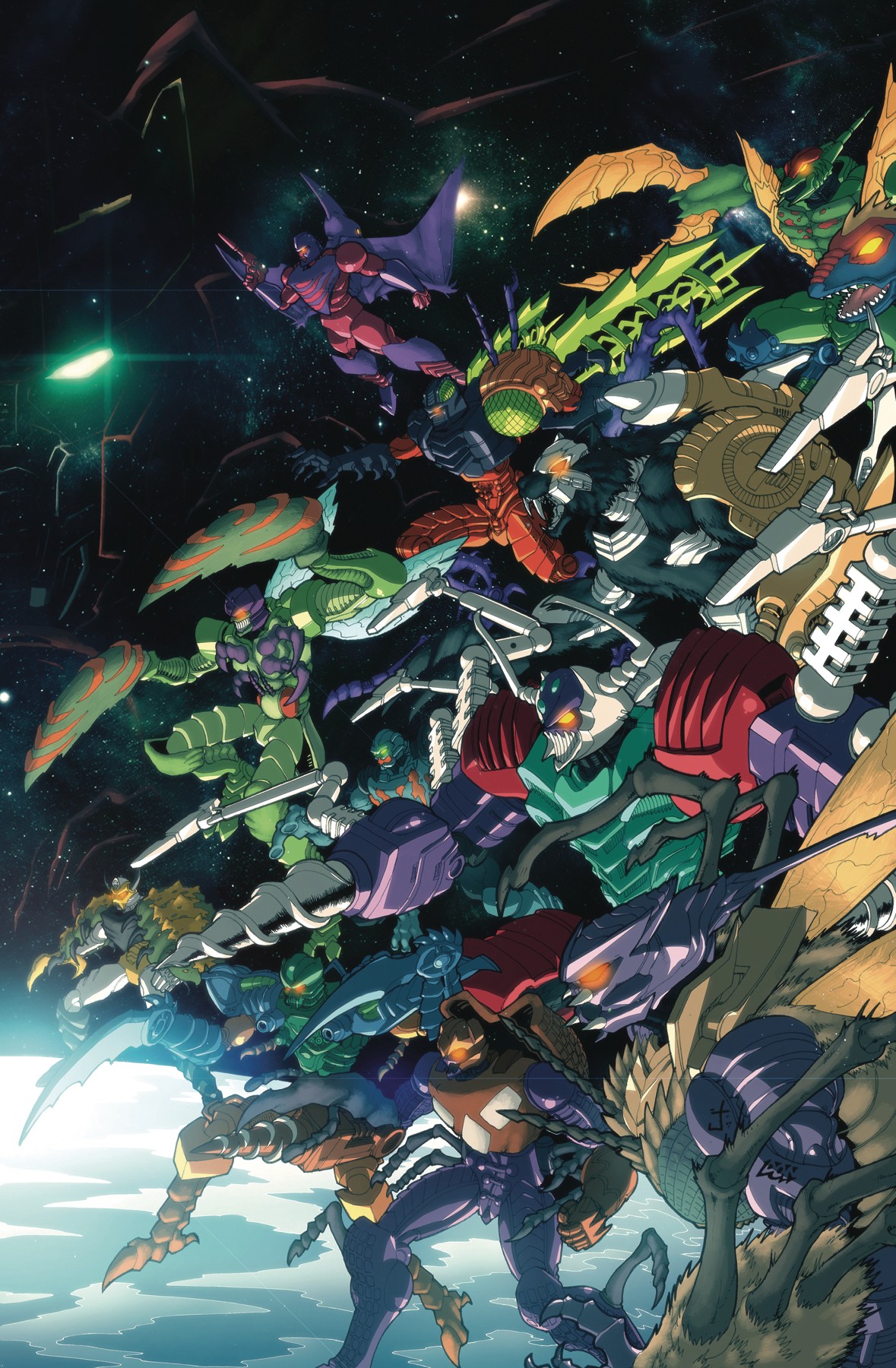 Note from Seibertron editor: This collection of Predacons stories is probably meant to be "Power of the Predacons". The Transformers UK material within covers material previously reprinted in Best of UK: Prey and Transformers Classics UK volume 4. 135-136 covers Swoop and Divebomb's rivalry, loosely inspired by Swoop's early working name in the G1 production bible - Divebomb. Since it mentions content from the '87 Annual I'm guessing that's "What's in a Name?" featuring Swoop and Divebomb and not the entire Annual which was mostly Headmasters related.