Transformers: King Grimlock Series Announced Plus Details on Shattered Glass, Beast Wars and More
Posted:
Tue May 18, 2021 11:45 am
IDW Publishing have shared
plans for both new mini-series and the existing ongoings via Screen Rant
, with the highlight being a new fantasy mini-series starring everyone's favorite robot dinosaur, King Grimlock.
Screen Rant wrote:

Screen Rant

has exclusively learned details of a new miniseries from IDW's upcoming line of comics called

Transformers: King Grimlock

. The new comic will be written by Steve Orlando (

Wonder Woman

), with art by Agustin Padilla (

Dungeons & Dragons

), and colors from Jeremy Colwell (

The Bequest

). The miniseries will combine Transformers and fantasy, following the Dinobot Grimlock in an "epic barbarian fantasy" where the savage world is ruled by who's strongest with the sword. Check out Cary Nord's 1A cover (

Conan The Barbarian

) and Mateus Santolouco's retailer incentive (

Teenage Mutant Ninja Turtles: Shredder in Hell

) covers for the series below. Padilla will provide the 1B cover for issue one.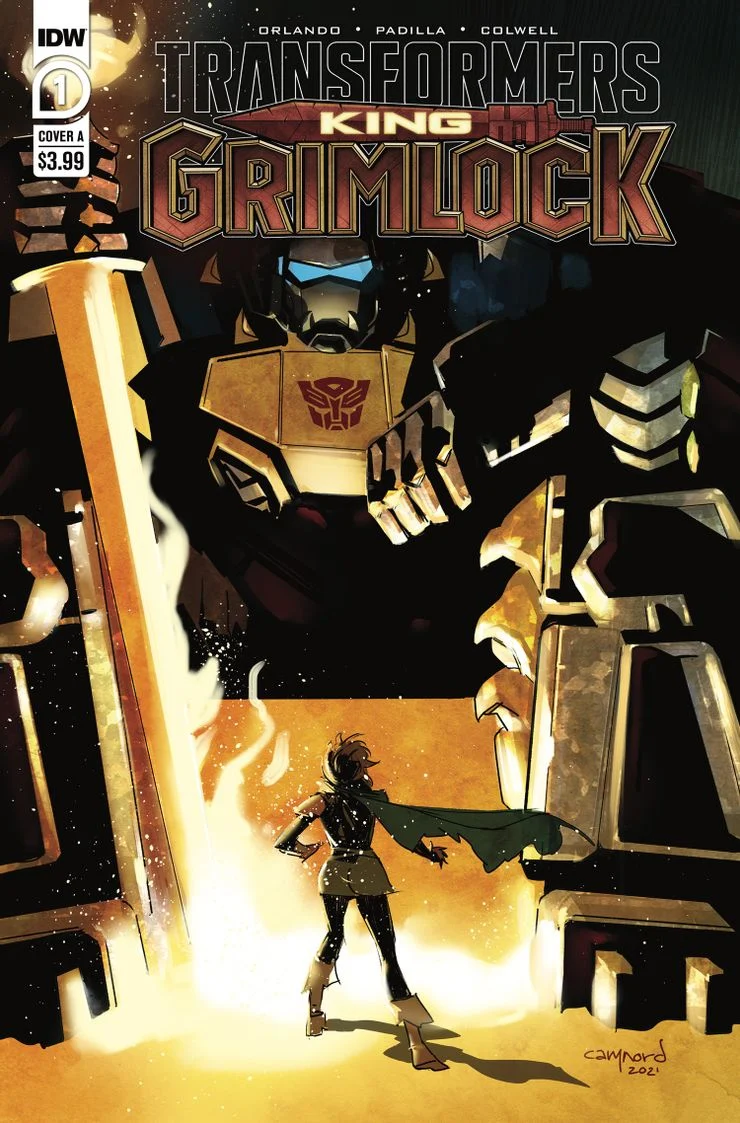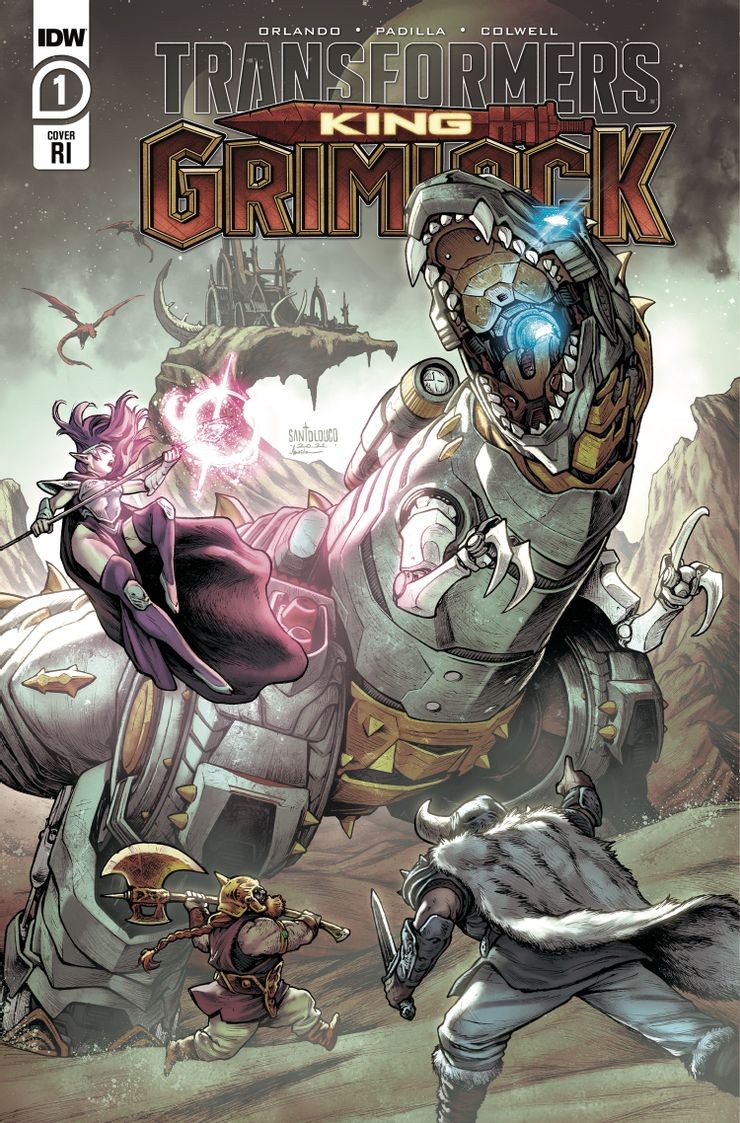 Screen Rant also shared issue 2's A cover by Alex Horley: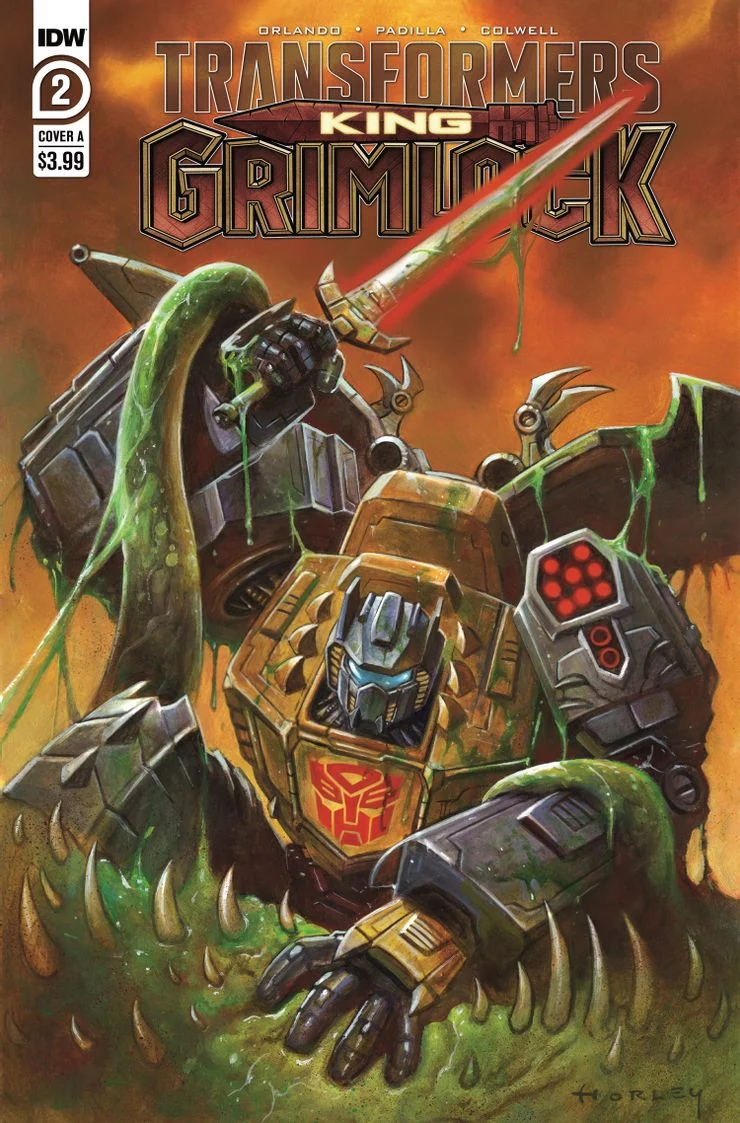 The news didn't stop there, as confirmation is now received that the
Shattered Glass
comics packaged with the toys available on Hasbro Pulse will receive a wide release as well. This series will be written by Danny Lore, with art provided by Guido Guidi and Dan Khanna while John-Paul Bove provides colors. Issue 1's Alex Milne cover was shared as well and is mirrored below.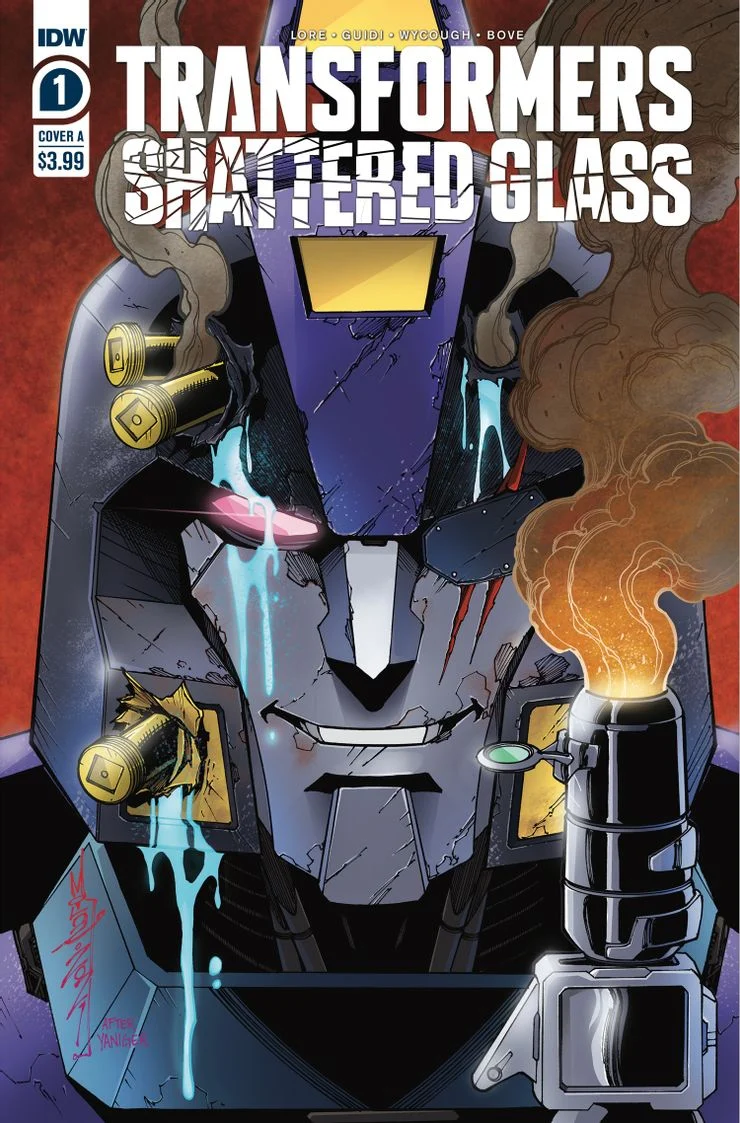 Out ahead of Friday's solicitations, more information on the next entry in the ongoing
Beast Wars
series was shared, with issue 7 set to start out a possible parade of protoforms arriving on Earth with the introduction of Blackarachnia. Fico Ossio's A cover was shared, along with news that Winston Chan will provide art for issues 7 and 8 rather than Josh Burcham.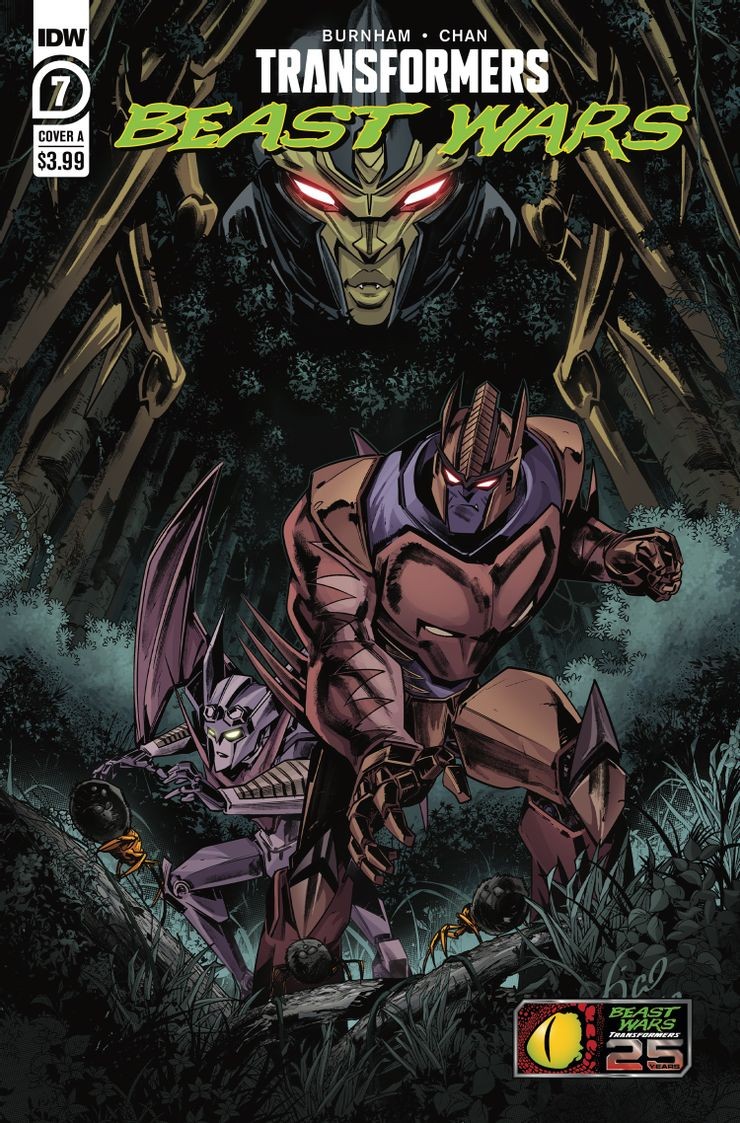 Finally, in the news two of you were waiting for, the Brian Ruckley
Transformers
ongoing will, somehow, keep going. Issue 34 allegedly arrives in August and starts a "Sea of Rust" arc that promises Megatron and Termagax arguing over some kind of macguffin, which as spoiled by the cover below (featuring art by Winston Chan) is the Enigma of Combination.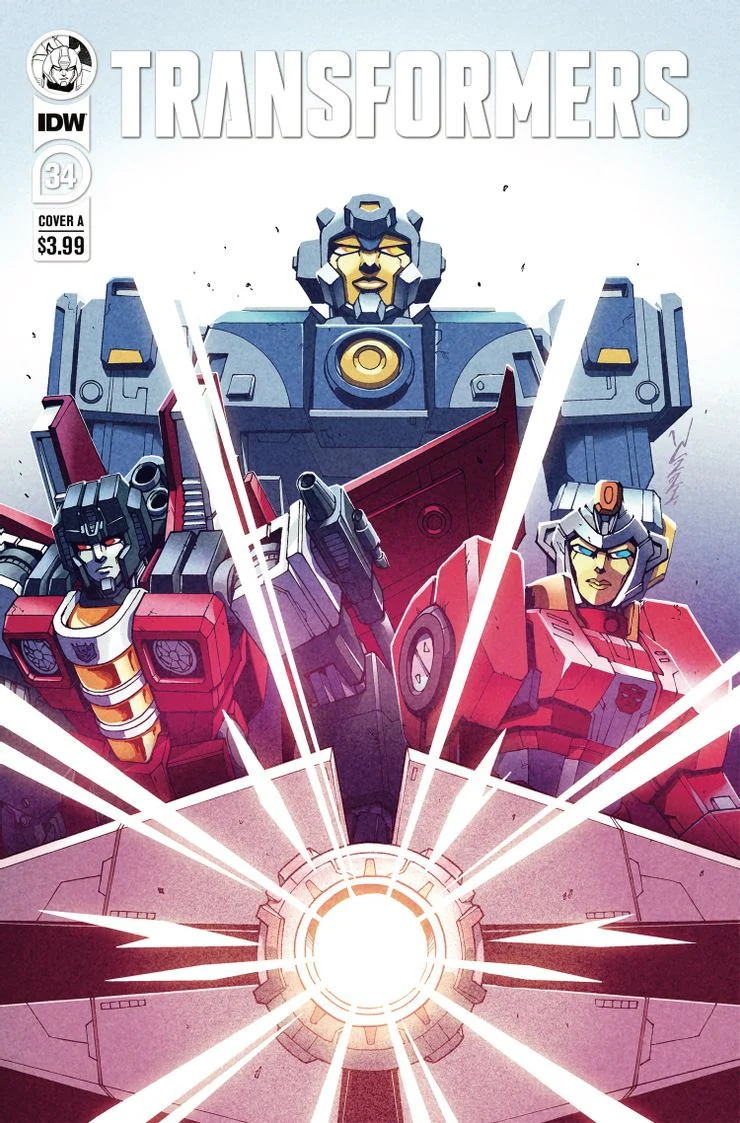 Looking forward to Grimlock asserting his King-status on hapless wizards? Having flashbacks to Decepticon raiders in King Arthur's court? Sound off on the Energon Pub Forums by replying to this news post, and keep it here at
Seibertron.com
for all the latest Transformers comics news.