Kirby Morrow Obituary - Voice of Transformers Armada/Energon Rad and Cybertron Hot Shot
Posted:
Fri Nov 20, 2020 8:56 am
A sad day my fellow Seibertronians.
Word has reached our ears of the death of a talented actor
, Kirby Morrow (August 28, 1973 - November 18, 2020), he was 47. Transformers fans will remember him as the voice of Rad White in both Armada/ Energon and as Hot Shot in the Transformers Cybertron cartoon. His work outside of the Transformers franchise us varied and he has lent his voice to franchises such as Dragonball Z and Mobile Suit Gundam. Live action wise he was most known for his work on Stargate Atlantis as Captain Dave Kleinman, weapons officer on the U.S.S Daedalus. He was still active until the very end. He was also a regular on the convention circuit.
Our thoughts and prayers go out to his family in their time of need.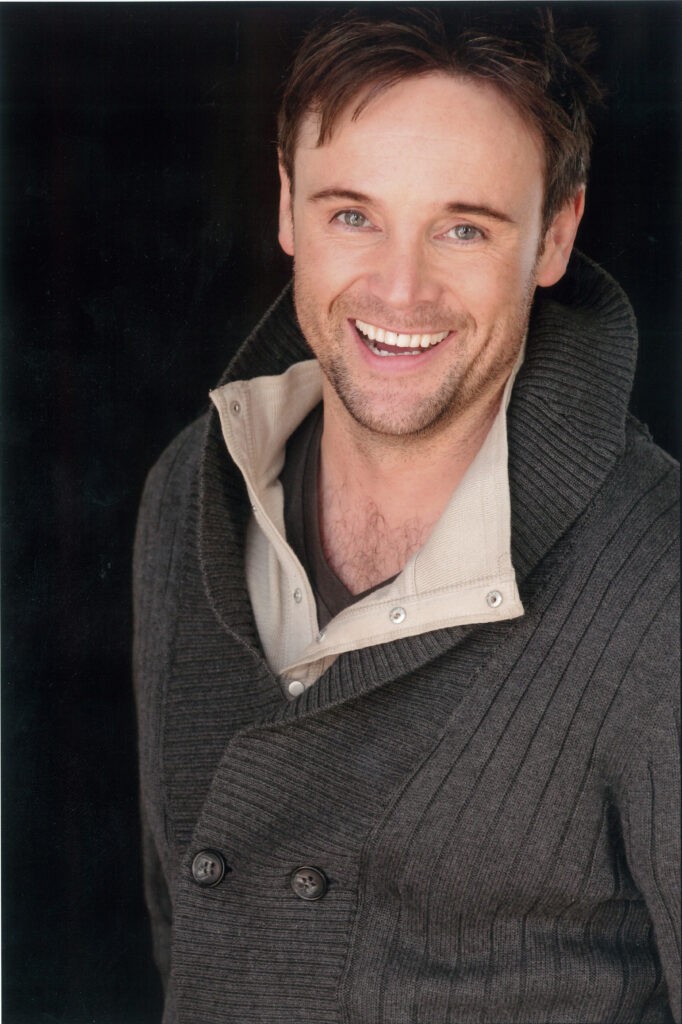 Rest in peace, Kirby.
Special thanks to fellow Seibertron users,
Sabrblade
,
FlamingNinja
,
Kaynowa
and
Nexus Knight
.