Liokaiser's New B/S/T Carbombya Thread.....
Posted:
Mon Jun 29, 2009 12:02 pm
Update thread, added some stuff. Pm with any questions. Packages for the most part will be sent priority mail with delivery confirmtion. Will ship to the US only, unless I've dealt with you before. If you prefer a cheaper shipping method that's fine. But every transaction will have a delivery confirmation number. Check my feedback below and deal with confidence.
Generation One
Metroplex complete will all parts, comes with tech spec $60.00
Omega Supreme complete, doesn't work $60.00
Defensor with some parts, two Streetwise. $60.00
G1 Scorponok good condition, comes with Headmaster Lord Zarak, helmet, gun, gun cover, Fasttrack, with right arm and gun, Claw and side gun, elevator, both leg ramps, three different antennas, dual cannons $130.00
SOLD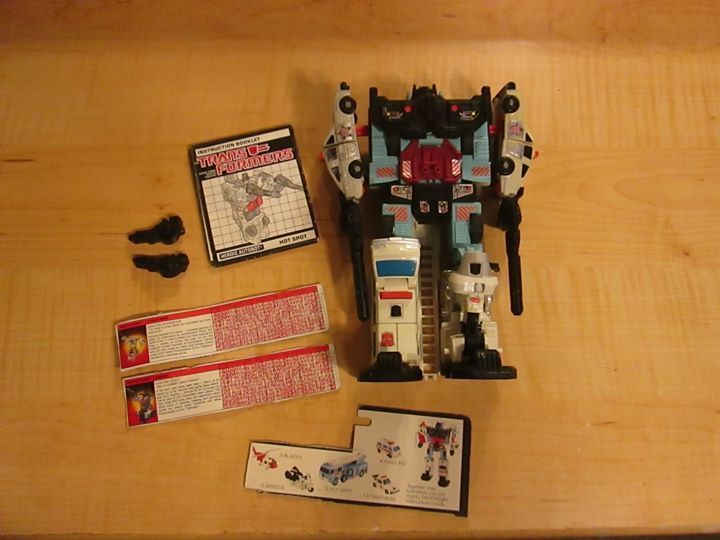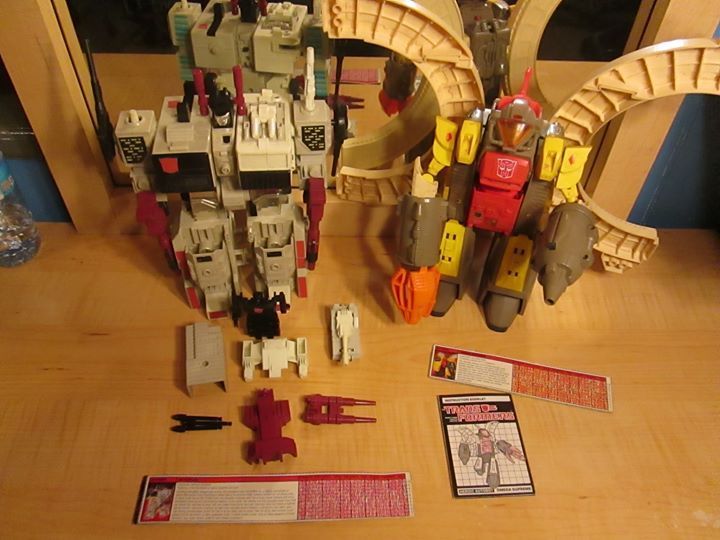 Genertion One, Headmasters, Targetmasters, Pretenders
G1 Parts
Fastlane Autobot clone guns $10.00 SOLD
Pretender Gunrunner Dual Electro-Static Cannons $9.00
Pretender Gunrunner Rifle $5.00
Scoop's Targetmaster Holepunch and Tracer $12.00
SOLD
Spinister Targetmasters Hairsplitter and Singe $12.00
SOLD
Quickmix's Targetmasters Boomer and Ricochet $12.00
SOLD
Aimless Targetmaster for Misfire $15.00 (small crack)
SOLD
Headmaster Grax for Skullcruncher $35.00
SOLD
Headmaster Lord Zarak for Scorponok $40.00
Protectobot Groove Twin Vaporators $8.00
Bruticus head piece $8.00
Bruticus chest piece $7.00
Bruticus waist piece $4.00
SOLD
Ultra Magus head piece unpainted face $8.00
Powermaster Optimus Prime head piece $8.00
Powermasters Optimus Prime guns $10.00
Longhaul gun $3.00
SOLD
Bonecrusher drill bit and launcher $5.00
SOLD
Scavenger gun $5.00
SOLD
Grimlock Galaxial Rocket Launcher $5.00
Inferno/Grapple fist left fist $5.00
Inferno/Grapple gun $5.00
Air Raid Torque Rifle $5.00
Twintwist gun $2.00
Topspin gun $2.00
Tracks backpack and two missile launchers $8.00
Grove Twin Vaporators $8.00
Thrust left fist $.00
Trailbreaker chrome head piece $5.00
Trailbreaker double missile x2 $3.00
Actionmaster Axer two missiles and set $7.00
[/URL]
Megatron $30.00
Bumbleebee/Cliffjumper
SOLD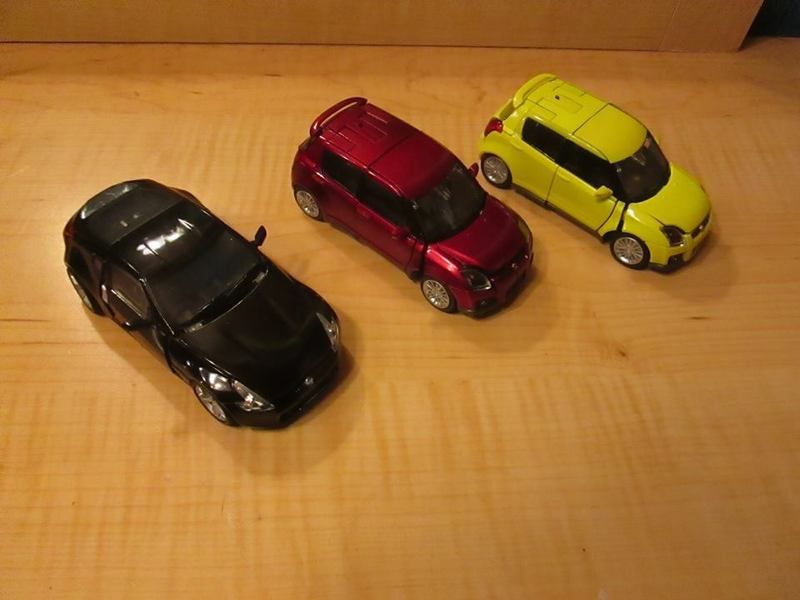 Botcon 2003 Universe Sideswipe/Sunstreaker $75.00
SOLD
Botcon 2008 Springer/Huffer sealed $60.00
Takara Reissue Ironhide MIB $45.00
SOLD
Grimlock vs Bruticus set $80.00
Alternator Skids boxed $25.00
Alternator Optimus Prime boxed $30.00
Takara Swindle Binaltech BT09 $50.00
Generations Jetfire Leader Class $25.00
Takara Prime Metallic Bulkhead $75.00
SOLD
Botcon Alpha Trion $300.00
Planet X Genesis $400.00
SOLD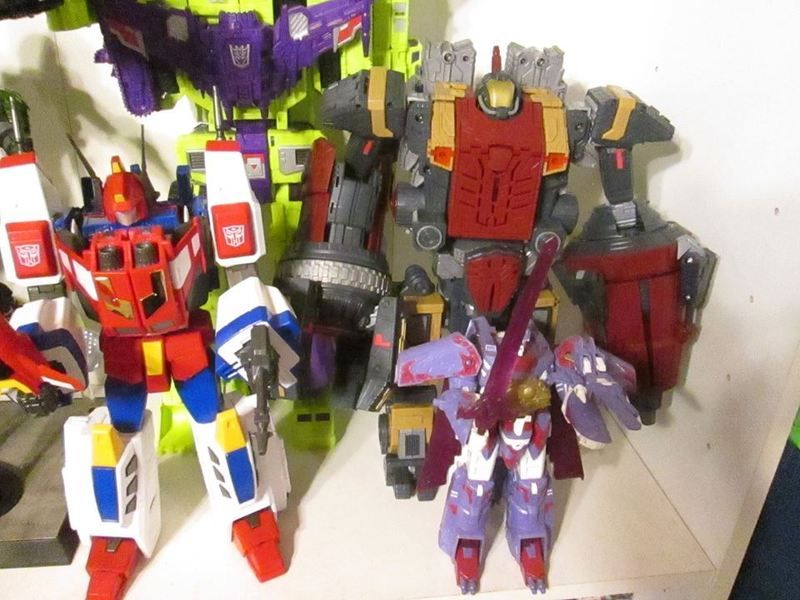 Play Arts Harley Quinn MIB $150.00
SOLD
Play Arts Wonder Woman $90.00
SOLD
Power Rangers lot Gosei Great Megazord $75.00
SOLD
Bandai Gakuen Gatti Moebine Ninjutsu Club Mugenbine $150.00
Macross Yamato Robotech VB-6 Koenig Monster $200.00
Jade Van Helsing Triad Toys complete boxed $40.00
DC Universe Carol Ferries no BAF part $10.00
Macross Frontier Klan Klang Banpresto figure $20.00
Masterpiece Robotech Shadow Alpha Fighter Sue Graham $90.00
Bandai DX Kamen Rider Wizard & Dragon Machine Winger $100.00
Super Human Samuari Cyber Squad Dragon incomplete $25.00
TRADED
Dark Alliance Asylum Chaos figures $100.00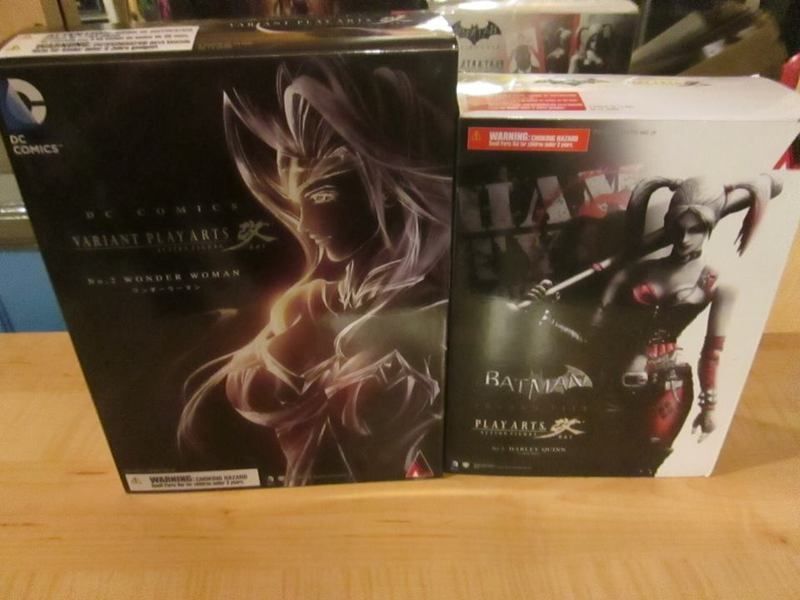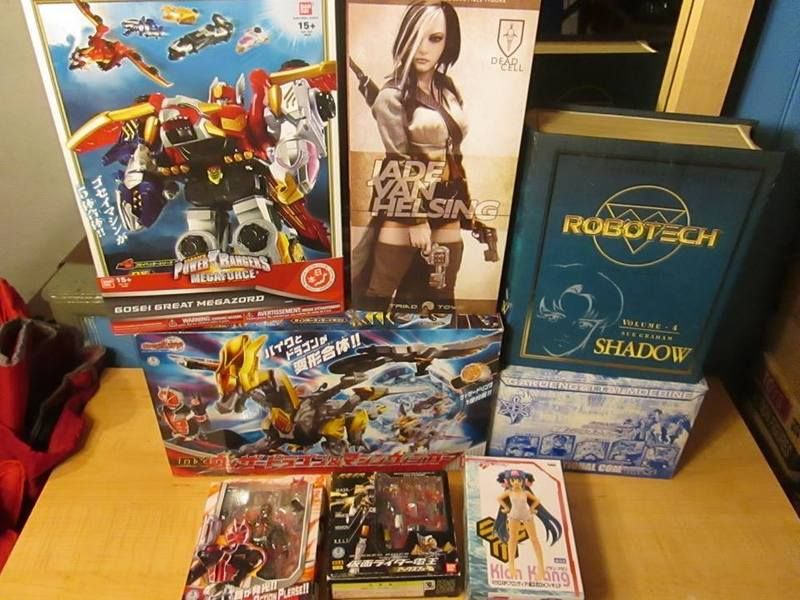 [/URL]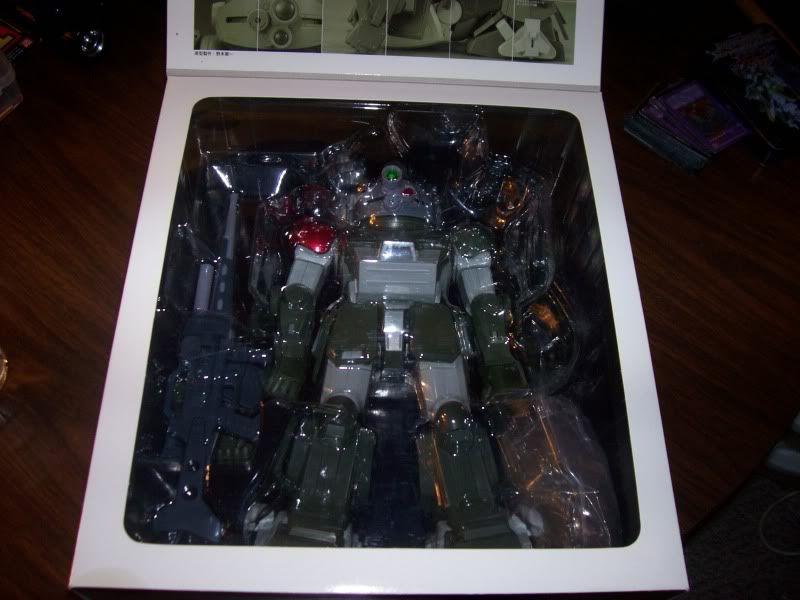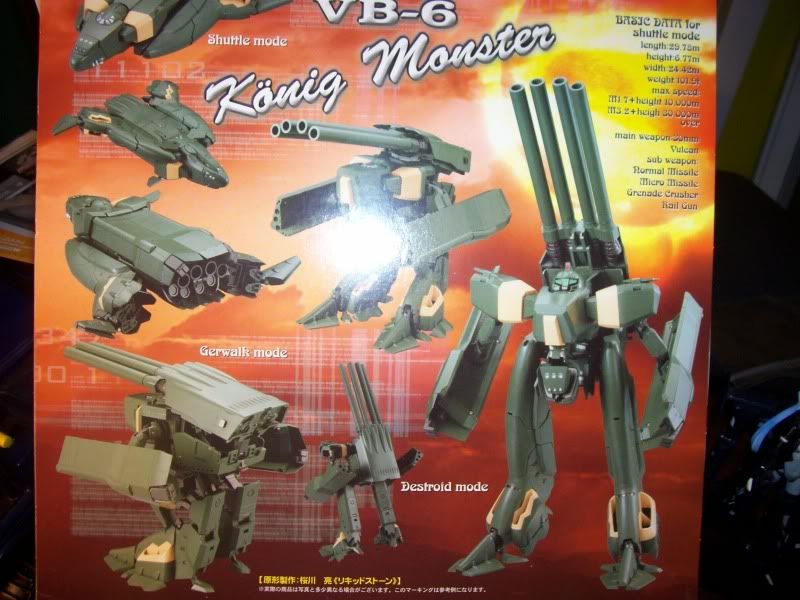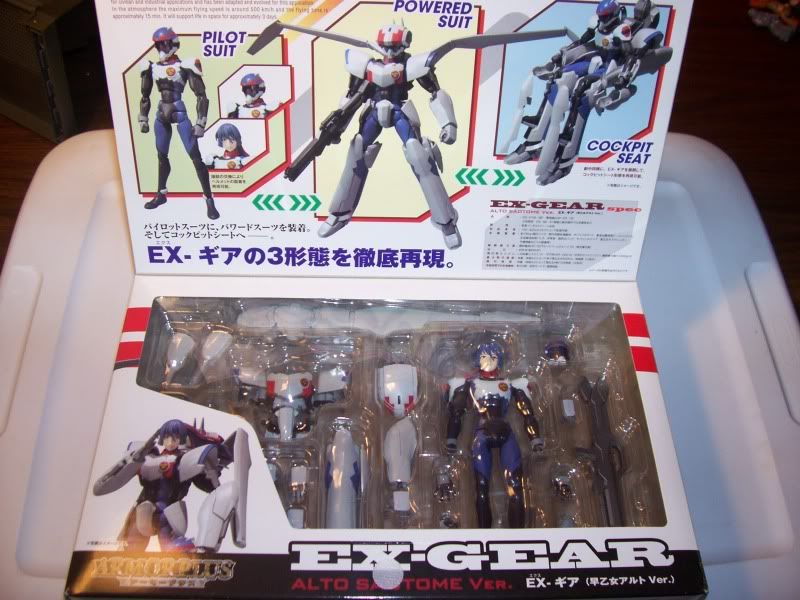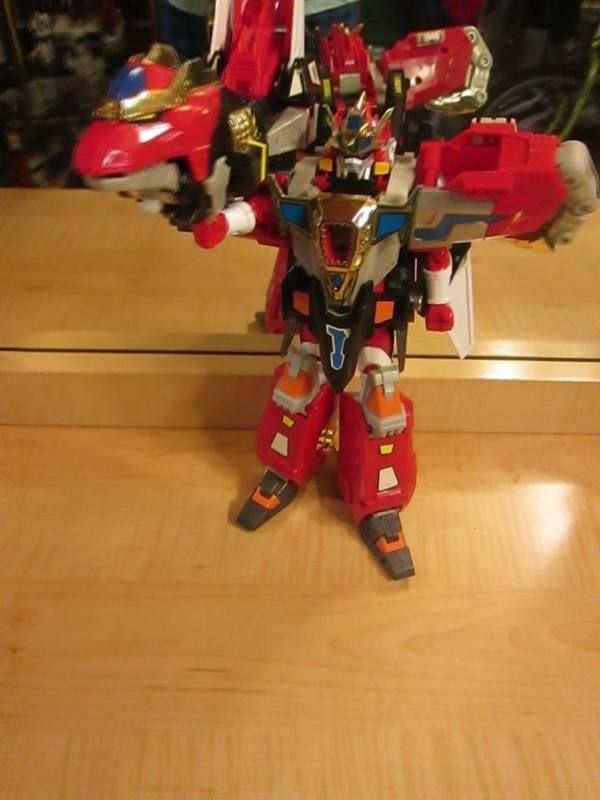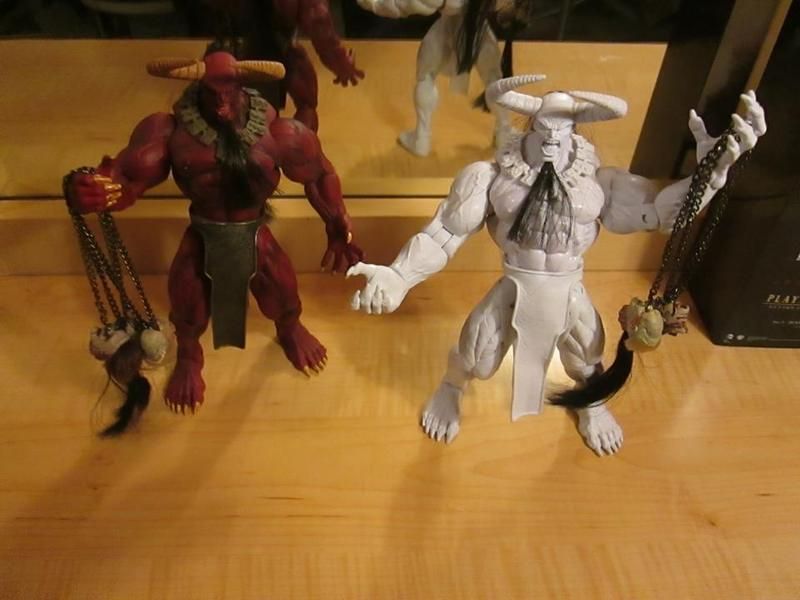 Marvel Legends Toybiz Green Goblin no baf piece $20.00
SOLD
Marvel Legends Toybiz BlackHeart no baf piece $20.00
Marvel Legends ToybIz Abomination no baf piece $20.00
Marvel Legends Toybiz Lady Deathstrike no baf piece $10.00
Marvel Legends Toybiz Apocalypse Wave with BAF pieces black varient $150.00
Marvel Legends Toybiz Spider-Woman Variant Modok Series $20.00
Marvel Legends Toybiz Wasp Modok Series $20.00
Marvel Legends ToybiZ Dare Devil Series 3 $20.00
Marvel Legends X-23 Apocalypse Series loose $8.00