Transformers Metal Earth 3D Models Thread
Posted:
Sun Feb 15, 2015 4:09 pm
Metal Earth is one of the newest Hasbro licensees and they have brought their product line for display at Toy Fair 2015. These are 3D models that you put together! As of right now, the roster of releases includes:
Bumblebee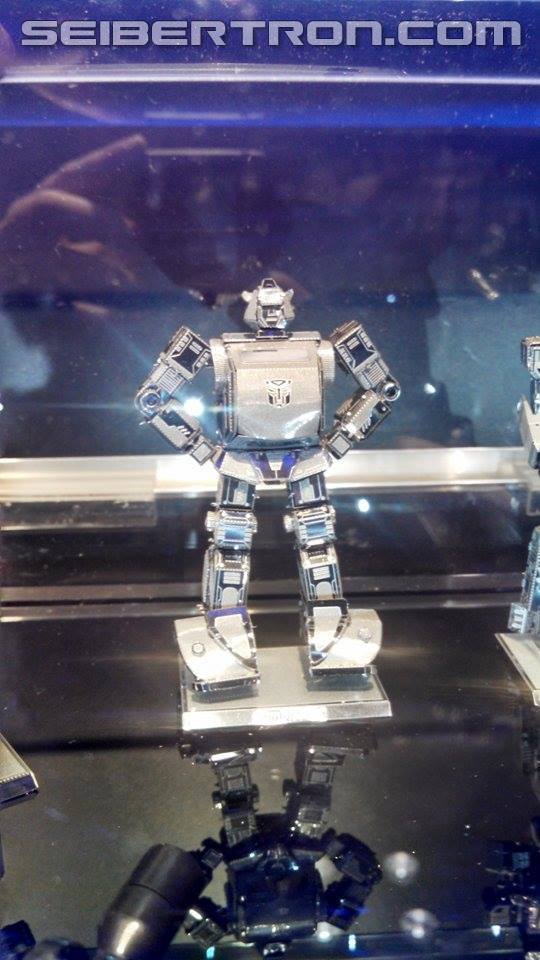 Megatron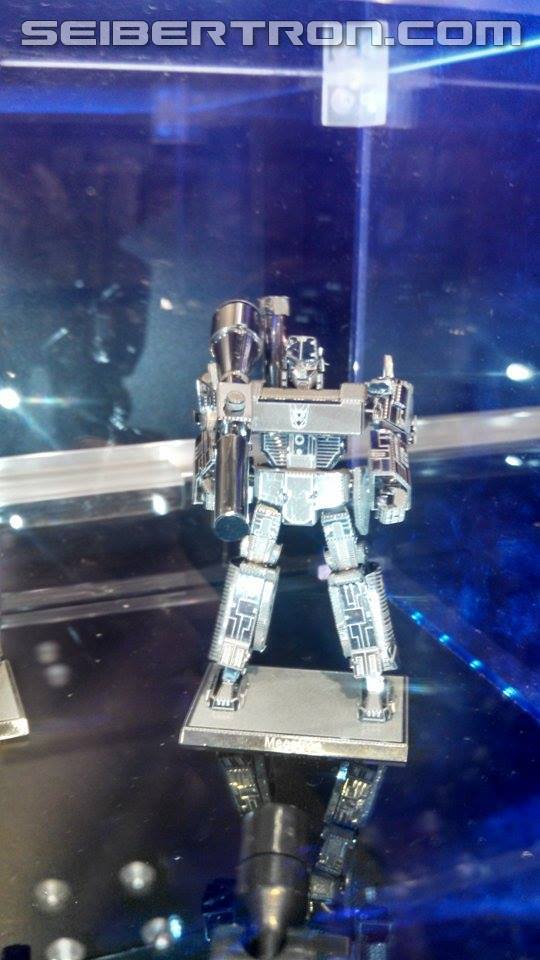 Optimus Prime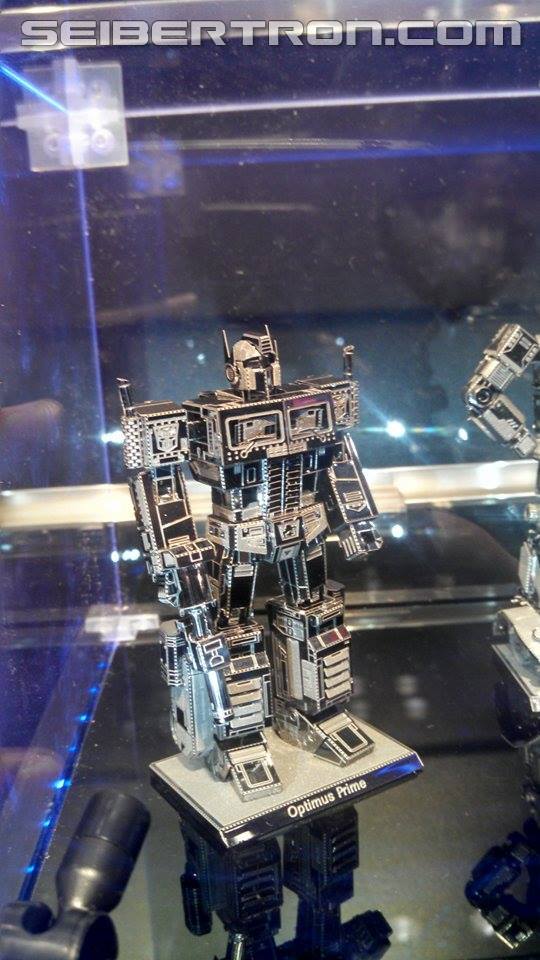 And last, but not least, Soundwave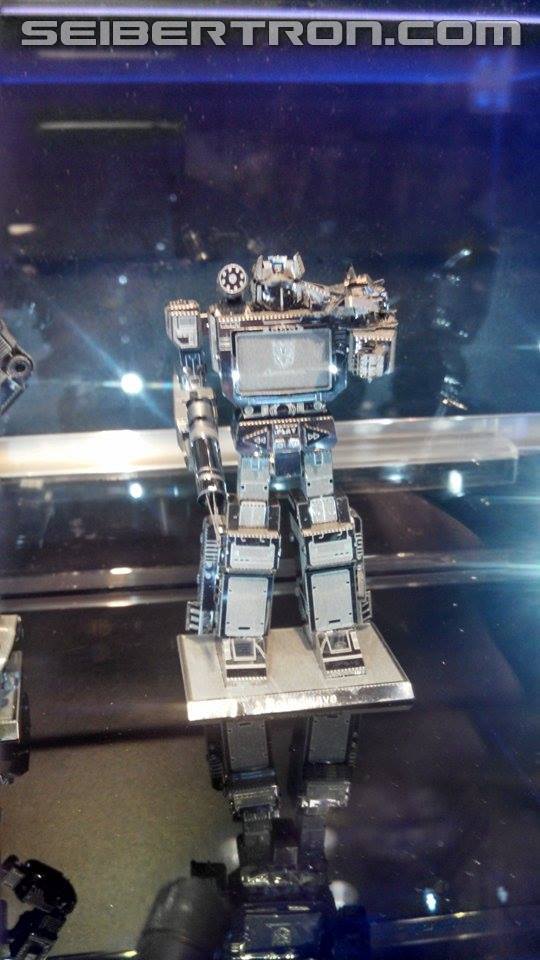 And the Toy Fair Display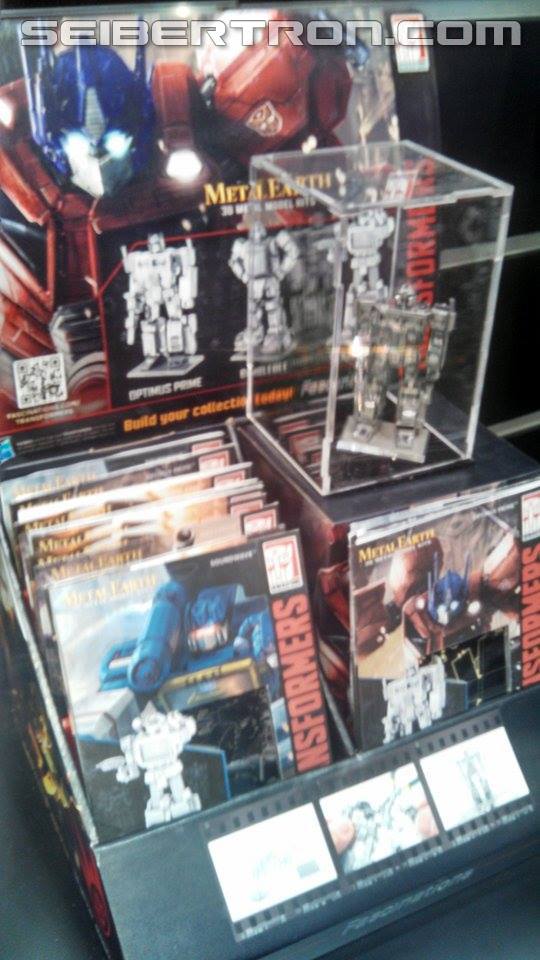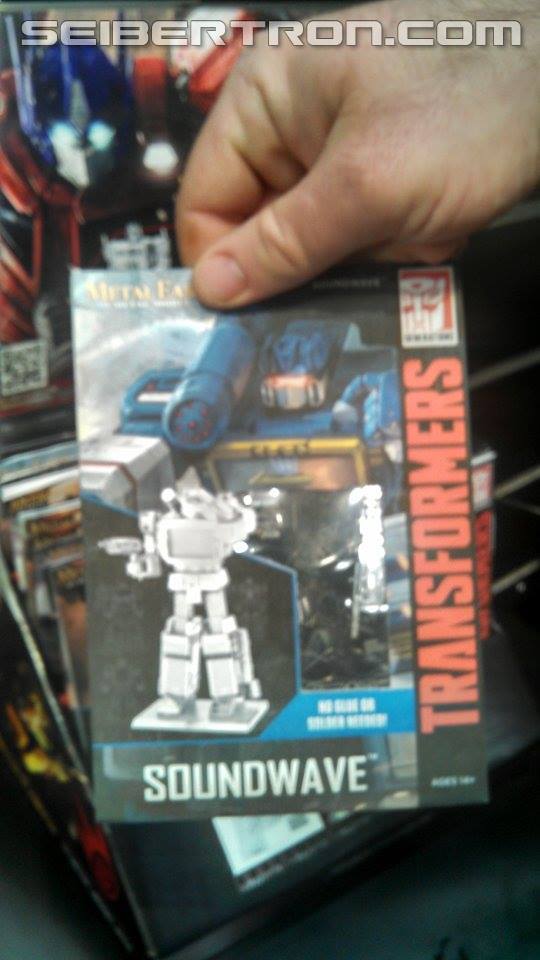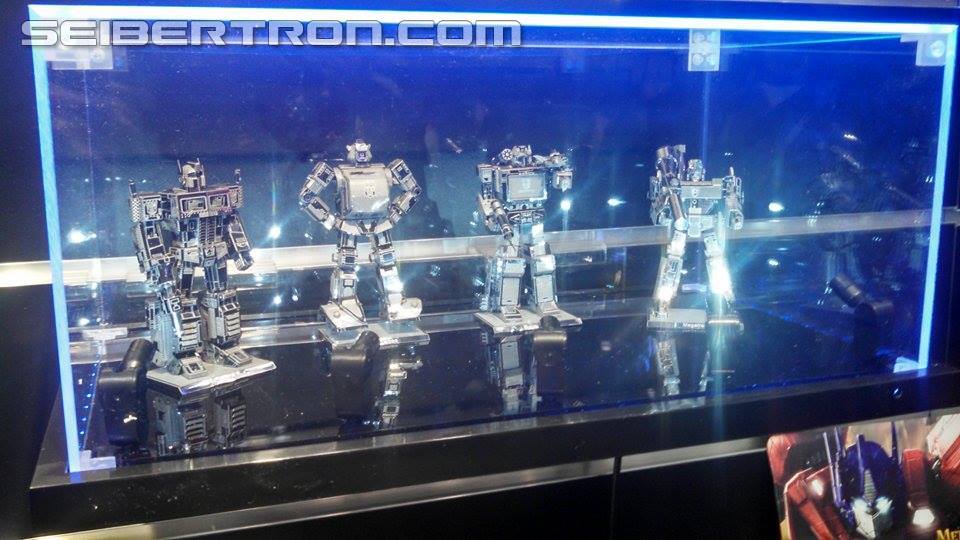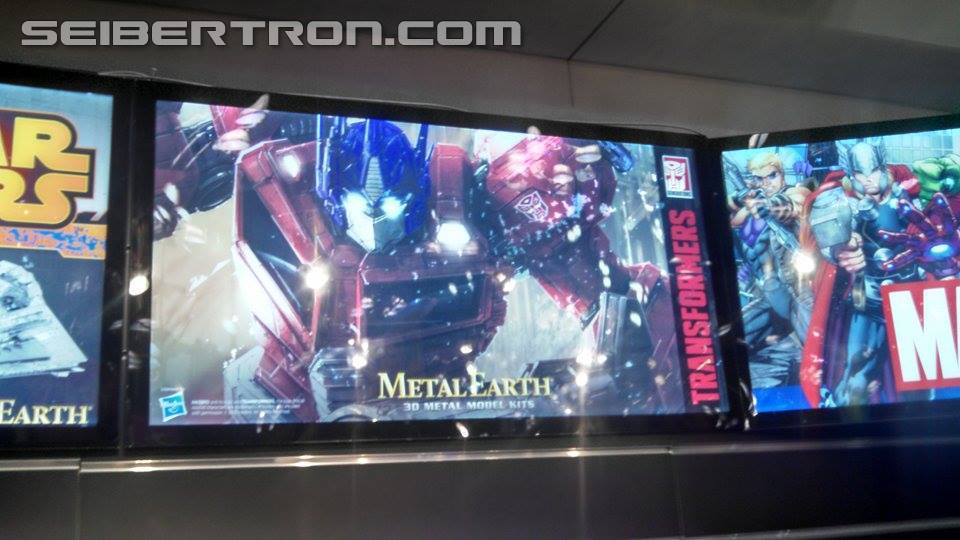 These are currently available for
preorder on BBTS
right now. They're priced at $11.99 each and due to be released in April.
Keep your optics tuned to Seibertron.com for the latest in news and updates, plus the best
galleries
around!