Imaginarium Art Transformers Statues: Galvatron Prototype, Jazz Colous, Bumblebee Teaser
Posted:
Thu Apr 05, 2018 5:42 am
From the official Facebook
page
for Imaginarium Art, the licensed makers of Transformers statues with a redesigned take on the Generation 1 aesthetics, we have a small handful of updates. First up, a simple art teaser for an upcoming project, featuring the yellow scout Bumblebee, reusing the art seen on the Cyber Battalion toy packaging.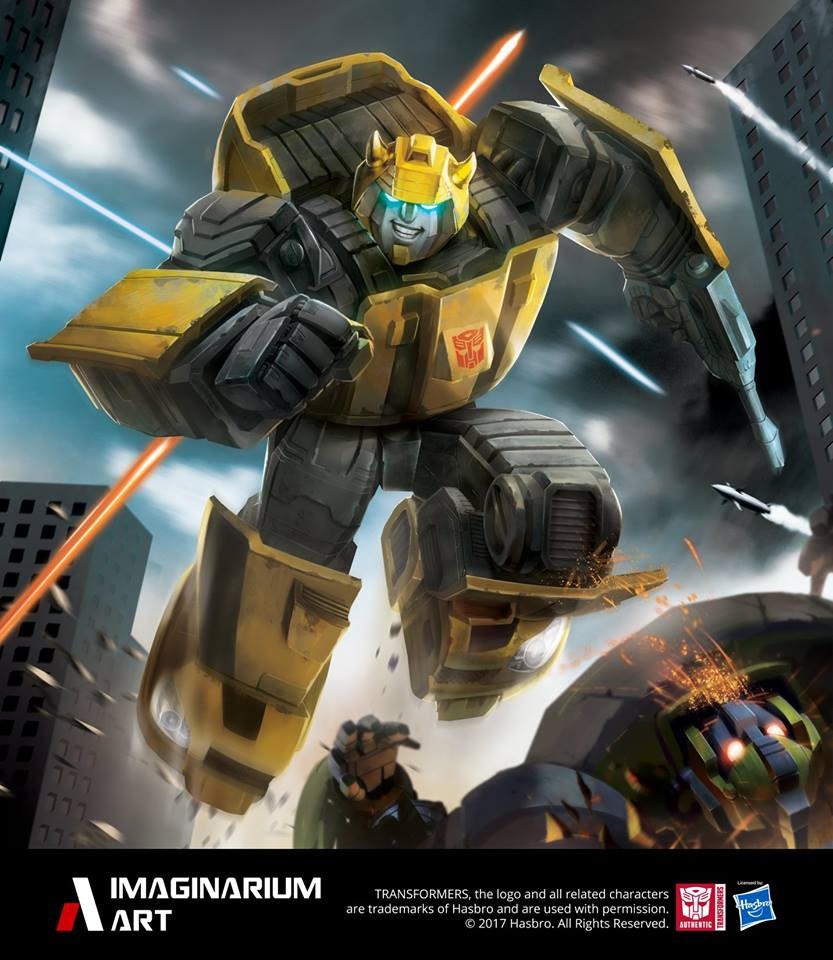 Next is the final colour version for the Jazz figure, updating the previous story about the statue we reported on
here
.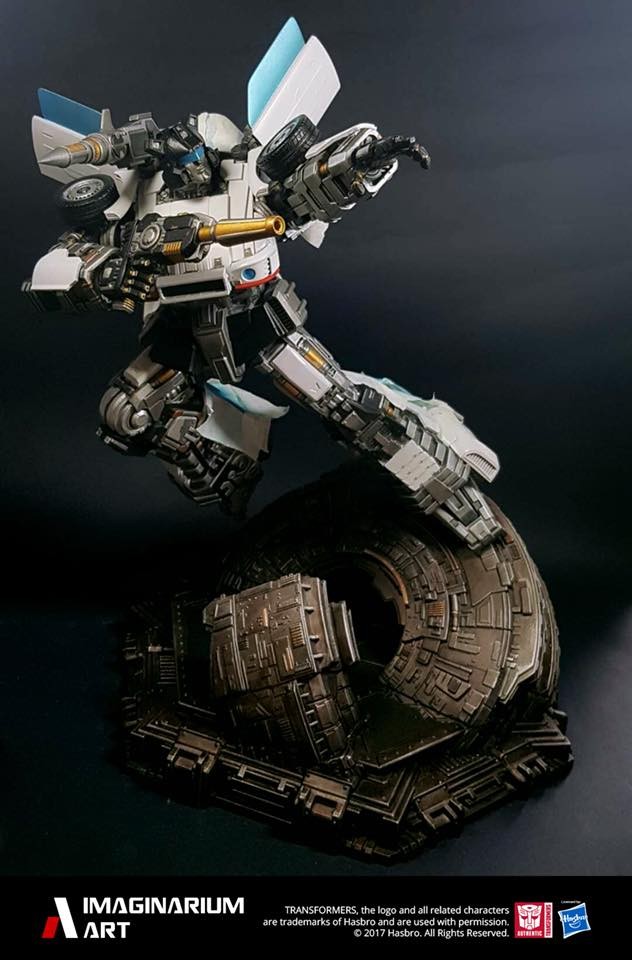 And finally, we have the first physical proof of the next project they're working on: a statue of purple leader of the Decepticons, Galvatron. Check it out below!