Re: Top 5 Best Megatron Transformers Toys
Posted:
Wed Aug 10, 2016 11:14 am
To me, CW Leader Megatron is one of the nicest Transformers ever made and the clear best Megatron. I actually have Classics Megatron as my worst. It doesn't do him justice in either mode.
Truthfully, for such a major character the G1 (and G1 inspired) releases of Megatron have been weak more often than not.
Here's a dark horse - Reverse Convoy. Who is familiar with that one?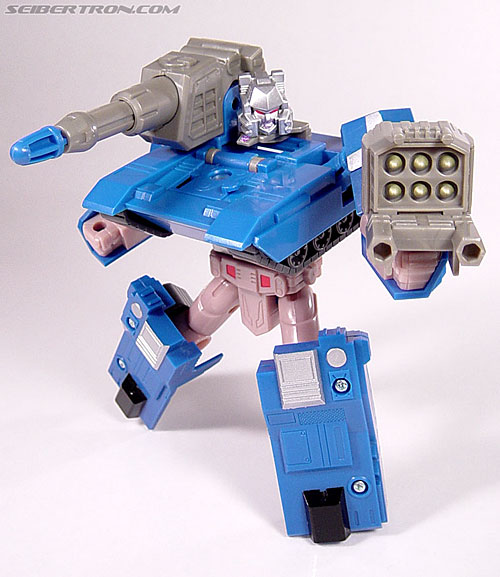 Transformers Robot Masters Reverse Convoy / Rebirth Megatron Gallery