Top 5 Best Jet Transformers Toys
Posted:
Sat Nov 04, 2017 10:43 pm
Every two weeks, Seibertron.com brings you a Top 5 list related to all things Transformers written by me, your fellow editor. These are my opinions (just like movie or game reviews hosted by sites are still just the opinion of one person) so what matters most is what you guys think of the topic or list, and I hope to see your own lists or comments on omissions and ranking. Let's have fun! All previous lists can be found
here
.
Top 5 Best Jet Transformers Toys
This list will be very light on words since all these toys are on this list for very similar reasons. They all distinguish themselves in either their accuracy, engineering or design. And most of all, these jets look amazing in robot mode and have a very tight alt mode, which is crucial in a jet transformer (all these are based on real jets too). No crazy undercarriage here. Also, I am using the word "Jet" to encompass sleek modern aircraft which use jet engines. So no cargo planes or Concords.
5. Transformers Hunt For The Decepticons Terradive
who transforms into a forward-swept wing fighter jet based on the Sukhoi Su-47.
This one is here for design. It's pretty cool that this was a new jet design made for the toy and not basing itself on the film aside from a general aesthetic that is combined with a more traditional Transformer look. I really love the originality of having his wings on his legs. It clears his back to give a far sleeker appearance which is perfect for the alt mode.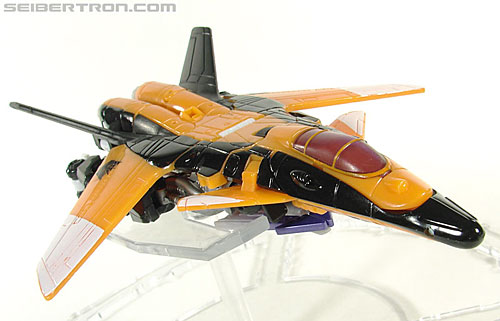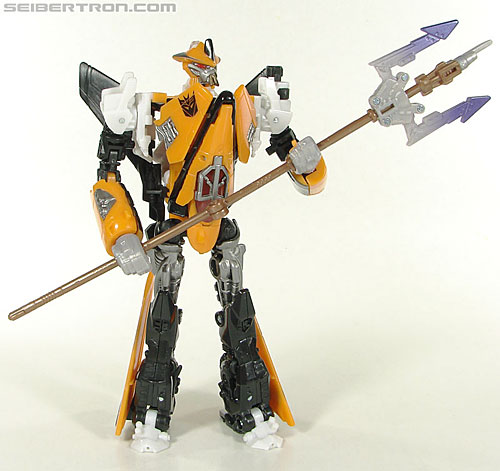 4. Transformers Prime: First Edition Starscream
who transforms into a jet resembling a General Dynamics F-16 Fighting Falcon.
I love this design. It is impressive how the toy designers found a way to convey the very thin character design and yet still have him transform perfectly.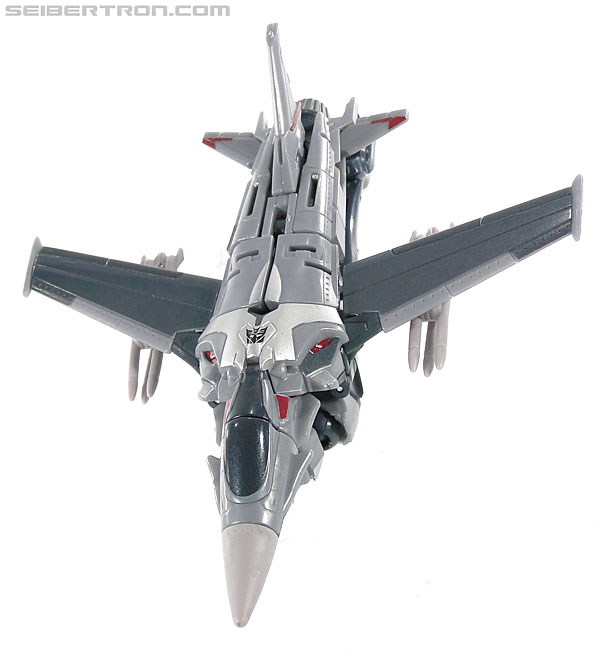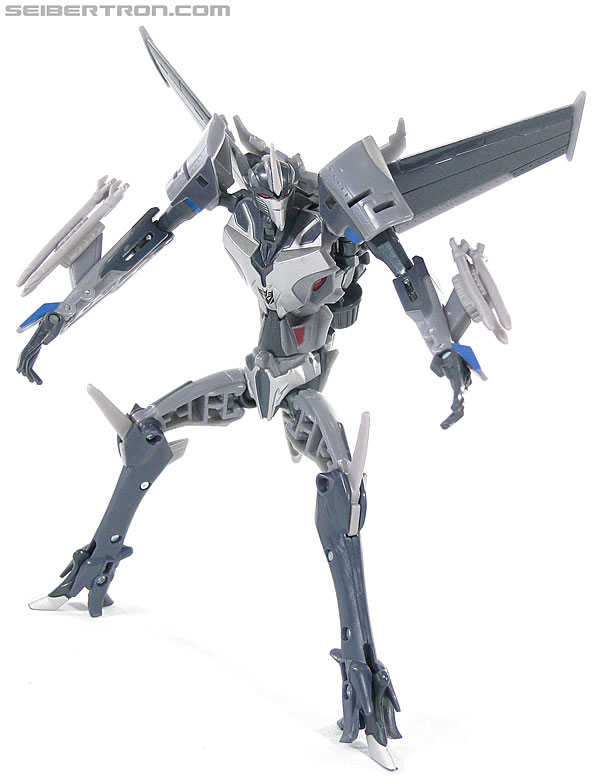 3. Transformers Classics Seeker mold
which transform into an F-15 Eagle jet.
This mold is legendary and for good reason. Everything about it is spot on to the G1 show form head to feet. I especially like the coneheads since they end up with no jet kibble behind their heads.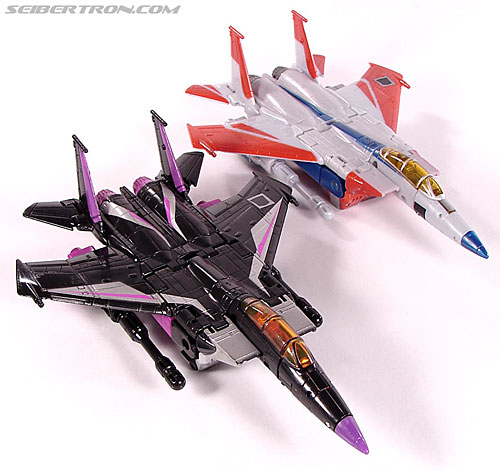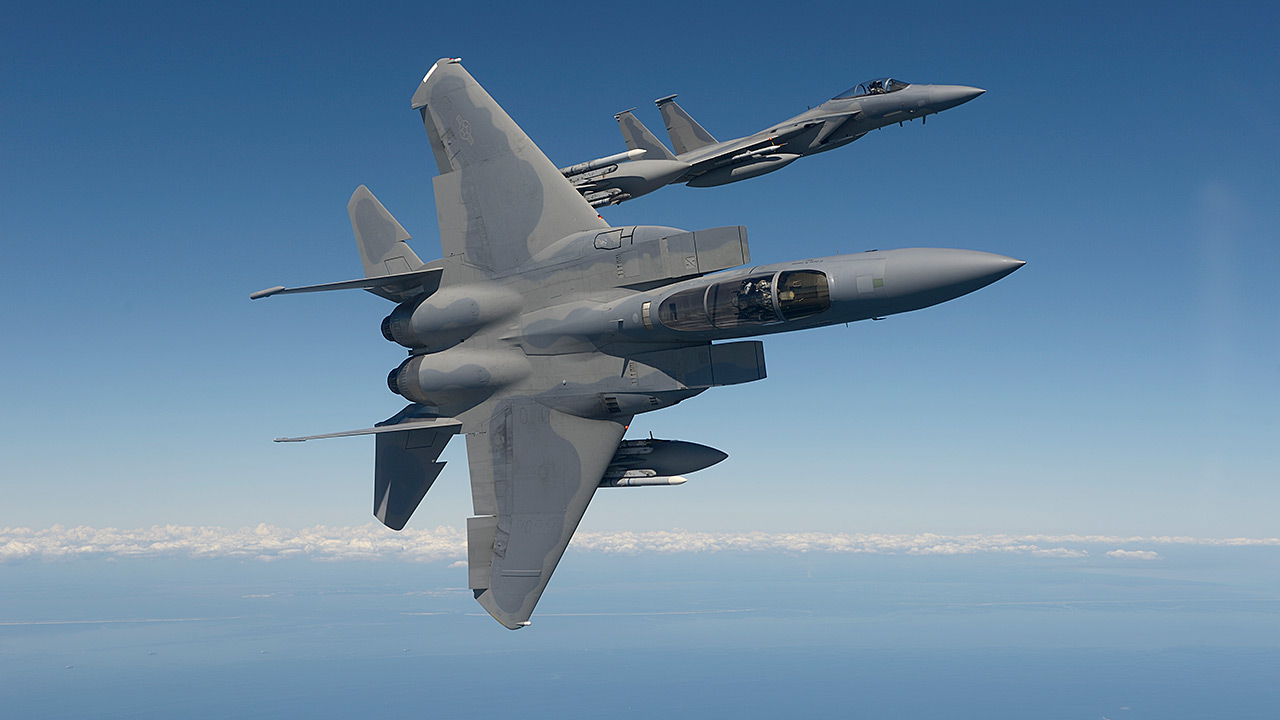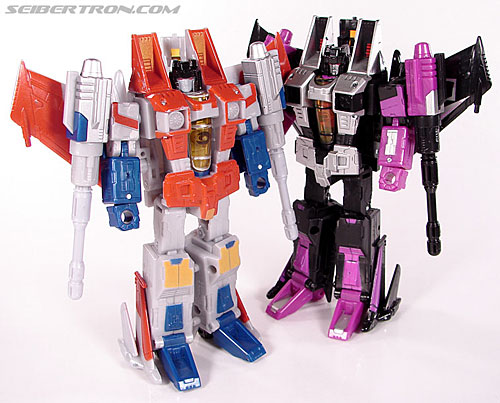 2. Transformers Revenge of the Fallen Mindwipe
who transforms into a stealth bomber jet similar to a F-117 Nighthawk.
Now THAT is some toy! He (and his buddy Skystalker) are the reasons why I cannot say nothing good came from the ROTF movie. That toy line was insane. We had Voyager Bludgeon, the legendary Optimus Leader figure (which keeps getting reissued one way or another) and Mindwipe. The alt mode is dead on and translates really well into a robot modernizing the G1 Bat Transformer. There is no excess alt mode kibble in robot mode, no shell, and there are smooth panels. If it weren't for the slight chicken legs, you wouldn't think this has anything to do with the film. So much so that this mold was used for "Classics" Strafe.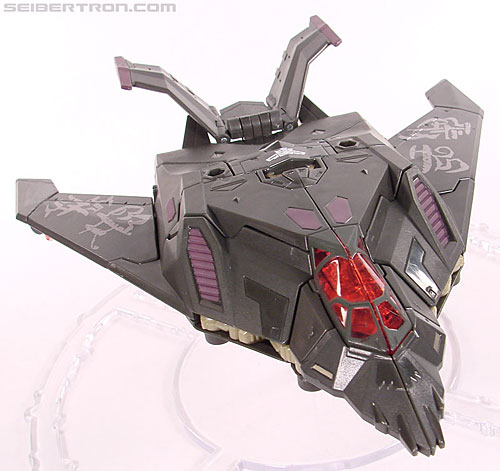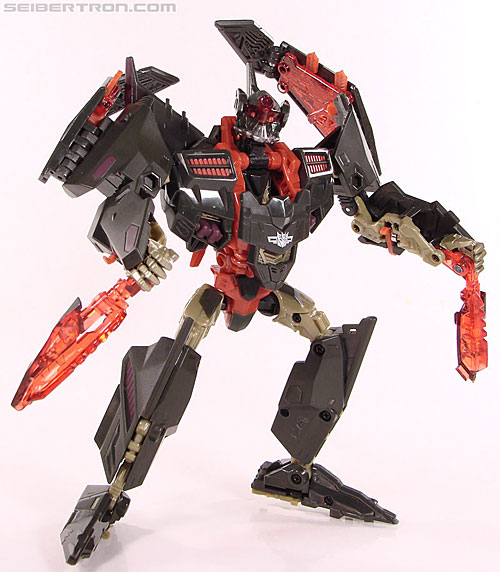 1. Transformers Hunt For The Decepticons Leader Starscream
who transforms into an officially licensed Lockheed-Martin F-22 Raptor fighter jet.
While movie toys are not my favourite, I can't ignore the good ones. There are quite a few and they are so good that they made three of the five entries on this list, including number 1. Leader Starscream made me a believer. I didn't like the wider look Starscream got in the films and I didn't like any of the toys. His hands were either non existent or seen easily in both modes. But this toy converted me. Firstly, the engineers found the perfect way to hide away and integrate his robot legs and arms within the alt mode. Hiding the hands is especially well done. You also get a near perfect jet (which is a very important part of this list) that is almost on the same level as the Masterpiece 03 alt mode (and in Japan, this mold did get a Masterpiece treatment). Unlike the Masterpiece though, the robot mode doesn't seem at odds with the more realistic jet. It is a perfect representation of the movie look come to life and it makes me appreciate it far more by seeing the intricacies of the model and how a robot could indeed be formed from a real life jet.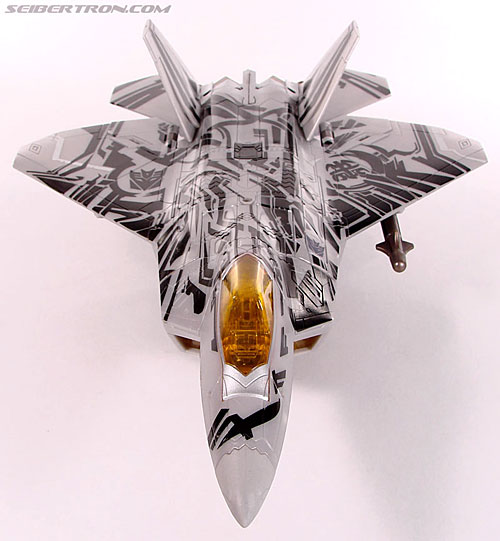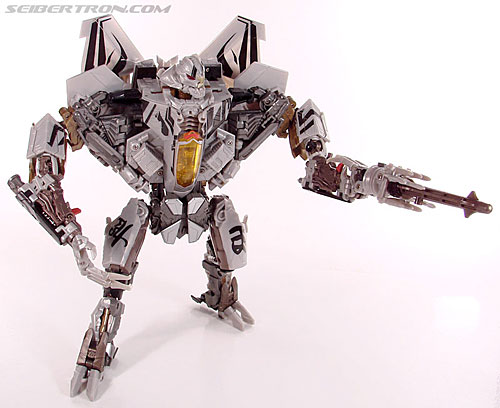 Honourable Mentions
: Of course I won't ignore the Masterpiece Seeker mold. I do prefer how all these toys mentioned accomplish so much with so much less (especially their handling of jet kibble) and at an initially cheaper price point (especially #1, that value was incredible) but I won't deny how beautiful the jet mode is on the masterpiece figures. These toys are also a great example to show the challenge of jet Transformers. If you want a truly perfect alt mode, the robot mode will suffer, as the first batch of Masterpiece seekers revealed. The second had more obvious robot kibble (especially when viewed on the sides) but a much more show accurate robot mode.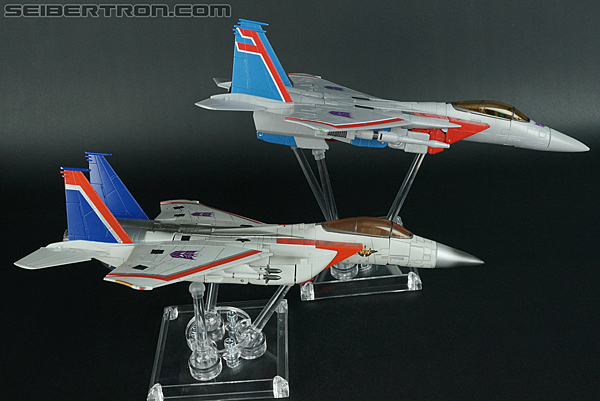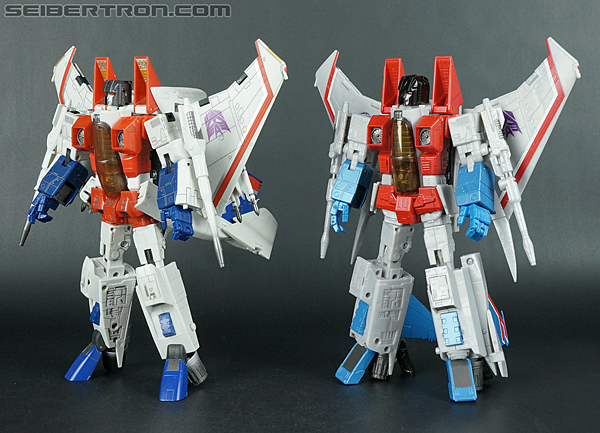 Transformers Masterpiece Starscream (MP-11) Gallery