Wizards of the Coast Transformers Trading Card Game Thread
Posted:
Thu Dec 28, 2017 11:38 am
RollingStone
has an
interview
out with one of the creative minds of Wizards of the Coast, the company president Chris C o c k s. Wizards of the Coast, as you know, is a subsidiary of Hasbro and producer of collectible card games such as Magic: The Gathering as well as role playing games like Dungeons & Dragons. While we are waiting on an official announcement of sorts, it was mentioned in this interview with Chris C o c k s that the Transformers card game is gestating now and is on its way. Here is what we learned from the interview itself, strictly the Transformers bits of relevance for us: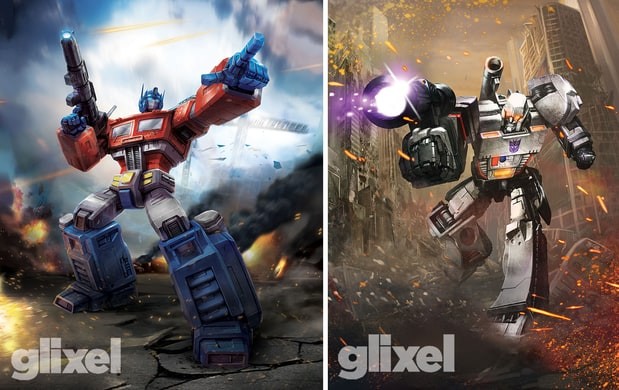 "With the Transformers trading card game, we can be nimble," he says.

The game hasn't been formally announced yet, but C o c k s says it's a title aimed both at young teens and the collector and toy audience. It will come out in September or October. "We think Transformers are cool and the game has interesting, unique mechanics," he says. "All cards are two-sided, over-sized and feel bigger, weightier in your hand." C o c k s says the game has a relatively light learning curve, but a lot of depth. "It should take one or two times to understand how to play," he says.

The game, which has a unique rule set, is built around two decks. One of the decks is a hero deck and the other is a powers and abilities deck used to "amp up heroes." The strategy around play, he says, is to choose the right hero with the right abilities and powers. They're also considering making a digital version of the game, once it launches, depending on how it is received. "Transformers will be brand new to Wizards."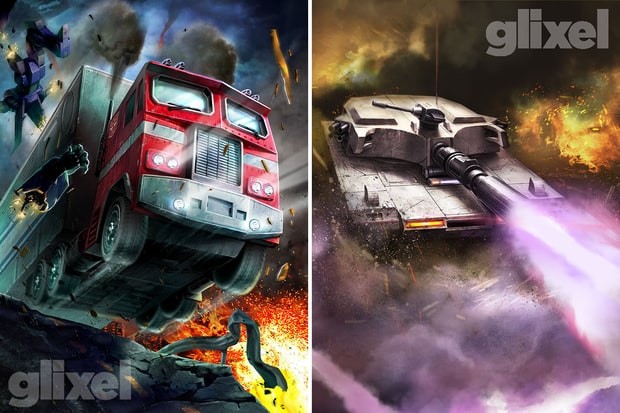 You can read more from the interview
here
about the other properties they work with and keep your optics focus here as we uncover additional information as it becomes available to us.