Re: Transformers Cyberverse 2018 Toyline Thread
Posted:
Sat Feb 16, 2019 3:59 pm
For a split second I wondered when Optimus turned into a cement mixer?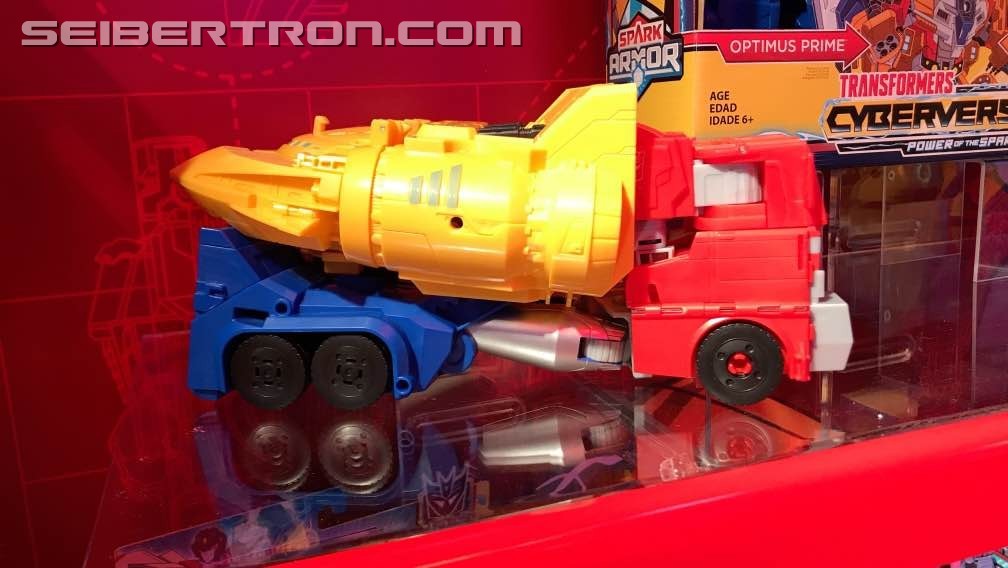 I thought it was the Batmobile that lost a wheel when the Joker got away?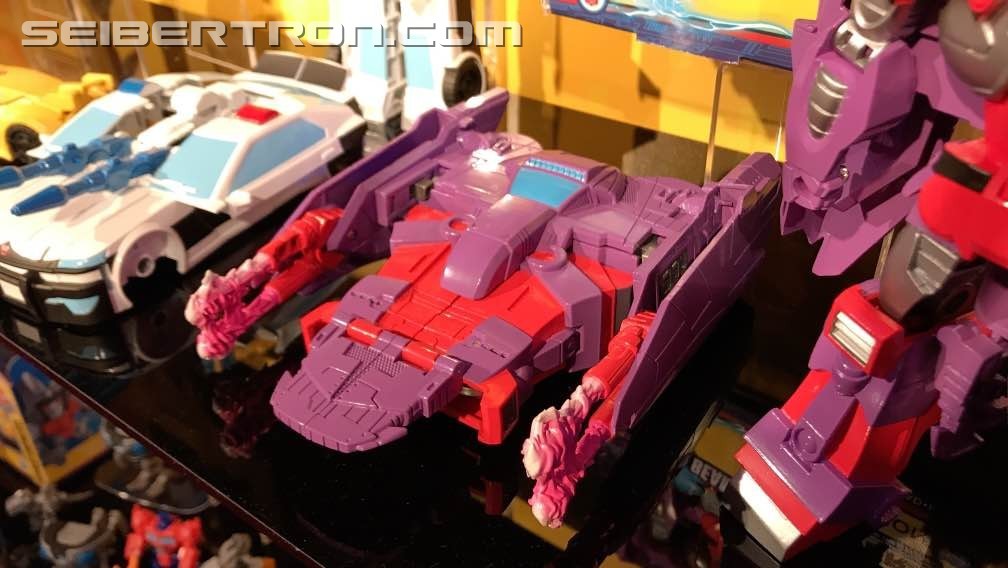 These looked better in the renders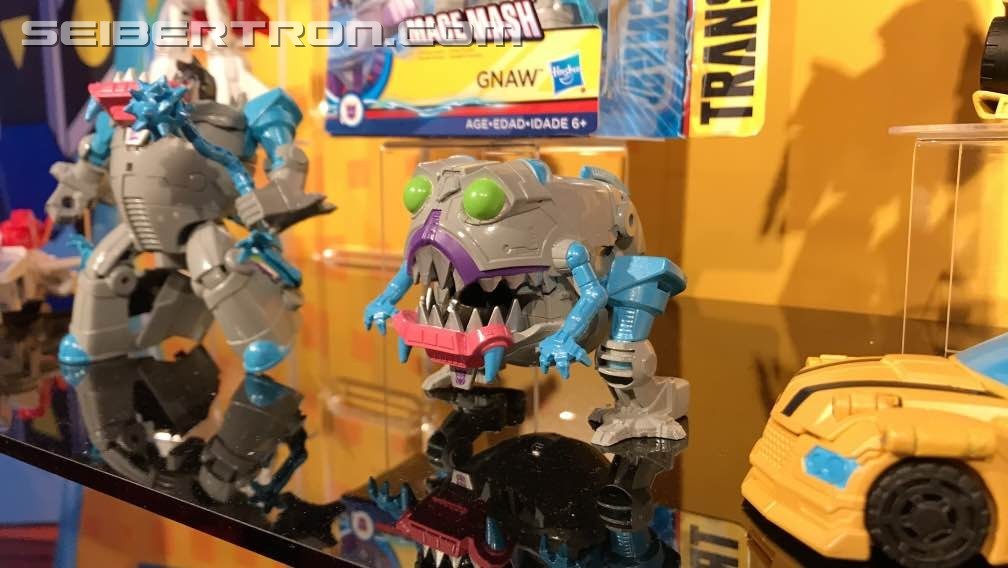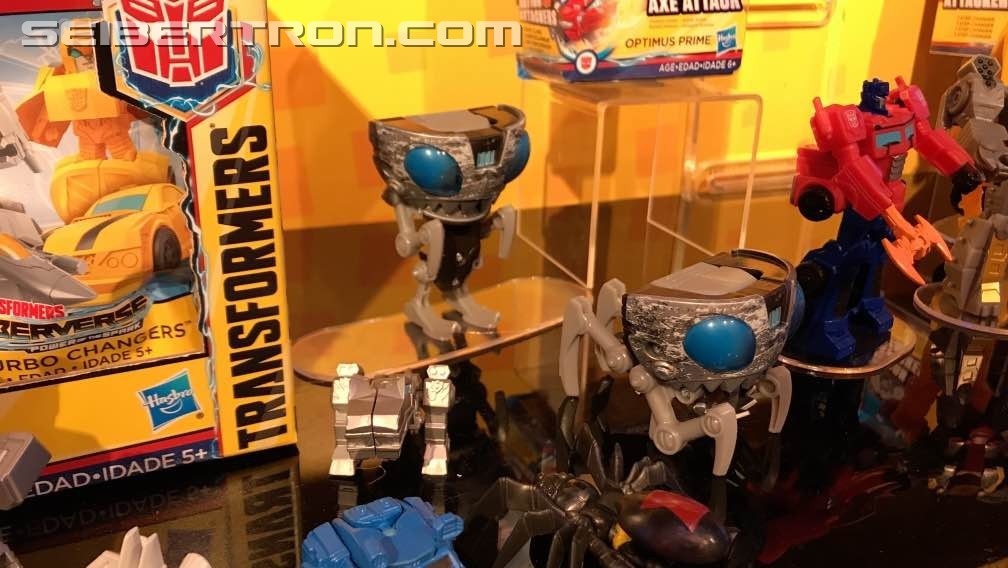 Gnaw looks a little rotund, hoping he looks better in person and Scraplet is now a pass.