Official Images of Transformers Cyberverse Spark Armor Grimlock, Ratchet, and Shockwave
Posted:
Fri Aug 09, 2019 9:09 pm
Thanks to our own ScottyP we've learned of new listings for Transformers Cyberverse Power of the Spark Battle Class Spark Armor Ratchet with Blizzard Breaker, Shockwave with Solar Shot, and we've also learned of Elite Class Spark Armor Grimlock with Trash Crash! Ratchet and Shockwave are both listed at Amazon but
Ratchet is currently out of stock
with
Shockwave listed as due to arrive
a few weeks into September. Grimlock is currently listed at
Entertainment Earth here
, or at
NDA Toys here
. You can click on any of the images below to go to the respective links as well. Enjoy the images and share your thoughts in the forums. And as always stay tuned to Seibertron for the ultimate in Transformers news!
Ratchet with Blizzard Breaker: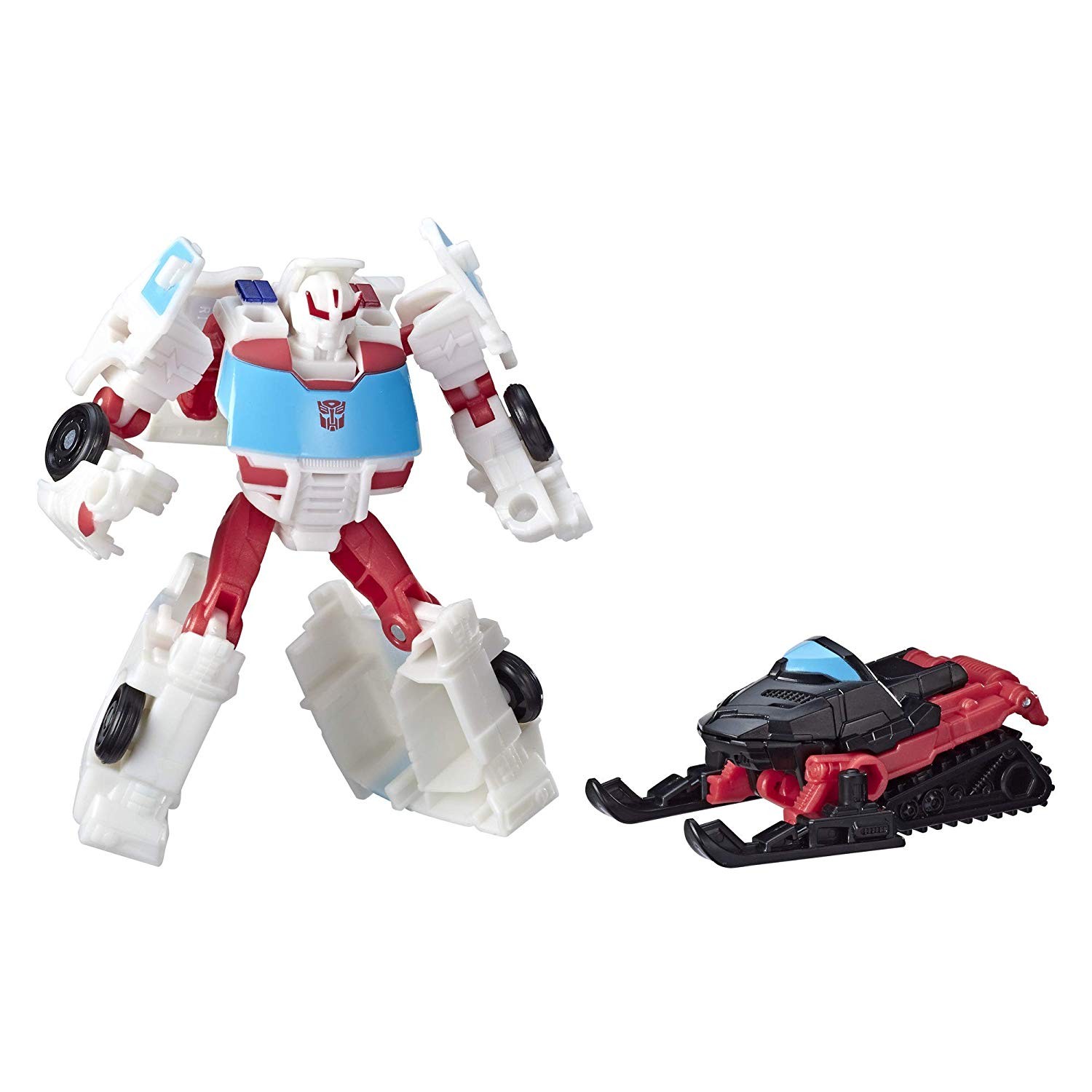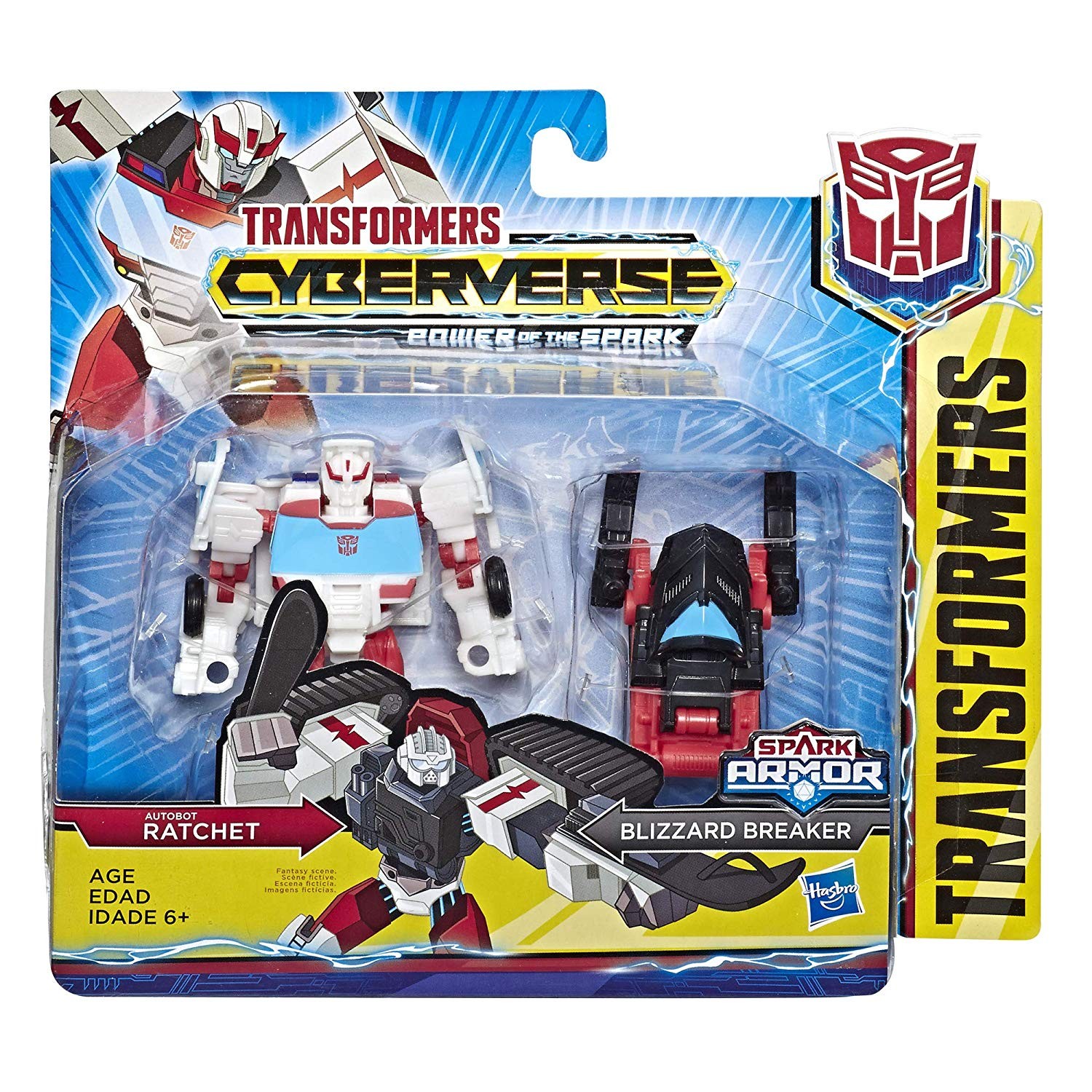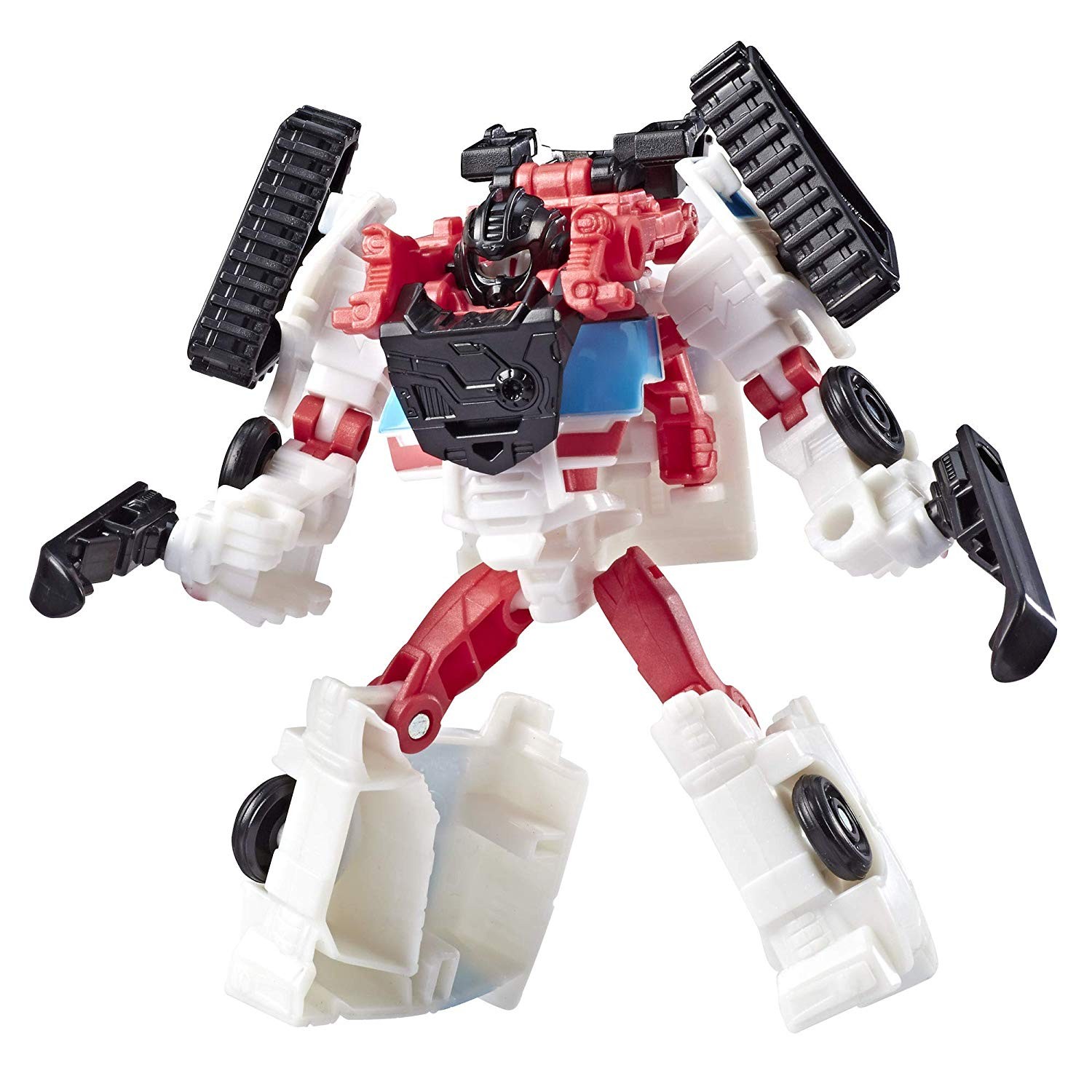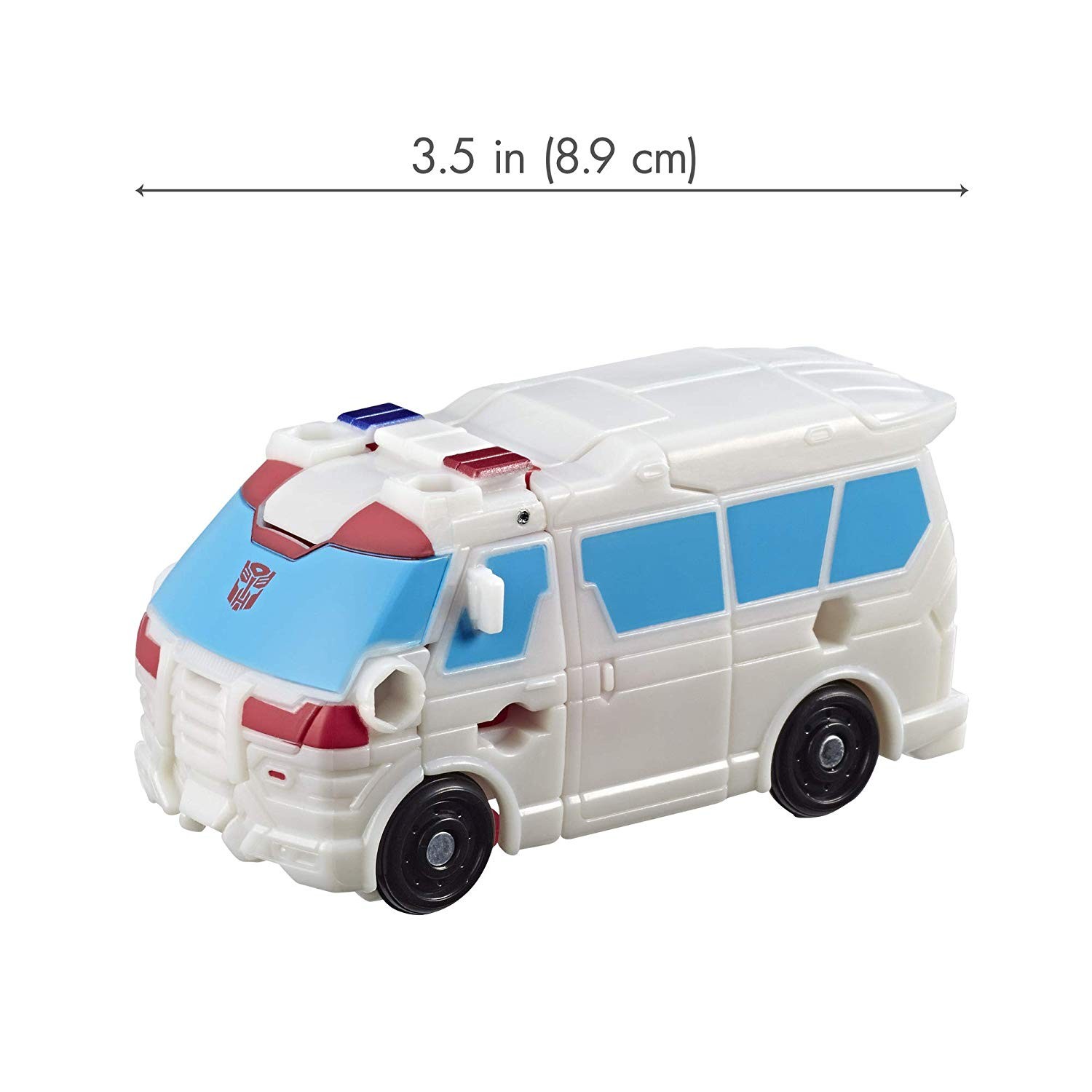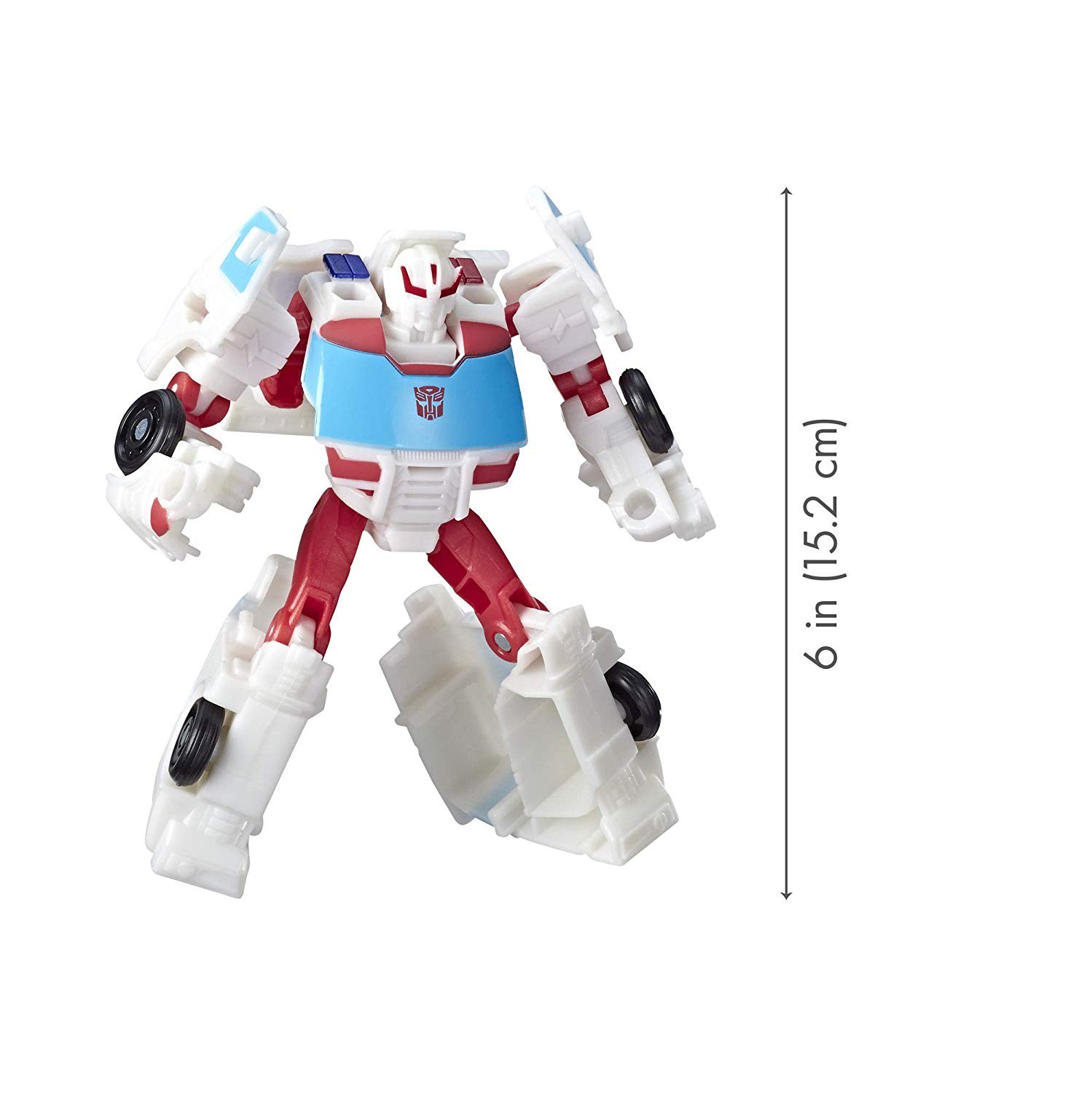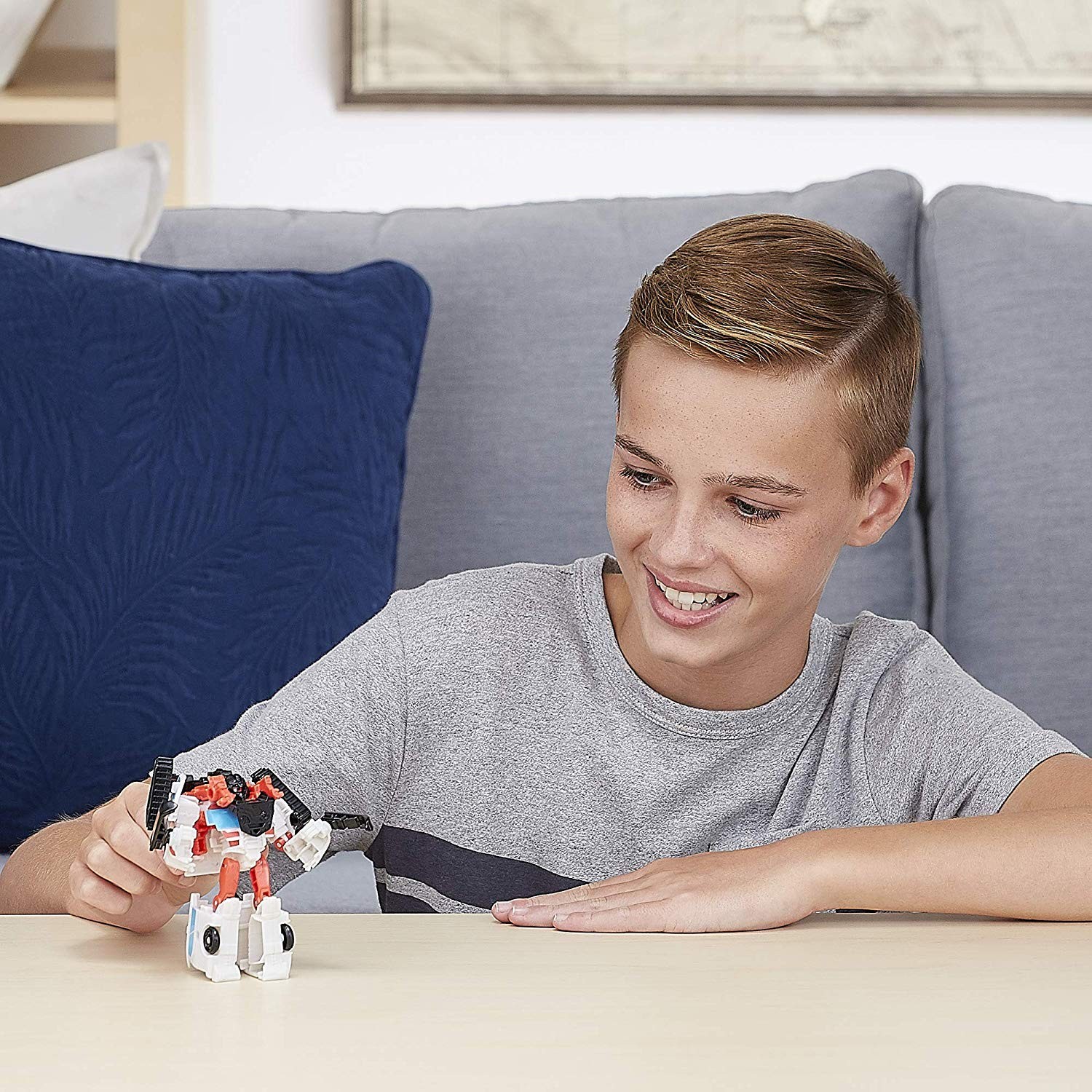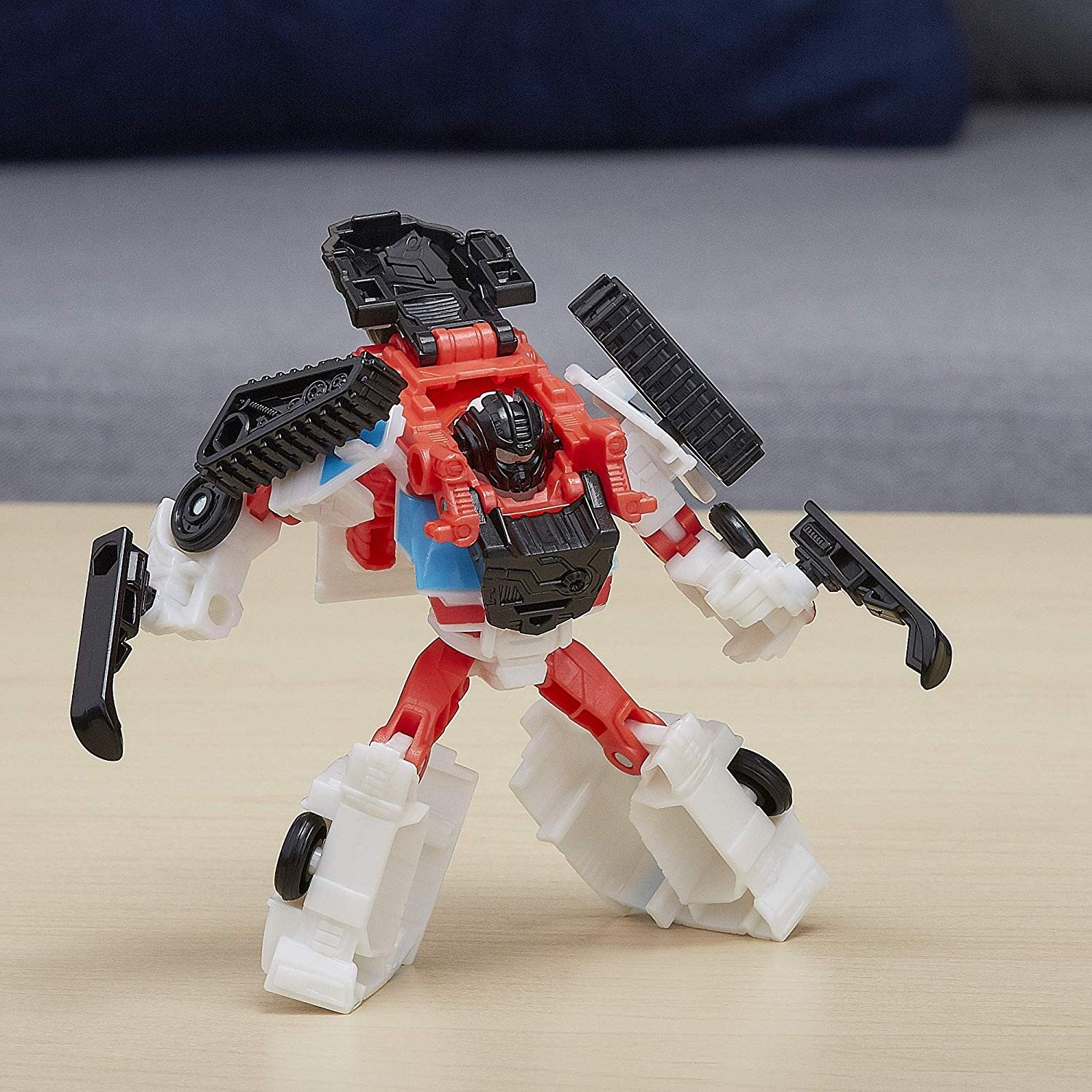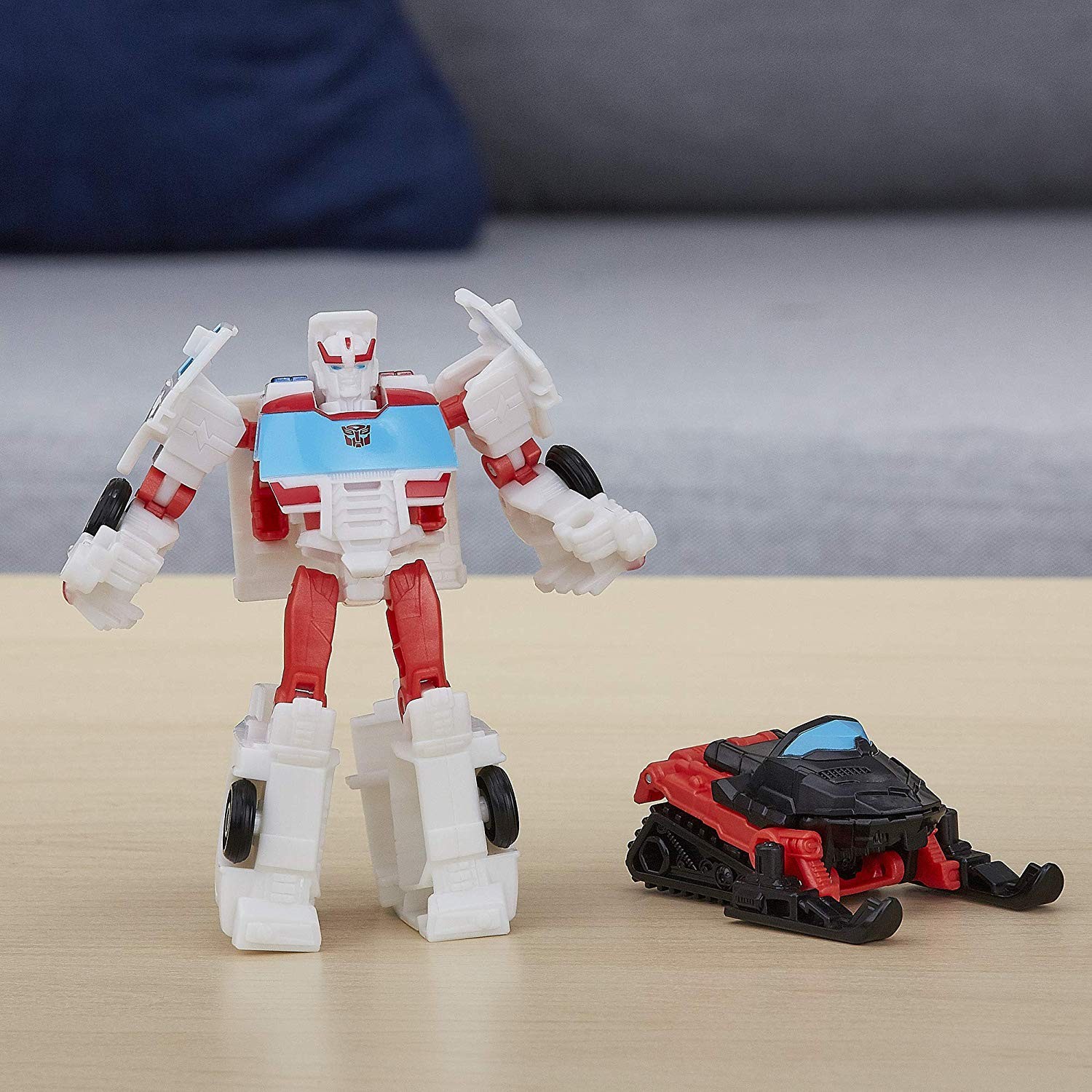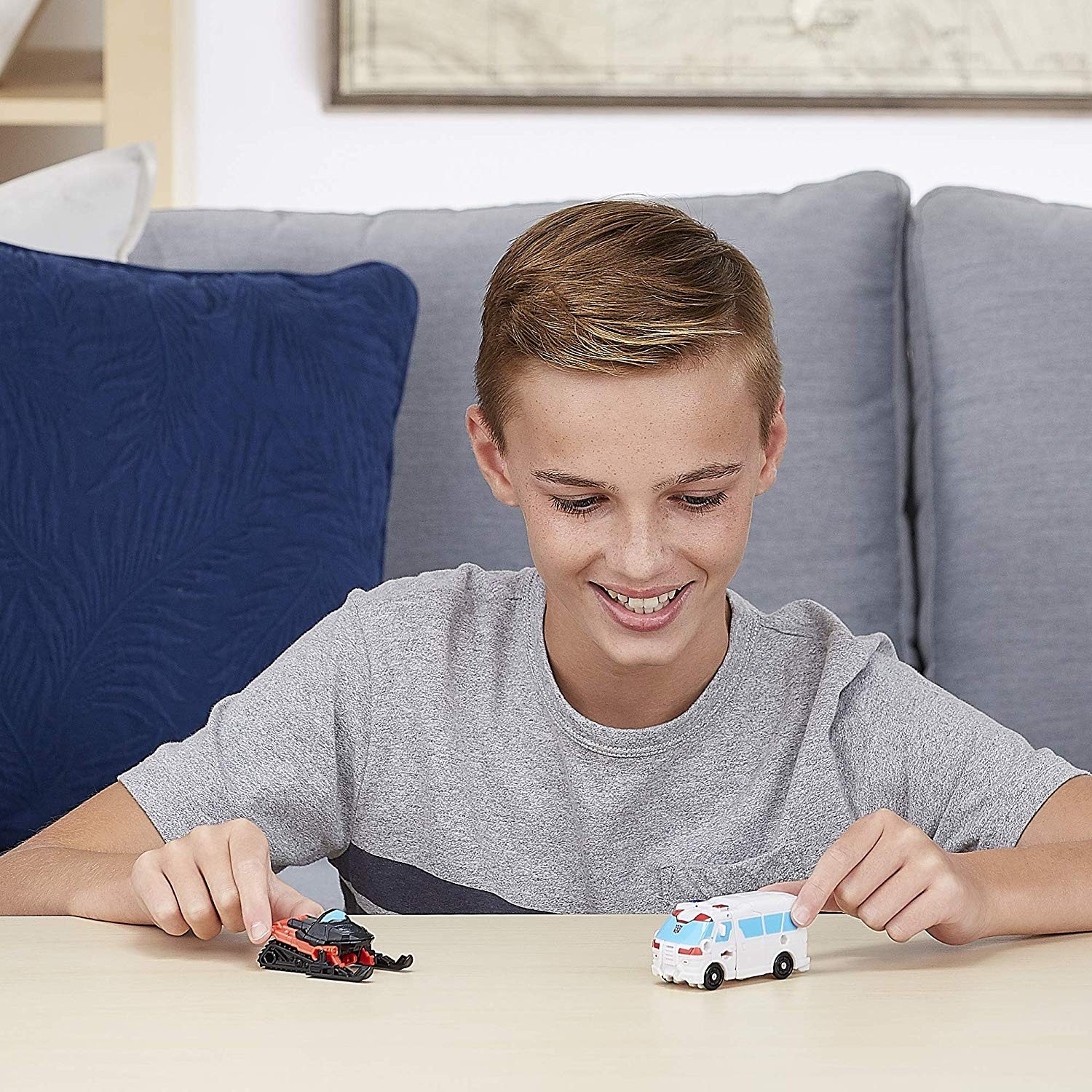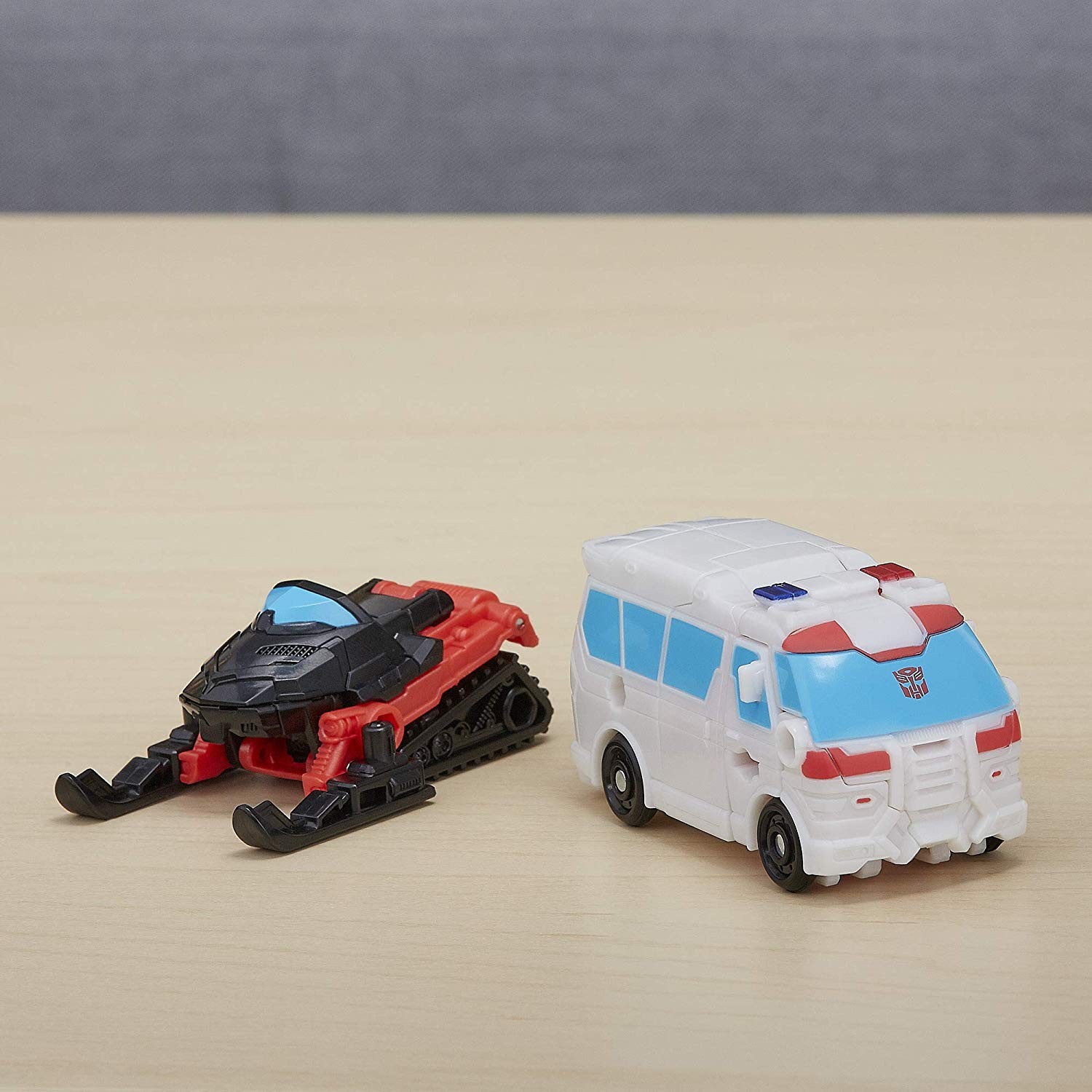 Shockwave with Solar Shot: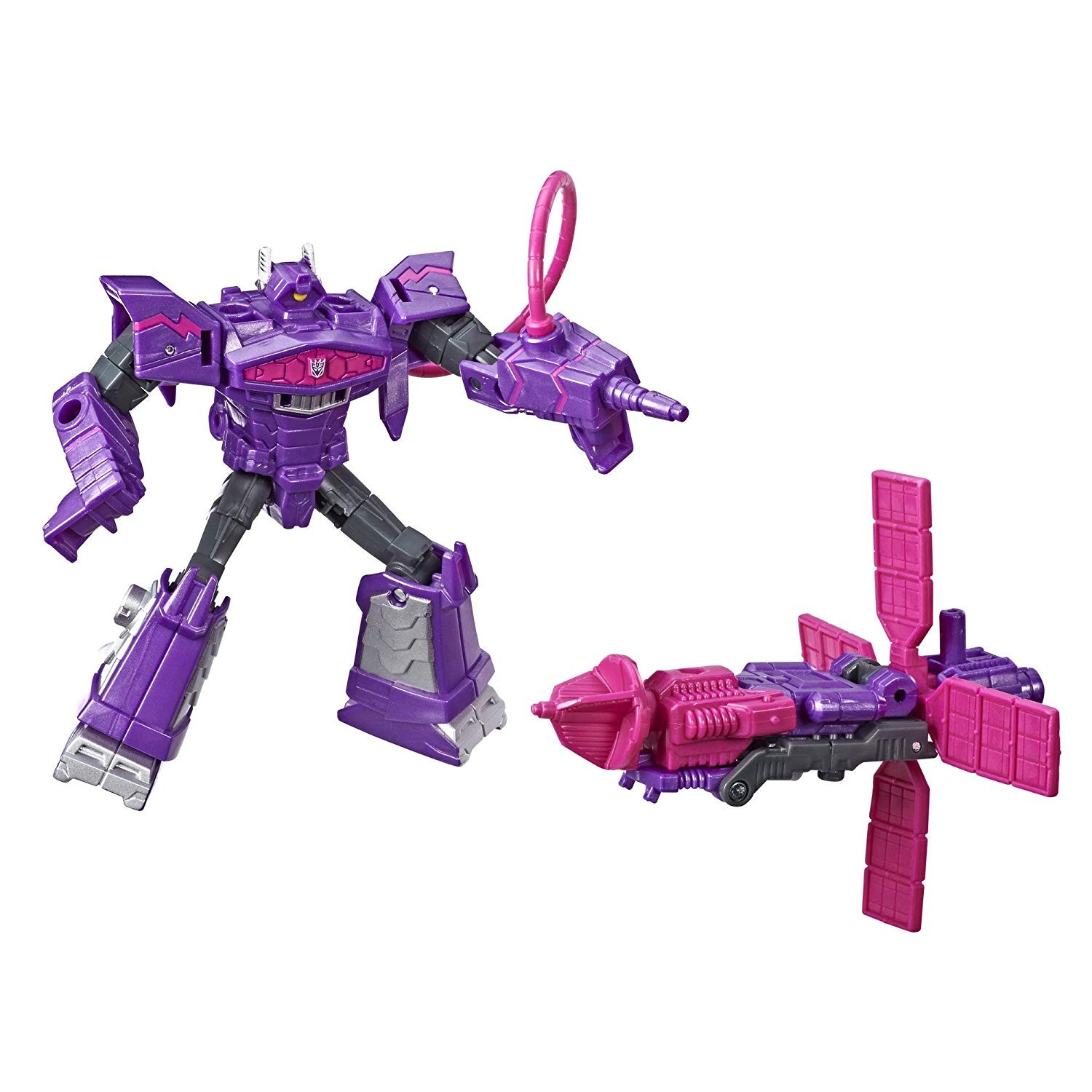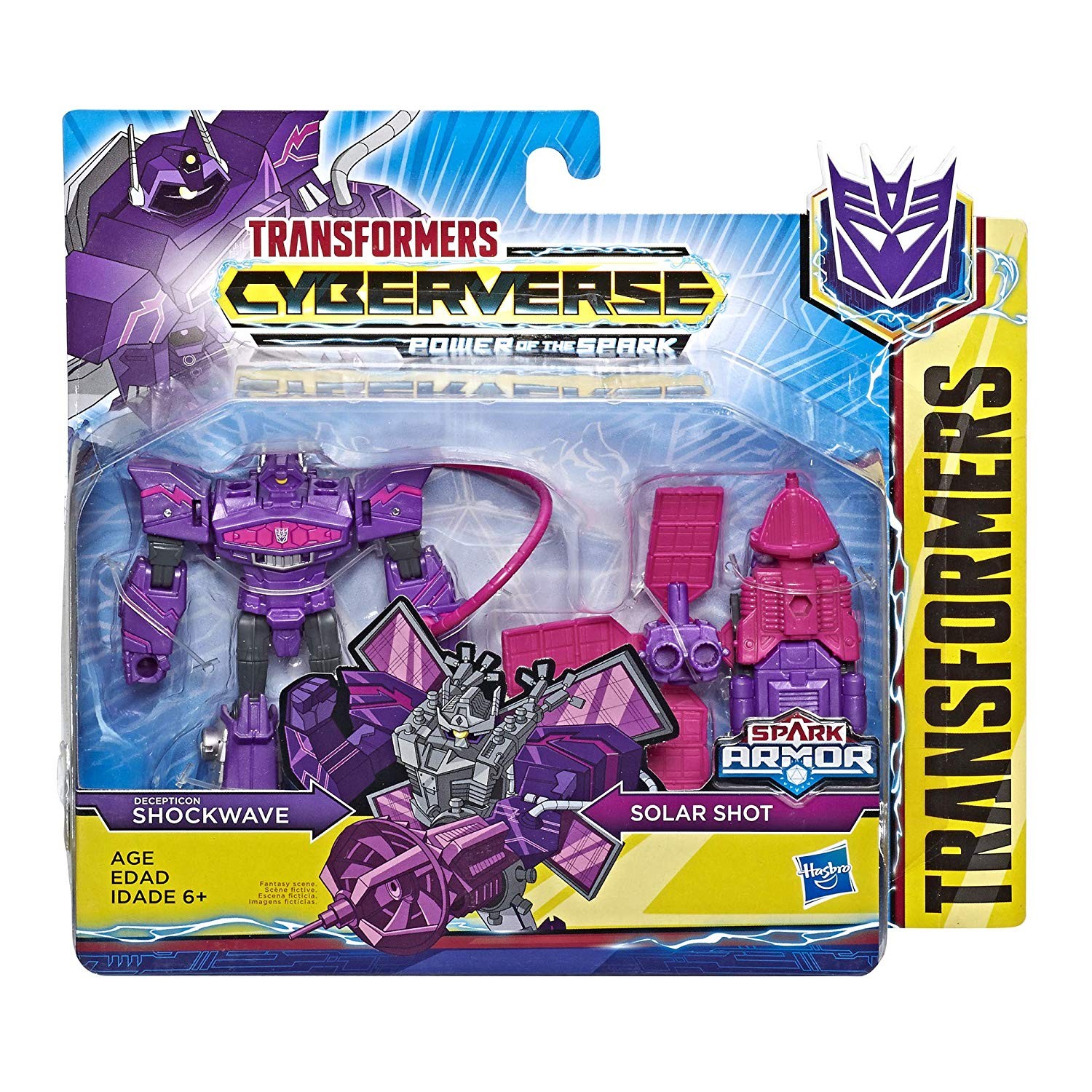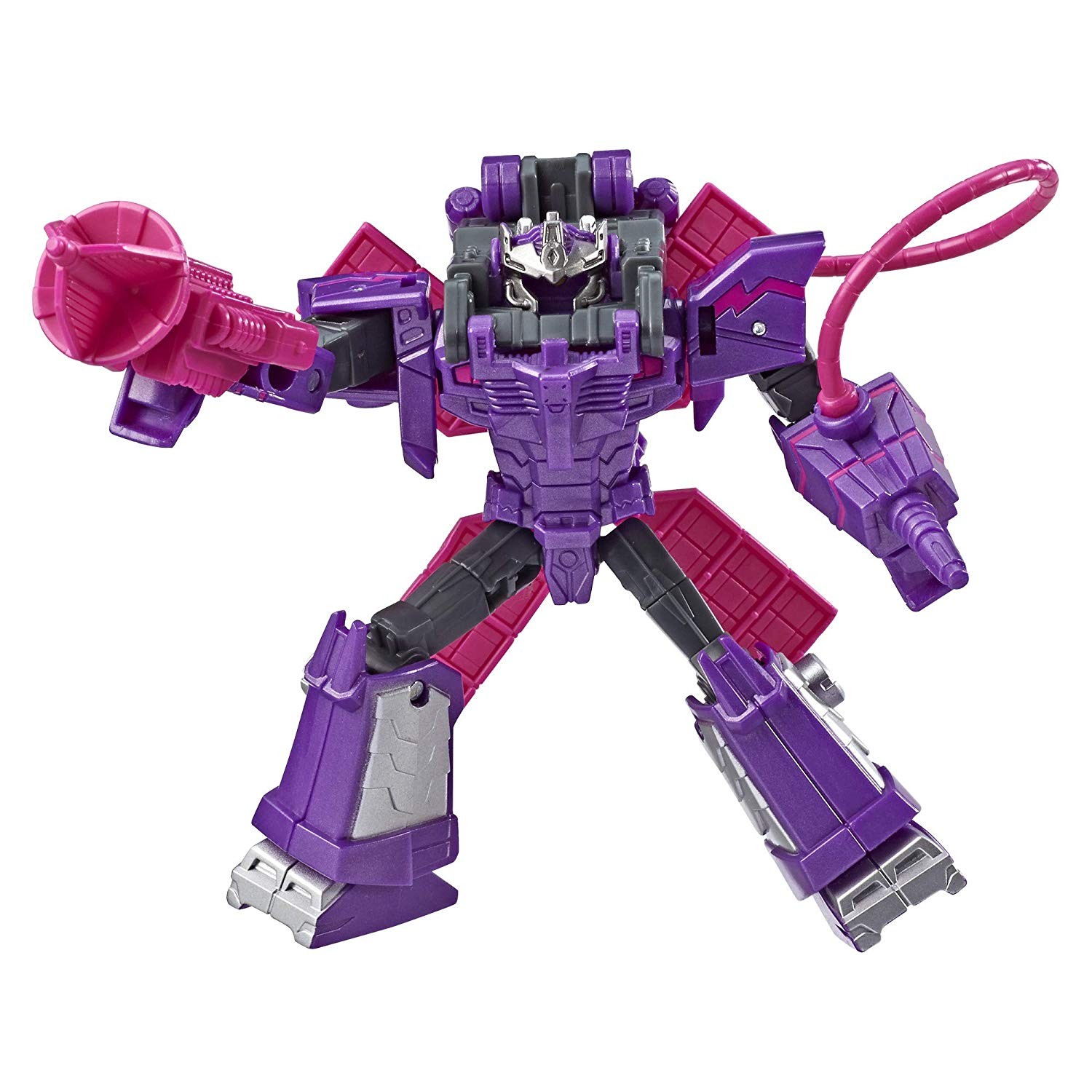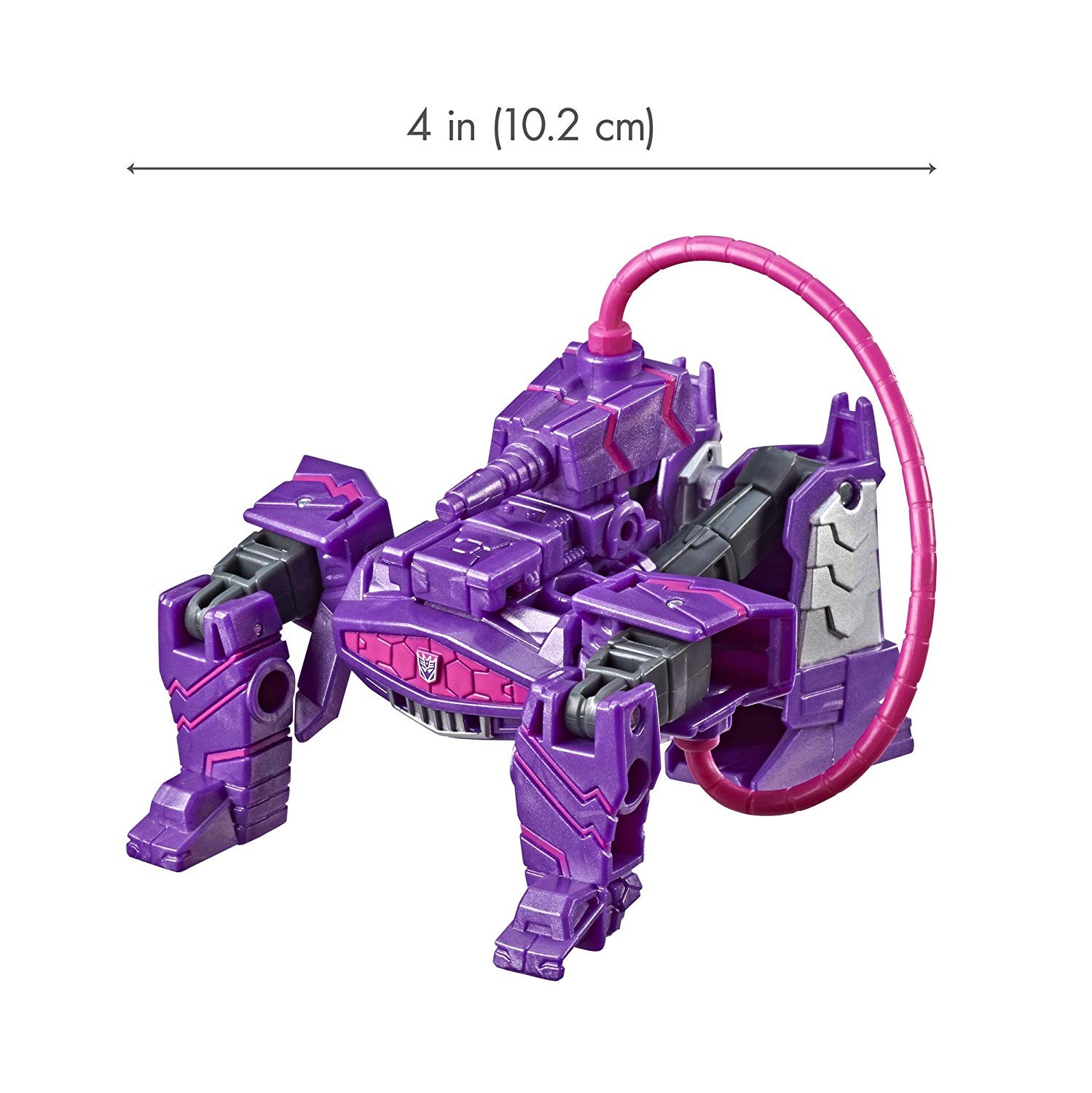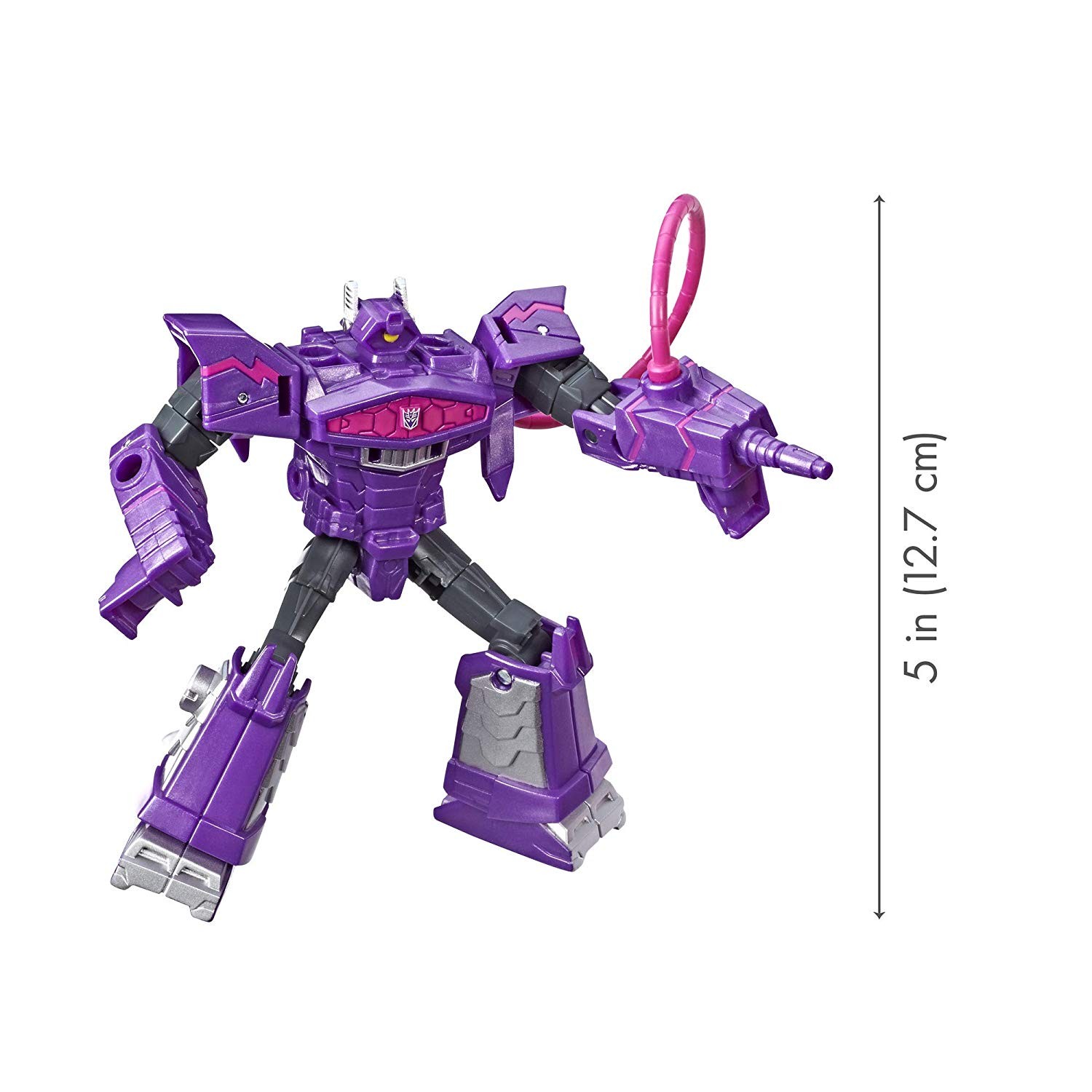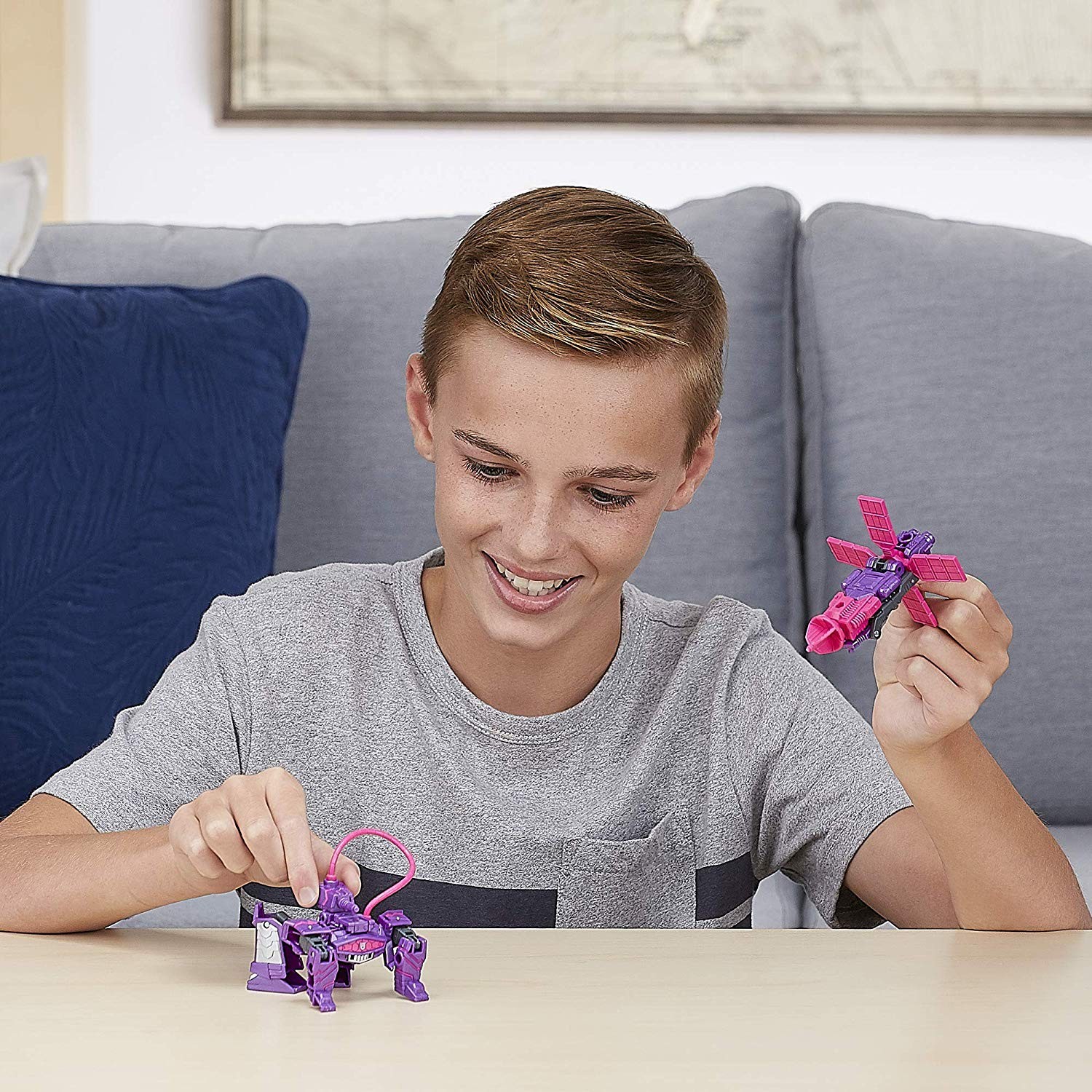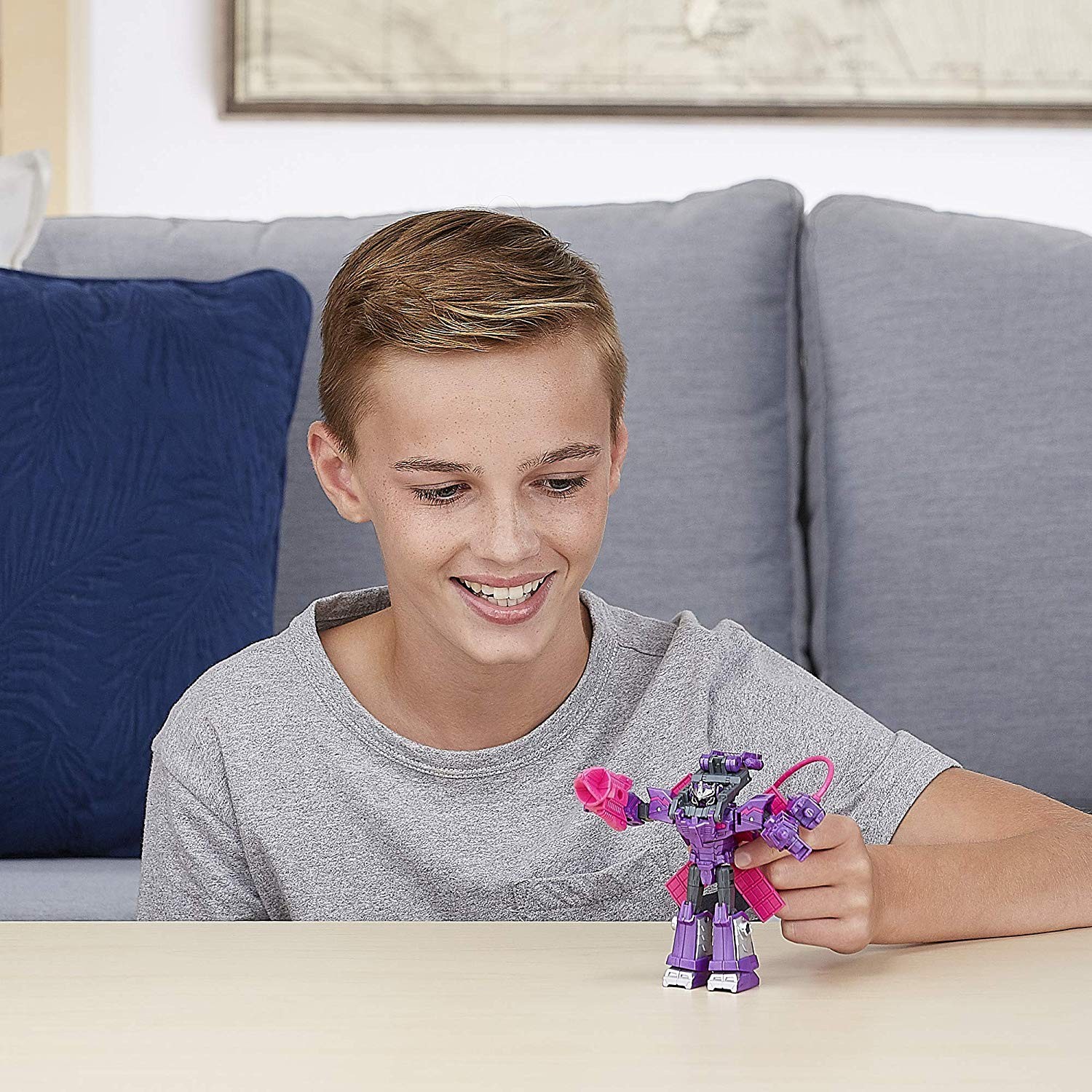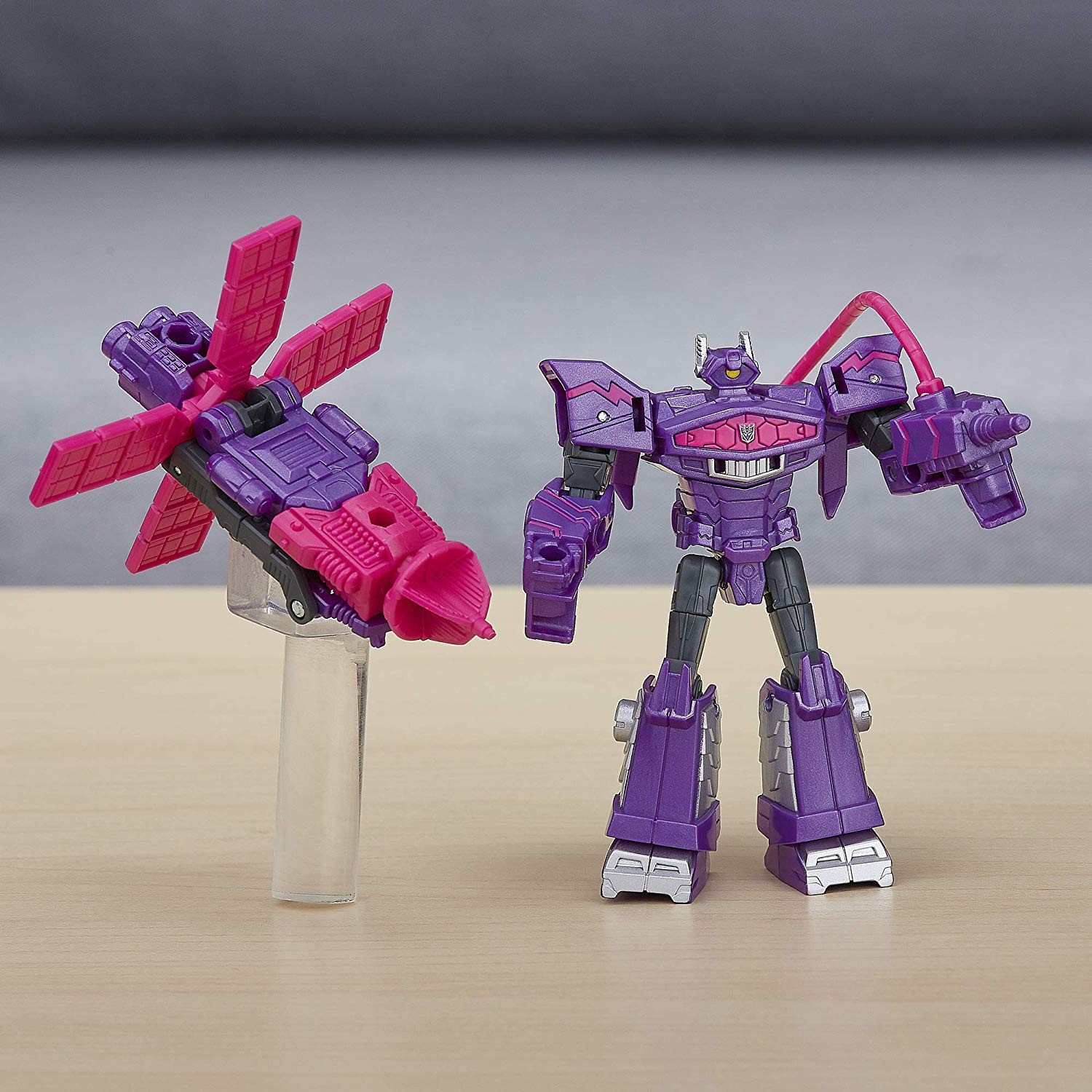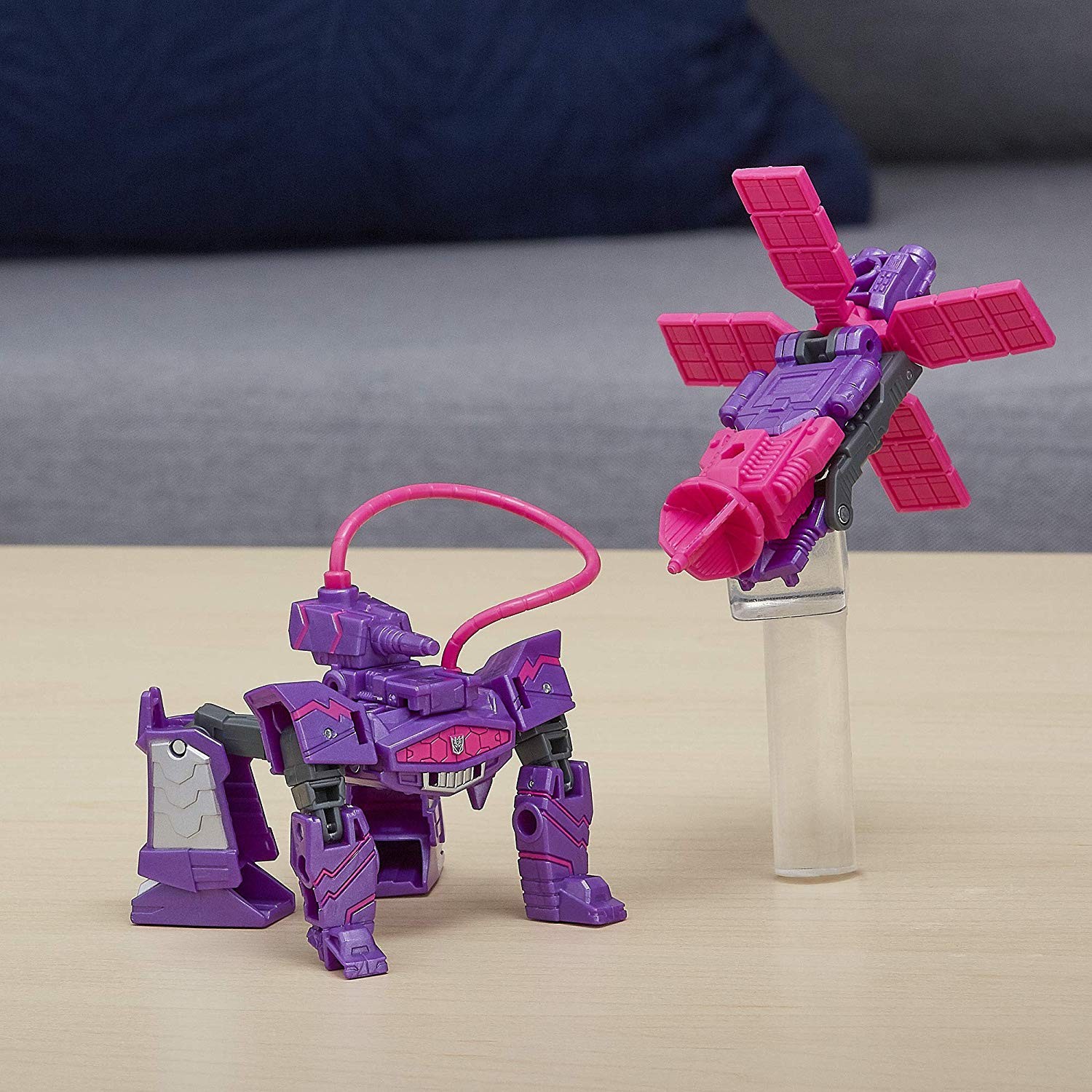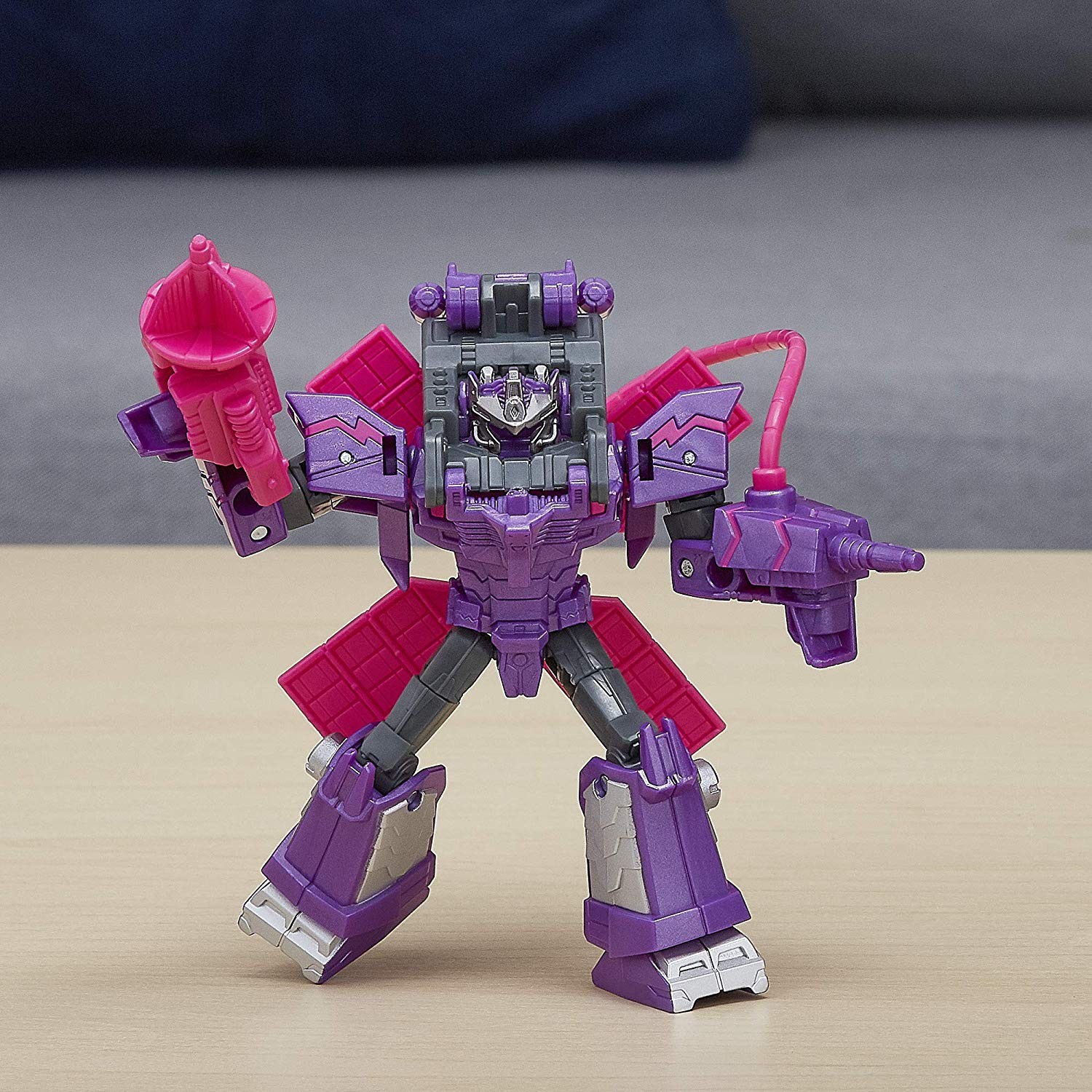 Grimlock with Trash Crash: