Plastic Crack Documentary Series on Amazon
Posted:
Thu Feb 28, 2019 7:24 pm
A rather interesting, and unexpected, piece of news for you all today from Amazon Prime Video, but we have word from our very own
xRotorstormx
, whom you may recognize from the Twincast Podcast hosted on this very site, of a new collector-focused series by the name of the
'Plastic Crack Documentary Series'
. The series follows some of the most influential collectors of our modern media as they explore different facets of what it means to be a collector. There are currently four episodes, making up the show's first season, up on Amazon. Unfortunately, the show is not included under Amazon Prime's included programs, so interested parties will have to buy them individually.
Of interest to us is the fact that our aforementioned beneficiary
xRotorstormx
was directly involved and features throughout the series, though they reportedly have a devoted segment later on in the run.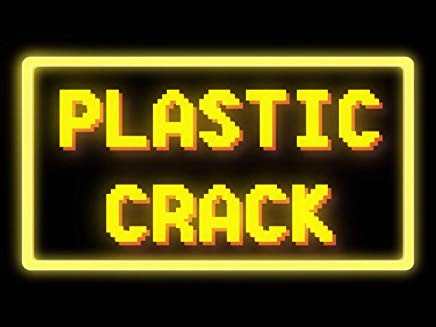 For those interested, the series can be found in full
here
. Let us know what you think of the series in the forums below if you decide to watch it, and stay tuned to Seibertron.com for more Transformers news and reviews.