Top 5 Best Firetruck Transformers Toys
Posted:
Sat Mar 02, 2019 2:05 pm
Every two weeks, Seibertron.com brings you a Top 5 list related to all things Transformers written by me, your fellow editor. These are our opinions so what matters most is what you guys think of the topic or list, and I hope to see your own lists or comments on omissions and ranking. Let's have fun! All previous lists can be found
here
.
Top 5 Best Firetruck Transformers Toys
As I was writing this list I realized something interesting: Quite a few of the best Transformers toys of all time turn into fire trucks. Sure you can say that about other alt modes, like sports cars and jets, but a firetruck is a bit more distinctive. However as distictive as that type of truck is, the amazing fire truck toys we have gotten over the years all showcase different types of firetrucks, from different nations.
5. Transformers Cybertron Optimus Prime (Galaxy Convoy) as a Fire Truck of unknown origins
Don't let this being number 5 take away anything from the fact that this is one of the best Optimus Prime toys out there. It was a new design with some nice homages and while the articulation is lacking, it has fun play features, looks imposing and has this nice chunky feel to him. However, when it comes to its firetruck alt mode there is a lot to be desired. While the show is called Cybertron, this was actually supposed to be a (futuristic?) earth vehicle, specifically a fire truck. I see it enough to let it be on this list, especially given how great the toy is, but the alt mode is clearly not one fo this figure's strongest points.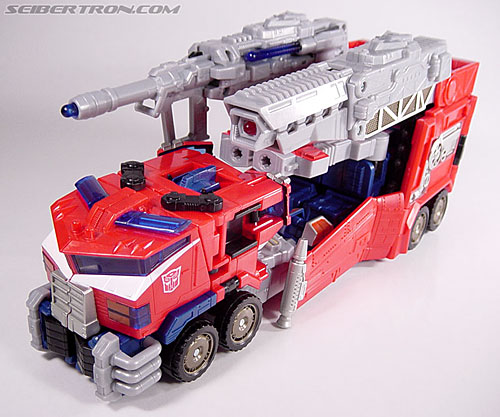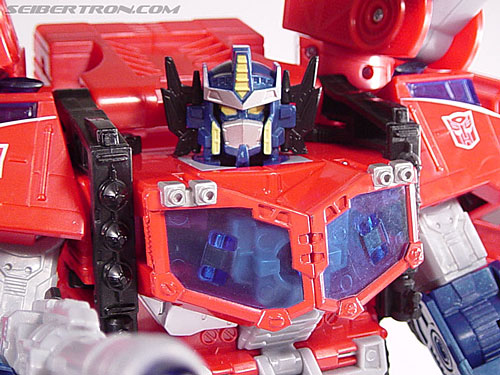 4. Transformers Universe - Classics 2.0 Infernoas an American pumper/tanker fire truck
This is one of the best molds from the Universe line. I really love how efficient the paneling is at filling in some crucial alt mode details to cover the robot bits and then dissapearing in robot mode. I love the itty bitty toes transforming to give the alt mode smoother surface in the back, and I love the bold firetruck front in bot mode. The G1 headsculpt is fun too and it is simply a great update to the Inferno design within a neo g1 line especially in its alt mode which is of a firetruck that is far more recognisable to western fans today. It is one of the toys I keep coming back to for a fun transformation experience and its great redecos and retools out there give us even more reasons to have it in one's collection multiple times.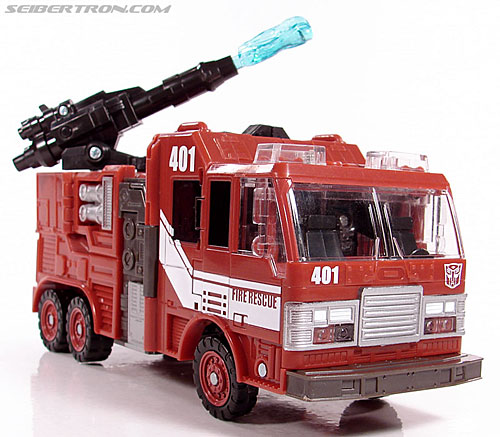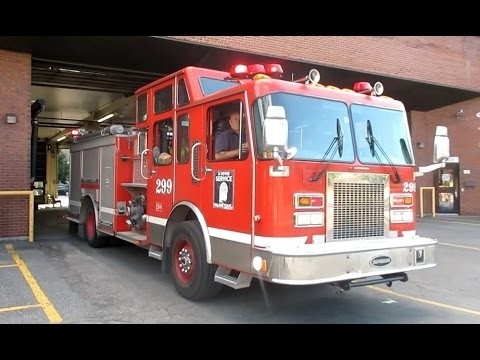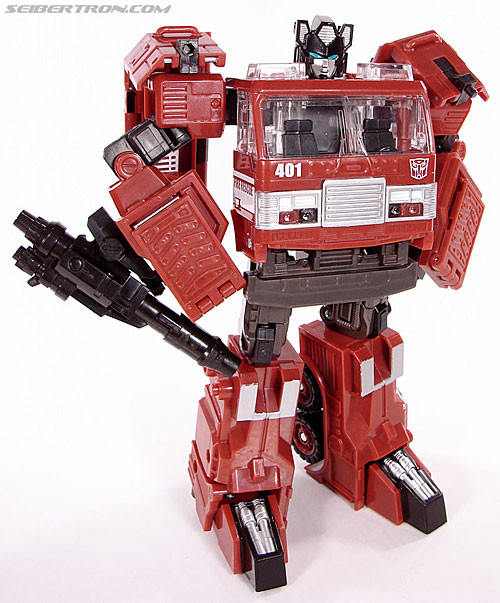 3. Transformers Robots In Disguise Optimus Prime (Fire Convoy) as a Japanese Hino Brandlier fire truck
While I am certain this toy could be redone to day to be mroe stable, the quality and look here is probably better than anything we could hope for today. It just looks great thanks to the use of chrome, clear plastic and generous paint. I really like the super form's head sculpt too which was a very different version of a Prime headsculpt but still has some call backs to both Optimus Prime and Optimus Primal. And this is the Transformers firetruck which has by far the most awesome ladder. It can extend to a ludicrous degree, become one hell of a canon in robot mode and it has a series of pop out missiles to boot.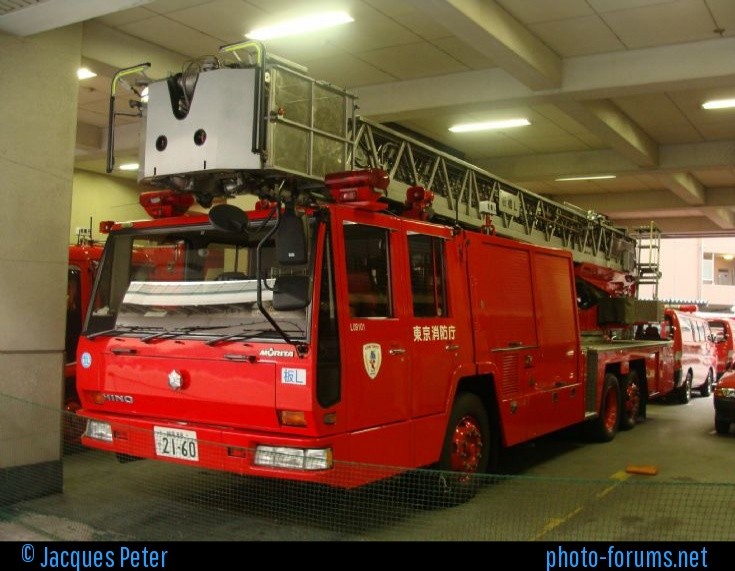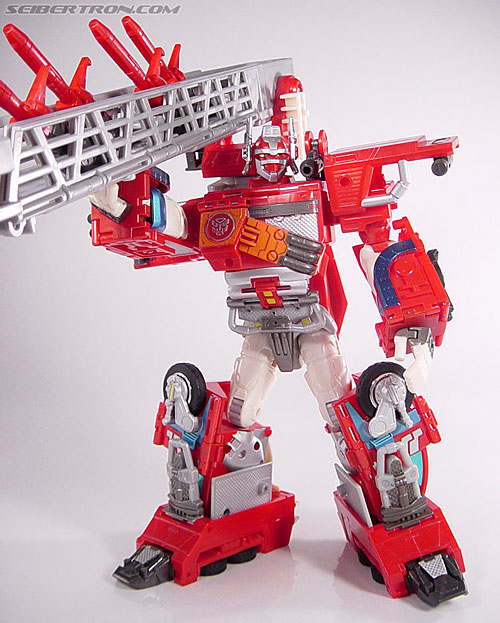 2. Transformers Dark of the Moon Leader Sentinel Prime as a Rosenbauer Panther 6x6 airport fire truck
This is a masterpiece in all but name. The engineering is masterful and this is the last great movie leader we got with its imposing size and complexity. When Transformers toys are compared to origami and rearanging parts to create another form, I think of this toy (and MP 36 Megatron) most. Anyone who loves Transformer toys, regardless of their opinions on live action movie designs, owes it to themselves to transform this bot and see how the robot feet and chest come toform in a series minute steps which take parts seen in the alt mode and flip, turn or fold them to create something new. There are no fake parts on this bot which is also very impressive.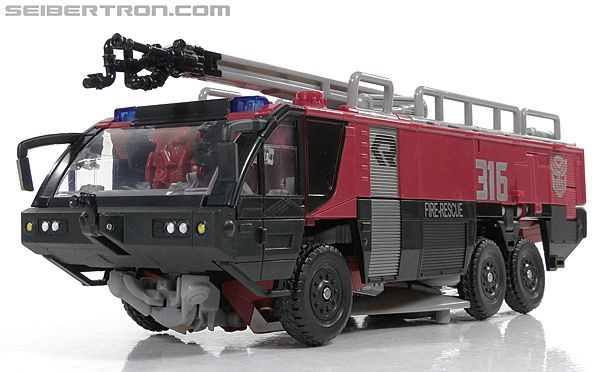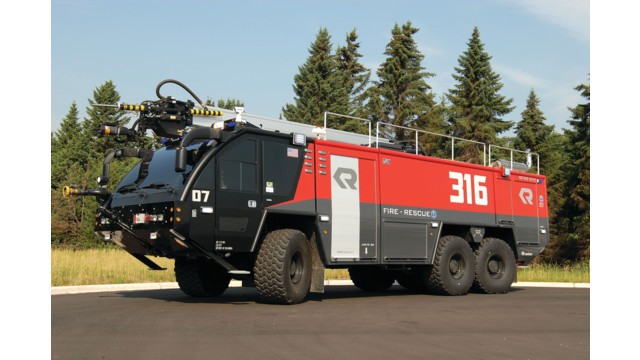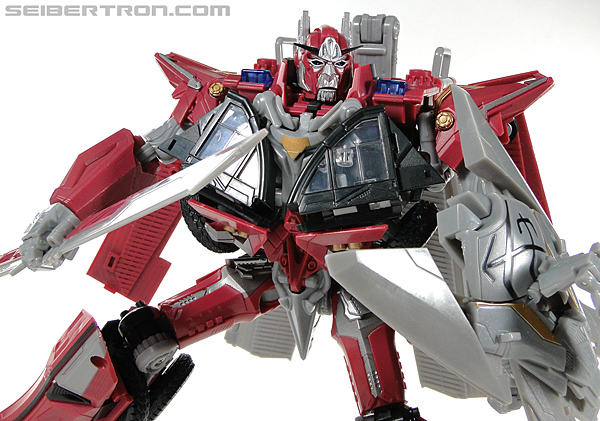 1. Transformers Masterpiece Inferno and Artfire as a Mitsubishi Fuso F-Series FT fire ladder truck
We have none other than site owner Seibertron to thank for the following review:
While I still think the legs are in need of some much needed line/panel details to make it look a little less cartoony (ala Masterpiece Grapple), I can't express enough how impressed I am by this toy. Every now and then, there's an ingenious new Transformers figure that just blows me away. Masterpiece Wheeljack comes to mind, Masterpiece Prowl, Transformers Prime RID Vehicon (love the accordion style transformation), Transformers Prime First Edition Cliffjumper, and I'm sure there are a few others but those immediately jump out at me as some of my favorites from the past 5 years.
Inferno is now one of those. Not only is there "ladder magic" happening here, part of the "ladder magic" happens extremely early as in the first step or two of his transformation. There are several really cool things going on with him to achieve a realistic vehicle mode and his beautiful robot mode. While the shoulders/upper arms have a very unique transformation going on (once I figure out how to do them), I would advise caution with this part of his transformation as I foresee broken arms on future loose samples of Masterpiece Inferno and Grapple. Still a very clever transformation, as are the various panels on his legs and cab, the hoses repositioning lower in robot mode, etc. He's also very large. I don't have Ironhide out at the moment but I'm assuming he's as tall if not taller than Ironhide.
Masterpiece MP-33 Inferno is a great, great, great figure. I haven't been this excited about a Masterpiece figure since Wheeljack or Prowl, so it's great to see them do something that really amazes me once again, enough so that I have to come on here to share my excitement.
David Copperfield would be impressed. - Seibertron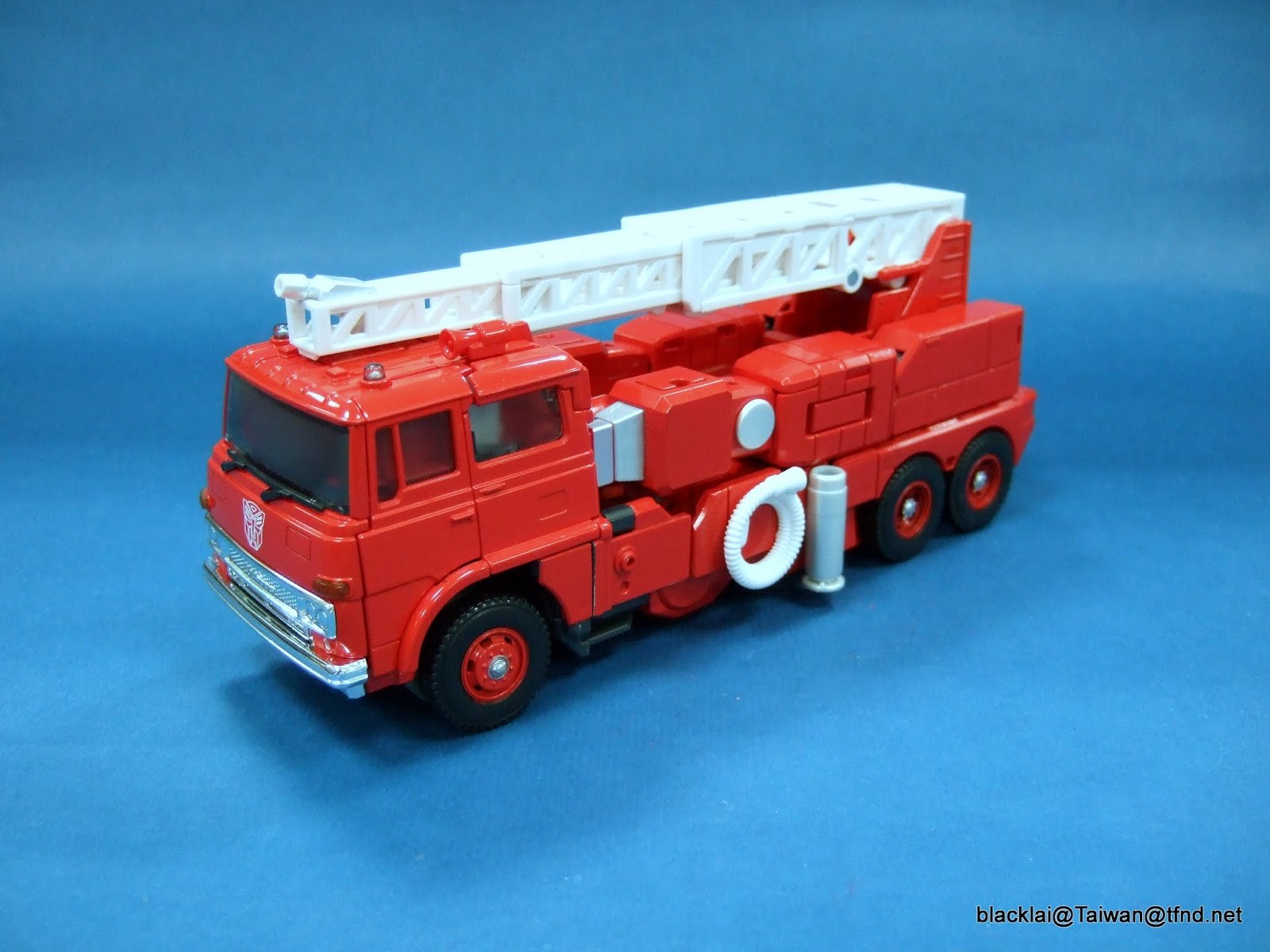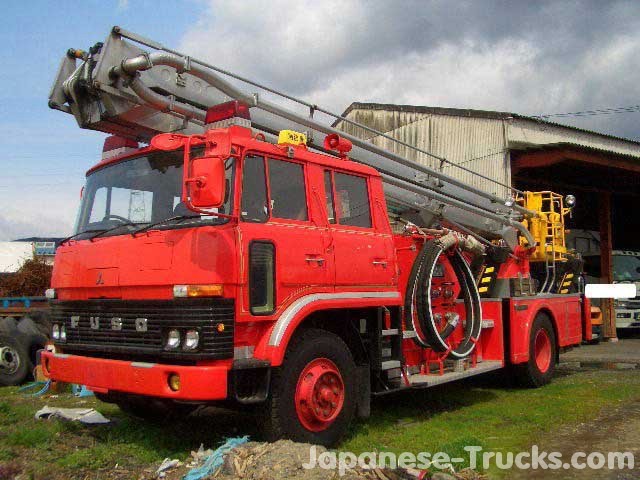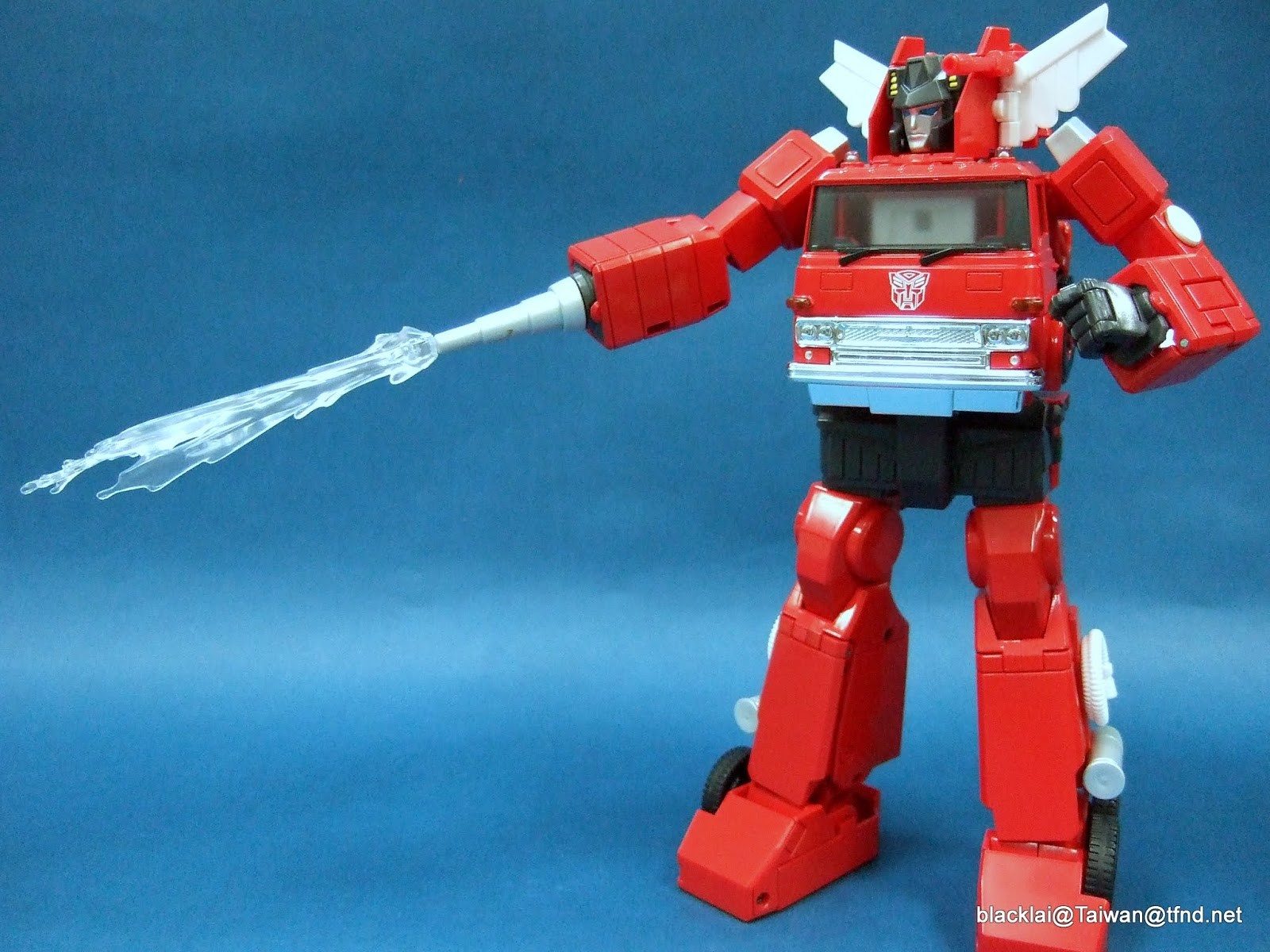 Honourable Mention
:
Transformers Power Core Combiners Smolder as a fire department brush truck
. I like that this is not a typical firetruck but still serves the same purpose. I always like when Transformers intriduce new alt modes. There is a nice fire rescue theme with the robot too with the minicon turning into an axe and the combiner head having a curved visor helmet with tubes near the mouth making it look like a cybertronian version of the oxygen supply mask on firefighter equipment.