Top 5 Transformers Toys Wishes That Came True
Posted:
Sat May 18, 2019 5:59 am
Every two weeks, Seibertron.com brings you a Top 5 list related to all things Transformers written by me, your fellow editor. These are my opinions (just like movie or game reviews hosted by sites are still just the opinion of one person) so what matters most is what you guys think of the topic or list, and I hope to see your own lists or comments on omissions and ranking. Let's have fun! All previous lists can be found
here
.
Top 5 Transformers Wishes Come true
Let's have some fun here and look back at toys that were once only a pipe dream to man many fans, and that somehow came true. Once you are done reading the list, let us know of other toys that you simply couldn't believe were finally happening.
5. Transformers Masterpiece Optimus Prime (Convoy MP-01)
This was a dream come true for many fans, but the reason it sits so low on the list is because this is a toy we didn't really know we wanted precisely (until it was out, of course). I mean sure pie in the sky a nice big Optimus with light up matrix that poses super well and transforms just like it did on the show is something any fan wanted, but you could say that about any character, Optimus just happens to be the main one. And then after that, we just got more dreams of MP releases, many of which still have yet to come 10 years later (while we are instead getting the 3rd MP Optimus). But this was the one that started it all, an awesome toy that we could have only dreamed of before.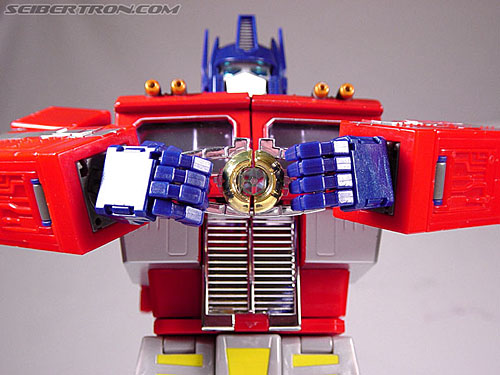 4. Transformers Generations Springer
Springer is one of the main characters of the Transformers film, a mainstay in the third season, one of the main bots in line to be a matrix bearer and the main character of one of the best Transformers stories of all time. And for 30 years, the only toy even remotely indicative of him was the G1 toy. Sure, Hasbro released other bots as "Springer" but it was always just a redeco of another bot and worse yet it was never a triple changer. He was either just a car or just a helicopter. But then the generations Thrilling 30 line came. It provided us not only a good to honest triple changer Springer, but it also gave him to us in a nice voyager scale and with design references to his appearance in The Last Stand of the Wreckers.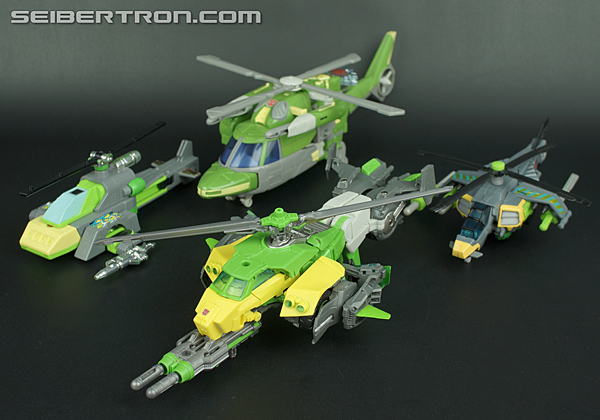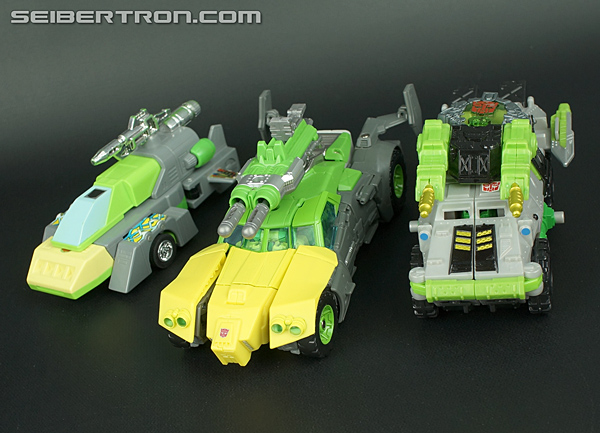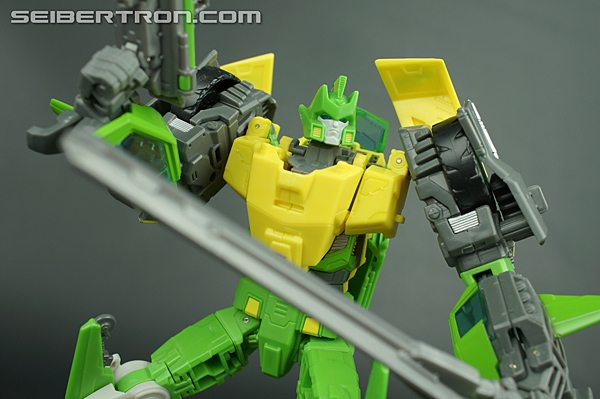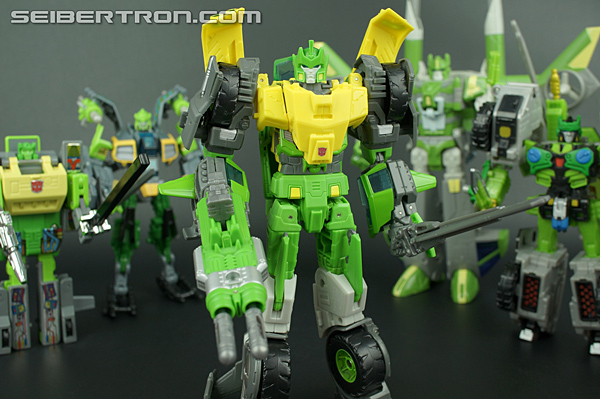 3. So many Shockwaves
For a long time (30 years), we just couldn't get a decent looking Shockwave figure. People thought, and it may be true, that it's because the original toy was not a Takara/Tomy product and thus there were some licensing issues at play that meant a design similar to the original may be caught up in red tape. But then we just got inundated with them. The past few years have seen Shockwave toys with robot modes much closer to the G1 character than ever before. We got G1 style Shockwaves for kids in both Cyberverse and the Cyber Battalion line, and we got 3 "gun" Shockwaves with the MP, Combiner Wars (which Bruticus can hold) and Siege. That's 6 G1 style Shockwaves in 3 years, enough to satisfy any collector or their kids at any scale.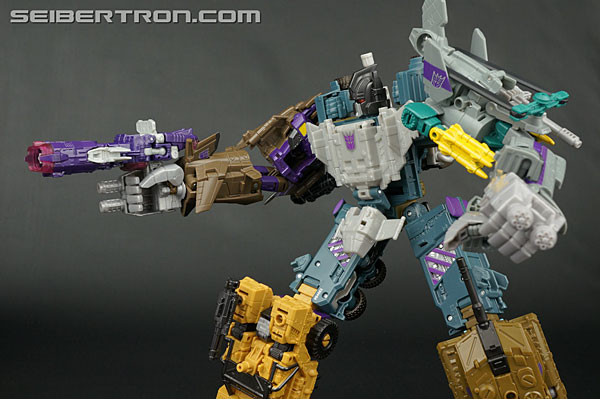 Transformers Generations Combiner Wars Shockwave Gallery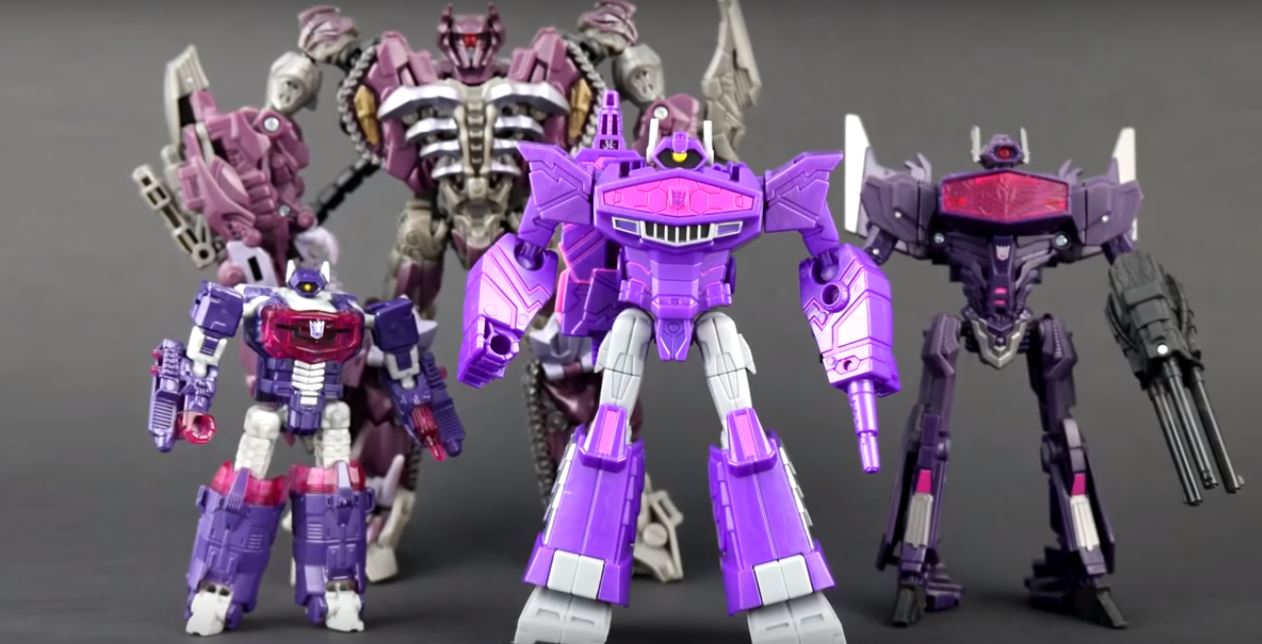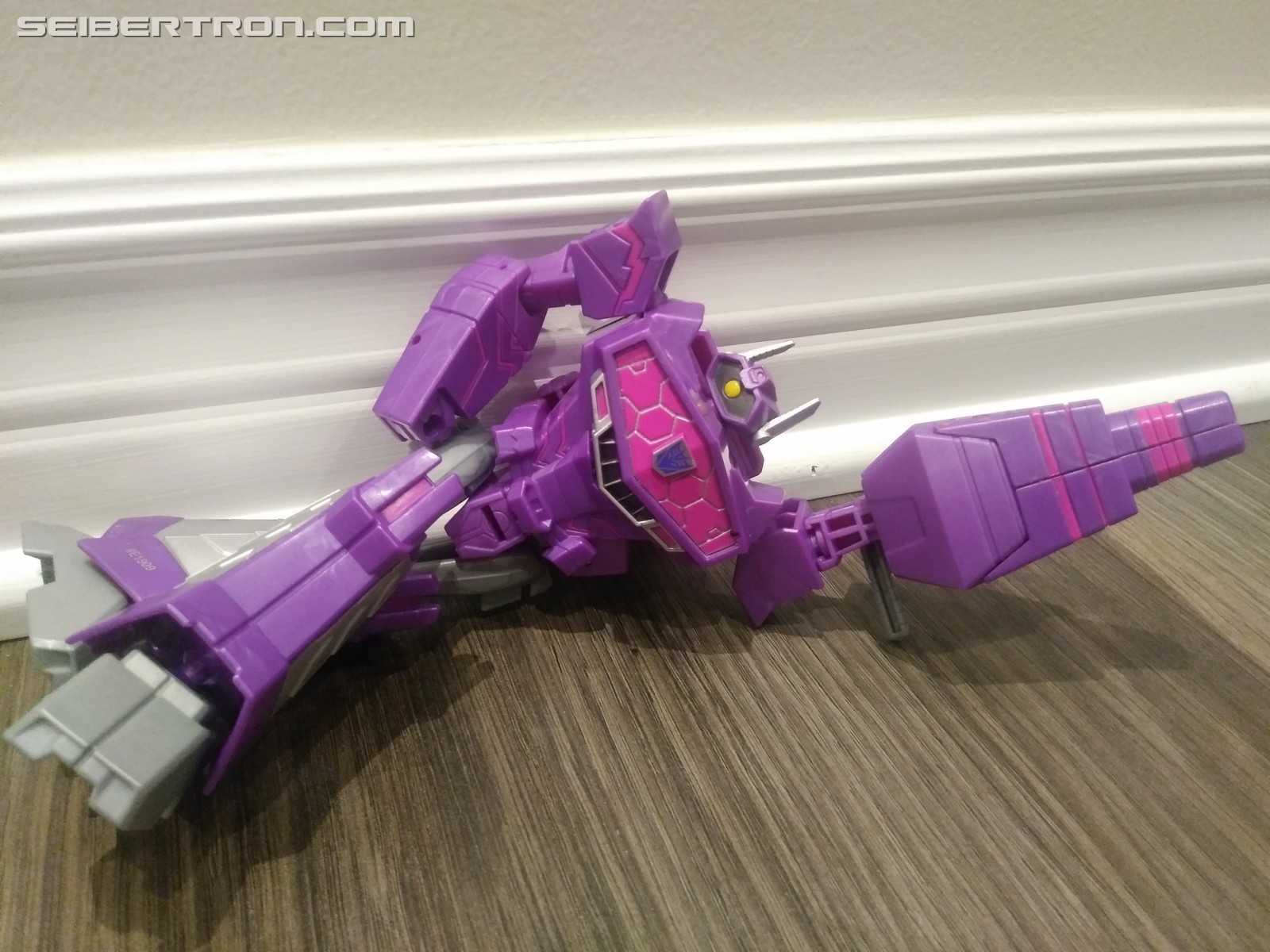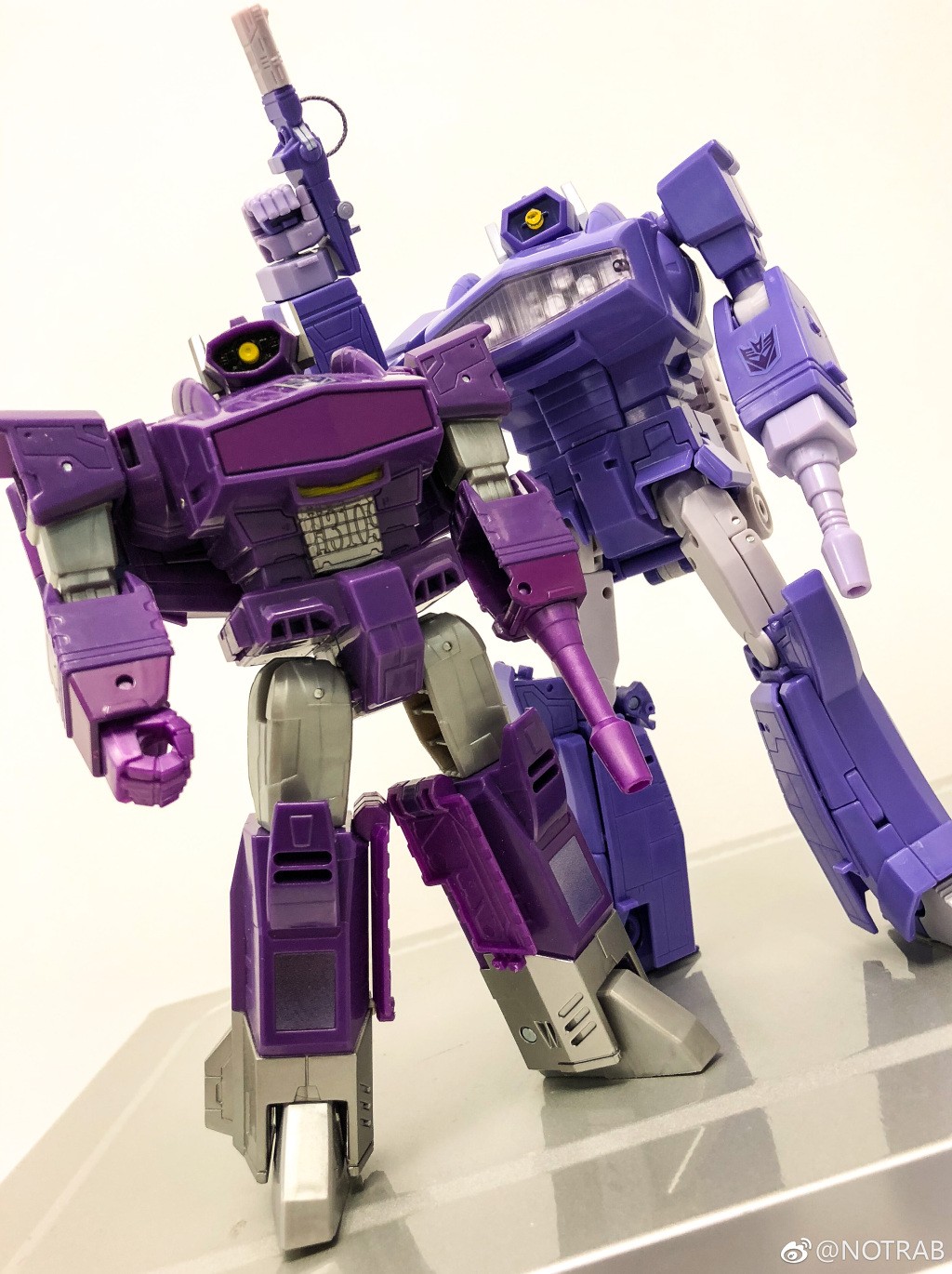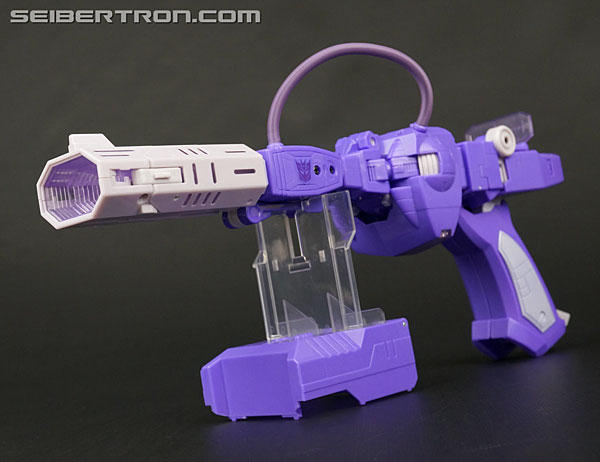 Transformers Masterpiece Shockwave (Laserwave) Gallery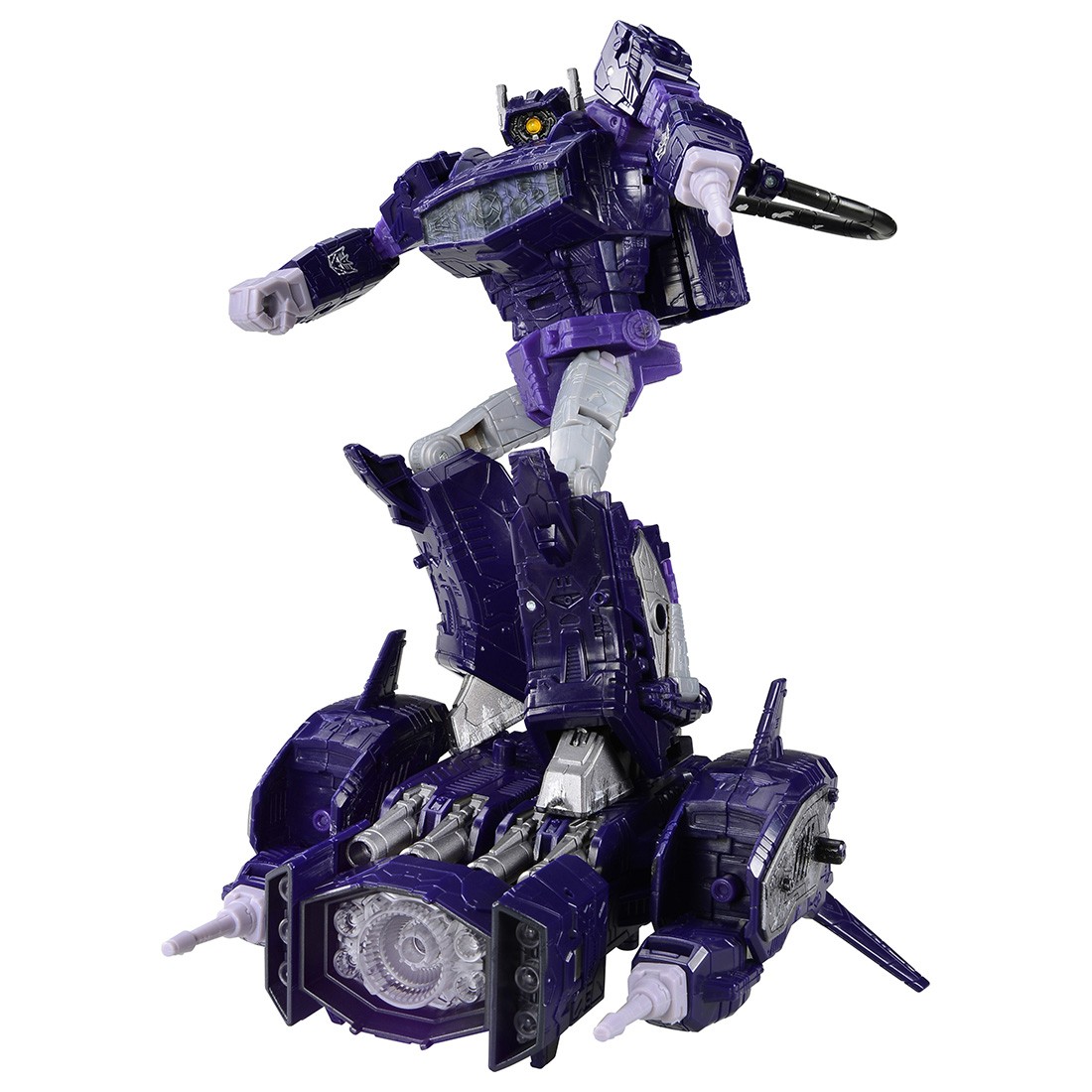 2. Transformers Generations Arcee
While we waited a long time for a good Shockwave and Springer update, at least they had toys to begin with. Arcee was always a fan favourite and yet she had no toy of her G1 self for decades. But finally, in 2014, we got an Arcee figure representing her G1 self as the appeared in the film. It still feels a bit uncanny to have that toy in my collection.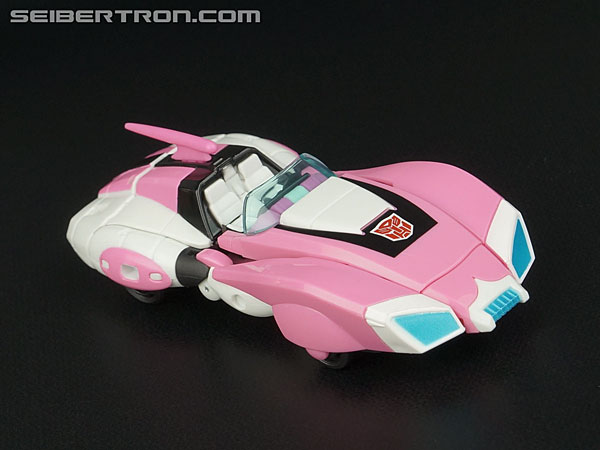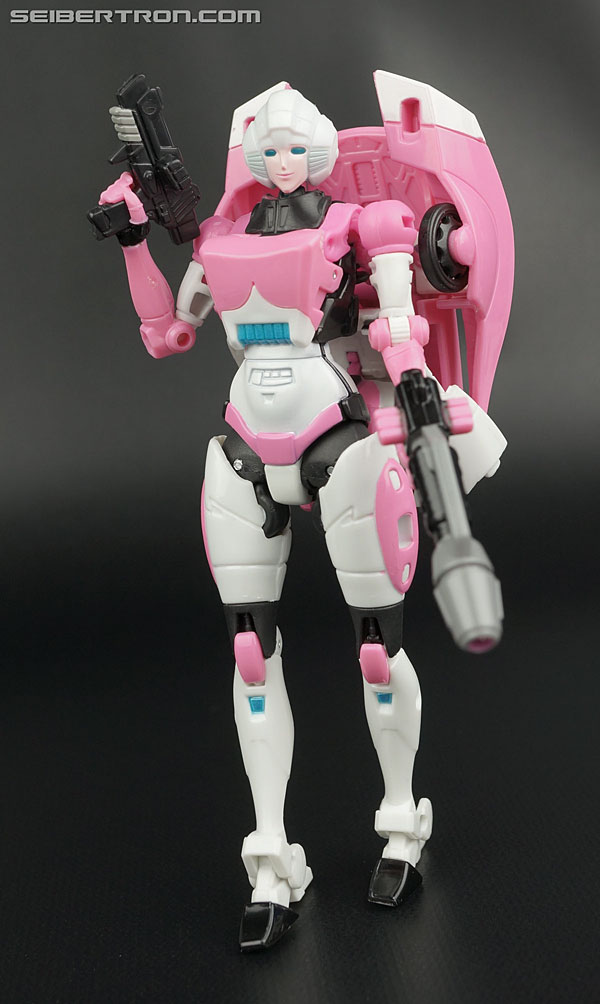 1. Transformers Armada Unicron Gallery
Fans have wanted this ever since the surprising moment where we see that the giant killer planet Unicron, actually had a robot mode. There was a very well known attempt at such a toy in the G1 era and the prototype lingered in everyone's mind after being revealed in 1996 (10 years after the movie came out). A physical toy of what we saw could be achieved, but would be ever get it?! And then in 2003, it happened, we finally got our Unicron. Sure, it was meant for the Armada show, but the looks weren't that far off from the look of him in the movie (more accurate than that prototype anyway) and it truly was a dream come true. I still find a lot of that design to be genius all these years later, with the wings becoming the ring for instance.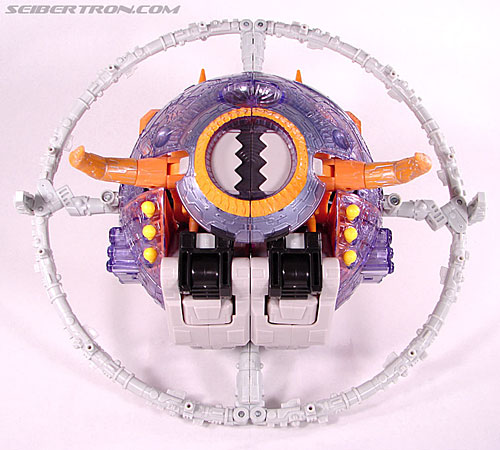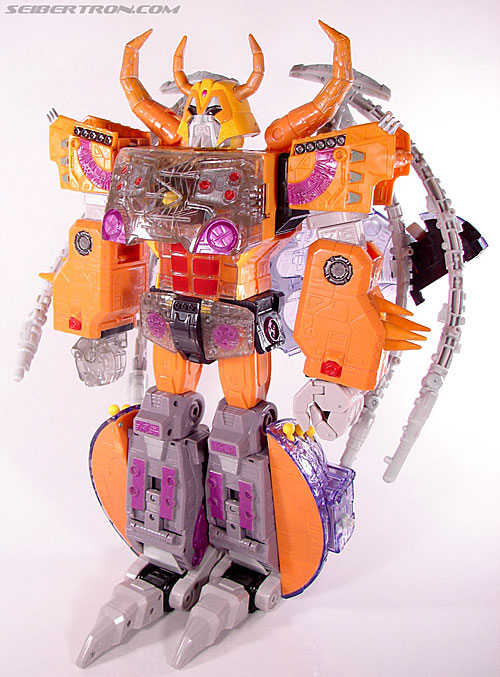 Honourable Mentions:
MP Blue Bluestreak
As written above, the MP line provided lots of fans to start wishing for figures they could never get before. This includes a masterpiece version of toys that were mere fantasy, like Blue Bluestreak, or the reintegration of Diaclone toys into the transformers Universe, or E-Hobby exclusives or toys that were previously rarer than chicken teeth, like Artfire.