Haslab Transformers Unicron Passes Halfway Mark But Still Needs Your Help!
Posted:
Mon Aug 26, 2019 10:15 pm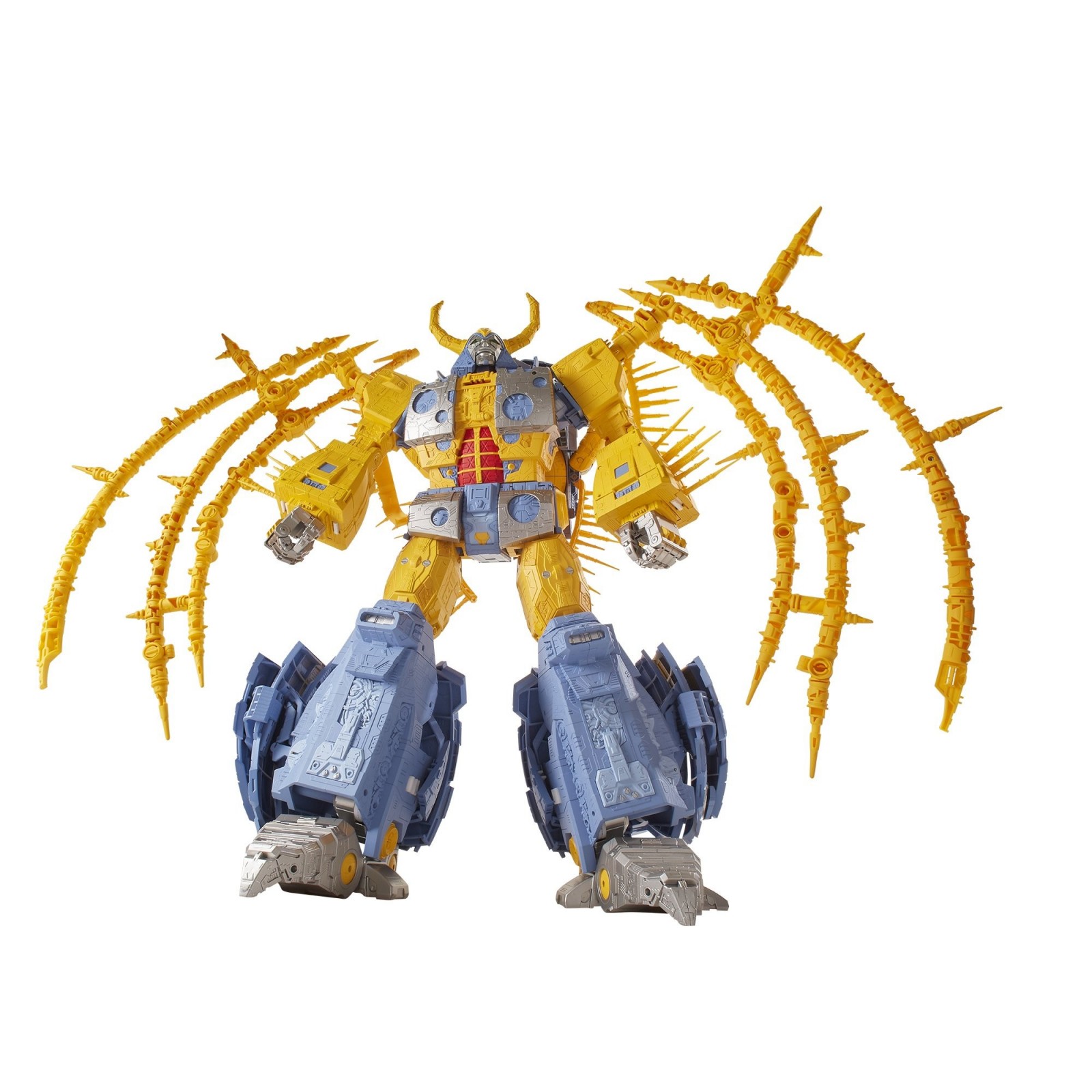 That's right fellow Seibertronians after starting the day with a strange glitch that saw the counter dip down to about 1,500 backers (supporters, orders,
Unicrons
)
Haslab Transformers Unicron
is ending the day swinging coming in at a combined number of 4,782 backers! The turquois titan is still in the fight but he can't come into full being without your support! There's only five days left to go! We're in his corner and we need to pull for him.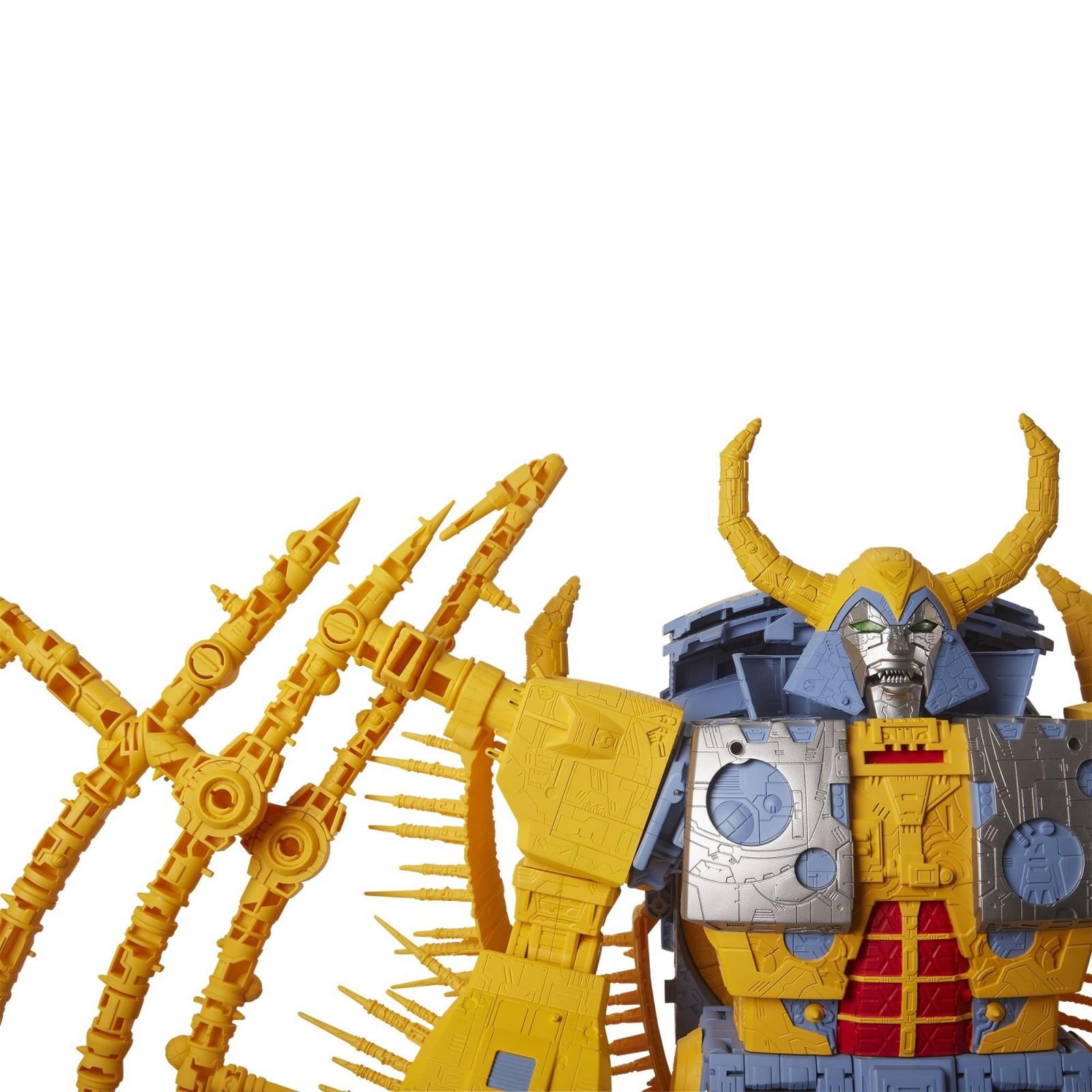 For Fanformers old and new
Unicron
is the end of all storylines. In many cases he plays a big role in the beginning of them too. All roads in our fandom inevitably lead to conflict with this character because he is thee omega, the end all be all for our favorite heroes and villains to finally come together and defeat what they alone could not manage or muster separately. He has always provided the darkest hour for us to shine our brightest.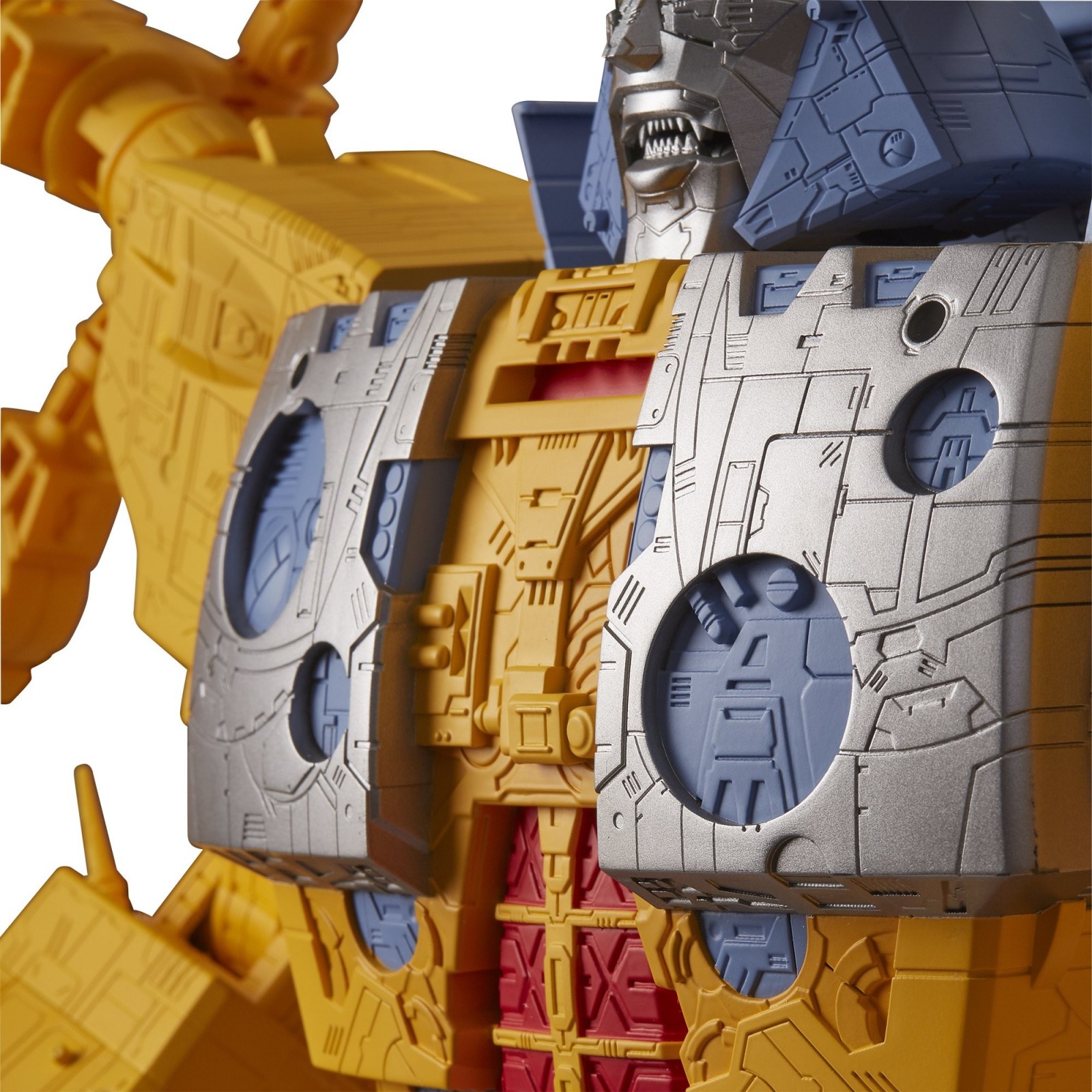 And now, like all conflicts
against
Unicron
, we must band together and fight FOR UNICRON! Know an old friend who might like this? Ask them about
Unicron
! Have a co-worker claim they're the ultimate Transformer fan? This is the item for them! Let anyone who you know that loves Transformers know about the opportunity to support this project.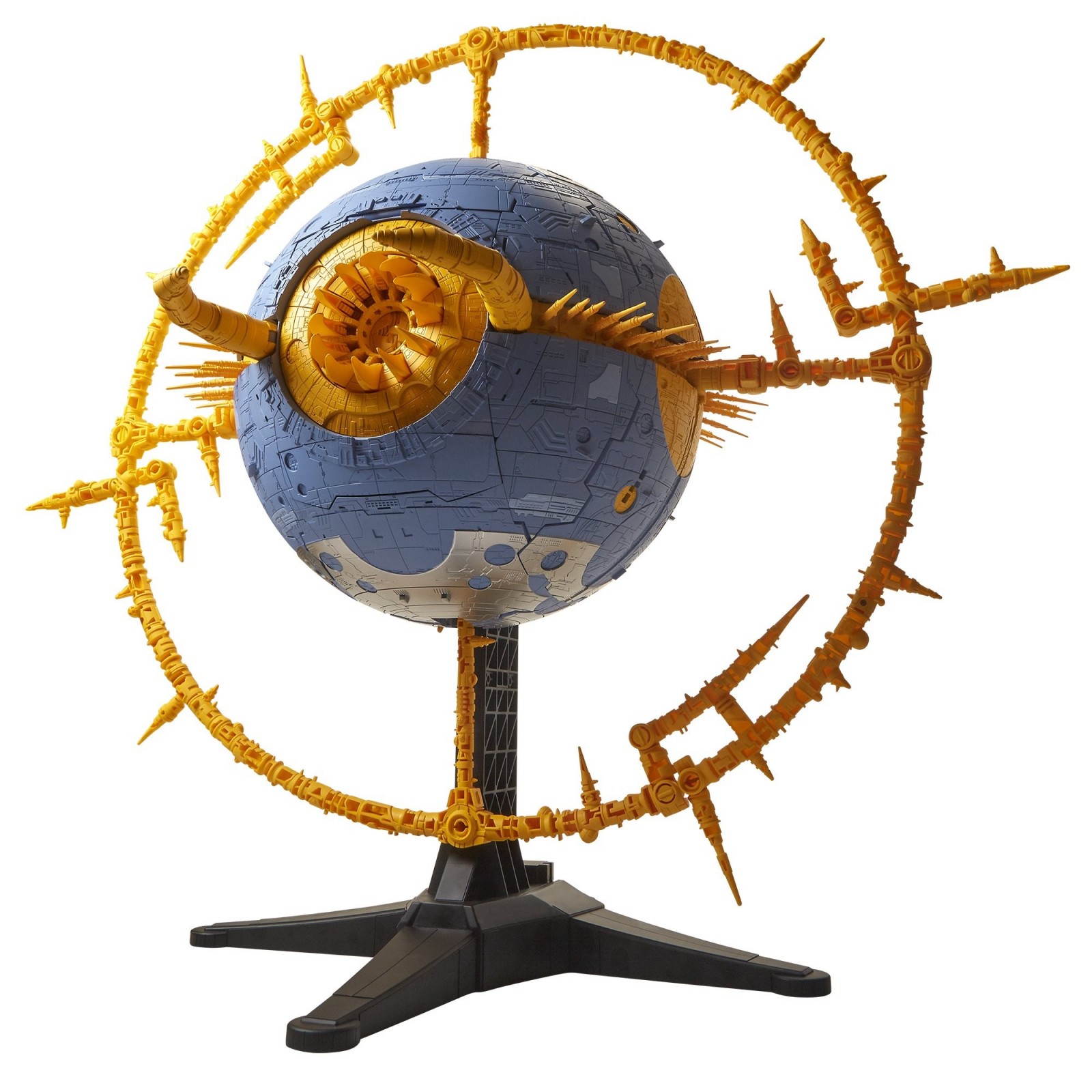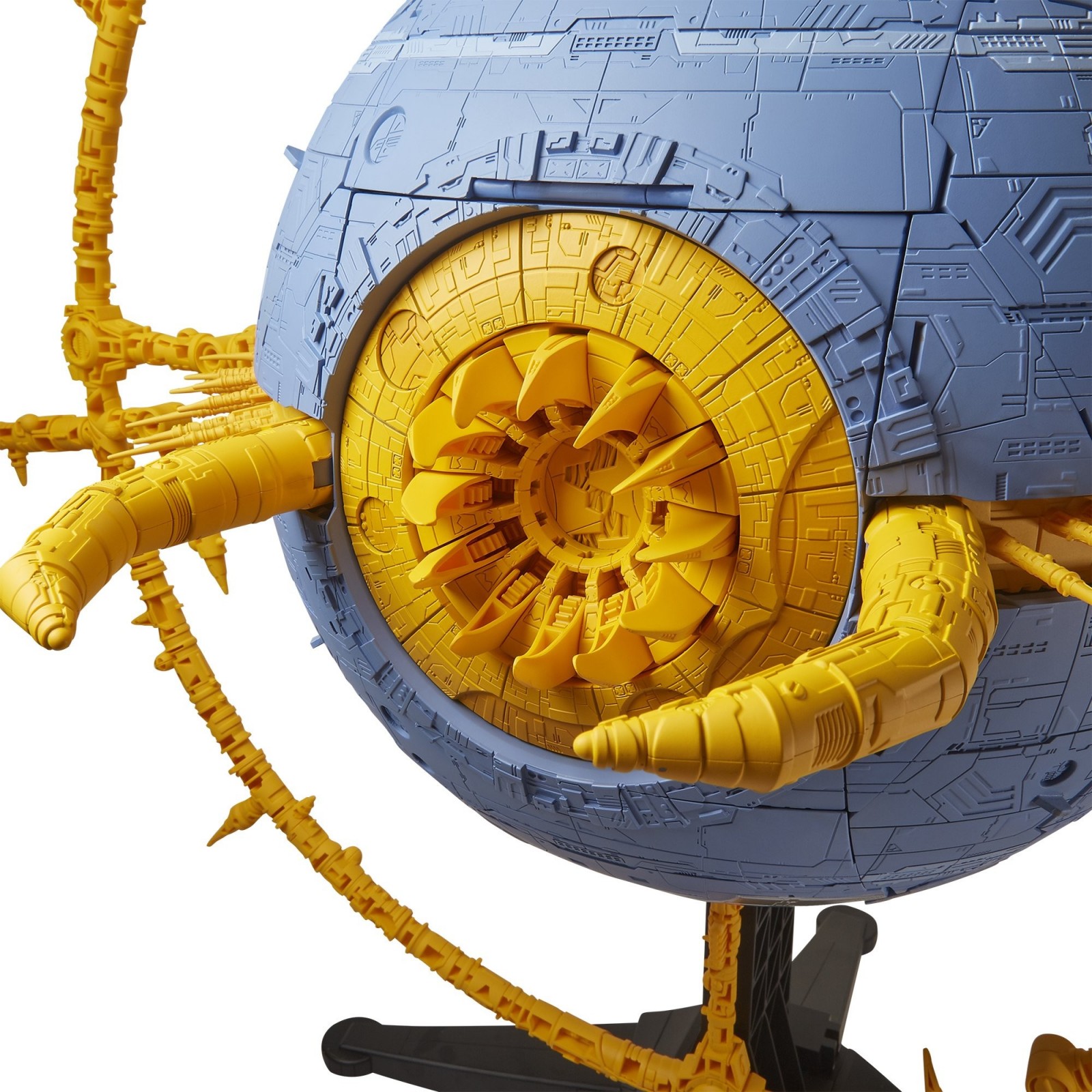 Below we're re-posting the questions that were recently answered by Haslab about the
Unicron
project. This open invite was posted to Instagram last week with fans chiming in with their questions about the Chaos Bringer. Our own editor William-James sorted through and wrote them out for you to read:
"Hasbro has just posted a video where the brand team answers questions that were asked regarding their big Unicron. As of right now there are 2,945 backers through pulse but this does not include orders from other channels yet. 8,000 orders are needed for this toy to be produced. Here is a breakdown of what we learn, of course please watch the video to see exactly what was said.

There is currently no intention on extending the deadline.

There are no lights and sounds, conversion was the most important part.

While what we have seen so far is a prototype, it is the best representation of the colour the final toy will have.

The project started over a year and a half ago.

He has six joints in each of the hands with a total of 50 articulation points.

The bot alone is 19 pounds.

He has both 5mm and 3mm ports for integration with the Siege line (and anything else that fits those measures).

You can watch the video here."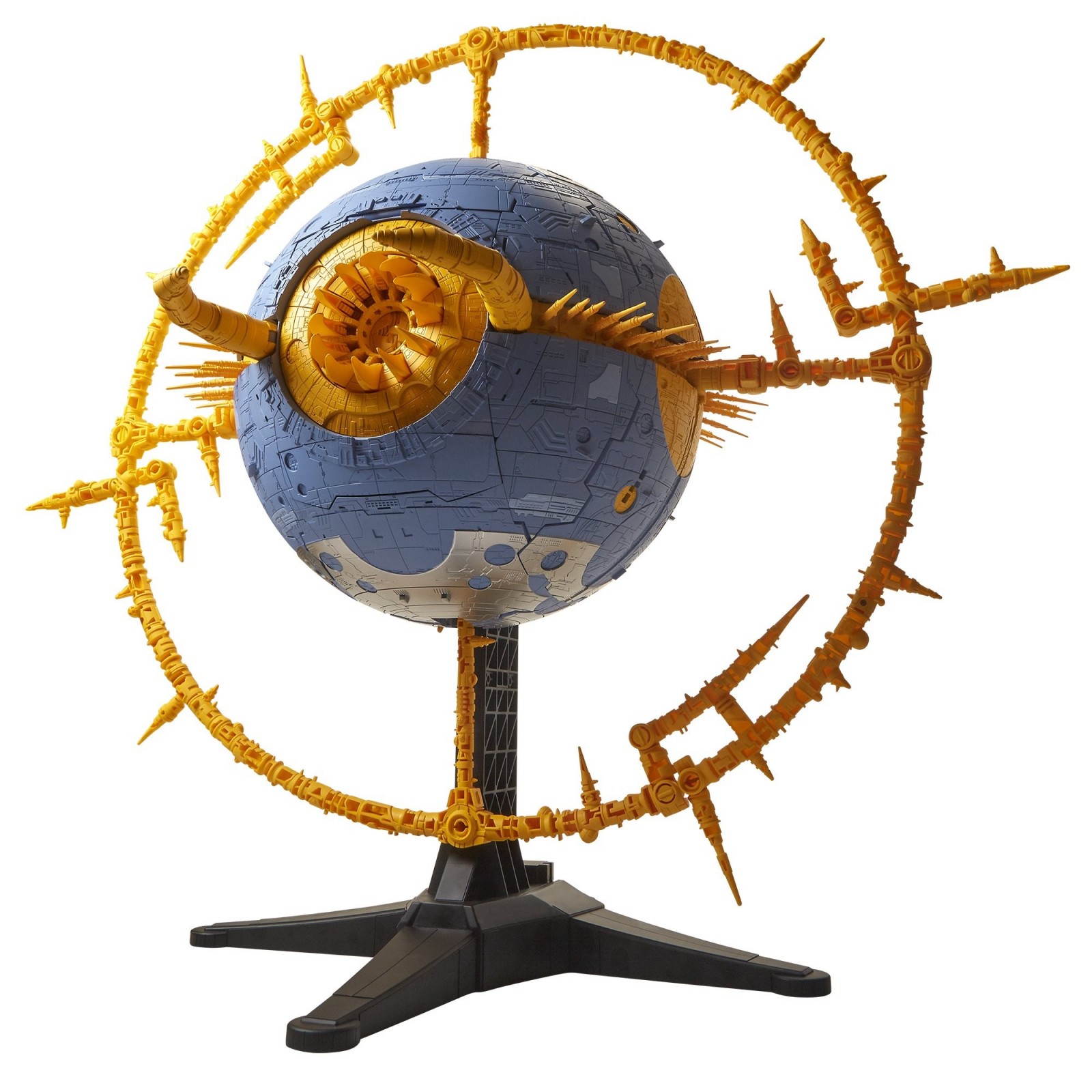 Here's
Unicron's
product listing from
Haslab
:
"The Lord of Chaos. The Planet Eater. The Chaos Bringer. Unicron stands alone as the most menacing figure in Transformers lore, capable of devouring entire worlds and civilizations. He debuted in the 1986 film Transformers: The Movie and his insatiable appetite nearly brought the entire universe to its knees.
But his legacy transcends both space and time.
"I have summoned you here for a purpose." - Unicron
Transformers fans may be mere humans, inhabiting a miniscule planet hardly worth consuming, but they are some of the most passionate fans out there. That's why HASLAB, the Hasbro Pulse crowdsourcing platform, is the place to awaken such a massive project.
Introducing the first ever Transformers HASLAB project: Transformers War For Cybertron Unicron.
"Then it pleases me to be the first." - Unicron
Join us in a historic opportunity to celebrate the legendary Unicron with a figure whose features, detail, and scale are worthy of his gigantic legacy.
This campaign will move into production when it reaches its minimum goal of 8,000 backers. All support must be received by 11:59 PM EST on August 31, 2019. If the campaign is successful your payment method will be charged on August 31, 2019. Orders are estimated to ship in early 2021.
*Limit of 5 per transaction."
And here's all the videos
Hasbro/Haslab
has posted on the project so far. Here you can find videos of the Transformation, the features, and that adorable freaky little noggin that pops right off those spiky shoulders. Enjoy!
Removable Head Feature:


Full Conversion from planet to robot:


Planet mode breakdown:


Robot mode features:


Unicron Conversion video with designer Kunihiro appropriately dressed for the auspicious occasion:

Share your thoughts on
Unicron
in the forum and make sure to stay tuned to Seibertron for the ultimate in Transformers news!