Why the Perception of Getting More Repaints than Ever Shows how Good Transformer Fans Have it Now
Posted:
Tue Jul 16, 2019 8:42 am
The Transformers Generations mega line now has an entire toyline just for repaints. It is called Generations Selects. Added to that are other exclusives rumoured (like a Reflector 3 pack in toy colours) or confirmed (like Siege Ratchet) which are all based on repaints. Of course, some may have different heads (like Hero Megatron), and different parts (like Ratchet) but basically it comes down to getting a lot of similar looking toys in different colours.
The general public has taken notice and the complaints have been piling.
Actual comments on facebook regarding recent reveals of repaints:
So I'm still paying for the same figure just in different colours???
Hasbro always remold,repaint their product, this is why third party always better than original
OMG MAKE IT STOP.
Please God no more repaint/retools. I hoped the repaint wars were over.....not by a longshot.
I knew Siege was gonna be repaint city just like the Prime Wars trilogy. It started out strong Wave 1 but then the seekers came, Prowl and his brothers, Sideswipe and Red Alert, Ironhide/Ratchet/Crosshairs, Soundwave and now Soundblaster. We are getting a grey Shockwave too. Hasbro getting lazy again.
Now, are there truly more repaints than before? Of course not. So why does it feel like there are? Well for the simple reason that now repaints are no longer out of reach of people. Here are some repaints from 2015 where the complaint was minimal.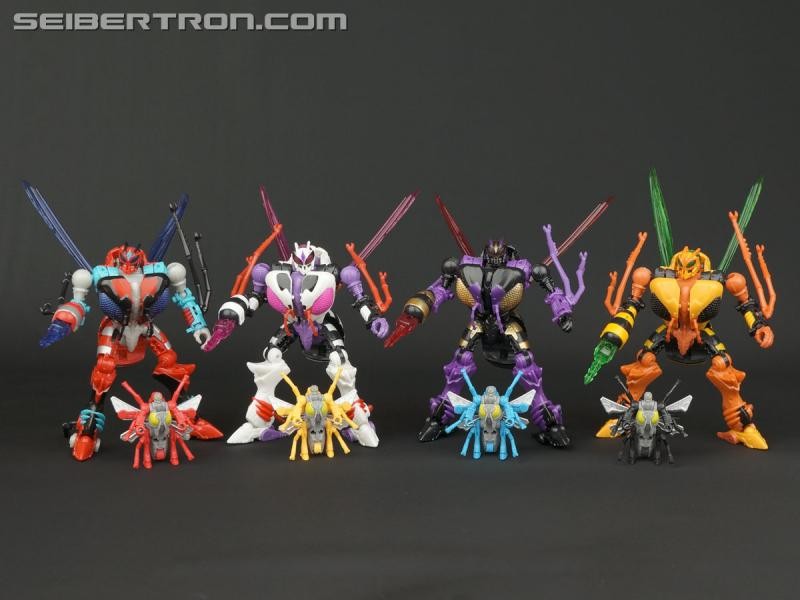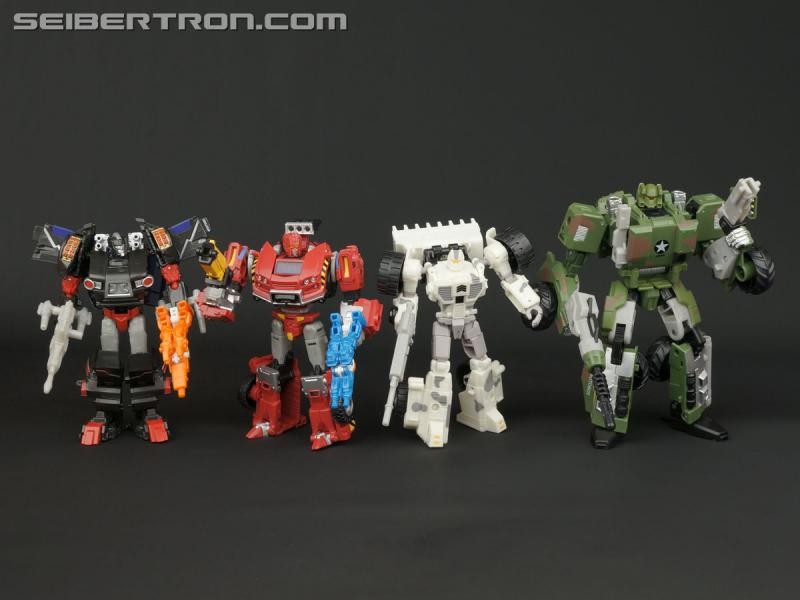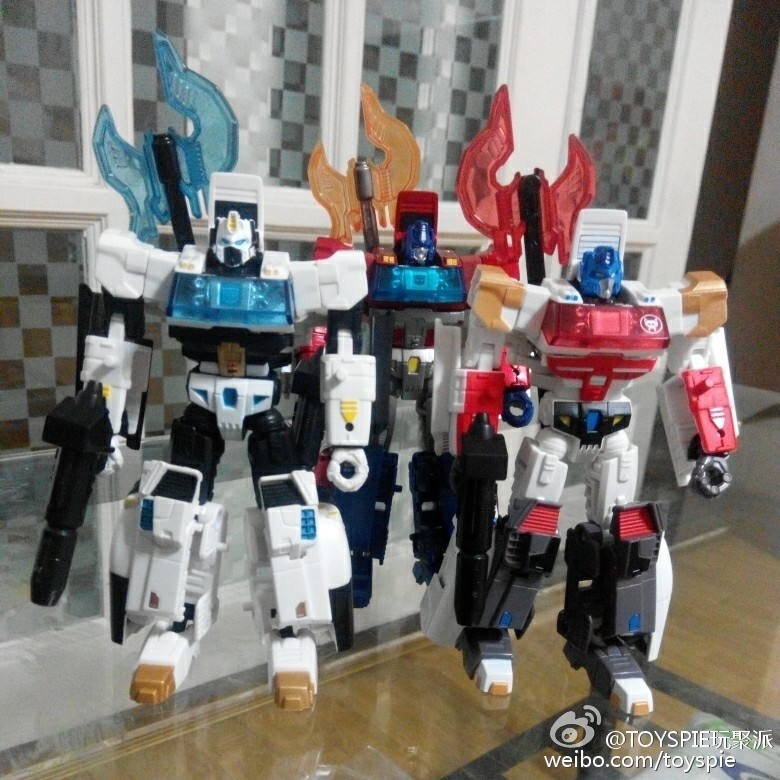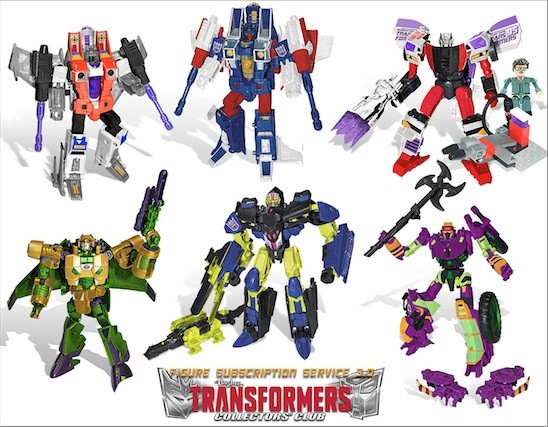 Every figure above was only available if you either attended certain events, or if you paid for a subscription and they were always at least twice the price of a retail figure. This made a lot of people ignore them and out of sight, out of mind.
Now, for 2019, what Hasbro has done is basically keep the same output of toys and repaints but make them more available. You no longer have to go to a convention to get them and Americans can now buy them for the same price as non exclusive figures. Them being more accessible means that they are cheaper on the secondary market or importers, which many international fans depend on as a last resort. Them being accessible means more fans can join in on the conversation and complain. So complaining about repaints is actually a luxury many didn't have before, due to previous repaints being too expensive or inaccessible for anyone to care.
I would also argue that the repaints we are getting are far more enticing than the previous inaccessible repaints many missed out on (as shown in the previous example). I mean, think about it, we are finally getting a good looking generations Ratchet (with no fake chest and in perfect scale), all the Datsuns, all the fembots, and all the seekers you could desire.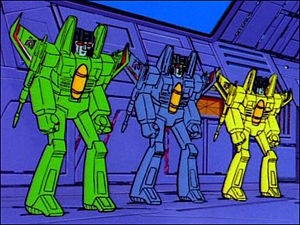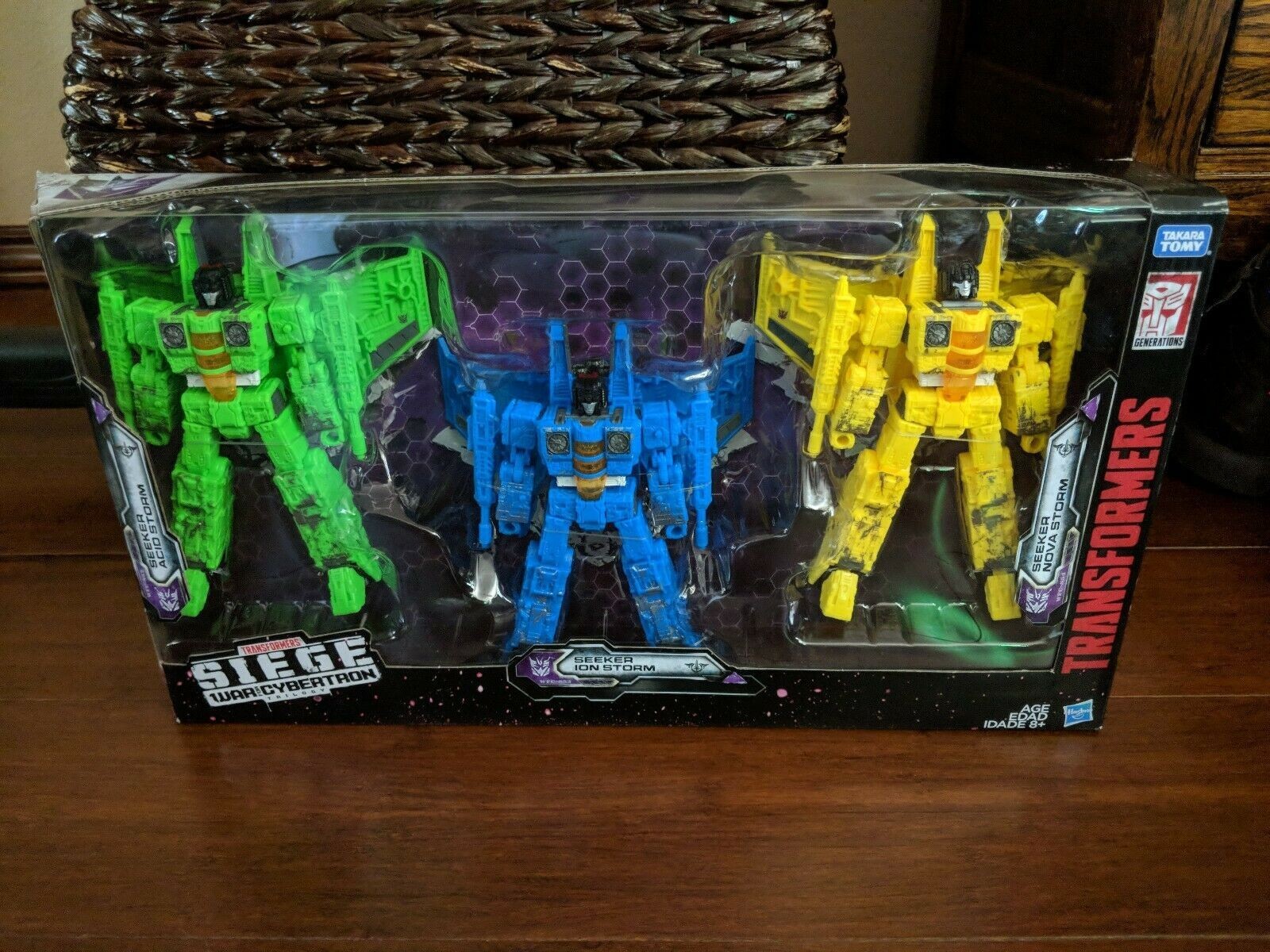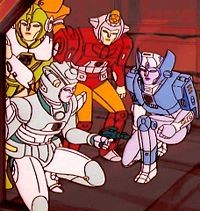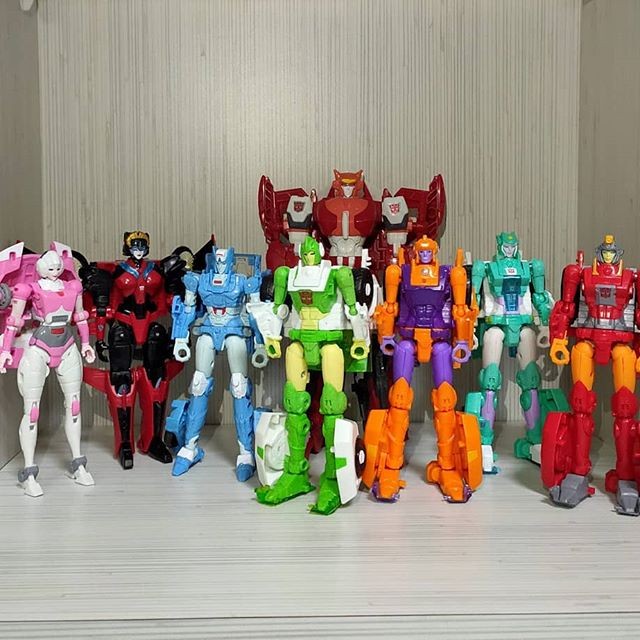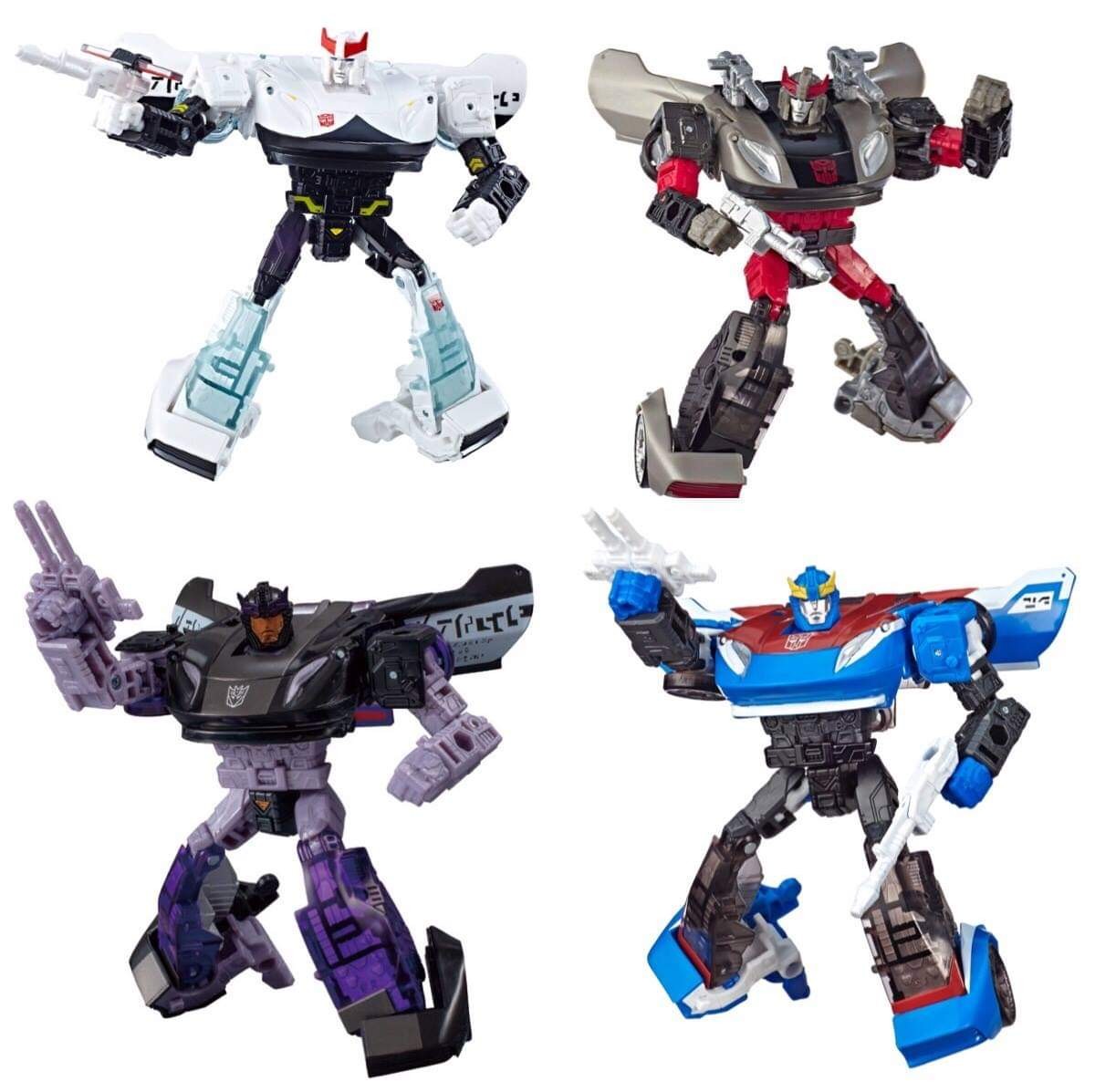 We are living in a new golden age of Transformers, people, and I for one am happy to share this time with you.