New Galleries for Transformers Cyberverse, BotBots Exclusive, and Rescue Bots Academy from #SDCC2019
Posted:
Fri Jul 19, 2019 1:21 pm
Just in from the #SDCC2019 are some fresh new image galleries of the new Transformers
Cyberverse
,
BotBots
, and
Rescue Bots
crew heading our way!
Just click on any of the images or links below to visit their corresponding galleries. Enjoy!
Featured in the Rescue Bots Academy display are the Rescue Bots Academy 4 pack with Whirl, Hoist, Wedge and Hot Shot.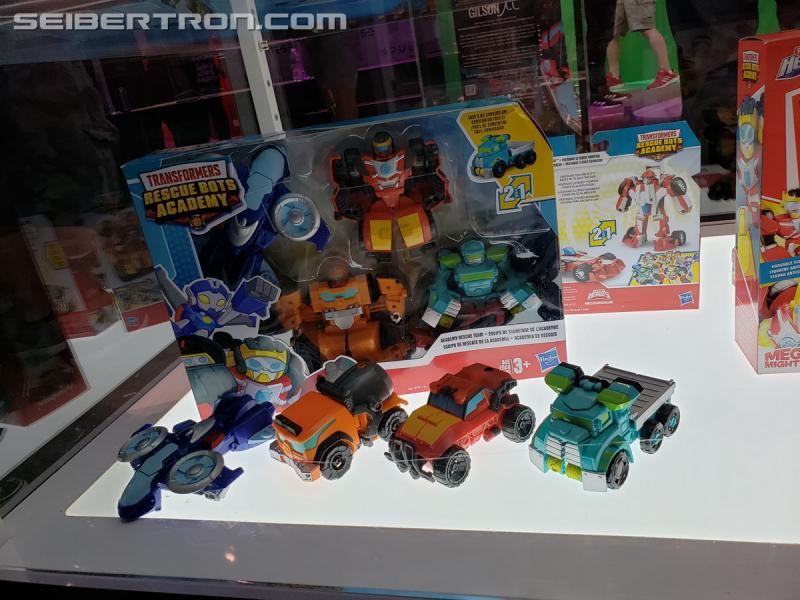 Mega Mighties Hot Shot and Bumblebee.
And 'East 2DO' two step transformation 'bots such as Motorcycle alt mode Grimlock, Brushfire, Hot Shot, Truck alt mode Bumblebee, Heatwave the Fire-Bot and Chase the Police-Bot.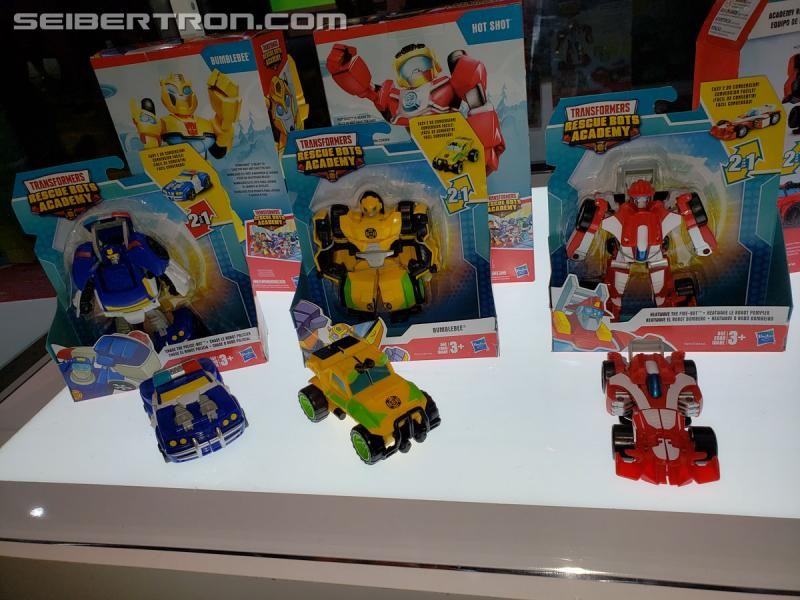 BotBots! So many BotBots!
One would almost feel compelled to acquire their entire roster, or, you know, gotta catch 'em all.
In our
gallery here
you'll see the #SDCC2019 Exclusive Con Crew set in various states of 'Con inspired cosplay, what the new Series 3 standard five packs and blind packs look like, and the Arcade Renegades Surprise set.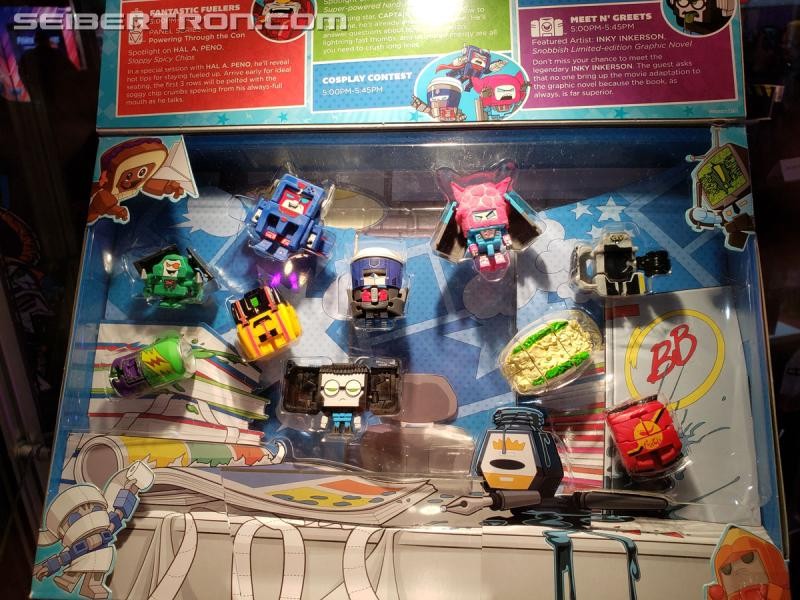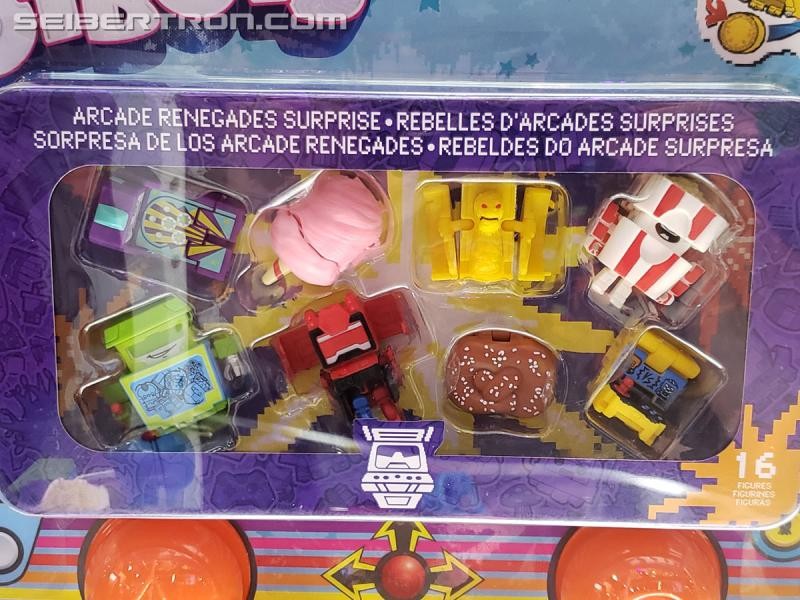 Our new Cyberverse gallery
has images of Ark Power Optimus Prime Spark Armor Cheetor, Spark Armor Optimus Prime, also Prowl, Grimlock, Jetfire, Starscream, Bumblebee and Alpha Trion!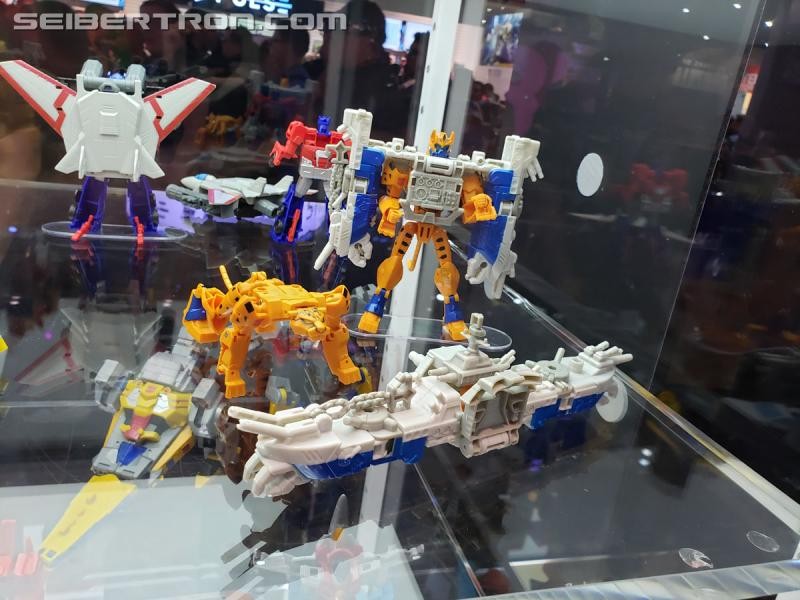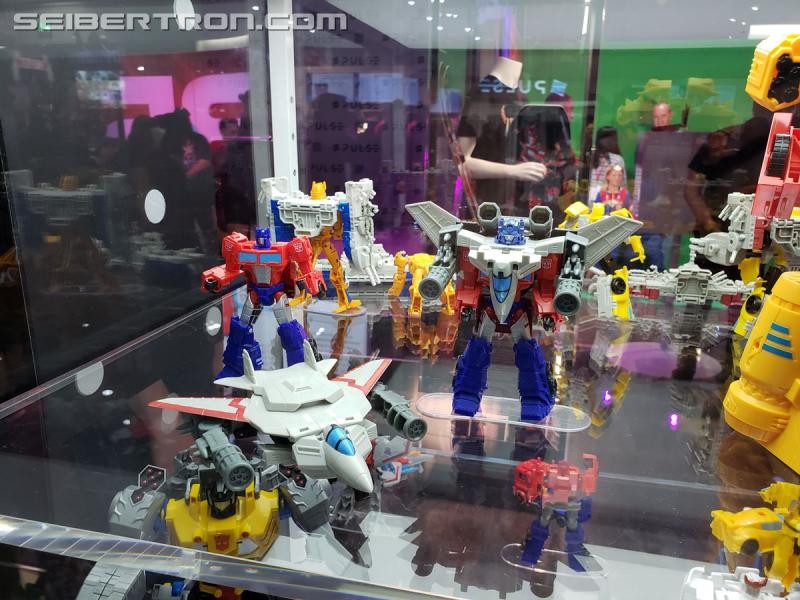 Be sure to stay tuned to Seibertron for the ultimate in Transformers news!