Hasbro Pulse Extending Premium Membership For Subscribed Users As Part Of First Year Anniversary
Posted:
Thu Feb 13, 2020 2:09 pm
Greetings Seibertronians! Fellow Seibertron user,
TF-fan Kev777
, has let us know that they've recieved an email from Hasbro Pulse, informing them that their subscription has been extended for 6 months as part of the celebration surrounding the launch of the Hasbro Pulse service.
More excitingly, was the indication that, as a perk of the service, the user would have early access to product drops including select new toy reveals as they were revealed at Toy Fair 2020 on February 22nd!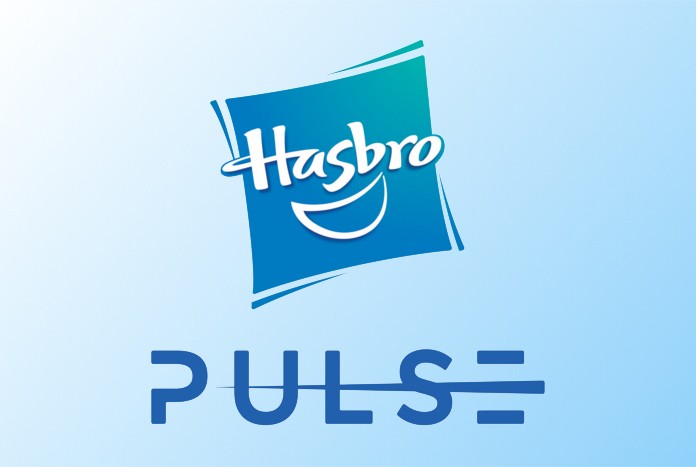 We do hope you join us for our coverage of Toy Fair 2020!
Are you subscribed to Hasbro Pulse's Premium service? Have you had this email? Let us know in the Energon Pub and stay tuned to Seibertron for all the latest news and reviews!