Forgotten Gem: Alternators Rumble
Posted:
Sun Mar 29, 2020 2:05 am
I've finally reached that point in setting up my TF collection room ... Alternators and Binaltech.
Unpacking them, I'd remembered the major figures. Smokescreen, he started it all. Sideswipe, he came after Smokescreen. Grimlock and his annoying pain in the arse double hip rotation point.
But the one thing I'd forgotten, was this guy.
This guy, was released in 2006. Yeah, fourteen years ago. Yes, it's been that long since we've had Alternators, sadly, this meant we didn't get Frenzy to match.
This figure is awesome. Transforming from a Honda Civic Si, Rumble is quite different from all other Alternators, in that he has no hands.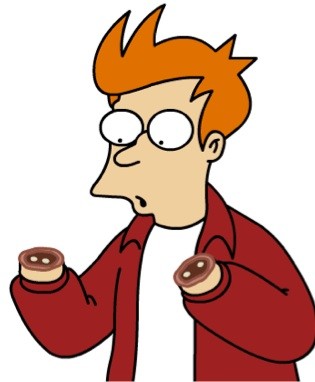 Instead, he has PILE DRIVERS!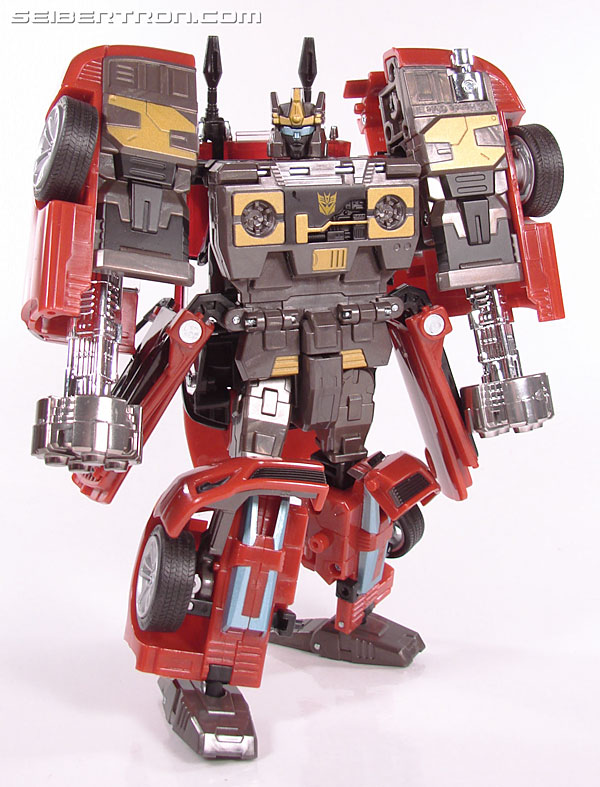 These, are a bit of a let down. They're "spring loaded" but once they're deployed they get a little floppy.
They definitely put some thought into this figure. In addition to his pile drivers, they also incorporated the look of his cassette chest.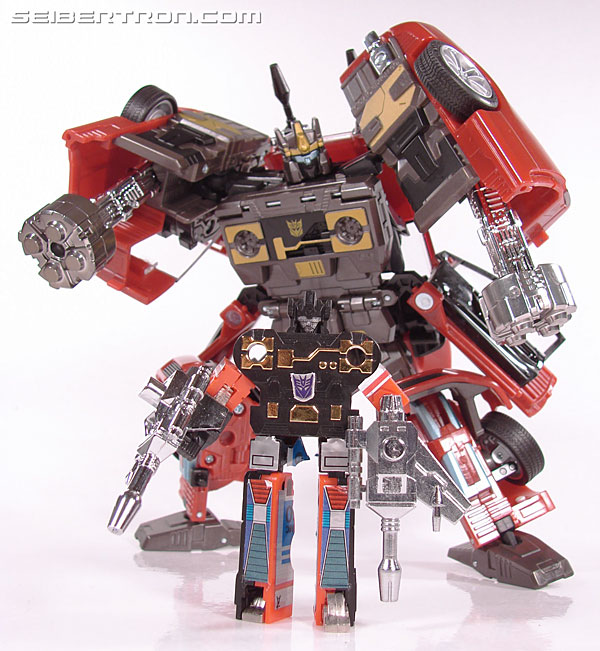 Not only that, but back mounted weapons (ala G1) are also included. One of which, like virtually all other Alternators, formed the engine in vehicle mode (with the spare fitting into the boot/trunk)
Transformation is standard for the Alternators line, in fact, it's probably the most simplest.
As I said at the start, I had forgotten about this guy. Before I moved he sat in alt mode, which, if you looked at it, it could have been anyone (provided you ignore the rego plates). So finding him today and getting to transform him and display him was fun. He's definitely a forogtten gem in my collection.