Top 5 Best Transformers Botbots Series 2 Toys
Posted:
Wed Jan 09, 2019 10:47 am
Every two weeks, Seibertron.com brings you a Top 5 list related to all things Transformers written by your fellow editor or a guest writer, like in today's case with TF-fan kev777. These are our opinions so what matters most is what you guys think of the topic or list, and I hope to see your own lists or comments on omissions and ranking. Let's have fun! All previous lists can be found
here
.
Top 5 Series 2 Botbots Toys
So with series 1 out of the way here(add link), it is time to take a look at Series 2 of the Botbots. This series for me is the one that solidifies the Botbtos line as a true Transformers line. Why, you ask? Repaints! Repaints everywhere! From the lazy, lets make the pink ruler now yellow, to the somewhat clever, hockey puck into smart speaker, this line combined a number of repaints with a number of new molds. Don't get me wrong, some of the repaints are pretty useful, like the food items. I have a fairly large TF collection to feed at home so extra food is always welcome. Anyway, this list will stick to the new molds because I didn't feel any of the repaints were really outstanding enough to warrant a spot on the list or even an honorable mention. Now onto the list.
5. Grampiano
Grampiano takes the last spot on the list for me. The alt mode does scale decently enough for your various masters (Titan/Prime/Battle/Micro) to play. It even works as a ridiculously undersized piano for your bigger bots. The transformation is fun, and I love that the sheet music becomes the hair for bot mode. It also pulls of a grumpy old man face well very well. Articulation is different from most bots with 2 rotating joints on each arm, instead of either a single ball joint or a single rotating joint. This allow you to use his arms a bit more than most bots, and I love the pincher type hands. There is virtually no kibble as all the piano parts are used in bot mode, and the black color helps the legs blend in for piano mode.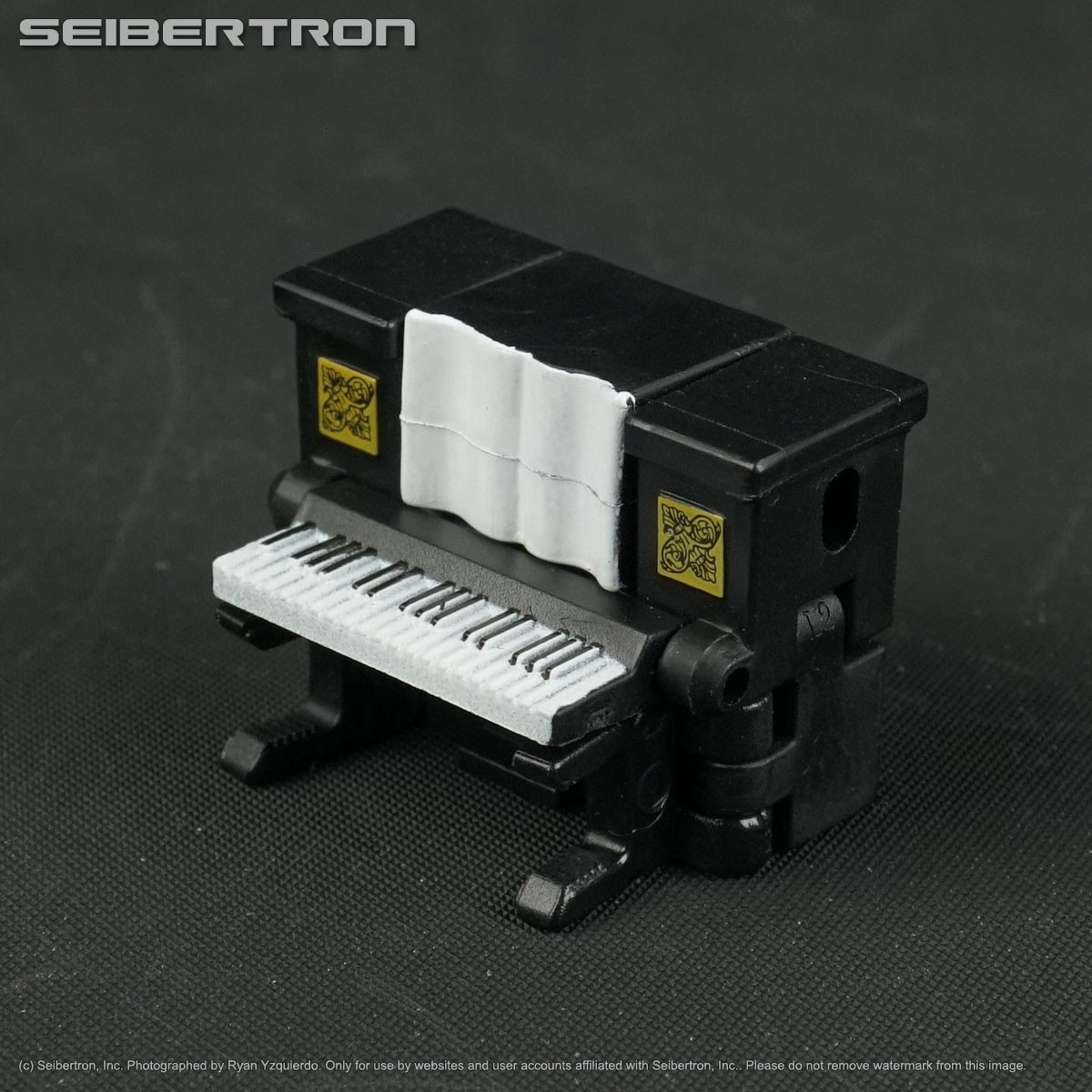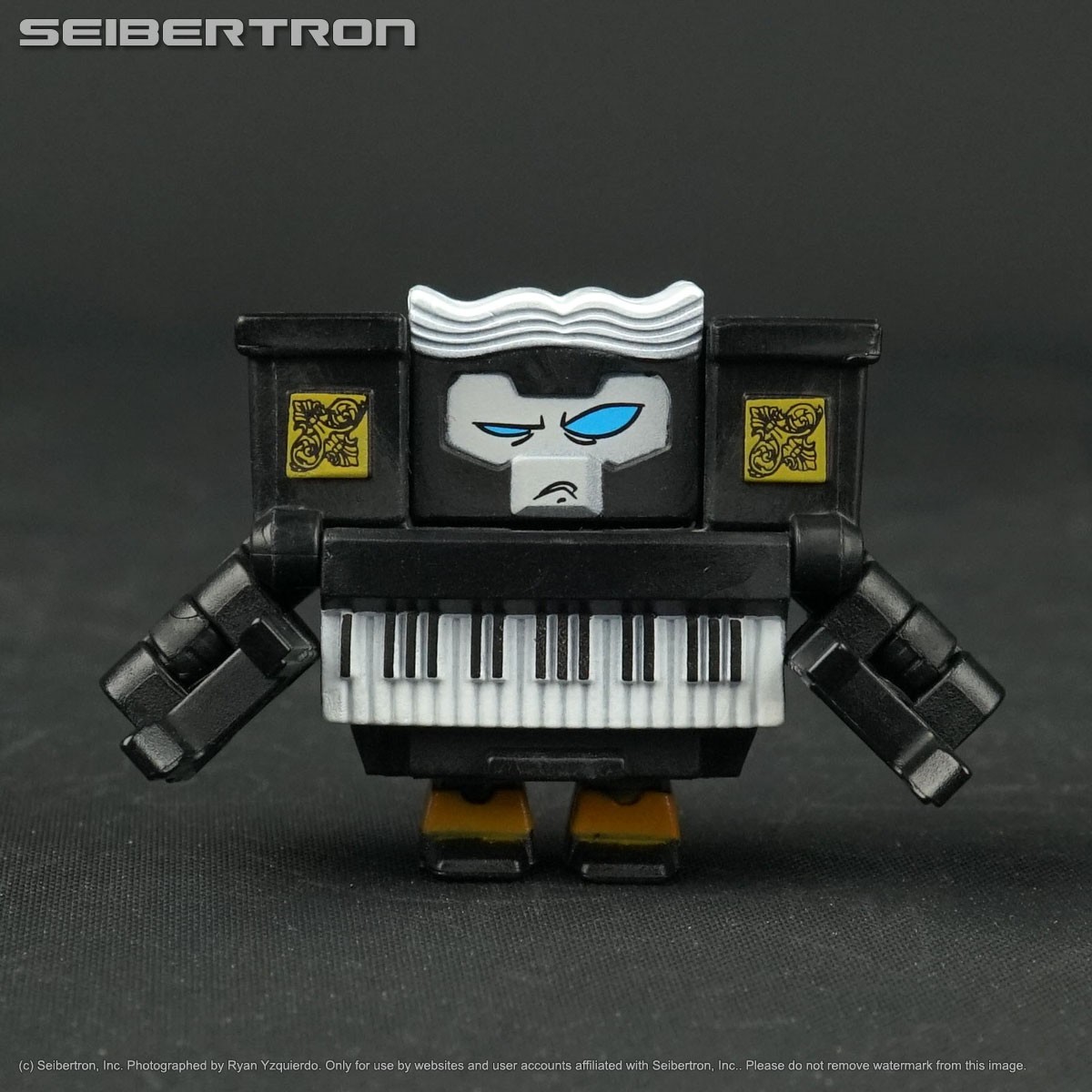 4. Ollie Bite
Ollie Bite is another great new mold turning from a hat into a legged shark monster thingy, basically a Sharkticon junior. The transformation is pretty fun and has a few more steps that most Botbots. Bot mode is great with good arm articulation, and the bill of the hat becoming the shark tail helps counterbalance the rest of the hat being fairly front-heavy, so he is actually pretty easy to stand and pose. In hat mode, everything hides away nicely with only the teeth line on the hat giving away that it isn't just a hat. The hat is right-sized for most combiners and larger bots. You can pull of a 3rd fan mode of being just a shark by leaving the arms and legs tucked away. Ollie Bite also happens to be my daughters pick for Series 2, what can I say, she has good taste.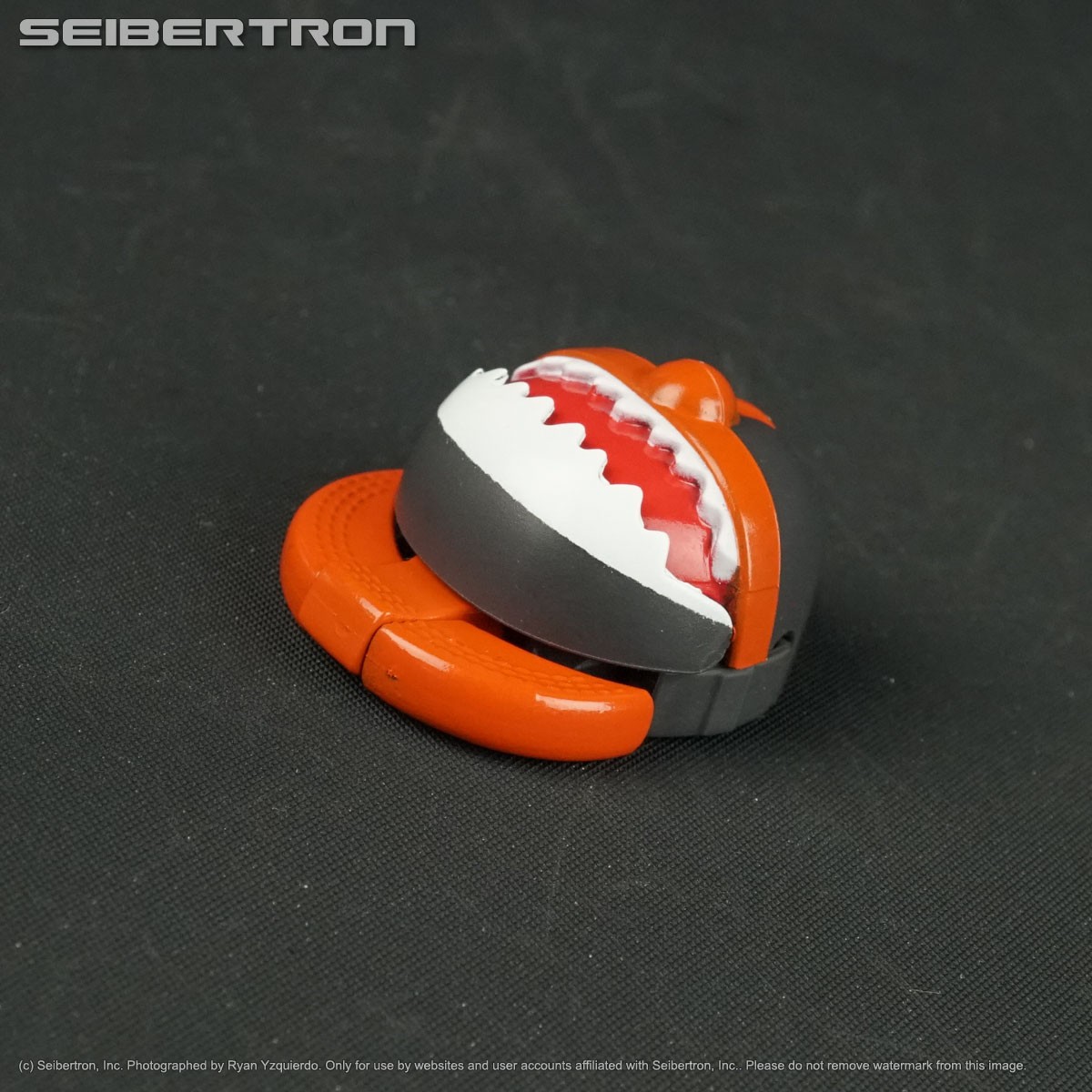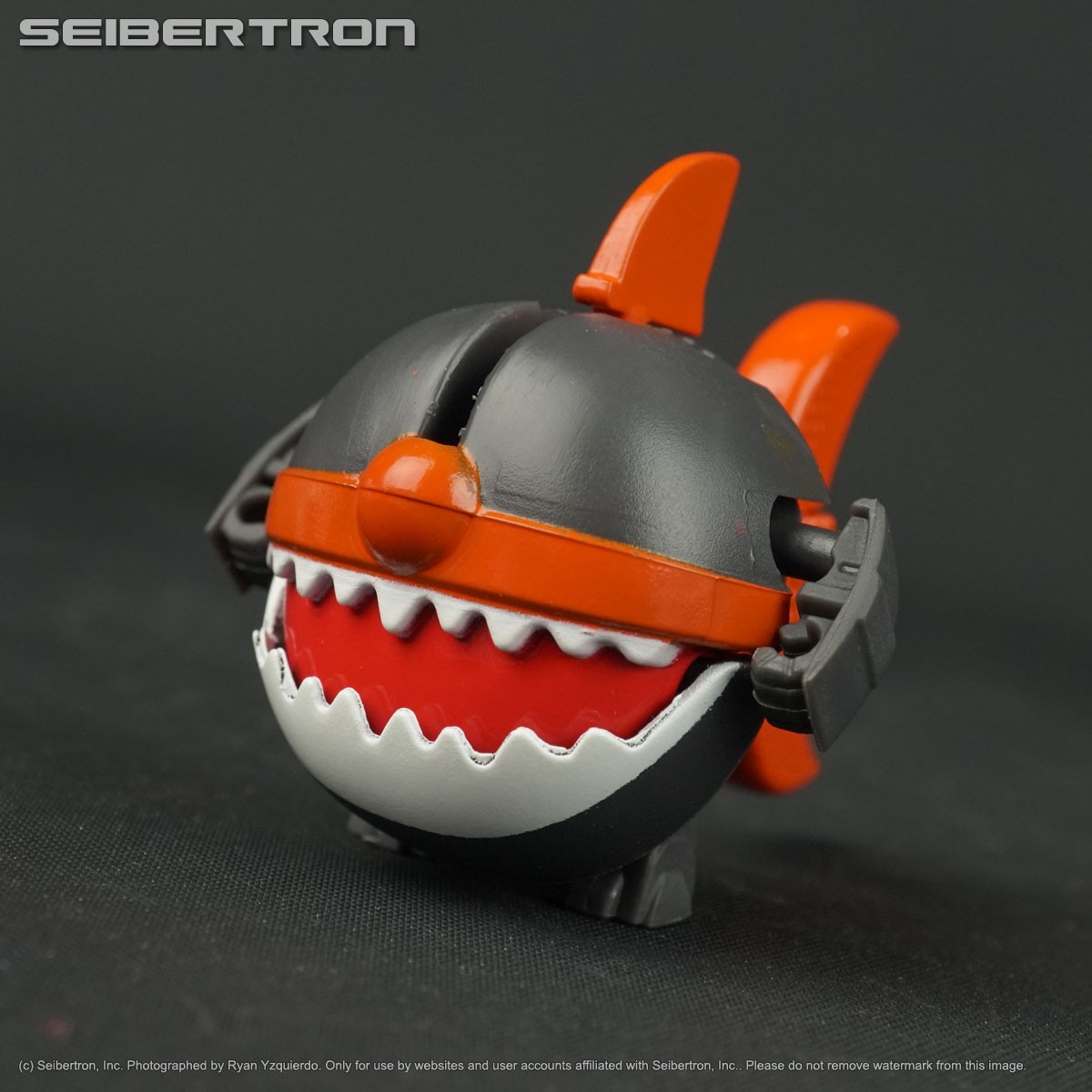 3. Bottocorrect
Okay, so I'm old enough to have actually used white-out in school, so this hits a little bit of nostalgia for me, but Bottocorrect makes the list on his own merits, no nostalgia needed. This mold gives us something we have not seen in Botbots before, a built in cannon complete with sights!!! That would be enough to secure a spot on this list alone, but the bot mode pushed him up to number 3. The bot mode is fantastic. Both arms have good articulation with shoulder ball joints, and the cannon arm also has another ball joint allowing you to aim the cannon. The transformation is fun, but the legs can be a little deceiving. They look like they should fold out to be straight with the rest of the body, but they don't. The body is actually angled backward to offset the weight of the cannon in front. The bot mode face is perfect for a maniacal bot with a cannon arm, and the single eye gives me Plankton from Spongebob kind of vibe.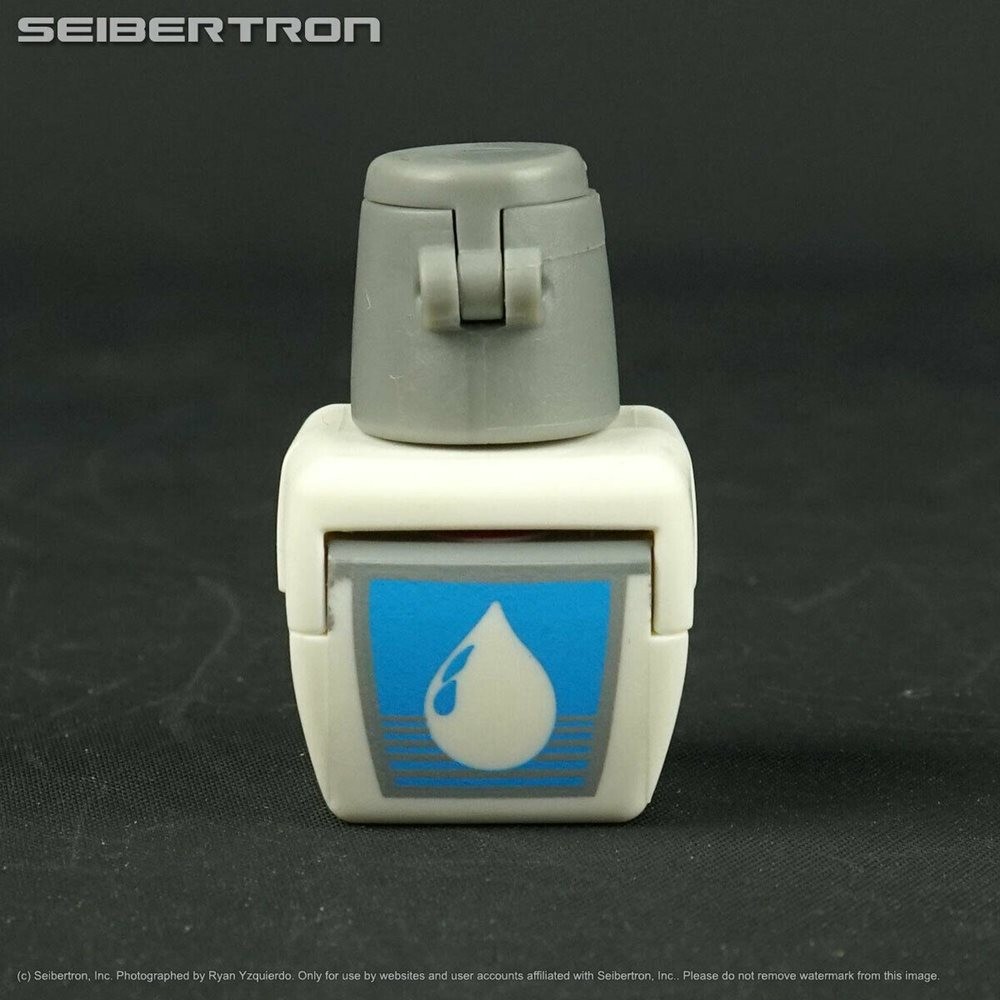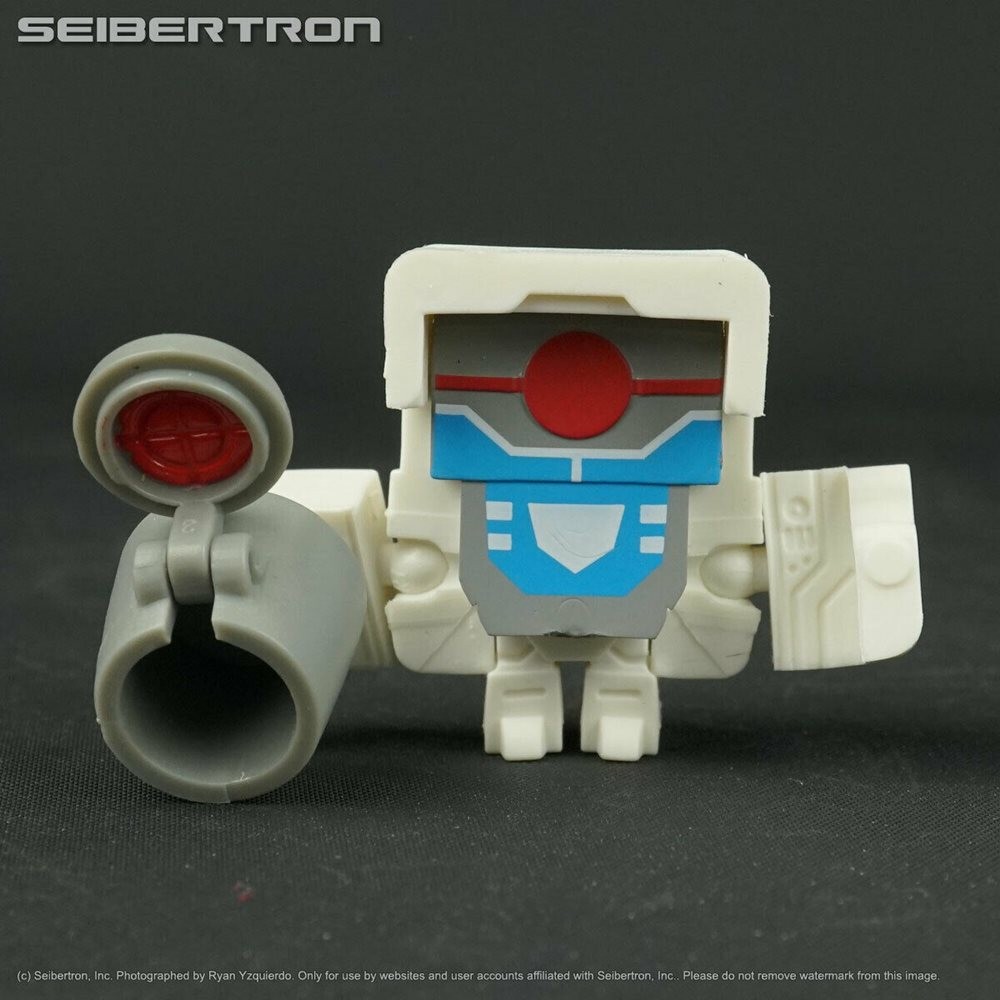 2. Big Cantuna
The alt mode of a rotting can of tuna with the lid peeled back and a dead fish head sticking out had me at first sight. The Spoiled Rotten clan was a great idea for redecos of unspoiled food from Series 1, but also they ended up with one of the most unique overall molds of the whole line. The transformation is fun and pretty intuitive for a disk to bot change. I love that the fish head is the bot head. There really is no kibble since the whole can gets used for the limbs and torso. This figure actually has some of the best articulation of the whole botbots line as well with double ball joints on each arm, ball joints for the hips and even a neck ball joint. Yep, you can give him an upside-down head if you want. The only real downside is the overall size and shape in alt mode makes it hard for many other TF's to hold.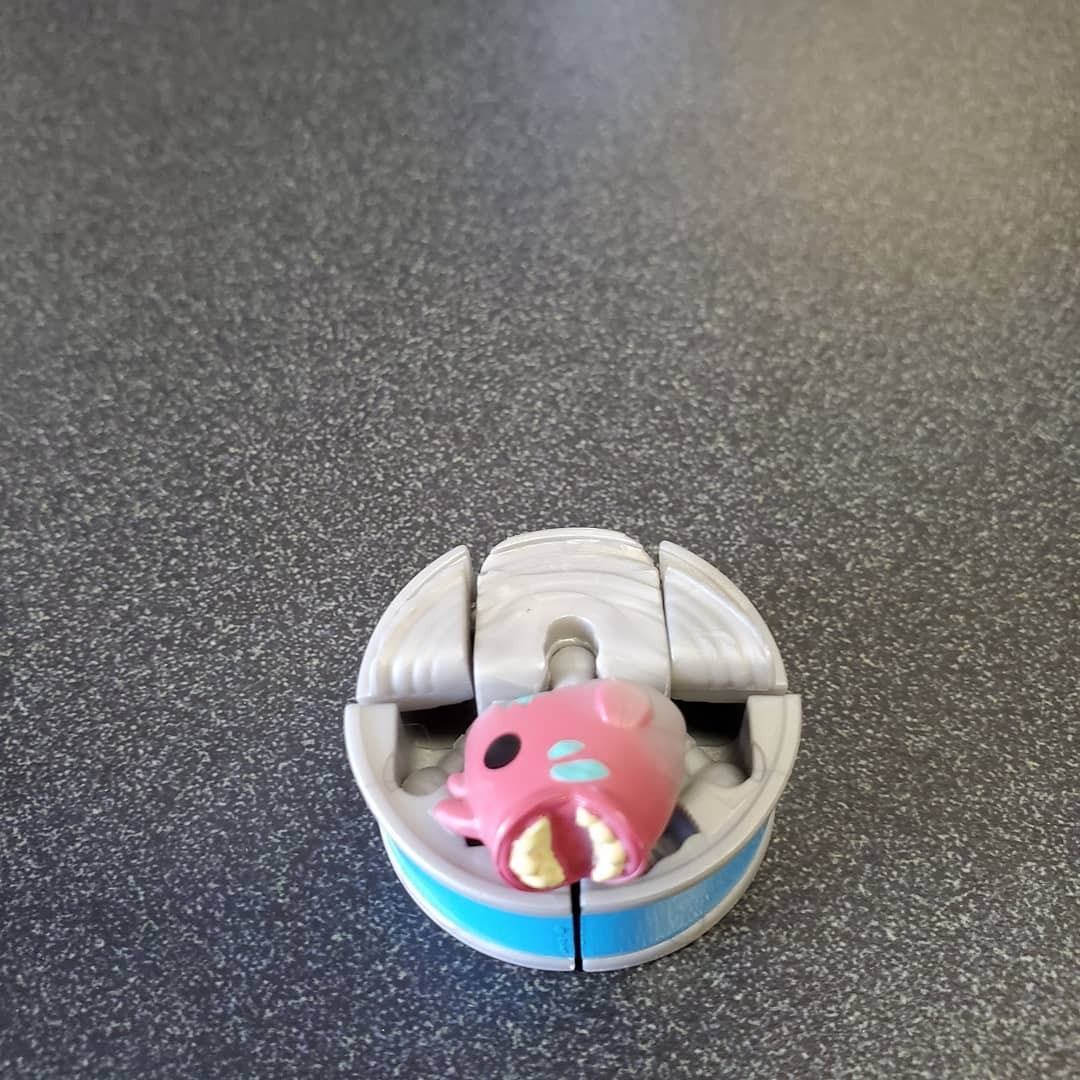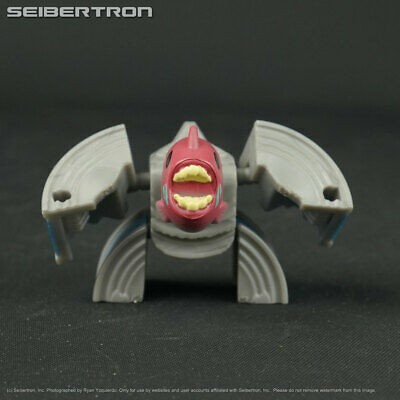 1. Javasaurus Rex
Here we are at the top of another list and this time the choice was easy. Javasaurus Rex might be my favorite mold of the entire Botbot franchise so far (up through Series 4 as of writing this list). Javasaurus Rex would take the top spot based on transformation alone, but is actually solid in both modes as well, making it a no-brainer here. The transformation is probably the closest one in all of Botbots to the mainline Transformers, and you could easily see this upscaled to be an appliance bot for the movie lines with a movie type deco. The transformation uses one of my favorite things, rotating the waist 180 degrees. For articulation, there are ball jointed shoulders giving full range of motion for the arms. The mouth can be open or closed. The legs are only on rotating joints, but when you combine that with the holy grail of Transformers, the waist swivel, you have possibly the best combination of proportions, weight balance and articulation in all of Botbots. For the alt mode of the coffee maker, the only real downside is the visible eyes, and that was nowhere near enough to keep him from the top.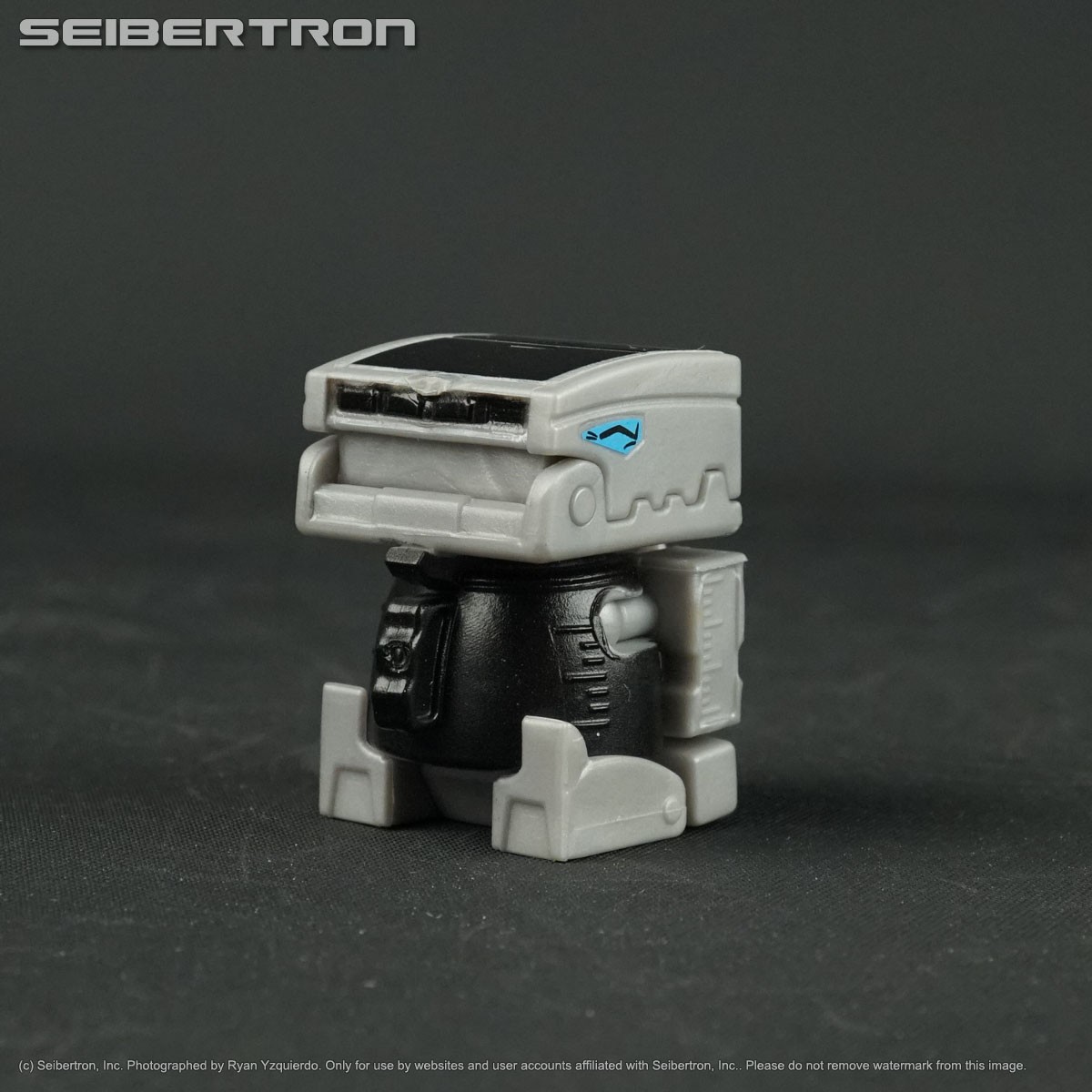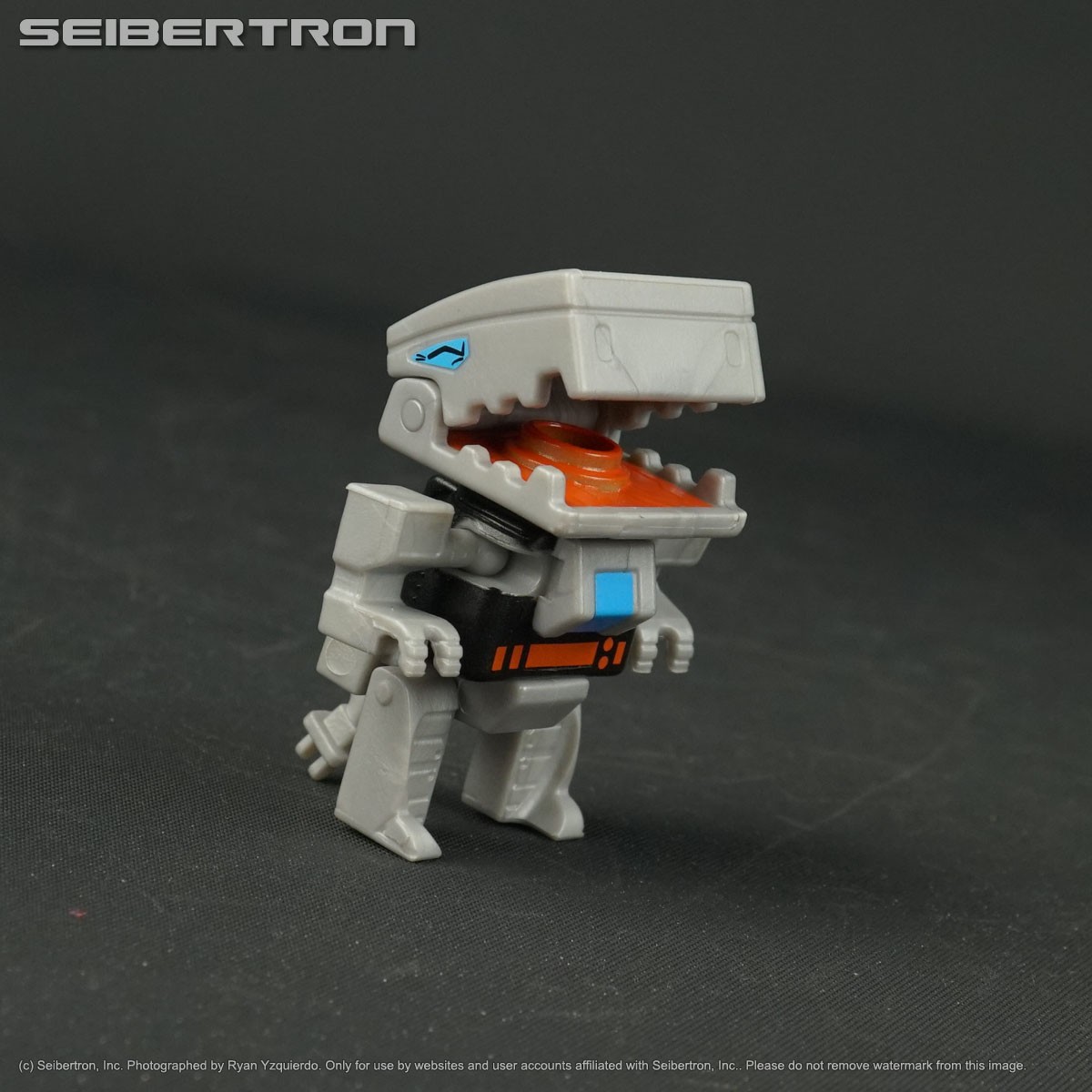 Honourable Mentions: I'll once again be doing these a little differently, more of a bullet point list pointing out a few other botbots that I wanted to give a shout out for a specific reason.
Drumbeats gets a mention here because I played the drums when I was younger and really appreciate the leg detail they gave him to make each leg look like a bass drum pedal. That attention to detail really impressed me.
Hamauri gets a spot here for being the first Botbots partsformer with the ham bone becoming his knife and bringing another typical feature of the other TF lines to Botbots Alt mode weapon storage. The knife can also be held by many other bots that have the 3mm openings on their hands. For that matter, the entire ham can also be held by other Botbots with the 3mm hands.
Hawt Mess gets a spot here because everyone loves tacos and he is also a very solid mold overall, he just missed getting a spot on the list.
Overpack gets a spot here for being another solid new mold, and I particularly like how the backpack straps kind of look like dreads in bot mode. Dreads Junior for your movie line?
The Music Mob tribe in general gets a mention here as since they all scale well with the various Generation "Masters" as well as being ridiculously undersized instruments for your regular bots. Grab some masters, the Botbots instruments and a TR Soundwave or Blaster and you have yourself a concert.