Hasbro Announce Transformers x Uncanny X-Men Collaboration
Posted:
Mon Nov 16, 2020 12:14 pm
Greetings, and salutations true believing Seibertronians! Hasbro have used their
Official Transformers Instagram account
to tease the next Transformers collaboration line for next year, and it seems like the turn of an eXtraordinary team of heroes, the Uncanny Xmen! It is unclear yet what the figure will be but there could be a hint within the logo shown as the X-Men's jet, the Blackbird, is prominent.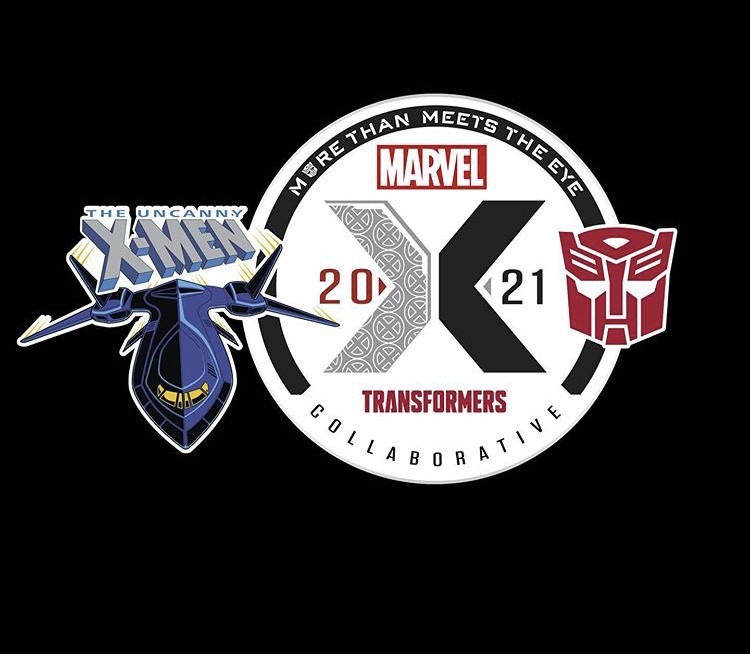 Thanks to fellow Seibertron user,
Sabrblade
, for passing this information on to us!
What would you like to see in this line? Maybe a transforming Sentinel? Let us know in the Energon Pub and stay tuned to Seibertron for all the latest news and reviews!