First Look at Packaging of Animated Cybertron Mode Autobot Ratchet and Arcee *TRU Exclusive*
Posted:
Sat Nov 21, 2009 10:58 pm
Excellent news for

Transformers Animated

Fans, as the The-Arker gives us boxed images of two figure we first saw at Botcon 2009. We're talking about an old bot,

Ratchet

, in his Cybertron Mode, and a female Autobot,

Arcee

. One thing that may be a surprise to all of us is that the figures are

Toys "R" Us Exclusives

! Check out the biography and packaging images below.



Deluxe Cybertron Mode Autobot Ratchet



Back when the war was at its worst, even the Autobots who weren't programmed to fight were called into battle. More than once, Autobot Ratchet was forced out onto the battlfield not just as a medic, but as a warrior. They're not memories he likes to recall, but he learned more than one lesson that has saved his life in the years sicne.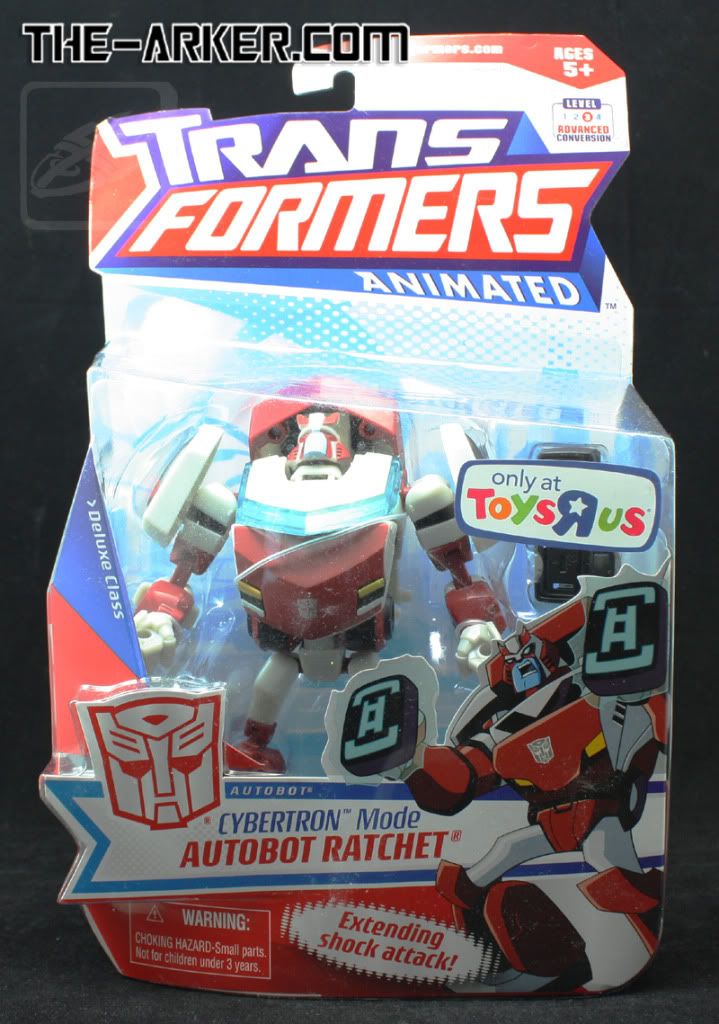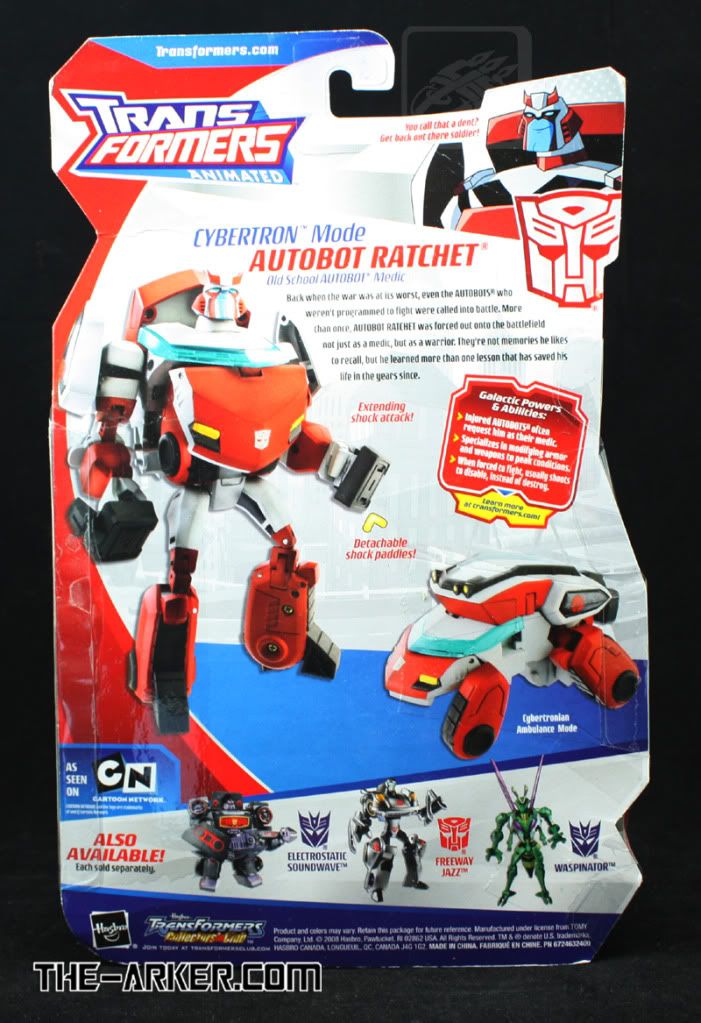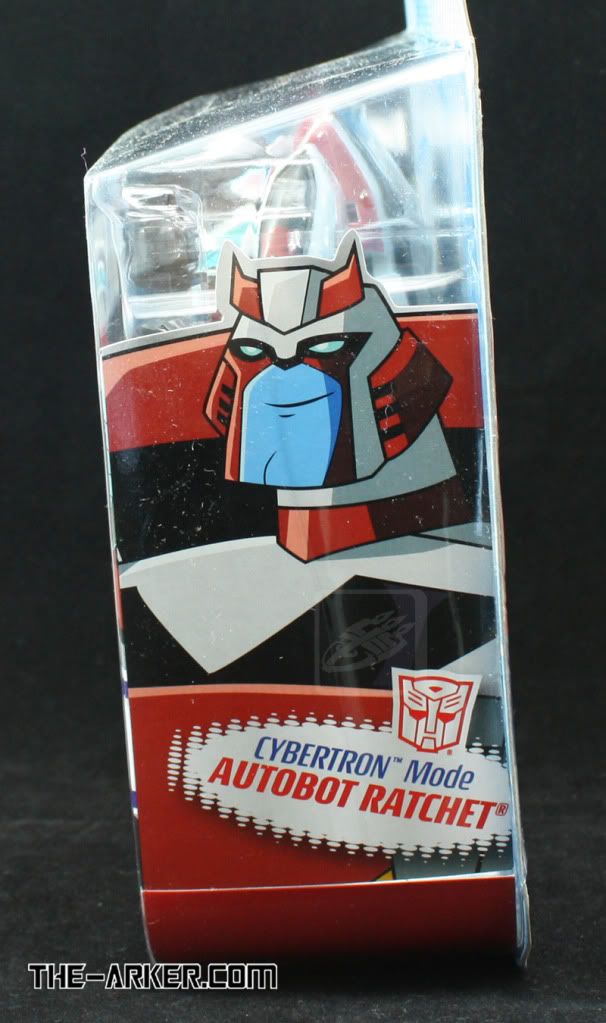 Deluxe Arcee
Arcee has dedicated her life to the power of information. As a teacher, she saw to it that young Autobots all learned the value of the facts, and how to tell truth from lies. During the war, she turned her dedication to the truth to carrying data for the Autobot High Command, often from deep behind enemy lines. She will fare any danger to defend what is right, no matter what the cost.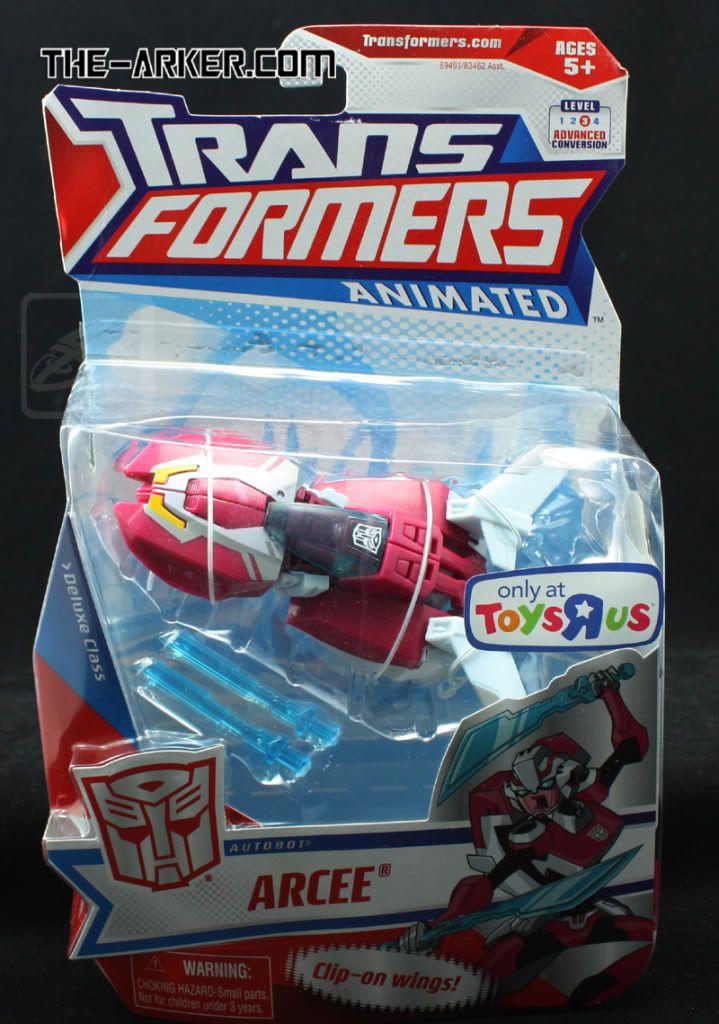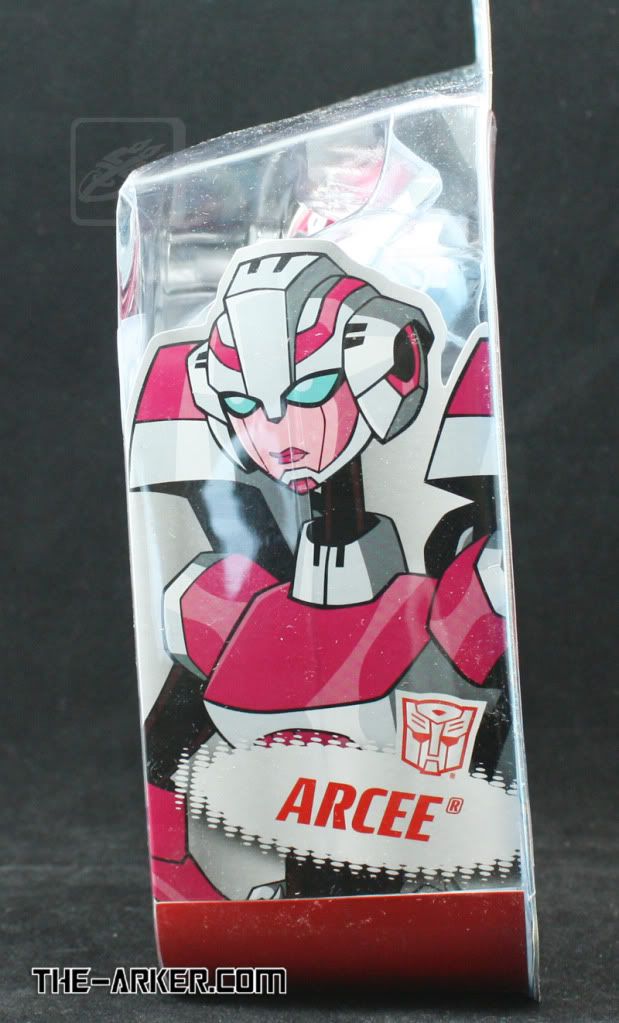 Keep it at

Seibertron.com

for the fastest Transformers news on the net!