New Galleries: Masterpiece Transformers
Posted:
Tue Nov 05, 2013 2:37 am
Seibertron.com is proud to present our newest gallery: MP-18 Streak! (AKA Bluestreak)
The second of the three Datsun Fairlady Z releases, with Prowl previously released (come back tomorrow for our MP-17 gallery!) and Smokescreen soon to follow. Most people see the Datsuns and recognize Prowl or Smokescreen first due to the former being a police car and the latter being a very bright red, white and blue race car. Both stand out, while Bluestreak looks like your run of the mill automobile and tends not to, but this isn't a weakness, this makes his the best disguise of all!
While Bluestreak, as a character, isn't exactly memorable, except for his attitude and mouth (both of which got him into trouble), his masterpiece figure certainly will be. Takara Tomy's attention to detail really shines with this guy, because not only does he look like his animation model, he also shows off every fine detail of the real Datsun Fairlady Z, with a painstaking paint deco that's deserving of covetous stares.
If you're still sitting on the fence about these, we hope our galleries will sway you. These beautiful gems will look great in any collection. Want to see more? Check out the pictures below before heading to the full gallery (which can be accessed just by clicking any of the pictures) and then come back and share your thoughts!
Transformers Masterpiece
Streak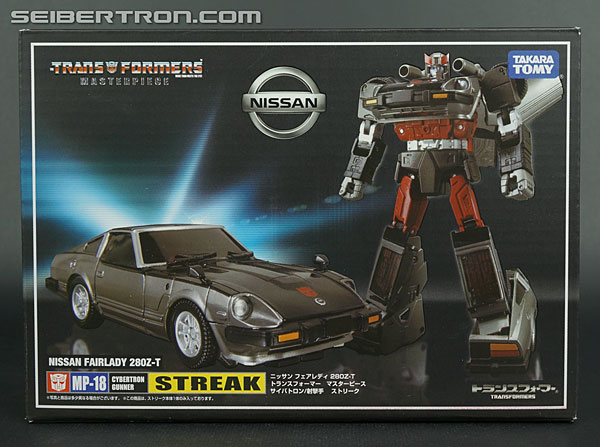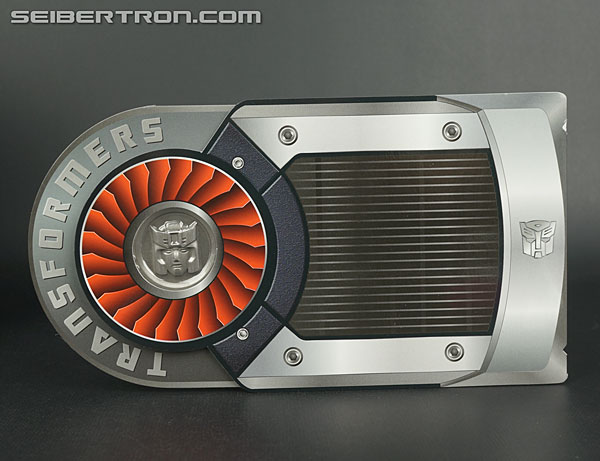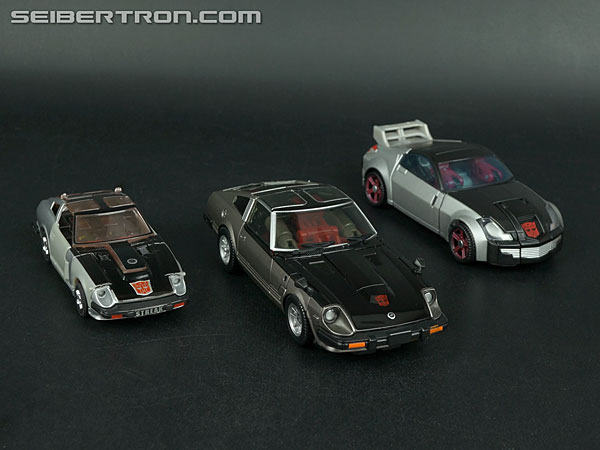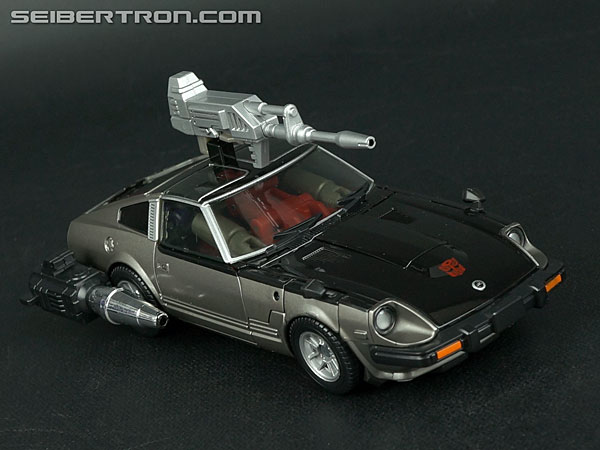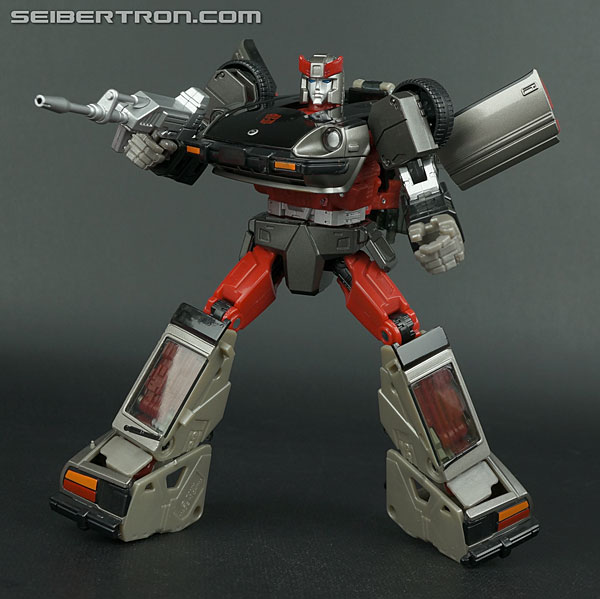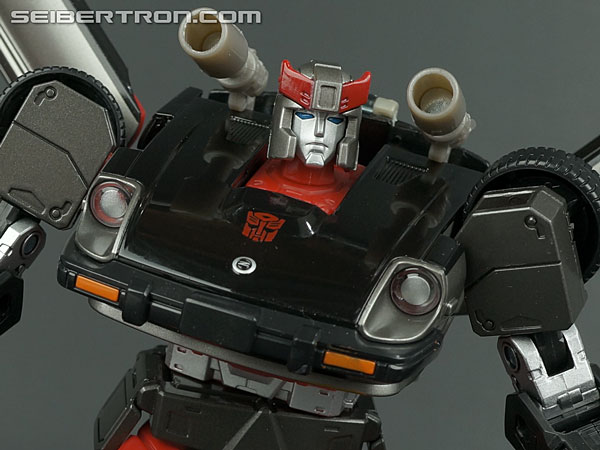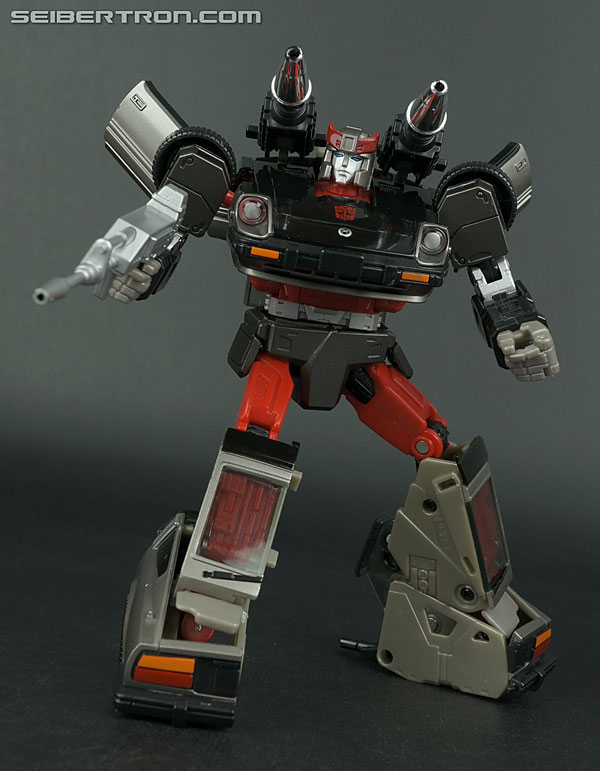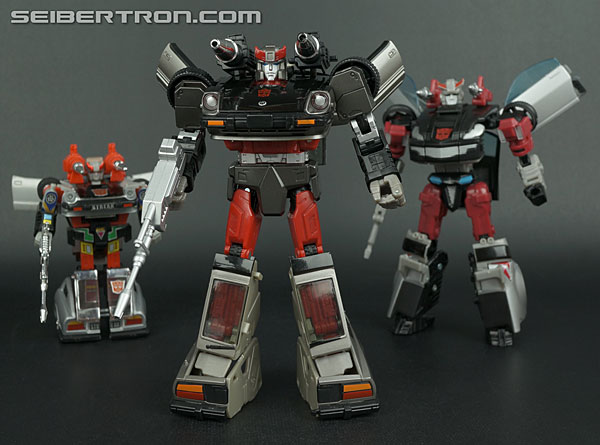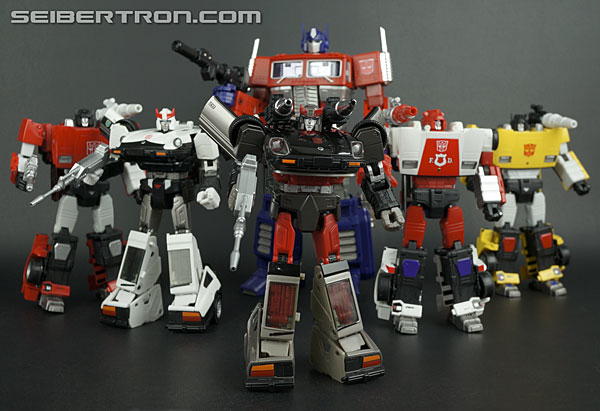 Keep your optics tuned to Seibertron.com for the latest in news and updates, plus the best
galleries
around!