I was poking around the CHMS web site, which isn't that great since I don't read Chinese, and I found a posting with this picture: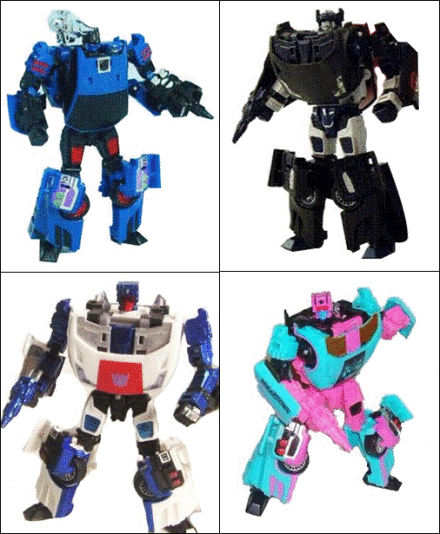 Looks to be Counterpunch, Scamper, G1 Breakdown and G2 Breakdown. I'm guessing it's their intent to make these, but I don't know if these pictures are of actual CHMS product, or simply a picture of the real things that they are using as an example.
I'm very interested in the G1 Breakdown, since that's a great toy that shoud be produced, but never was.