[quote="RAcast"]Where's the ripping-my-hair-out emote...
Their alt modes look different, despite being the same type of car. Their chests look different. Their arms look different. Their legs look different. They have absolutely no physical qualities in common with each other.
MPs aren't based on the Classics toys, they're based on G1.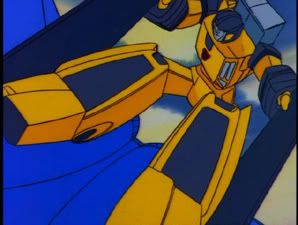 Am I the only one that sees zero logic in this proposition?