Here we go once again folks, you're weekly round up from the Seibertron.com Creative Forums!
Customizations
First up
CycL3Bot-'[O.o]'
brings us
DOTM Roadbuster
with weapons befitting a Wrecker.
zero_gravity
had a similar idea and brings us another take on
DOTM Roadbuster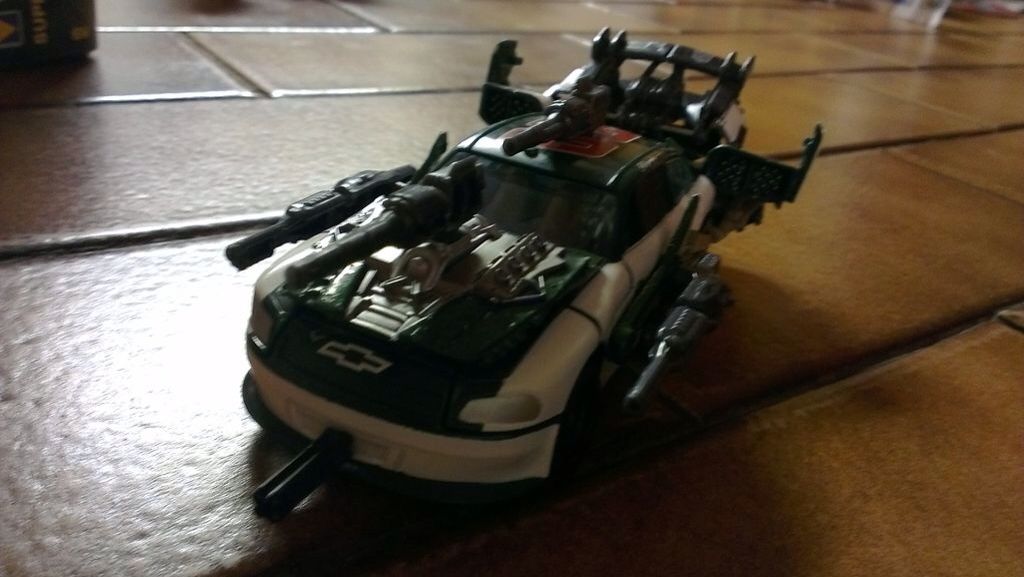 leobreaker1977
takes the very versatile TF: Prime Wheeljack mold and turns it into
Sunstreaker
.
AutobotCliffjumper
introduces us to
Classics Soundwave
!
Jin Saotome
brings us a minor modification to
TF:PRID Vehicon
to make it more show accurate.
Fan Artwork
Dinomask
brings us a very impressive graphite drawn
Bombshell
.
noideaforaname
digibashes
Miner and Jet Legion Vehicons
.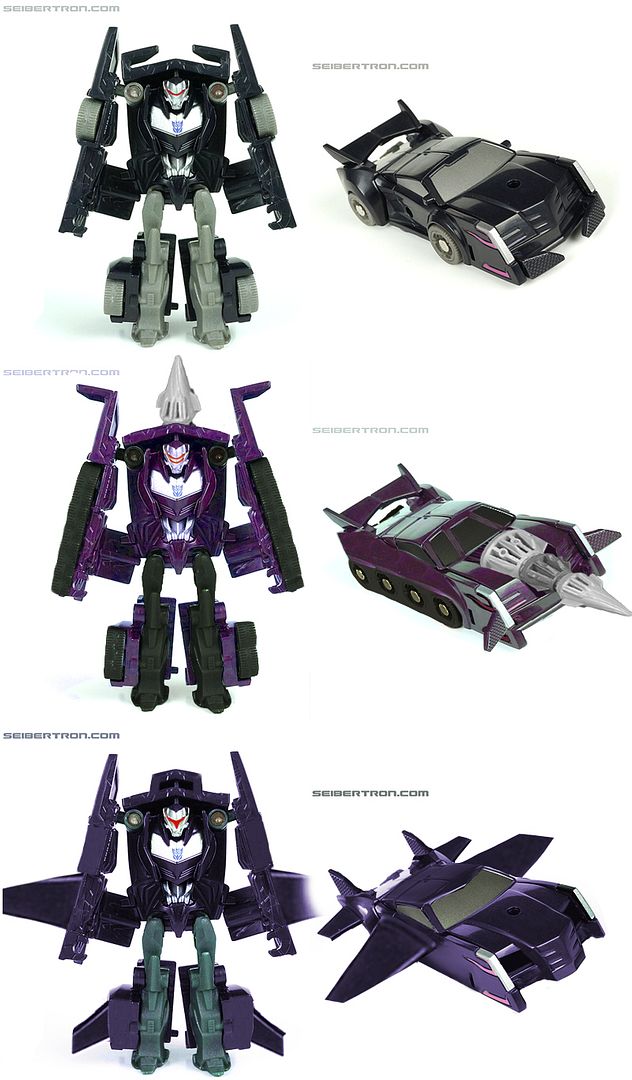 BeastProwl
brings us
Animated Clench
!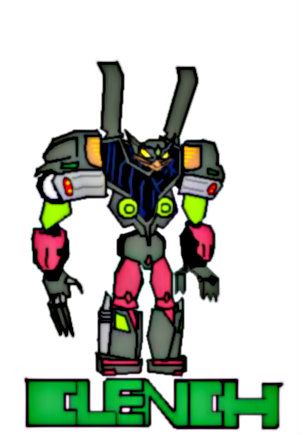 quickmixed
returns to the pencils and first on the paper is an
injured Silverbolt
.
UPDATES!
There are a number of on-going threads which often sees updates throughout the week or whenever an artist has something new to add to an ongoing project. Feel free to check them out!
• Rha's Colorvomit
• Fanmade Transformers
• Galvanitro's Transformers Legacy: Operation Dark Heart
PHOTO BLITZ
Va'al
unveiled Dennis and Bruce last week, this week he debuts their on-going photocomic,
The Amazing Adventures of Dennis & Bruce
.
UPDATES!
And to round up the week we have updates from
Godzillabot Primal's
on-going threads.
• Godzillabot's Digibashes
• Godzillabot's Photocomic Funny-ness
And that's it folks, sorry for it being a day late but I wasn't feeling too well yesterday, but it's better late than never! Check out the threads, leave your feedback, and check back next week to see what our resident creators have brought to Seibertron.com!