It's your favourite time of the week, a time when pre-Monday-itis begins to set in for Burn, and a time when we do the Seibertron.com weekly round up from our Transtopia Forums!
CUSTOMIZATIONS
speedleescustoms
brings us not one, not two, not even three ... but FOUR customs this week!
WFC Optimus Prime V4
WFC Megatron V3
Classic Shockwave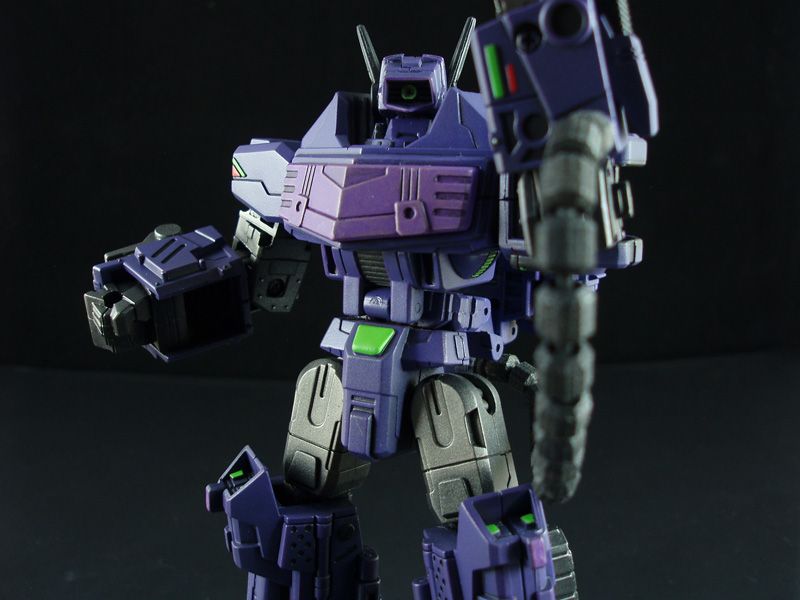 Scrapper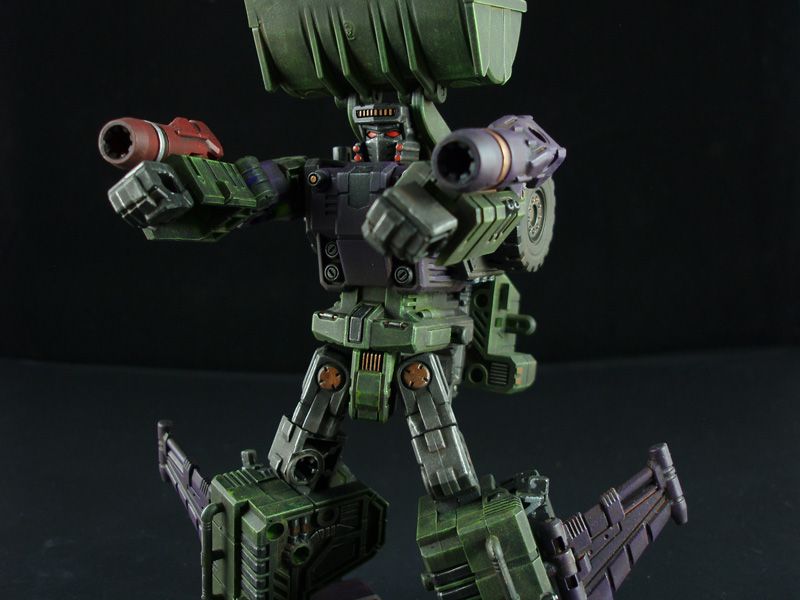 Banjo-Tron
brings us a
Souped-Up Superion
vaporretarder
unveils a different take on
Devestator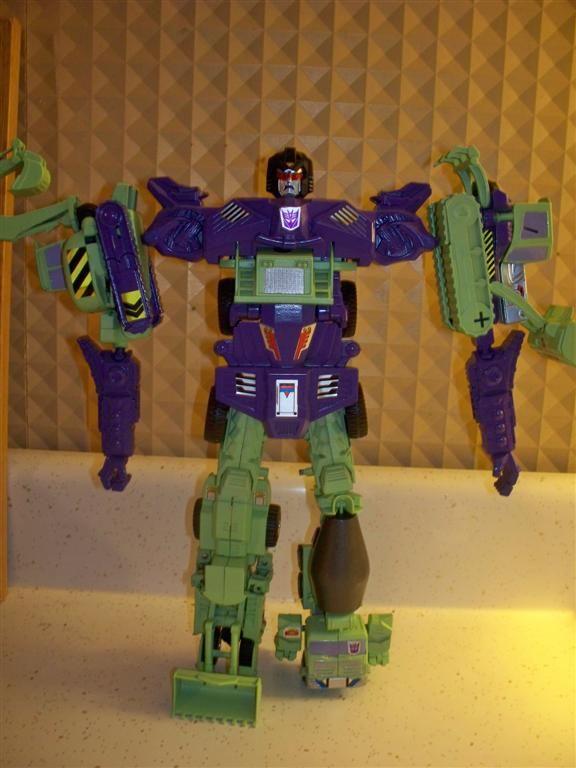 paul053
roughs up and gives
DOTM Voyager Class Megatron
and improvement.
Resident News Crew
Blurrz
returns to the customs forum, this time giving us
FOC Jazz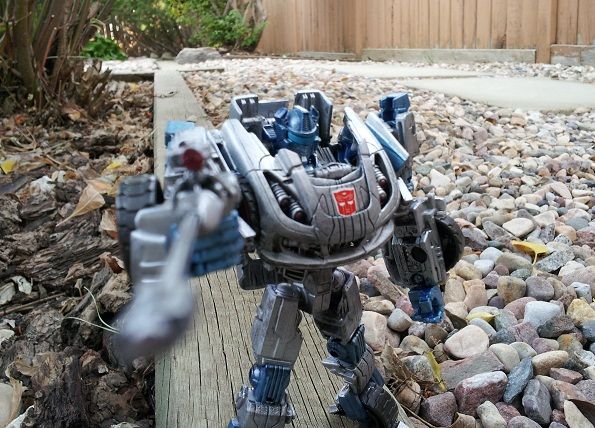 Customs stalwart
Doubledealer93
shows us his new and
better PRID Voyager Dreadwing weapon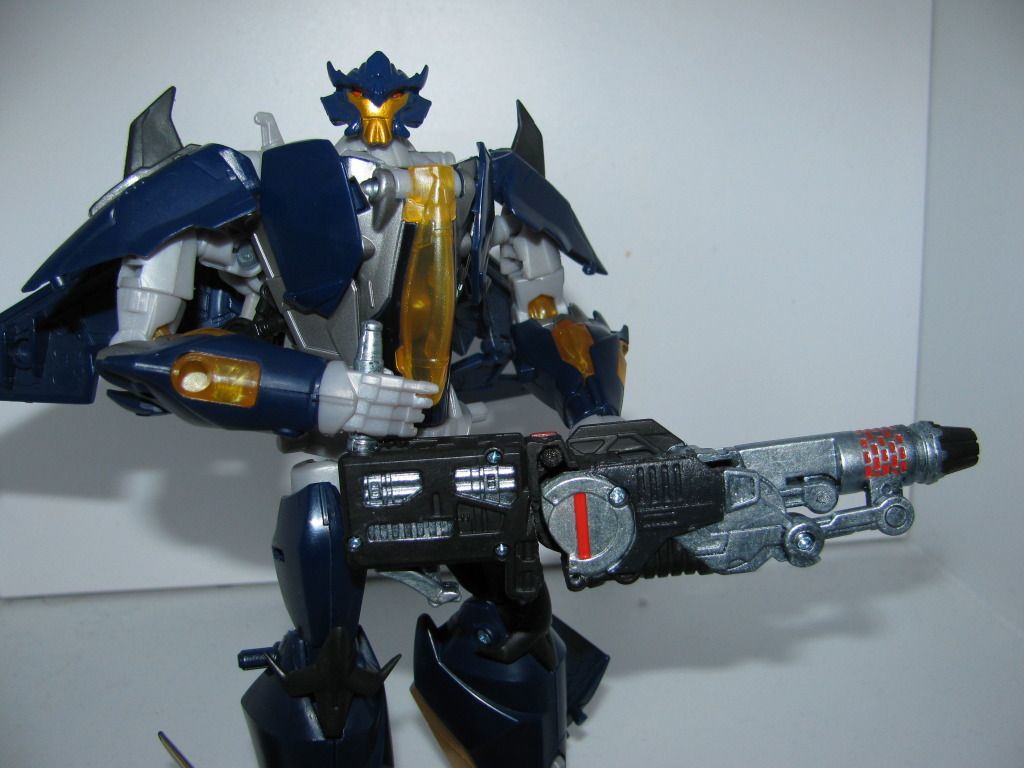 Tresob
puts a few little bricks together to bring us
Super Kreon:Vintage Ironhide
rkx
unveils
TF:Prime Airazor
Taiki
busts out the paints to improve
TF:Prime Thundertron
And keeps painting to improve
TF:Prime Ultra Magnus
Death Wing
returns to the customs scene to bring us
TF:Prime Arcee Mod
frenzy_rumble
is back this week with three different customs.
TF:Prime Zombie Cliffjumper
Defensor
Omega Supreme V3
Noideaforaname
gets out the little bricks as well to bring us
G2 Megatron Kreon
Fuhzimota
heads to the desert and brings back
Classics G2 Sandstorm
warwik311
blends the past with the present to give us
TF:Prime G1 Starscream
FAN ARTWORK
Verno
gives us an update on his on-going fan comic -
Transwarp:CSIRAC Pages 5 & 6
FAN FICTION
ebilly99
brings us
The Fallen from Grace
And that's it for the week folks. Enjoy!
And if i've missed anyone, just drop me a pm and i'll make sure you're in next weeks!