Seibertron.com is proud to present our newest gallery, and this time it's not a movieverse figure! It's Generations Drift! (Although, there is a Drift character in the upcoming Age Of Extinction!)
This character has divided comic fans, with some labeling him a "Mary Sue" (More on that,
here
.) but he does have his fans, and Hasbro thought him important enough to release a rather nice figure based on the character. Heck, the mold's even been redecoed as
Blurr
!
Drift's movie figure will be released in wave 2 of the Age Of Extinction line, sometime this summer, so until then, enjoy the original by visiting our in depth gallery of this mysterious Autobot seeking penance for his once Decepticon past.
Transformers United
Drift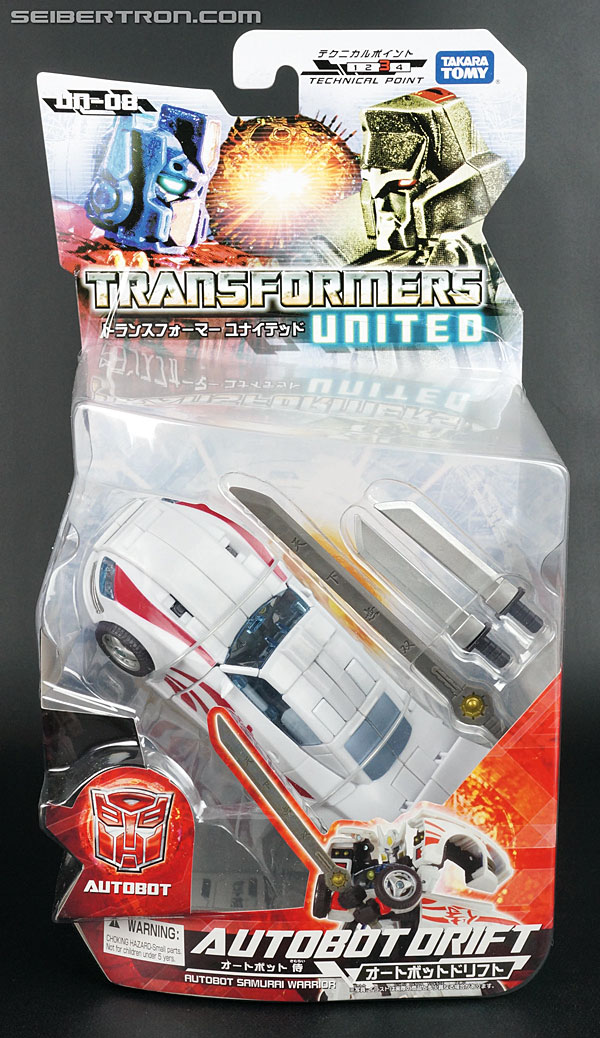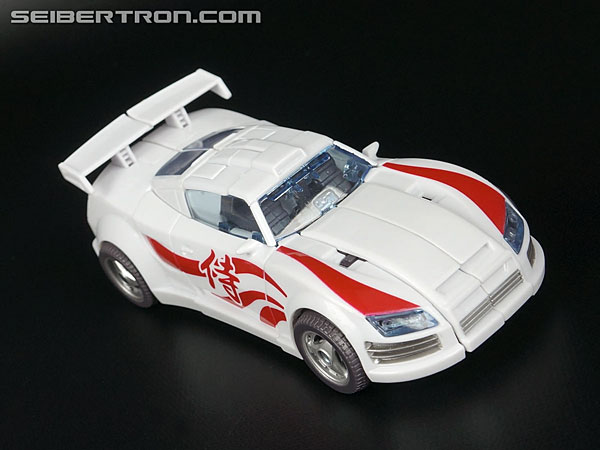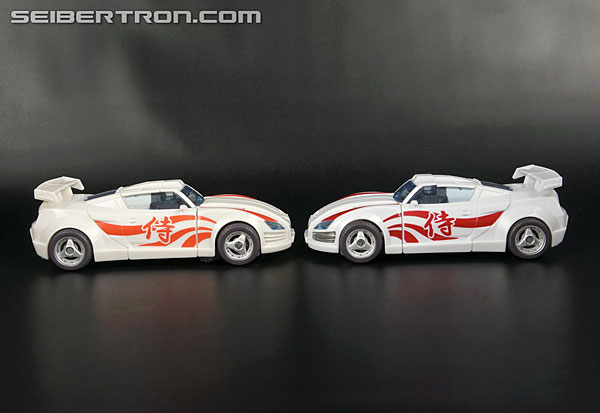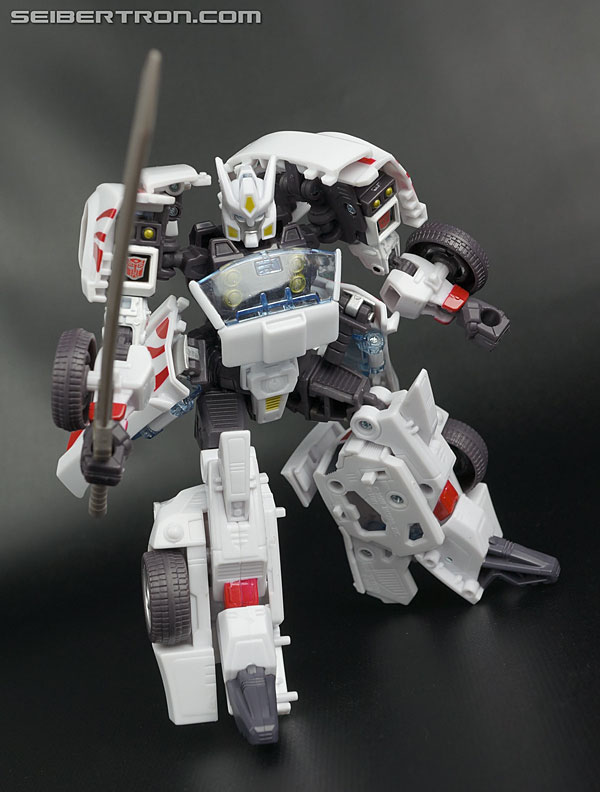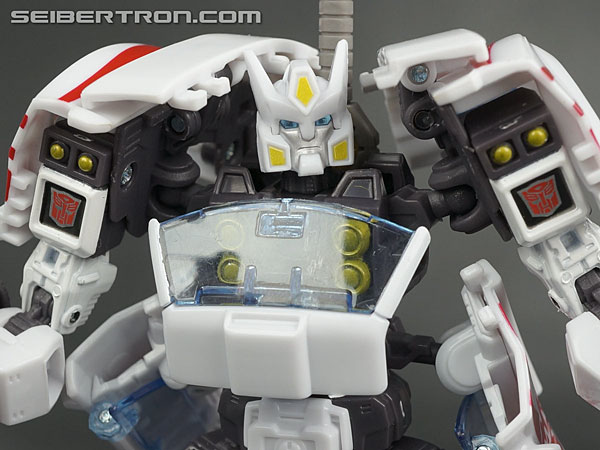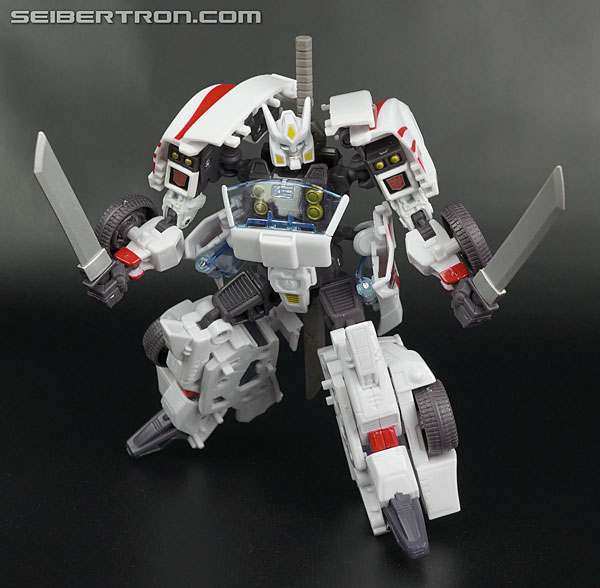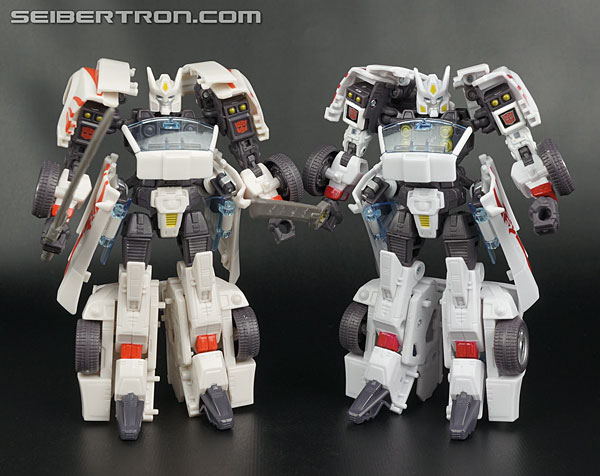 Keep your optics tuned to Seibertron.com for the latest in news and updates, plus the best
galleries
around!