Hey
Just though Id share the progress on my latest turbomaster-to-alternator conversion.He is awaiting some recoloured Divebomb reprolabels, and some paint touchups.
Here I present the turbomaster Flash
And with his other WIP turbomaster buddies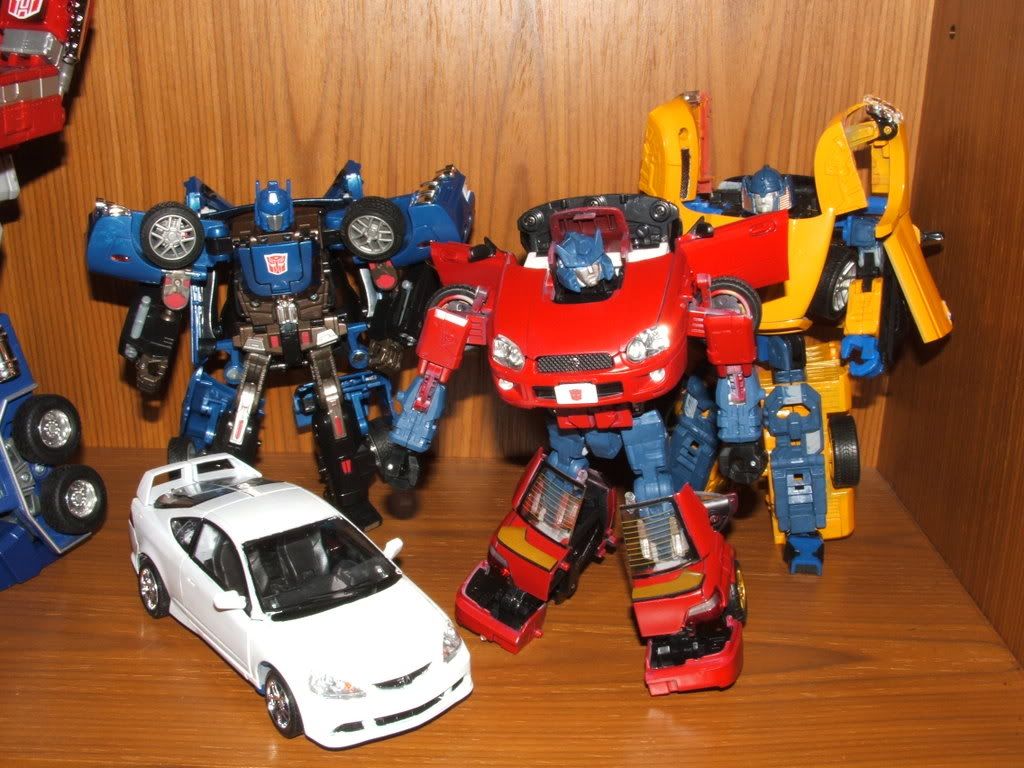 Boss still needs painting and some additions, but Scorch and Hurricane are in the same basket as Flash, just touch ups and labels
Comments/Critisisms/Ideas???
JL