Hi. Gyrotron here. I'm not sure if this belongs in the cartoons forum or here, so if it's in the wrong forum, if you can moderators, please move it.
Whats your favorite/favourite scene from the 1986 Transformers Movie? Call me insesitive, but this is it:
THE SHUTTLE HIJACK
(NOTE: These are clips from the scene. At the end is a link to the scene)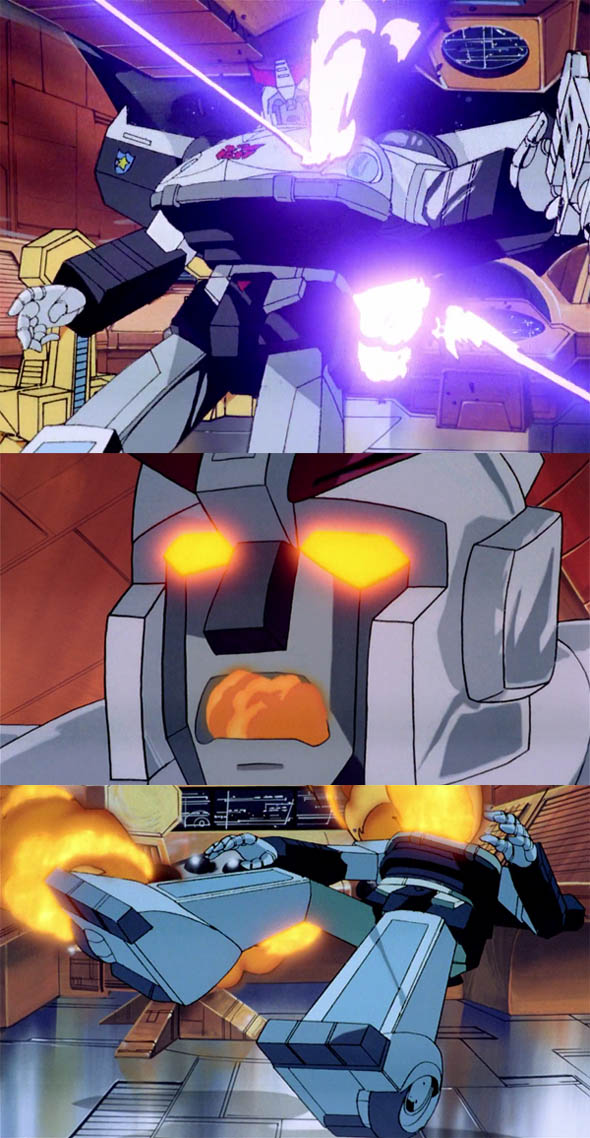 http://www.google.com/url?sa=t&source=v ... BmPOB2w7aw
Ok well what's yours?