How do you
'drop the mic'
? In this episode of the Twincast, you'll find out at least two ways that MC Razorclaw0000 and his crew of rhymin' ROTORSTORM, jammin' JON3.0, stylin' SCOTTYP, slammin' SEIBERTRON, and tenacious TIGERTRACK figured out how to do just that.
Episode 77 is available directly and in our RSS Feed and should appear on iTunes within 24 to 48 hours of this news post. If you wish to try out the chapter enhanced version, it is available from here.
After the introductions, we quickly get into a passionate discussion about comics, specifically
IDW's TRANSFORMERS MORE THAN MEETS THE EYE #21
, sharing our thoughts on the conclusion of this arc, and its many surprises. Much love and respect to the creators. Comic talk continues with slightly less vigor as this 2LiveCrew reacts to
TRANSFORMERS REGENERATION ISSUE #0
.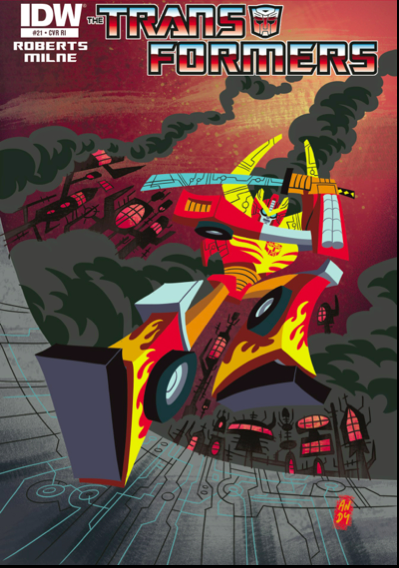 In a surprise move, HASBRO reveals plans for the near future in
a toy magazine insert
and of course, we all react! Dinobots are on our mind again, TF4, and will Beast Hunters ever end? What's this new cartoon event about?
Club Subscription Service 1.0 Breakdown
shows up, and we offer up praises to the club, and check out the new SEIBERTRON gallery. Then we kick about the subscription service 2.0 which has gone live with a cool sweet early-TF toy catalog advert image, and just how cool is this set shaping up to be?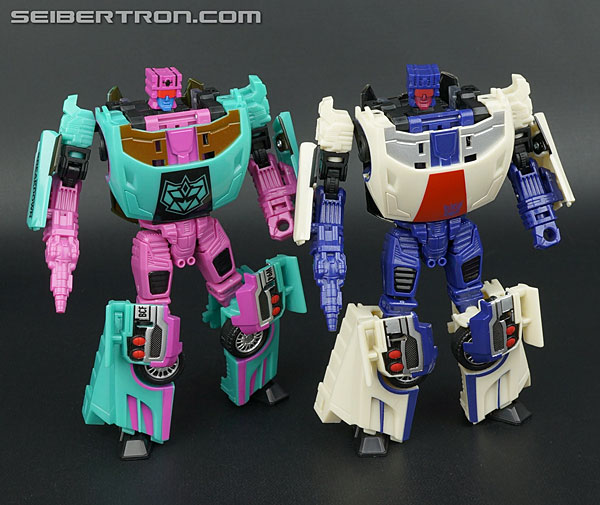 HASBRO's new channel for showing how to transform TRANSFORMERS
toys has gone live and we're liking it, but not lovin' it. Do video reviewers like our friend JON 3.0 have to worry? In totally unrelated news, JON3.0 shares information about
his contest
to win Beast Hunters toys by just watching his videos! Pretty dope, yo.
*If you haven't guessed, we went into extra innings with this episode...and I'm running out of creative gas as the list of topics continues...there are only so many ways to say 'discuss'.*
We take a virtual tour of
the CHINA EXPO TRANSFORMERS DISPLAY
, and slip on the collective pools of awe-induced slobber. You could say it was pretty impressive.
Did you know there was a
Costco Exclusive Cyber Metal Armor DOTM Shockwave
that had some really cool details like clear tubing and other goodies? Apparently, neither did SCOTTYP. It's the return of the during show counterpunch purchase...(x2) and related COSTCO and SAM's CLUB EXCLUSIVES like
COSTCO GENERATIONS METROPLEX
banter and braggadocio.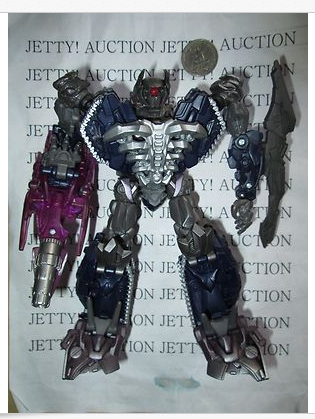 You'd think all that would be enough to entertain you for one show, wouldn't you? Oh no my friends, we've got quite a few more subjects to cover including
Generations Deluxe Wave 3 Comic Packs images
,
Generations voyagers Rhinox and Doubledealer
, and
Beast Hunters Weaponizer Wave 2
(listen carefully and hear Bumblebee talk!).
Wait, there's more!
SEIBERTRON shares what might have been as he debates the
LINKIN PARK version of G1 SOUNDWAVE's PROs and CONs
and just how far it fell from its initial introduction.

And finally, the surprising return of
KREO as wave 4 Microchangers
are revealed and there is much rejoicing--and we talk about
customizing your own little bots too
. We throw in some talk about the
GO! TRANSFORMERS NINJA TEAM
as well... and what the shizzle are these, and where do they fit in your collection? Oh and
GUREN DRAGONTRON
too.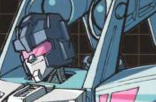 And then there are bragging rights... and it... gets... real.... (Spoiler Alert....Rotorstorm wins!)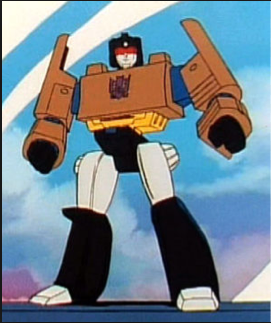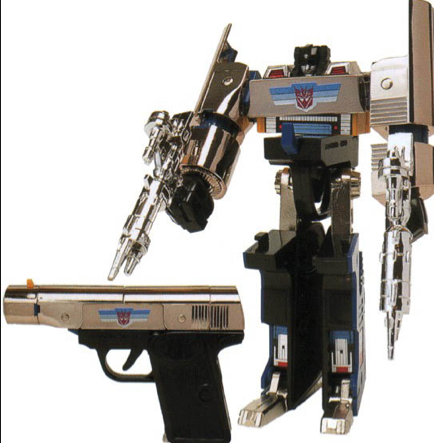 Man we hope you enjoyed that episode that goes longer than just about any theatrically released film known to date.
Now, I need a nap.