Join the Twincast B-Team as they
pop-up
into Episode #80! Yes, you read that right. #80! You might be asking yourself ... what happened to #79? Well, make sure you check back later this week for the debut of #79 which was pushed back so that we could time this episode with today's release of the
Transformers: The Ultimate Pop-Up Universe
book.
This episode is hosted by Seibertron.com site owner
Ryan Yzquierdo
who is joined by
Matthew Reinhart
,
Emiliano Santalucia
, and
Ben Kubasak
. Pop-up paper engineer extraordinaire Matthew is the author and architect behind the
Transformers: The Ultimate Pop-Up Universe
, Emiliano's beautiful artwork graces the pages of
Transformers: The Ultimate Pop-Up Universe
, and Ben is one of Ryan's best friends, a fellow programmer, and a collector of Masters of the Universe, Transformers, Star Wars and Disney.
Episode #80 is available directly and in our RSS Feed and should appear on iTunes within 24 to 48 hours of this news post.
In this episode, we discuss a huge array of topics from Transformers, Masters of the Universe, My Little Pony, Star Wars and more! Here's a run down of our discussion ...
Transformers: The Ultimate Pop-up Universe (
in-stores Tuesday October 29th, 2013
)
Hasbro's official in-house Transformers bible known as the "Binder of Revelation"
Masters of the Universe - While Emiliano has done much official work for the Transformers brand over the past decade, he might be better known on the Internet as being a huge fan of Mattel's Masters of the Universe brand. Find out what Emiliano has to say about the vintage India "Leo Faker", Mantenna and more!
Rhinox and Waspinator - Emiliano designed these two upcoming Beast Wars toys that are getting a Transformers Generations release next month
Transformers Animated ... are these some of the best designed Transformers toys?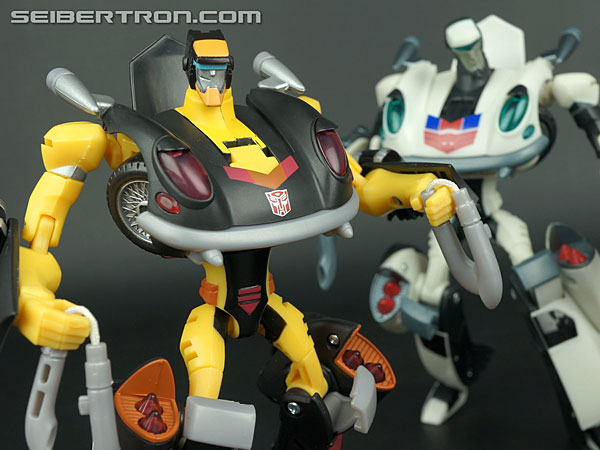 Peter Cullen ... is he being overused?
Ryan answers the question from Podcast #78 ... "Ironhide or Bulkhead?"
DC's take on the current Masters of the Universe comic book
Hasbro's problems with the G.I. Joe brand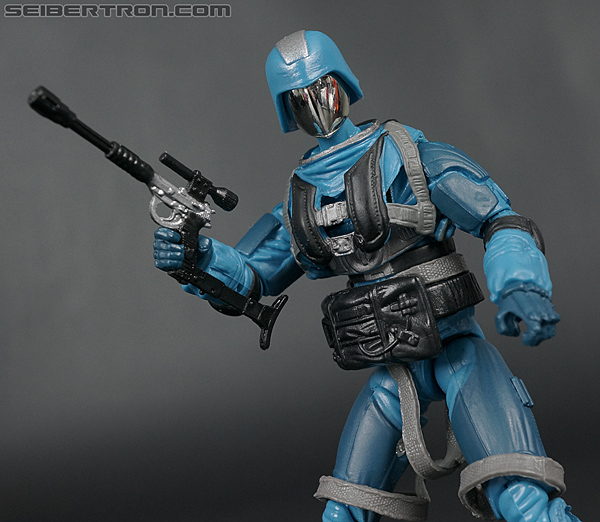 Age of Extinction: rumored artwork of Optimus Prime riding Grimlock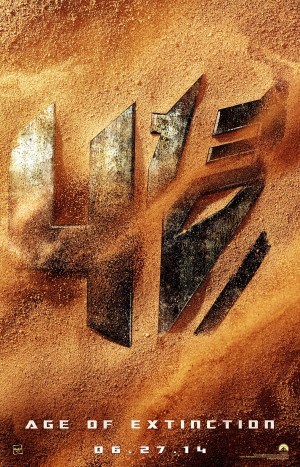 Hasbro's execution of the My Little Pony brand
We cover some bragging rights at the end as well as a few other odds and ends. Enjoy this special edition of the Twincast / Podcast and make sure you check back later this week for our out-of-sequence Episode #79!
Thank you again for listening to the Twincast/Podcast. We hope you enjoyed this special bonus episode.