Welcome to the latest edition of the Seibertron.com Twincast! What's that you say, we just posted an episode? Well, with the holidays around we moved at a Sludge-like pace thanks to munching down on too many Energon Goodies, so
YOU
, our awesome and faithful listeners, get a double dose of Twincast fun! This episode features your
still temporary, we promise
host for the evening ScottyP, and your regularly scheduled crew of cast members Tigertrack, Rotorstorm, Jon 3.0, and Ron Burgandy? Join us as we check out the latest news and then put on our retrospective
beer
goggles and take a look at the whole of 2013!
This episode is available directly and in our RSS Feed and should appear on iTunes within 24 to 48 hours of this news post.
(2:13)
The first wave of the
IDW Generation deluxe
figures have been appearing in more stores lately, have you been able to track these guys down? We discuss what we think of this wave which includes Waspinator, Skids, Goldfire and Dreadwing!

(18:55)
Also, a few of us have been lucky enough to get our hands on
Rhinox and Doubledealer
. These figures looked pretty impressive from early photos but tune in to hear what the twincast has to say about them now that they are in hand.


(21:08)
We FINALLY have some images of the much anticipated
Generations Wave 3
figures coming out soon. This wave includes Rattrap, Crosscut, and Tankor. While much of the excitment is over Rattrap, does the reveal of Crosscut mean we may see more e-Hobby characters like Road Rage?

(33:35)
IDW Transformers: Robots in Disguise issue #24
was recently released. Take a listen to hear our thoughts about this issue, better known as Dark Cybertron Part 5.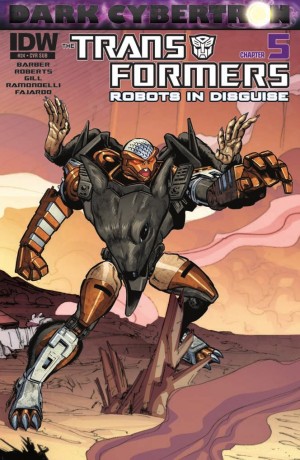 (43:11)
Also,
Regeneration Issue #97
has been released.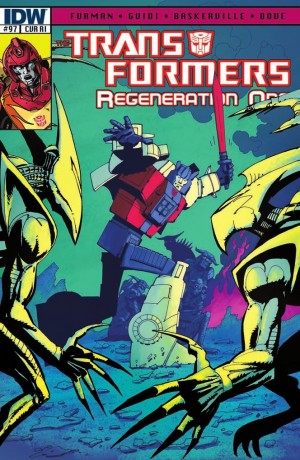 (48:02)
Tonight we take a stroll down memory lane as we recap our favorites of 2013! First up we discuss our favorite media of the year. From the addictive MMO game Transformers: Legends to the moment where we first see Predaking transform.

(59:17)
Next up is our favorite comic/comic series of the year. You'll hear us discuss ours but what was your favorite? We want to know!

(1:04:36)
What was our favorite Beast Hunters / Go! Toy this year? Tune in to find out!
(1:09:38)
Favorite Generations figure? That is going to be a tough one because there were so many excellent figures to choose from. See what the crew chose as their favorites of the year.
(1:17:10)
Next up in our stroll through 2013 we discuss our favorite Masterpiece figure. With how many amazing figures were released this year, a lot of us can not wait for next year!

(1:22:55)
And now on to the stuff we were not so impressed with this year when it comes to figures...what was your least favorite figure of the year?

(1:28:46)
The negativity continues for a bit as we give out our first ever 'Revenge of the Fallen' award. What was hyped up and crushed the cast's hopes and dreams? We're not even giving you an image for a hint, so that we don't end up giving the award to this segment!"
(1:35:14)
Oh snap! The twincast crew discusses the 2013 Fandom Oh No You didn't moment...you do not want to miss this.
(1:43:54)
After the highs and lows of 2013 when it comes to collecting, we discuss what our personal Toy of The Year is. We're pretty sure what toy Tigertrack will pick here, but what about the rest of the crew?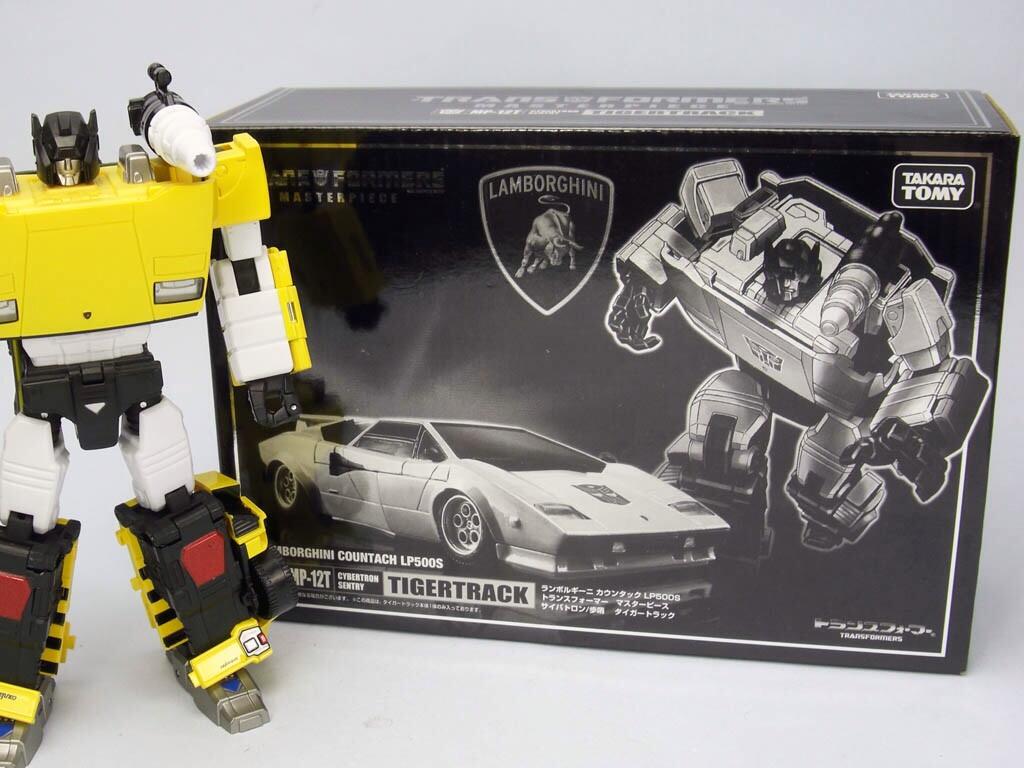 (1:50:02)
There were some pretty awesome things that happened during the year when we look back. Whether it was finally getting that figure you always wanted or attending a convention. We all have our own personal Transformers Moment of 2013...
(1:59:14)
There have been some pretty awesome reveals for the coming year. Will these figures live up to the hype or will they shatter our dreams like gold plastic? Find out what the crew thinks as we discuss our predictions for 2014!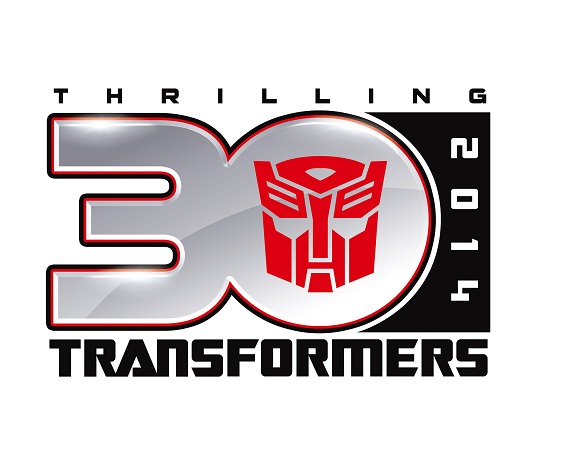 (2:04:55)
With our walk down memory lane wrapped up we dive into some
listener questions
! While some of the questions were answered in our wrap up of 2013 we could resist answering RodimusConvoy13's question. (Thank you Silverhammer, Ionrac and RodimusConvoy13 for your questions!)
(2:12:06)
Closing out the night is our favorite segment...BRAGGING RIGHTS!
(2:25:50)
Thanks everyone for listening and we appreciate the continued support! Don't forget to keep the discussion going on the Seibertron.com
Energon Pub Forums
!