Seibertron.com Transtopia Roundup! May 2019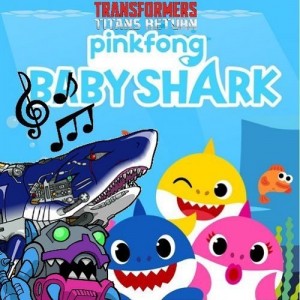 Sunday, June 23rd, 2019 11:40am CDT
Categories:
Site Articles
,
Transtopia
Posted by:
D-Maximal_Primal
Views:
25,539
Topic Options: View Discussion · Sign in or Join to reply
After a bit of a delay, we have another round of fantastic homemade work from the many Seibertronians who give their time and effort to create some awesome pieces of fiction, art, and tutorials for all of us to enjoy. Check out what all hit our Transtopia Section in May of 2019, and let us know what you think of it all below, or in the threads that each piece comes from!
Fan Fiction
Home to the creative authors of Seibertron.com's Transtopia
The Heist
ctrlFrequency
To say the least, whenever Feedback got a visit from Crueljaw, it never ended well. Mostly, it ended in him offlined for a bit.

This time, when he booted back up, Crueljaw had left a data pad on Feedback's chestplate.

"What the frag..." He muttered as he looked at the data pad. It had orders on it for him to report to Psychout's for further information on his new assignment...

What.

The.

Frag?
The Rough Draft
AllNewSuperRobot
Primal was proud. Observing in silence from his quarters on-board the Axalon. Through the window, Cheetor was running drills with the troops below, evasive manoeuvres from Beast to Bot Mode and back again. Any flaring tempers - B'Boom - his protege was able to defuse with an ease that many within Maximal Command would struggle to emulate. Rattrap's withdrawal from active command had prompted Primal to consider Cheetor as a C.O. He previously believed the young Cat Bot had potential, yet had shied away from pushing him further, due to his impulsive nature. This choice had yielded such positive results, he felt a little guilty at his prior reluctance.

Movement in the corner of his optic drew him away from his reverie. Battle hardened instinct had him launch a mace with amazing speed to the source. The mace was deftly evaded by the darkness in the corner of the unlit room. Which then seemingly coalesced into the slight form of the Tri-Predacus Agent, Shadow. In truth, a deep cover Maximal Double Agent, known only to the Maximal Elders... and Optimus Primal.

Prime Effect 4
Apollo-XL5
"Another great lesson you two, keep this kind of pace up and you will be ready for the Autobot Academy a year earlier than your supposed to." the tutor said with a proud smile as the pair of teenagers stood in front of him. Nightracer was managing to look like the praise had not gone to her head as she stood there in a calm manner, Orion though...well, he had the biggest grin on his face and could not look more happy. The Femme simply smiled and shook her head slightly as she looked to the ground for a second.

'I could hit Orion for being so big-headed, if it weren't for the fact he was so cute doing it.' Nightracer thought as Jetfire looked at his holo-tool.
Transformers Continuu, Resurgence Pt. 1
Josh Boyfriend
On Nebulos, Brainstorm and Arcana were explaining Sumdac's Proto-matter process. Perceptor and Zetar were spellbound. Living metal bodies that could be rendered by programming the alloys to take form. Sumdac's achievement was no small feat. This marked the beginning in a new age. The gap between biological and technological was going to become smaller. Perceptor, Brainstorm, and Arcana conversed about the seemingly unlimited uses for such a process. Zetar looked around the lab before asking. "So where is the doctor?" The three bots paused. Arcana smiled softly. "He's taking some time off to spend with his daughter." After a moment Brainstorm broke the silence. "While the doctor is not here, there is however, someone here you should both meet."
Transformers Resolute
1984Forever
Ahead, gathered in a large clearing, were over a dozen Insecti-clones. Skyfire's optics flared with uncontrolled rage! To him, these newly minted Transformers resembled three of the most sadistic beings he had ever encountered—Kickback, Shrapnel, and Bombshell. The Seeker-turned-Autobot soldier leveled his double-barreled laser rifle and lit into the unsuspecting swarm until they were nothing but smoking piles of scrap. When he finally stopped firing, robotic insect parts littered the landscape for as far as the optic could see. A sense of satisfaction washed over him as his cooling systems kicked in.
"Damn that felt good," he said.
Photo Blitz
This is where you can post your pictures of Transformers in whatever fashion you like.
Joevill's Photography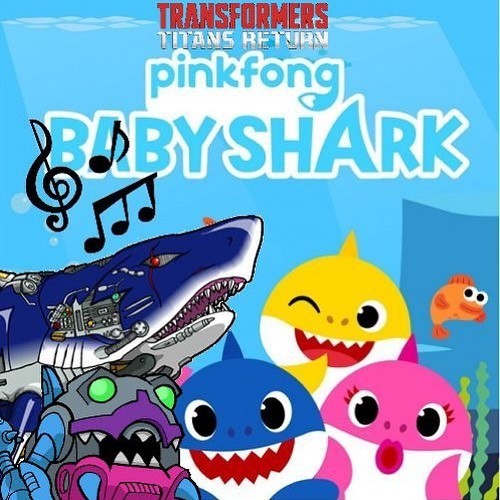 Leokearon's Digibashes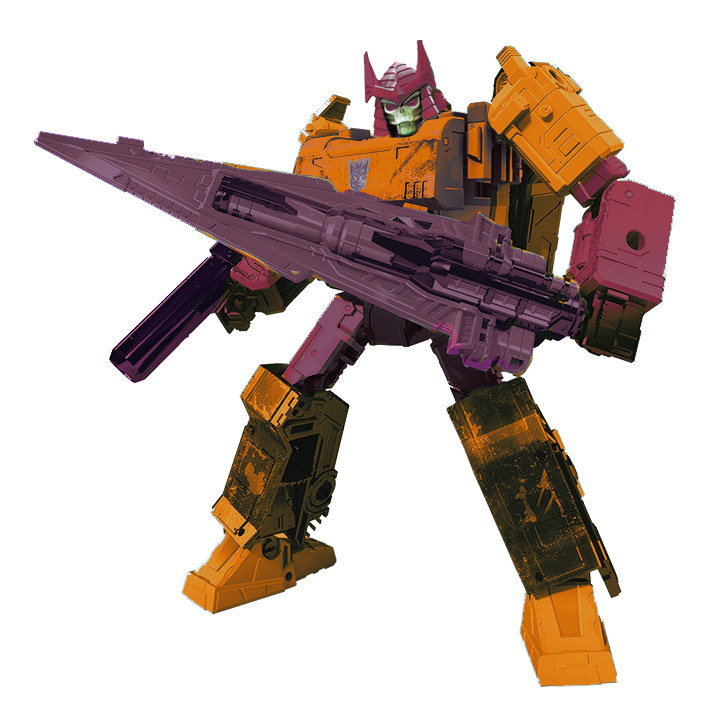 PetesSuperRobots - My Toy Photo Comics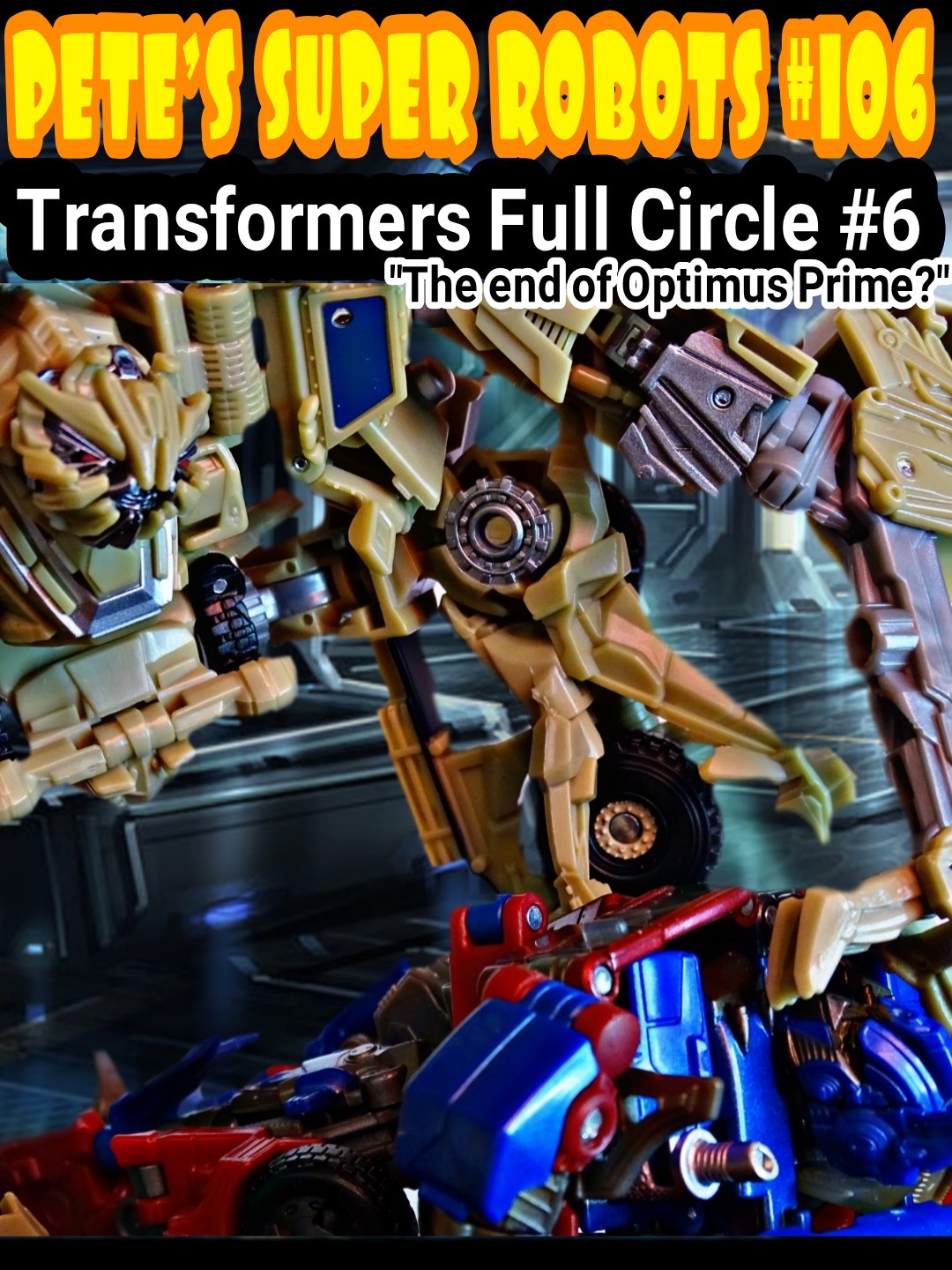 Madeus Prime: Autobots and Decepticons Living Together!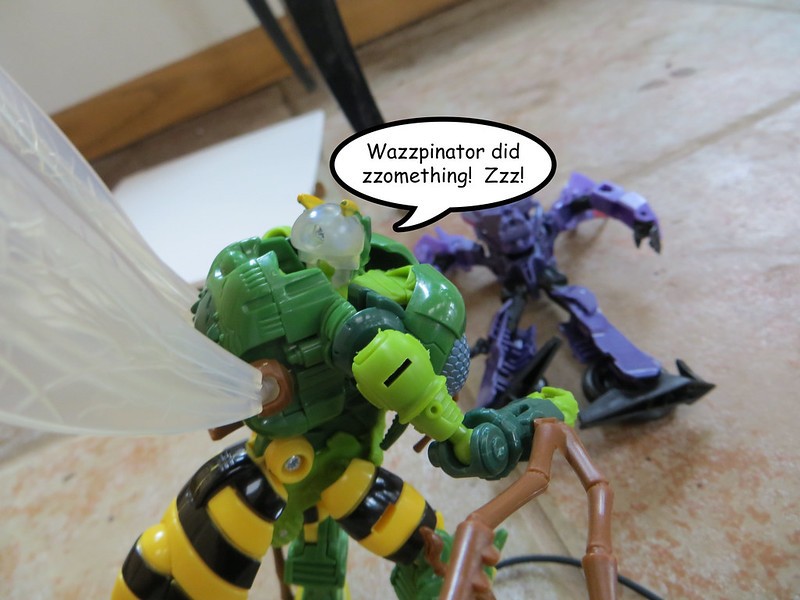 Customizations
Post all your customized Transformers here. Whether it's a small mod or a true kitbash, we'd love to see it!
Lego Transformer RMS Titanic AKA Titanicus
alanyap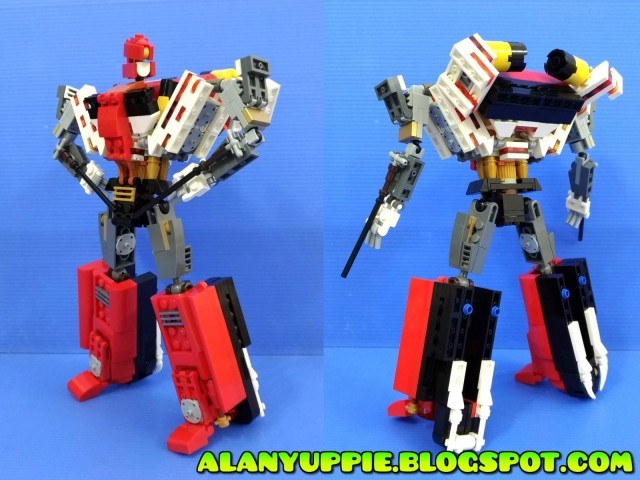 Transformers Furai 03 Optimus Prime IDW Ver. Model Kit
dbelleman
Latebrus-L's Custom Corner
Latebrus-K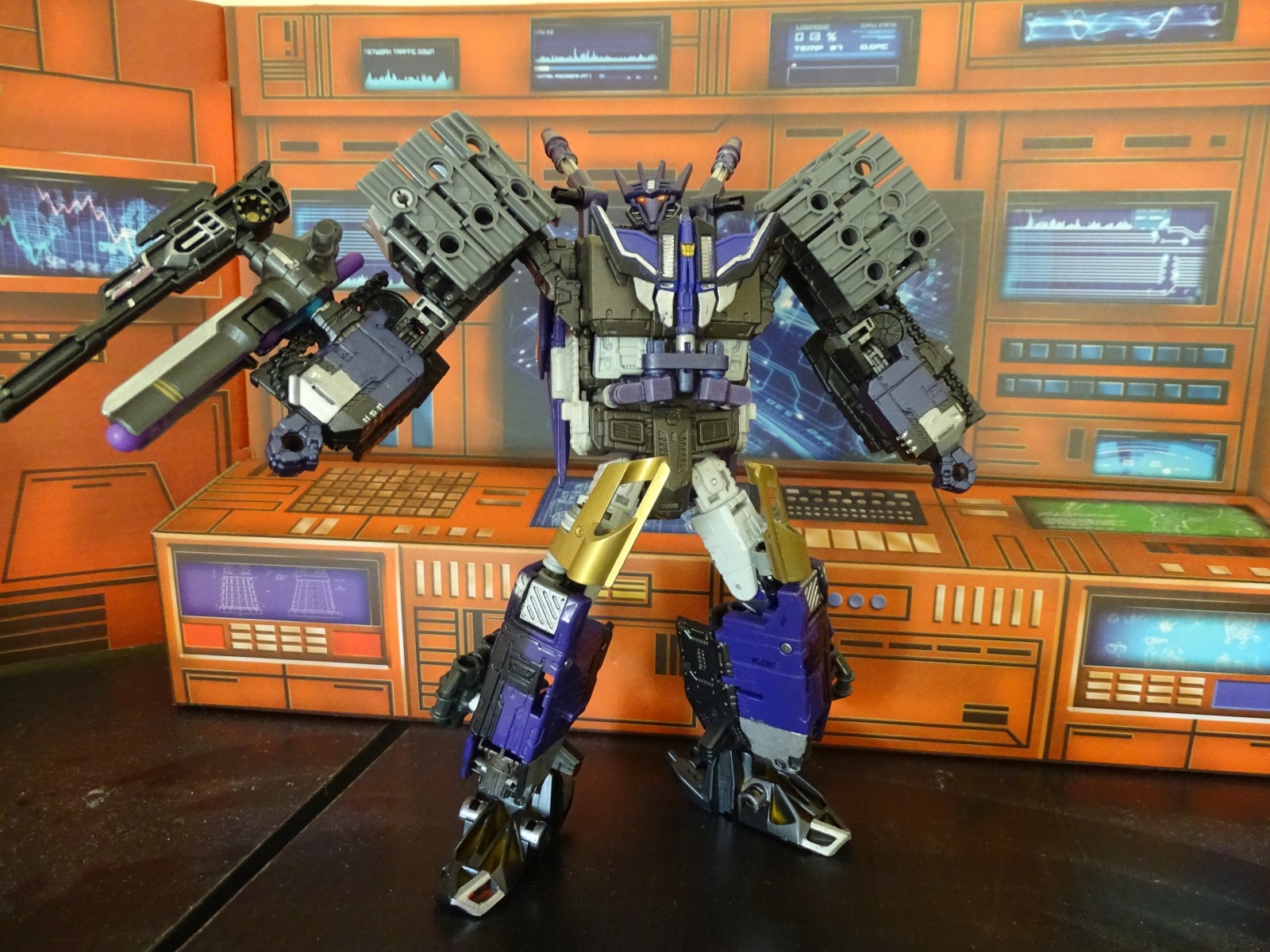 Power of the Primes Rodimus Custom
00Stargrave00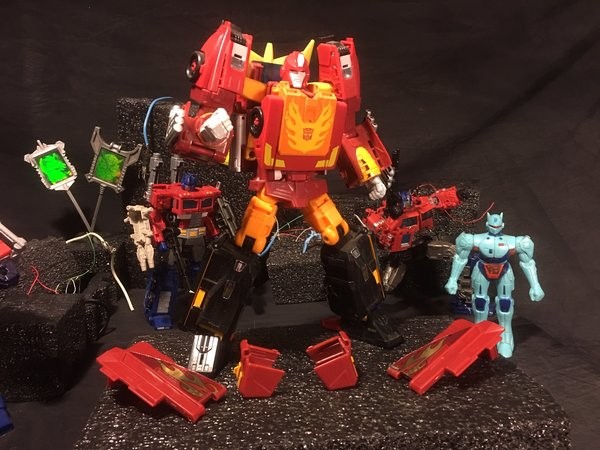 Siege WFC Ultra Magnus Upgrade Kit
Skorp Designs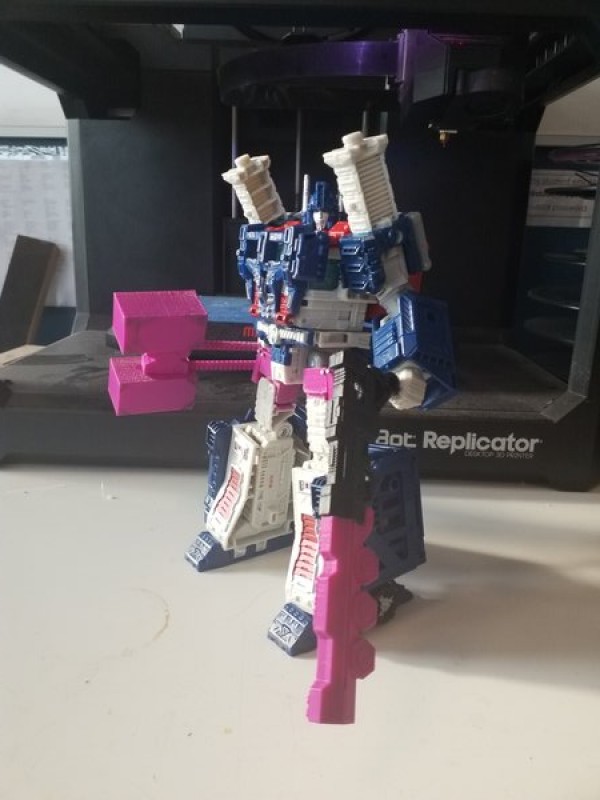 Custom Generations Bulkhead
The Cluttered Desk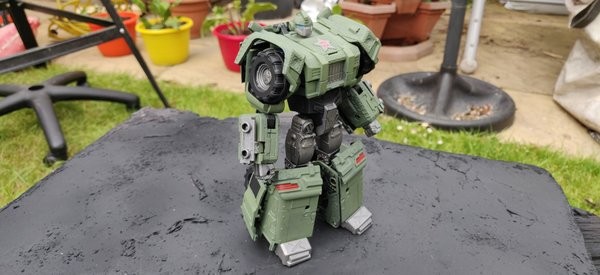 Siege WFC Prowl Accessory Kit
Skorp Designs
Skorp here is looking for some community feedback for some shoulder missile launchers for Prowl, please drop them some thoughts!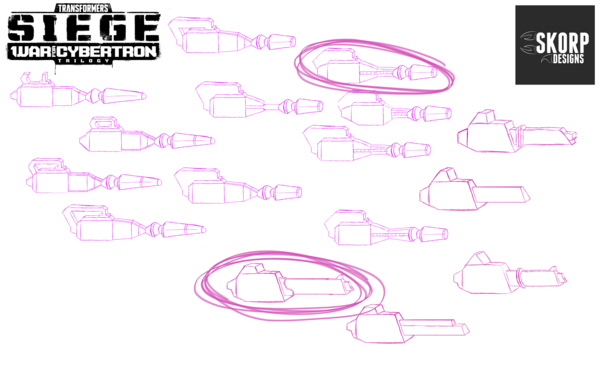 Transformers Titans Return Hubcap custom
The Cluttered Desk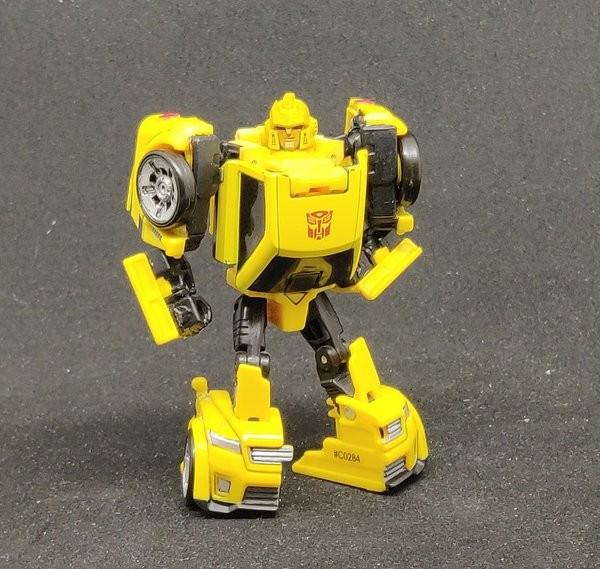 Custom Transformers CW Optimus Prime as Thunderclash
The Cluttered Desk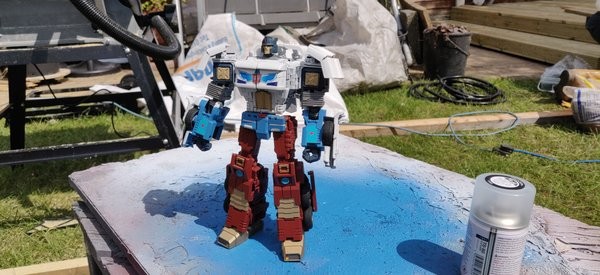 Fan Artwork
Did you create some original artwork? Post it here!
Full-Tilts Sketches
Full-Tilt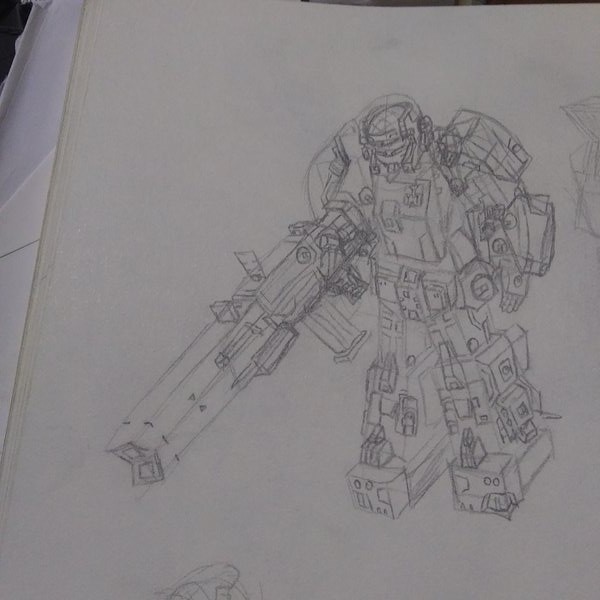 Galaxy Upgrade Optimus as Nova Prime Digibash
MadProject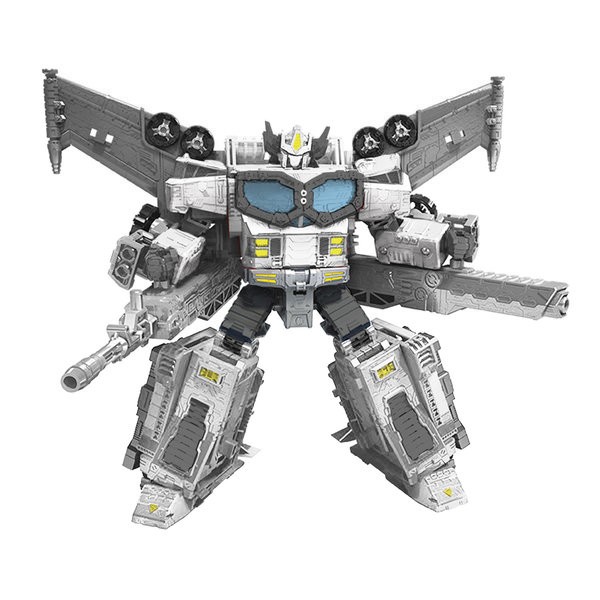 MadProject's TF Arts and Comics
MadProject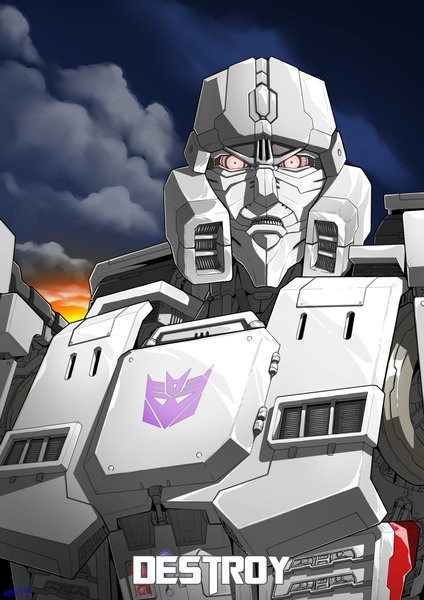 Shattered Glass Aerialbots G1 Cartoon Style
Madeus Prime
*You can also check out the Shattered Glass Stunticons
Over Here
and the ongoing Cartoon style Shattered Glass guys
Over Here!

And that's it for the month folks! Like what you see or read? Be sure to leave a comment and let our creators know! Looking to share your own creations? Please do! We'll be back in a months time for the next round up from our Transtopia forums!
Credit(s): Transtopia Artists of Seibertron
---
Got Transformers News? Let us know here!
Most Popular Transformers News
Most Recent Transformers News
News Categories:
Toy News
,
Movie Related News
,
Cartoon News
,
Comic Book News
,
Site News
,
Rumors
,
Event News
,
Digital Media News
,
Collectables
,
Sponsor News
,
Game News
,
Site Articles
,
Store News
,
Company News
,
People News
,
Press Releases
,
Sightings
,
Reviews
,
Unlicensed Products News
,
Auctions
,
Transtopia
,
Interviews
,
Knock Offs
,
Collector's Club News
,
Editorials
,
Heavy Metal War
,
Podcast
,
Contests
,
Book News
,
Top Lists
Re: Seibertron.com Transtopia Roundup! May 2019 (2025631)
Posted by
Lunatic Prime
on June 23rd, 2019 @ 3:22pm CDT
D-Maximal_Primal wrote:

Galaxy Upgrade Optimus as Nova Prime Digibash MadProject
I want that (or a Generations Nova Prime in general) so badly but not just repainted. It definitely has to be a retool.