Twincast / Podcast Episode #235 "Pre-Holidaze"
Posted:
Sun Nov 24, 2019 11:19 am
Thanksgiving is just around the corner and that can only mean one thing for us Transformers fans - irresponsible spending on entirely too many Transformers toys! Join Scotty P as he catches up with Cobotron, xRotorstormx and Jon3.0 to discuss all the latest and their most anticipated discounted leftovers from our favorite retailers.
Episode #235 "Pre-Holidaze" is available directly and in our RSS Feed, and should appear on Apple Podcasts, Google Play, and Stitcher Radio within 24 to 48 hours of when you see this news post.
First up, ScottyP shares his thoughts on
the new art book from Jim Sorenson called Transformers: A Visual History
.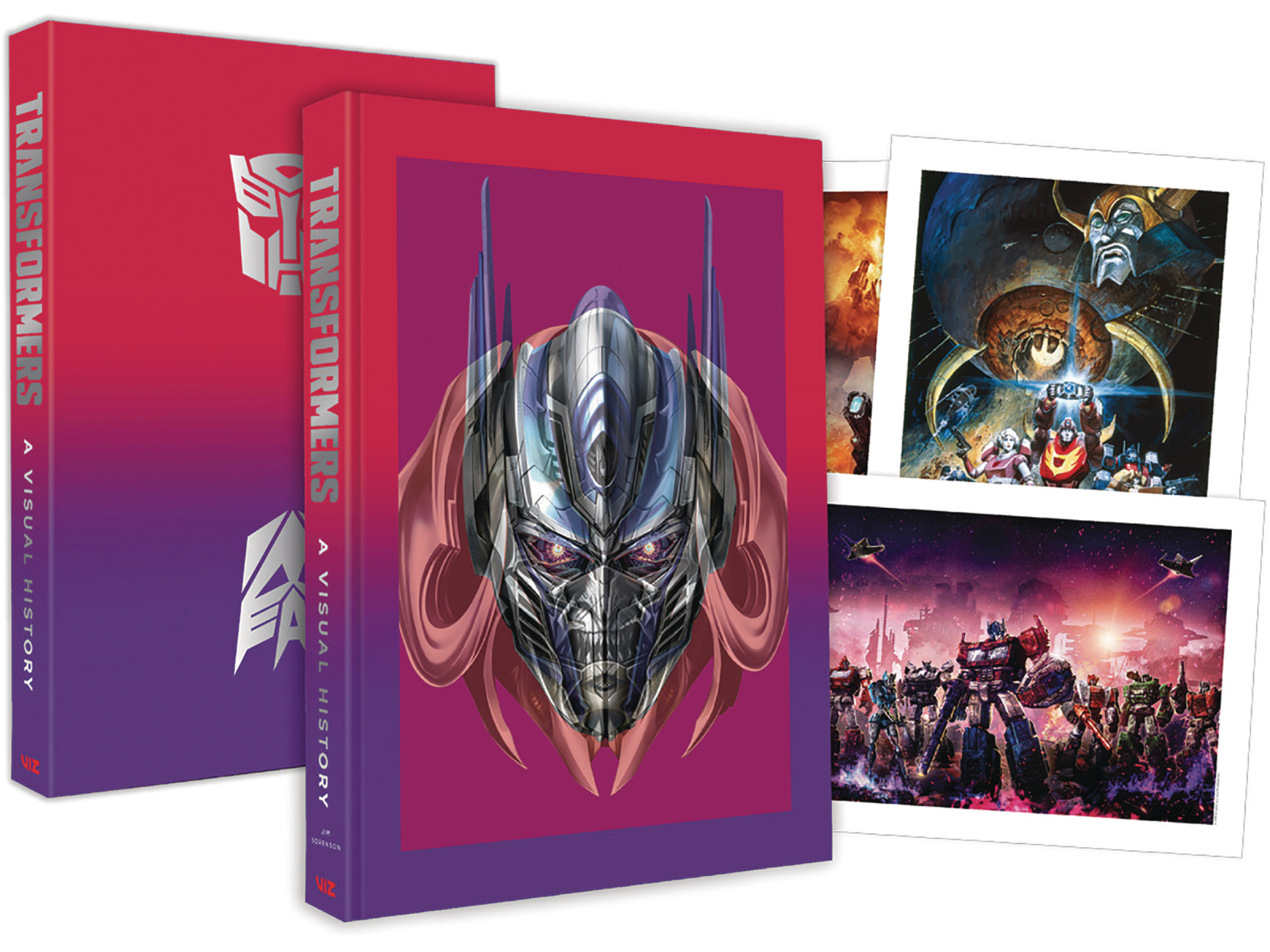 Choo-choo! All aboard the rumor train as the crew discusses some potential
Earthrise figures
that could be on the horizon.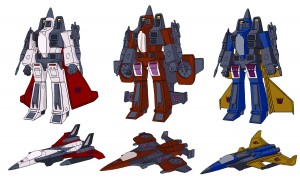 The final Siege blacklight code has revealed a
map of Cybertron
, but from the looks of it, we might as well just call it planet Norelco.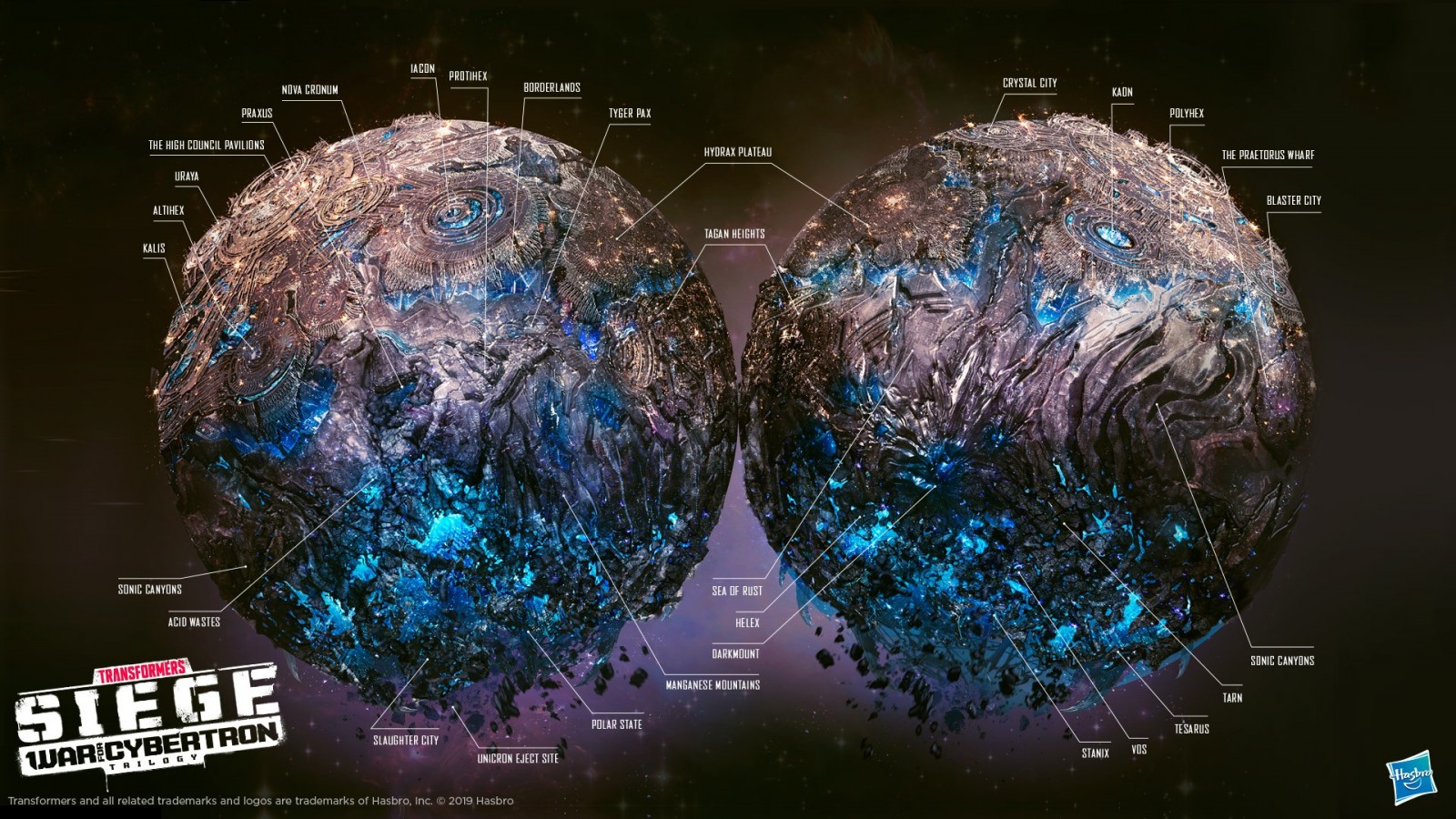 Continuing on with the discussion of marketing material, the crew discusses what other fun stuff they would like to see make a comeback.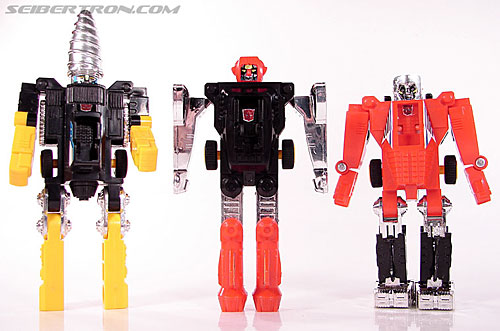 Next up, we dive into some ancient
Chinese mythology
to figure out what this is all about?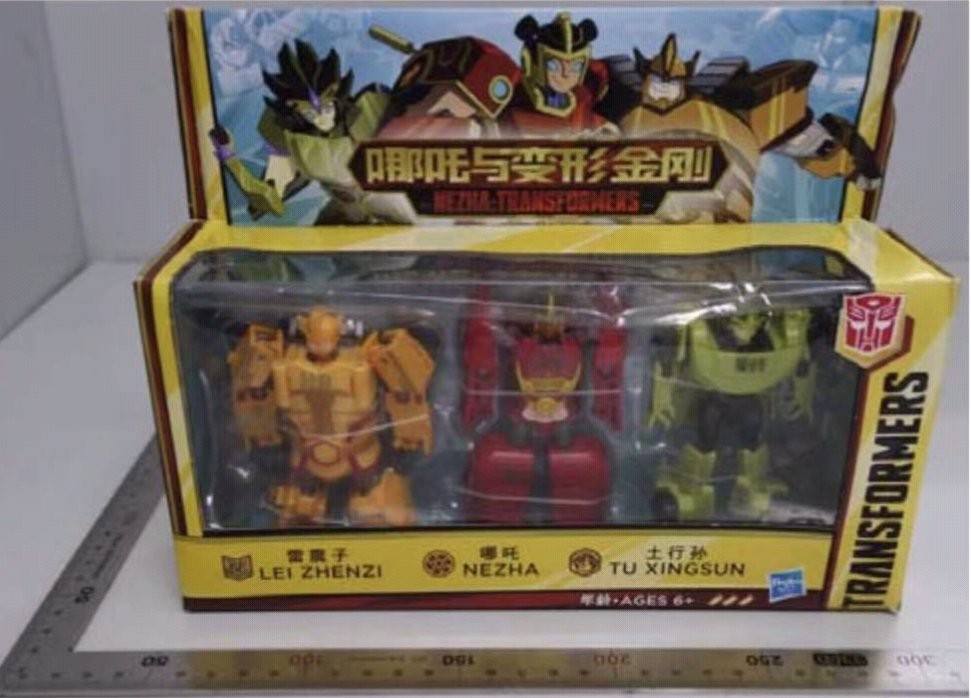 Black Friday is fast approaching which means our shopping lists are getting slightly longer.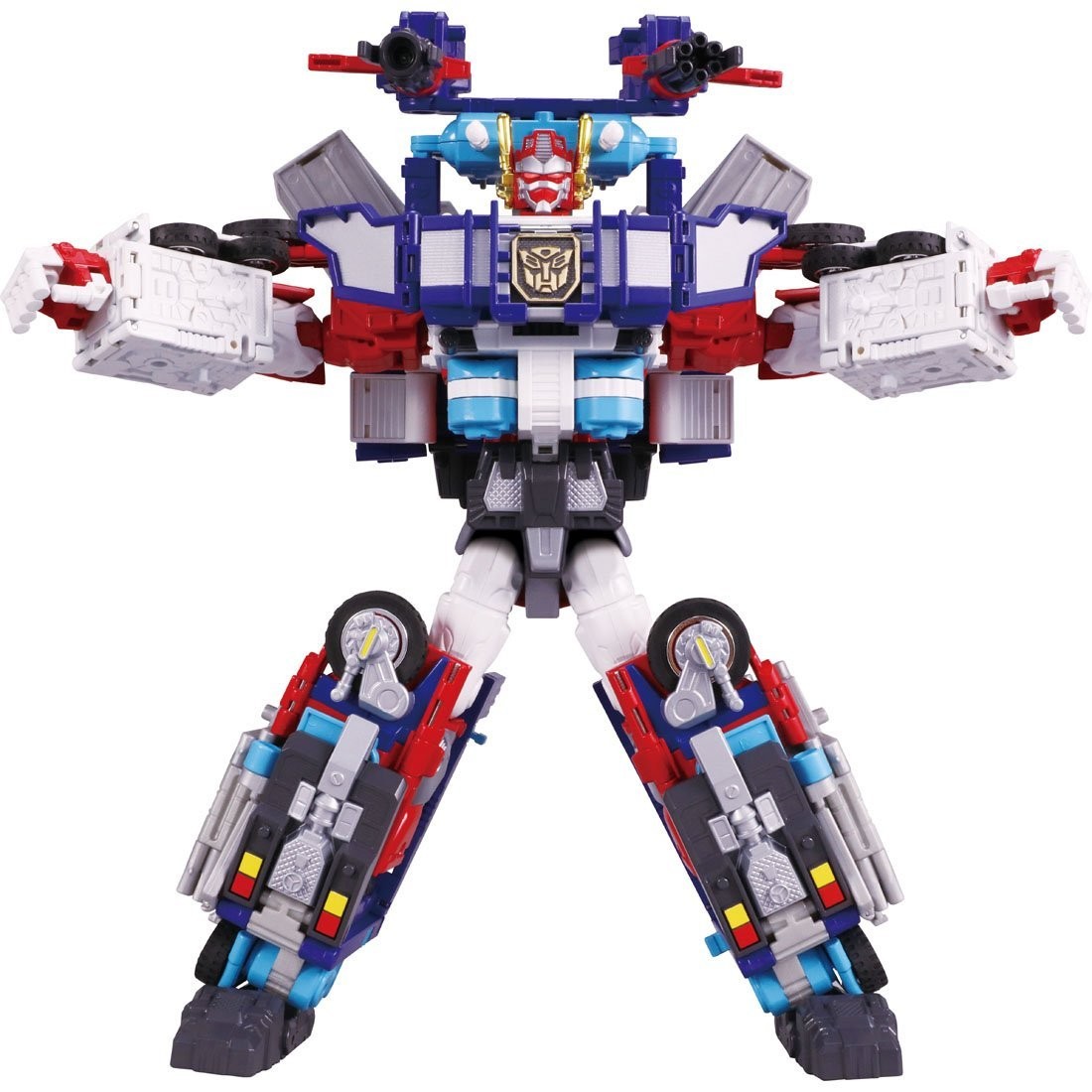 Storytime with Grandreams Generation 2 Annual has us ready to user in Generation 11 before another round of bragging rights closes out this episode.
| Love us?

Hate us

? Extra Super Love us? Drop us a review on iTunes. |
| Want to keep the discussion going? You can do so by simply replying to this post! |
| Got a question for the Twincast? Ask the Twincast.|