Transformers Generations SELECTS Series Discussion
Posted:
Wed Nov 28, 2018 4:14 pm
Who remembers the
Generations Selects
series? Well, we certainly hope you do to! Following our article on
Select Series Red Swoop and Ricochet,
we have some more news on this line!
The collector oriented "Select Series" toyline, should be unveiled soon. Hopefully we'll see pictures of soon "red" Swoop as well as Ricochet (a black and gold repaint of POTP Jazz).
Both listings were previously found on Midtown Comics
.
We also know of one of the new upcoming figures,
Combat Hero Megatron in arctic camo colors!
He is to be a redeco of the new Siege Voyager Class Megatron. For those who don't know, Combat Hero Megatron in arctic camo colors is an unreleased redeco of G2 Combat Hero Megatron. The gallery for this unreleased figure can be found
here
.
The toys will be available at specialty stores and online, similar to Combiner Wars Deluxe Class
Quickslinger
,
Brake-neck
and
Groove
. They will be available in cases of 24.
So, are you excited? Be sure to tune in to us for additional news about this collector oriented line, and leave a comment in the Pub forums below!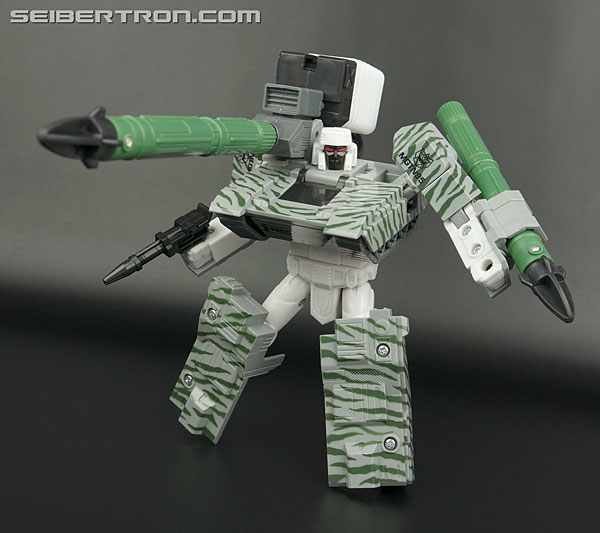 Transformers Generation 2 Combat Hero Megatron Gallery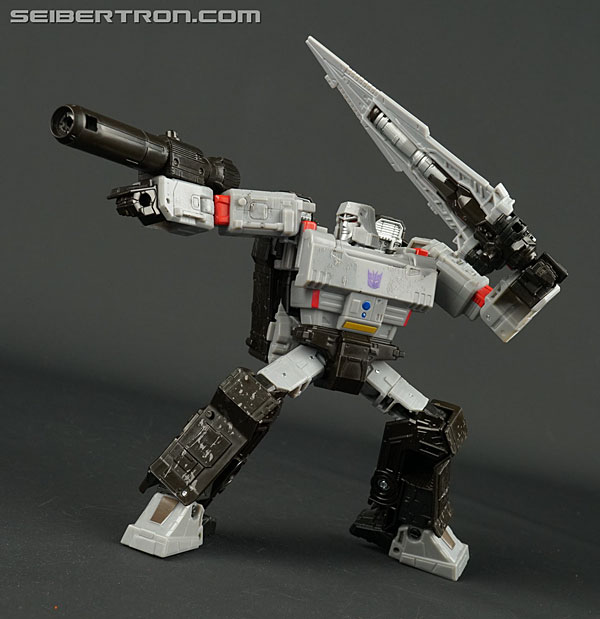 Transformers War for Cybertron: SIEGE Megatron Gallery