Transformers Collaborative: Transformers x Back to the Future DeLorean Teased
Posted:
Thu Jun 25, 2020 3:27 pm
A post made on the
official Transformers Facebook account yesterday
, as well as on the
Transformers Instagram page
, have both teased a forthcoming Transformers x Back to the Future entry for the Transformers Collaborative lineup that has already featured last year's
Ghostbusters themed Ectotron
and appears to have a
Top Gun themed Maverick
on the way soon as well. While no confirmed information on the details has been made available, based on the teaser image which we've mirrored below it seems safe to assume a transforming version of Doc Brown's modified DMC DeLorean time machine is on the way.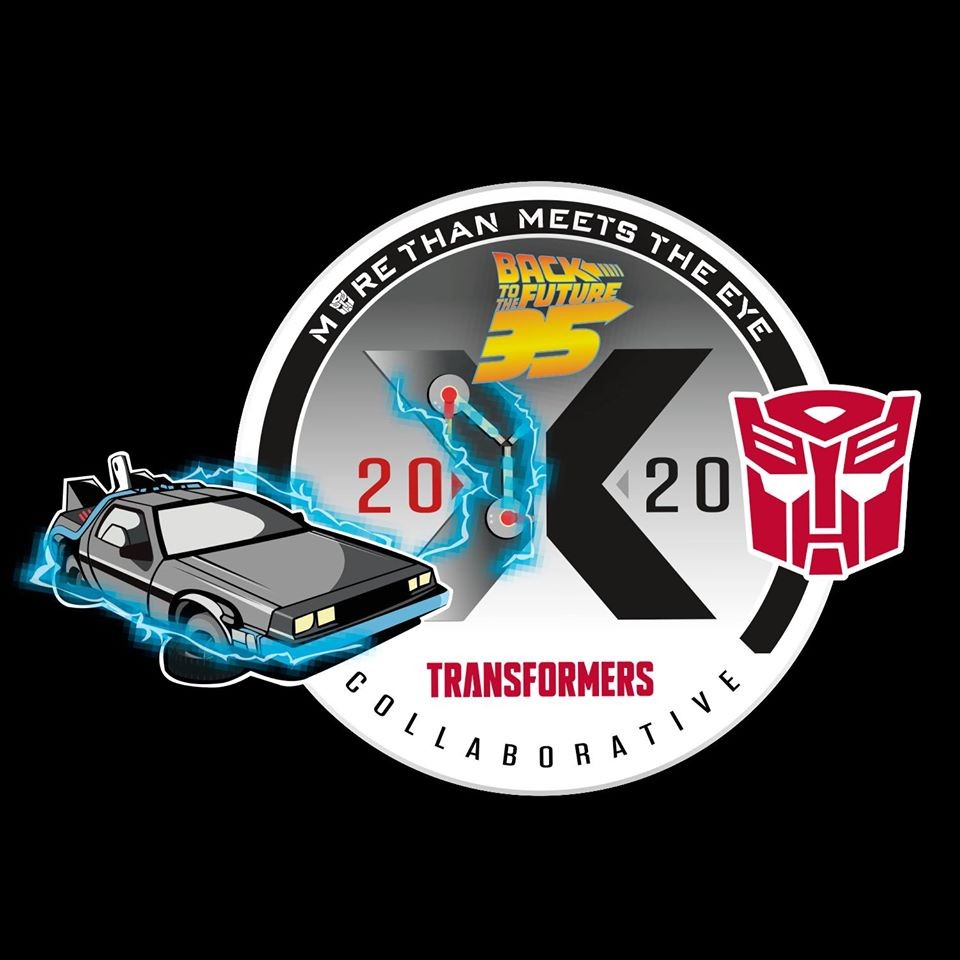 With Hasbro's
Fan Friday event tomorrow at 12:30 PM EDT
, it's possible we could see more information soon. Will John Barber write a crossover comic for this pair of franchises he's written hordes of books for? Could it be something besides a toy for some reason? Will Armada Megatron hop through dimensions and time to destroy it before it's revealed, or could it be that this news dropped today and you read it elsewhere yesterday, in the past, but only because you went back... to the future? We may find out soon, so keep it here at Seibertron.com and please be reminded that our forums allow no guns, no swords, no briefcases and now no DeLoreans.