Bubbah wrote:Ok, I'm in!

guess now we know who that dragon head was in the "leaked" promo image from S. America back when we first heard about Beast Hunters... The figure has my attention! I'm a sucker for dragons, so add that to my love of TF's, and I'm sold!
No, that wasn't the same dragon, although he might have been intended to be a stand-in.
That was a just a dragon-thingy-abomination from Dungeons & Dragons: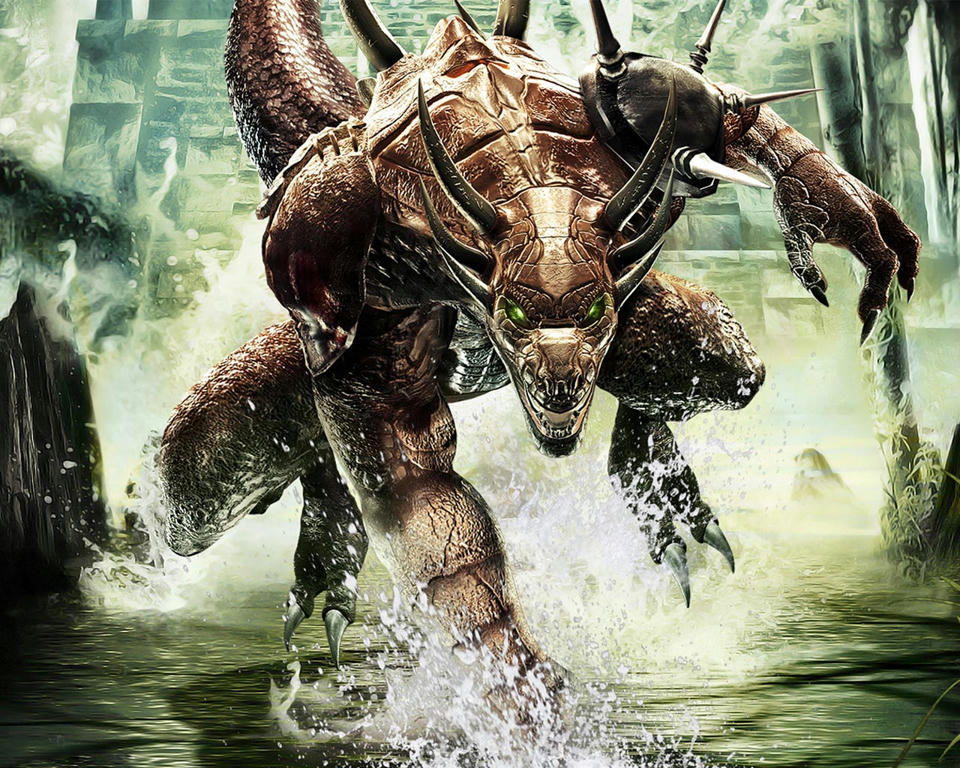 After looking over the original poster, that says Fall 2013 and now it's Spring 2013. So happy for the date change.