This is one from the vaults! I painted him back in 2008 and just forgot to post the pictures! It's just a simple repaint of a great figure.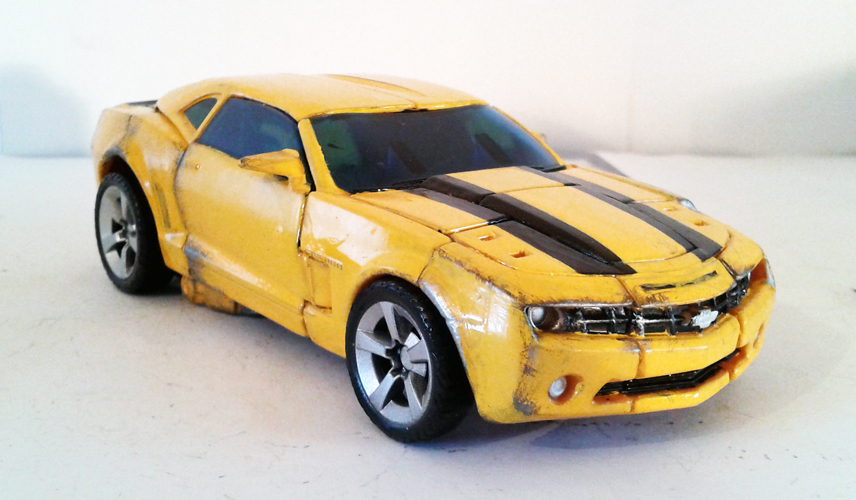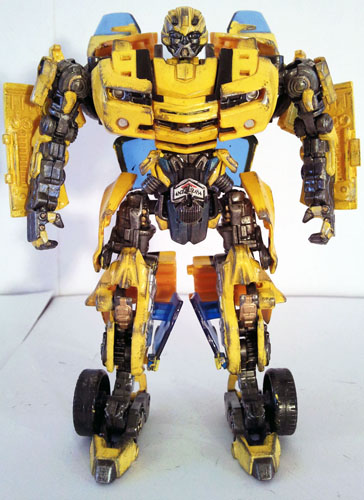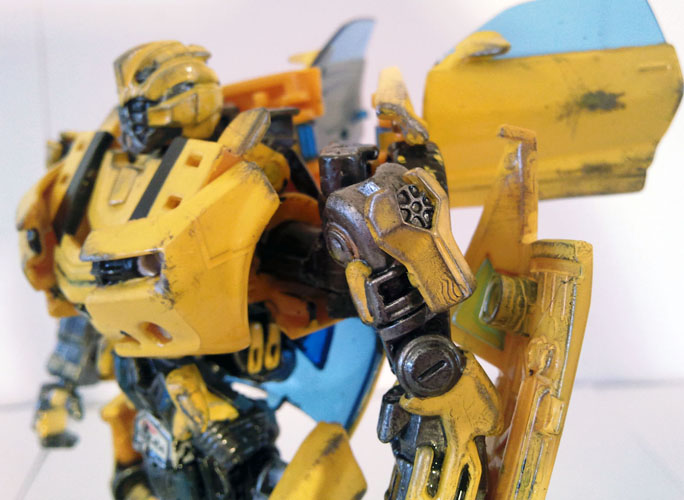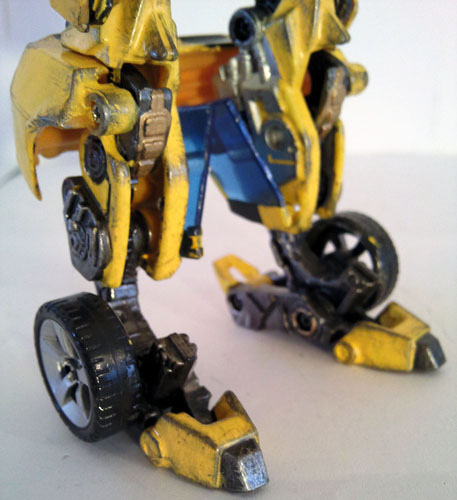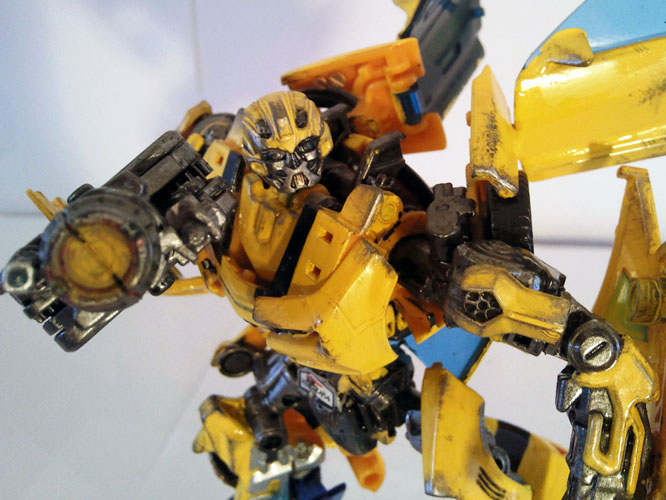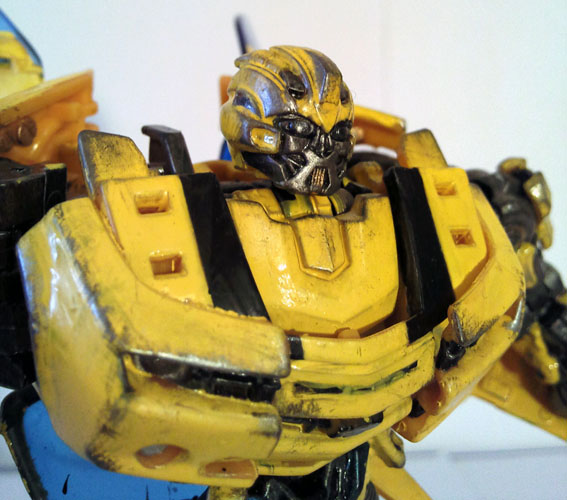 There are a few more pictures
here
so take a look and please leave a comment!
This figure is on sale on
ebay.com.