*I couldent find a digibash section so yeah... mods please move to approperate section*
With the release of TF Vault, it featured many prototypes that never made it past the design stage. One such was a green/pink G2 mirage that had a mockup done with the G1 mirage.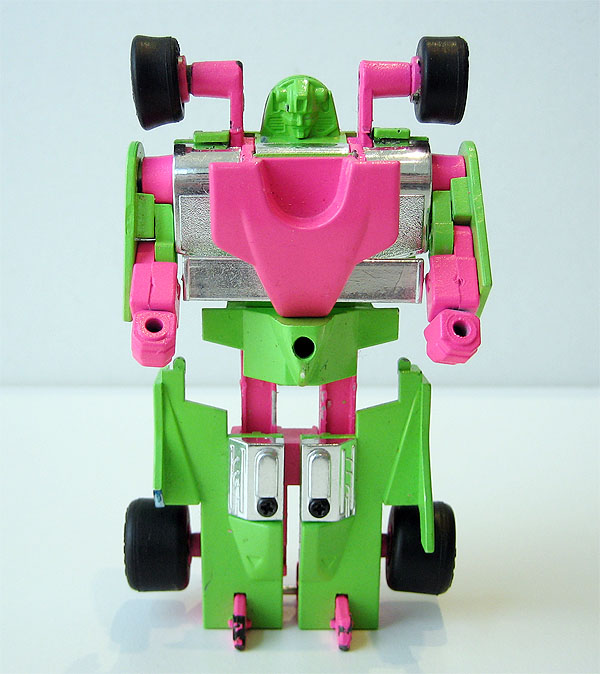 Surprisingly, there was even an artwork drawn for him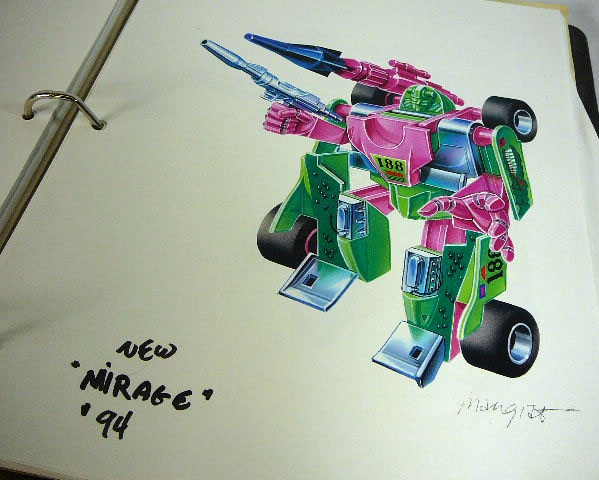 *Image taken from TF-1*
So using that piece of artwork, i decided to make a digibash of him, using the classics mould
So...... by the power of digital editing... i present to you ... classics G2 Mirage
It's my 1st try at TF digibashing, so excuse me if it sucks, (also, im only 14
)
I estimated it took about 6-7 hrs in all ...
Please leave feedback/comments thanks