Time to trim the collection so I'm offering it up here.
First up is the Samurai Gigazord. I have everything needed plus the Sharkzord with the unnassembled paper model it comes with. All the PR figures are present and are the ones that don't have removable helmets. They do have their instructions and backer cards. The Megazords also have their boxes
Looking for offers and I would prefer to sell the entire set in one go.
Next up are my MISB TFs.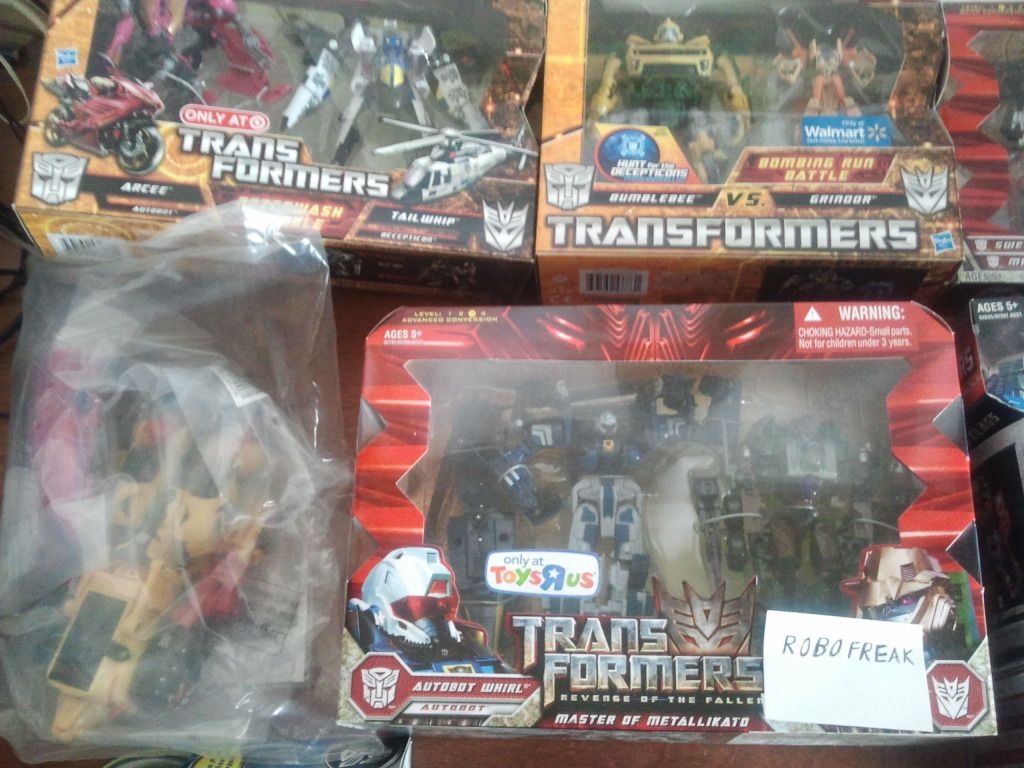 Just so everyone knows, the Botcon Razorclaw & Elita 1 are sealed. The bag has never been opened.
Send me a PM and we'll work a deal!