Want to beef up your Kreon Combiner Constructicons? Then slap these fancy duds on them!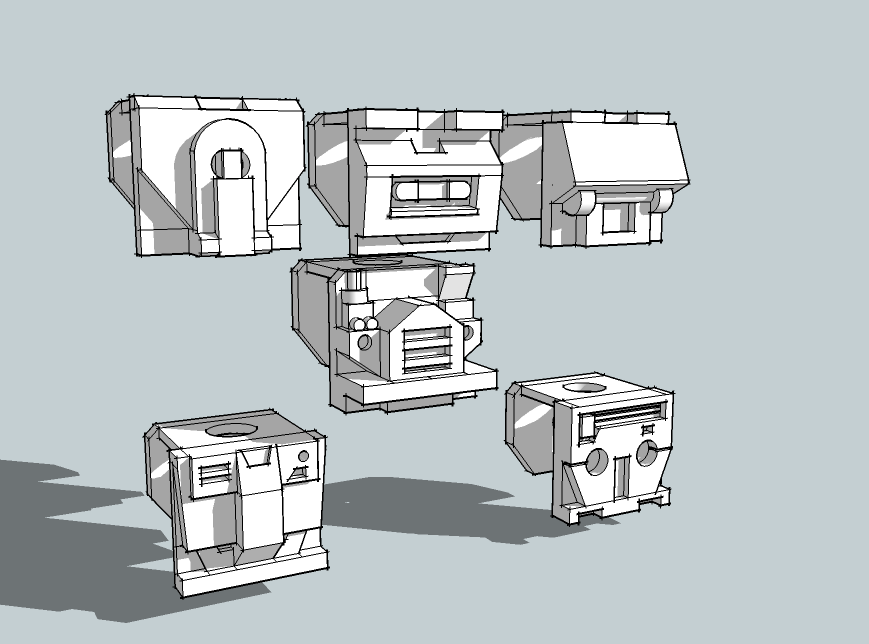 (Made upon the request of Wulongti...who also has some fancy Constructikreon parts he's working on...)
UPDATE:
I actually think the chests on the upcoming Arielbot set look fine, but here's some more vests in case you don't: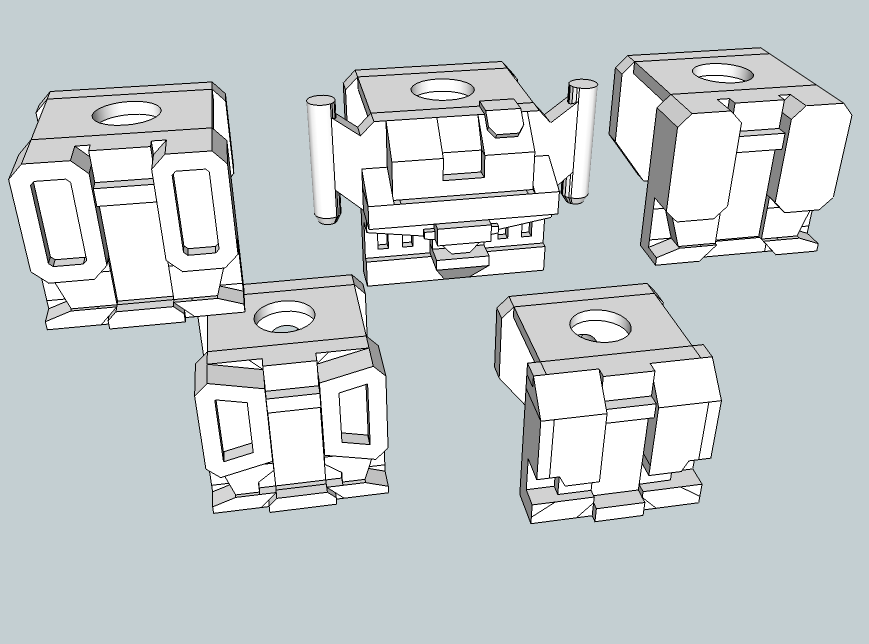 Update Again:
Making these vests must tap into the same part of my brain that responds to match-three puzzle games...I can't stop myself...