My own take on Black Death Starscream. Made him a different character instead. I used a bootleg Skywarp, swapped the arms and legs with a bootleg Thundercracker, removed all purple paint, and maintained a black and silver color scheme with a few dark gray pieces.
Altmode!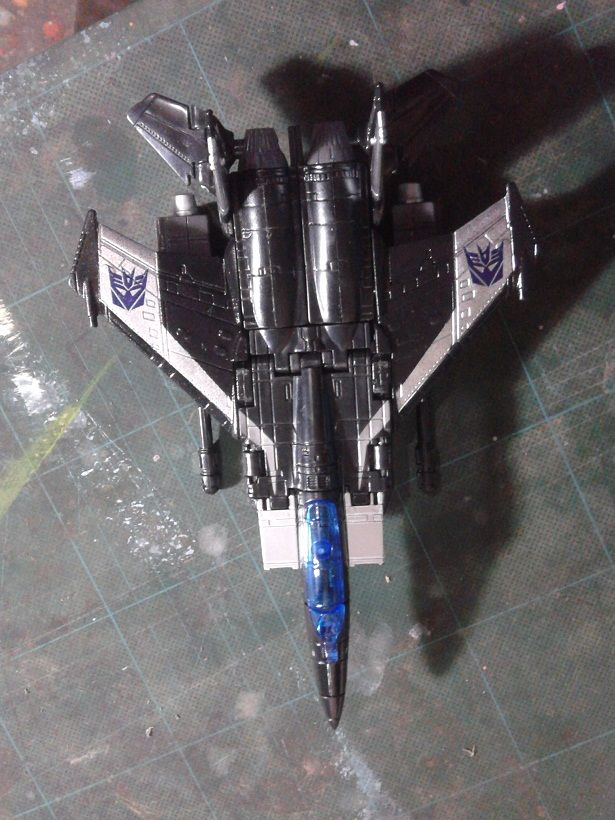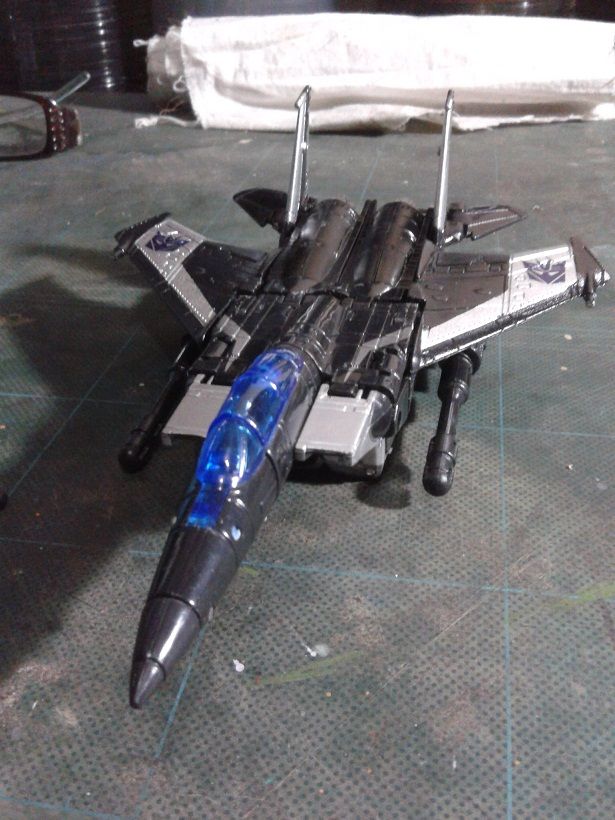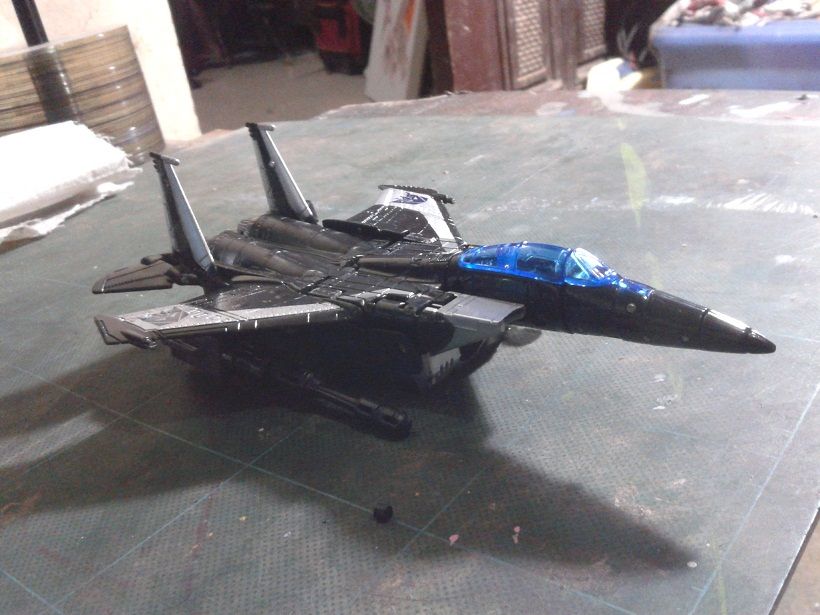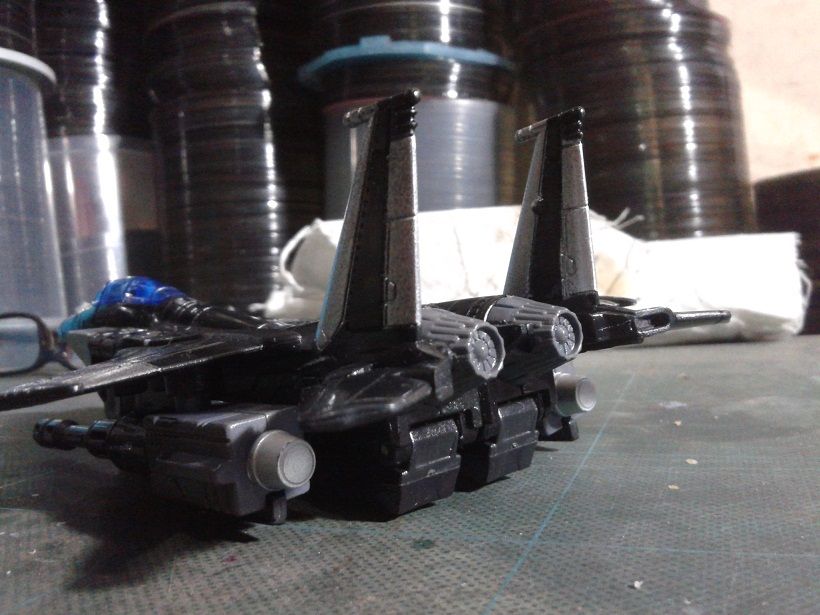 And robot mode!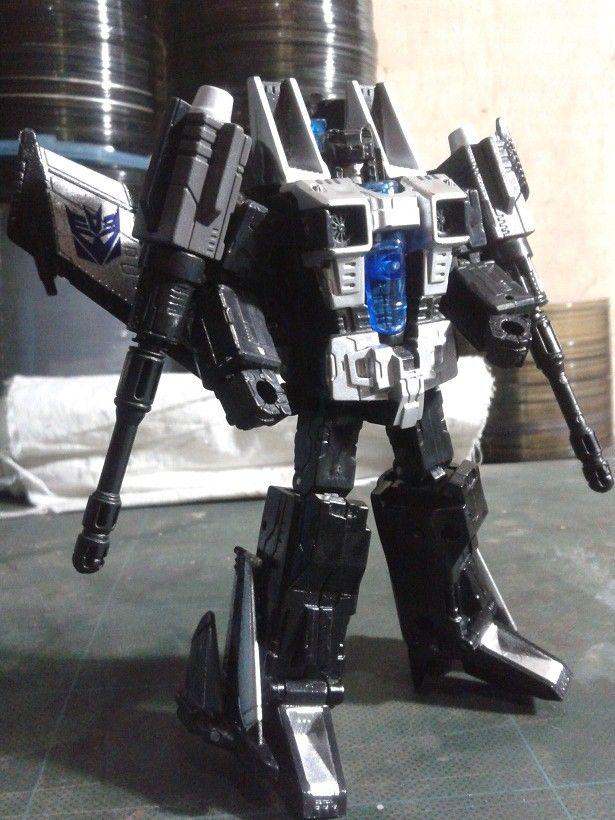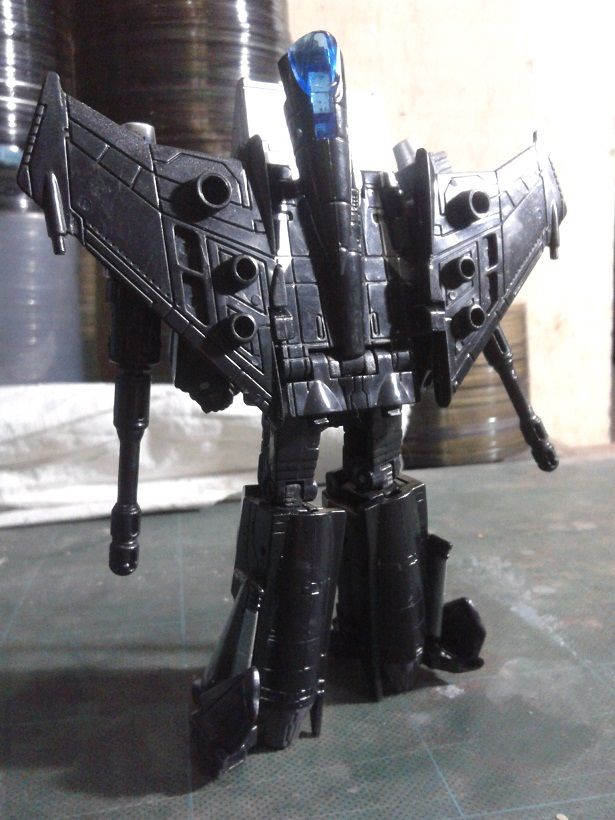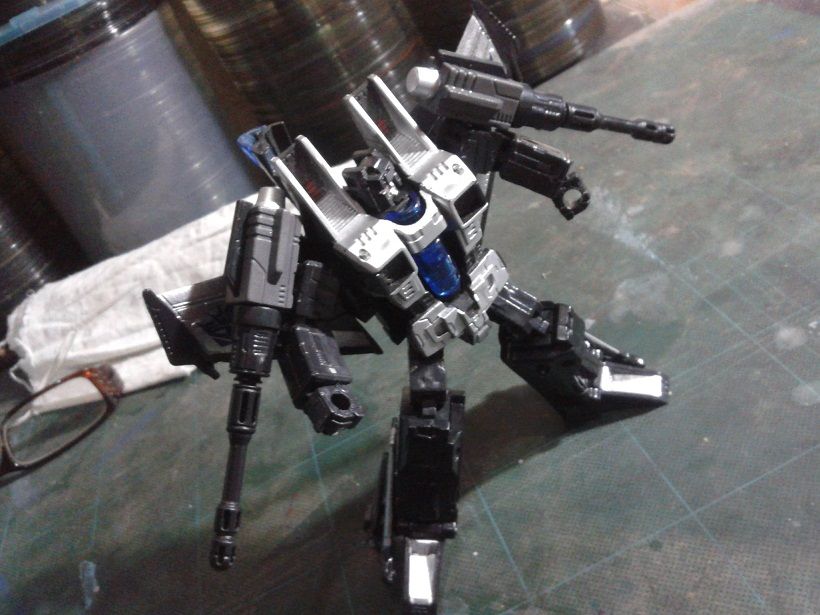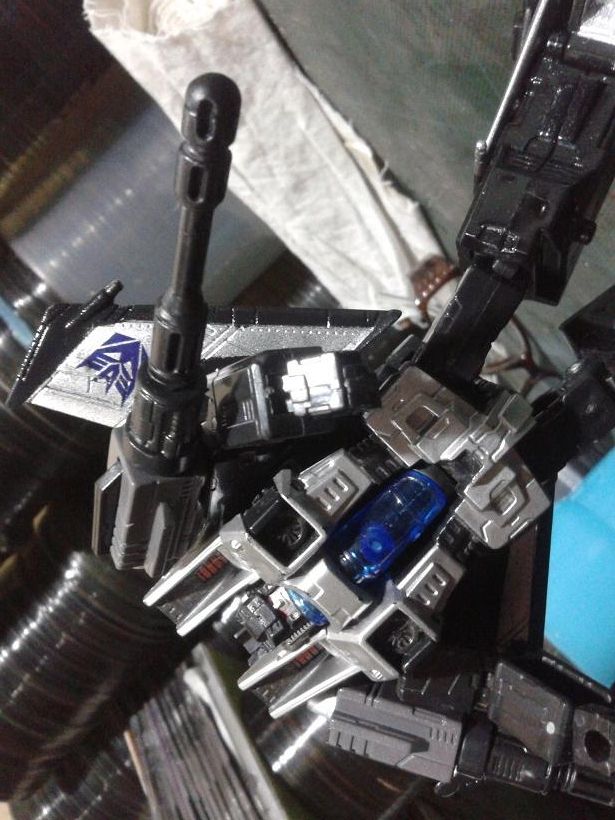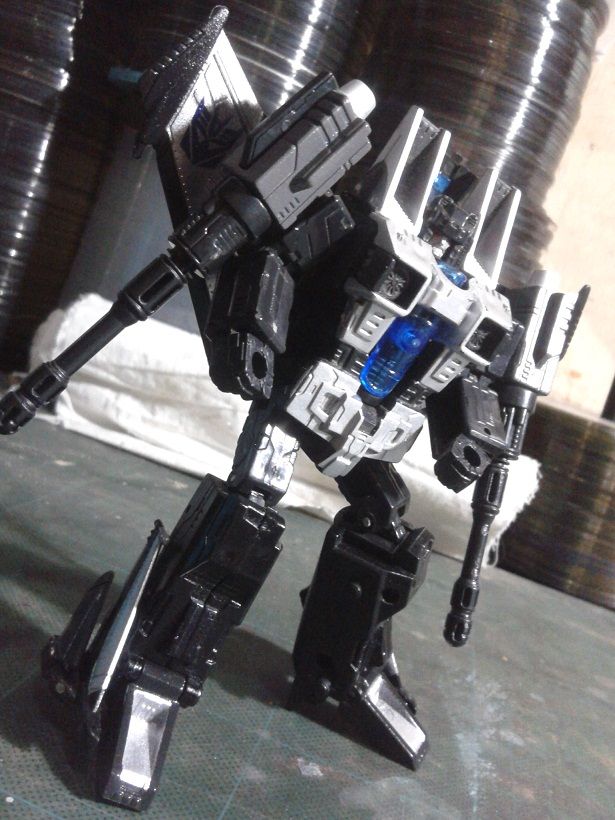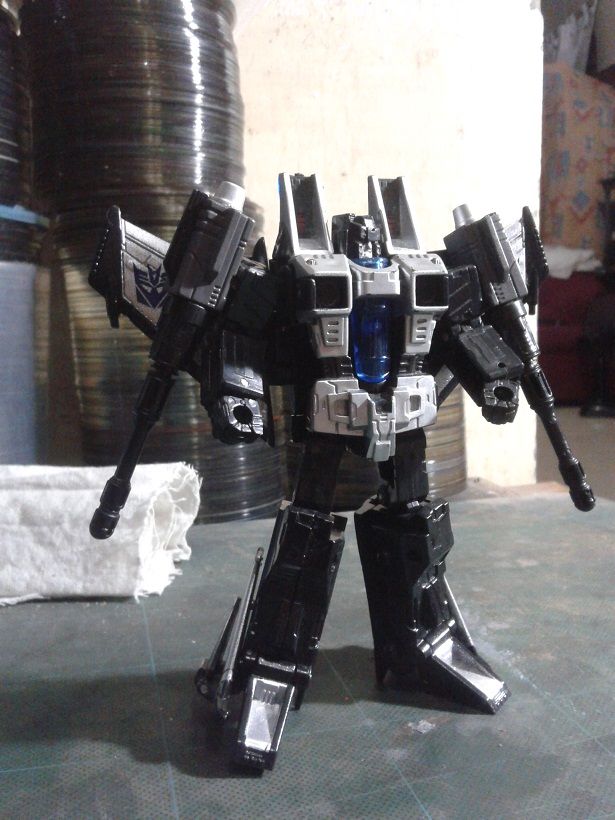 Plague
"I bring peace to the battlefield."
Function: Warrior
STR 6
INT 8
SPD 6
END 5
RNK 5
CRG 7
FPR 4
SKL 8
Does not believe in the strength of bombs and explosive weapons, prefers to use chemicals and diseases to destroy enemies instead. Silent engines and stealth armor help approach target areas easily but at cost of speed and performance. Flies up to 1300 mph and reach an altitude of 52 miles. Lightly armed, but rockets carry a collection of own toxic brew of diseases.