Retired TakaraTomy designer Alex Kubalsky stopped by to send us this letter:
Hello Seibertron team,

This is former transformer designer Alex Kubalsky. I'm back in my home country of Australia for the holidays and decided to clear out my storage space and sell some things to generate funds for a film project I'm planning for next year. Just wanted to let you know that I will be listing a few rare transformers and related items on ebay over the next few weeks that may be of interest to some people viewing the site, if only for the curiosity of some of the pieces. Here is the first listing.

http://cgi.ebay.com/ws/eBayISAPI.dll?Vi ... 1172358315

I've enjoyed your site and the community it has created over the years and hope some of the upcoming listings are of interest to someone.

Thank you and best regards, Alexander Kubalsky.
His first listing is a rather rare piece, which is shown and it's auction linked to, below. Considering Mr. Kubalsky was once a designer, it's safe to assume that he has quite a few rarities and perhaps even items we've yet to see. This list of auctions looks to the
one
to watch.
His first listing? A gold lucky draw Henkei Optimus MISB. Which states the following:
This is Alexander Kubalsky, former transformer designer at TakaraTomy Japan.
I will be listing several rare pieces from my personal collection over the next few day as I look to generate funds for a film project in the new year.

First up is this mint condition Henkei Lucky Dip Gold Convoy. This was given to me by my design team as a farewell gift when I left TakarTomy in 2008. Only five of these were ever officially released. I believe this to be of several produced for Takaratomy in house designers involved in it's design. I designed the smoke stack weapon.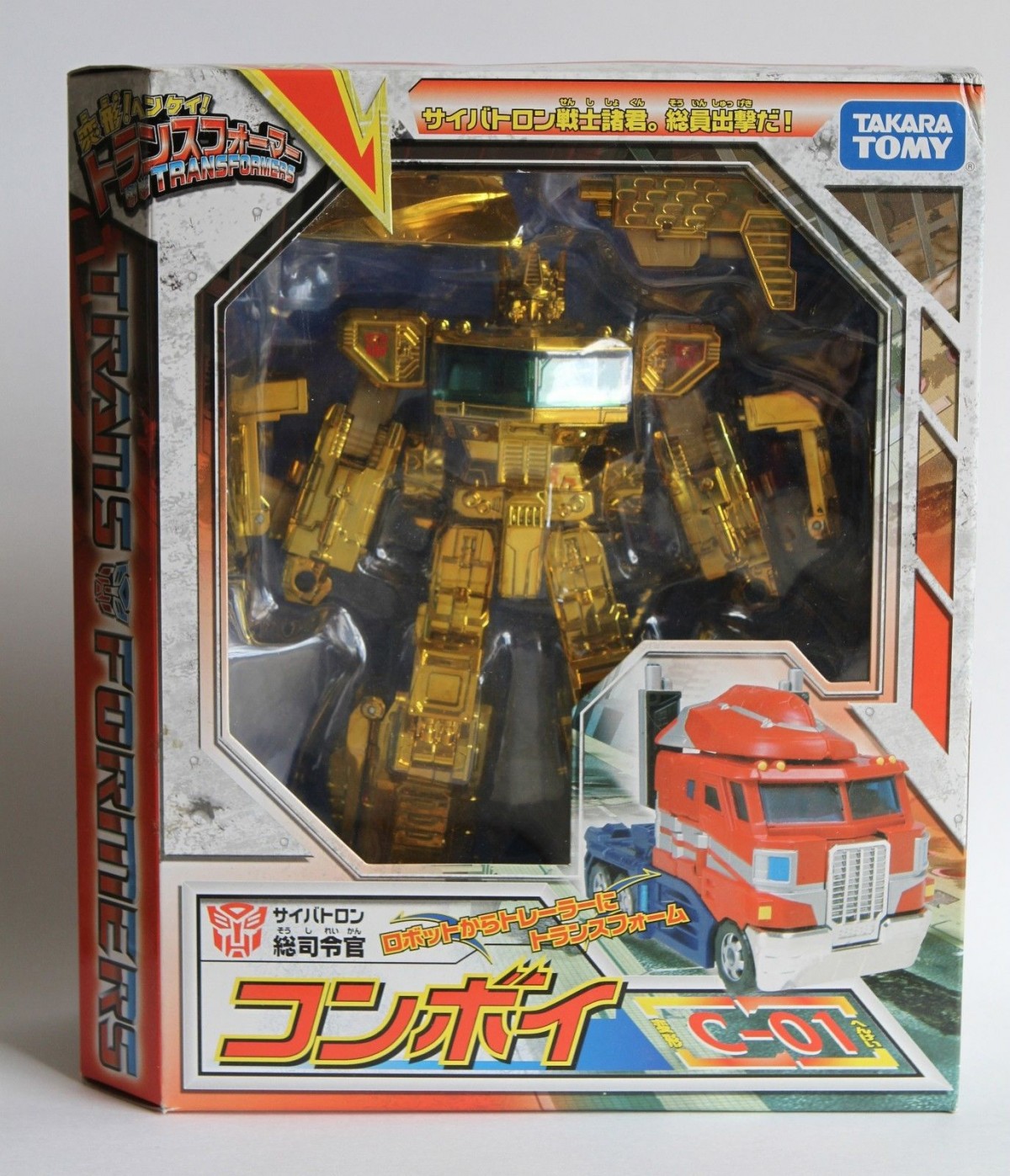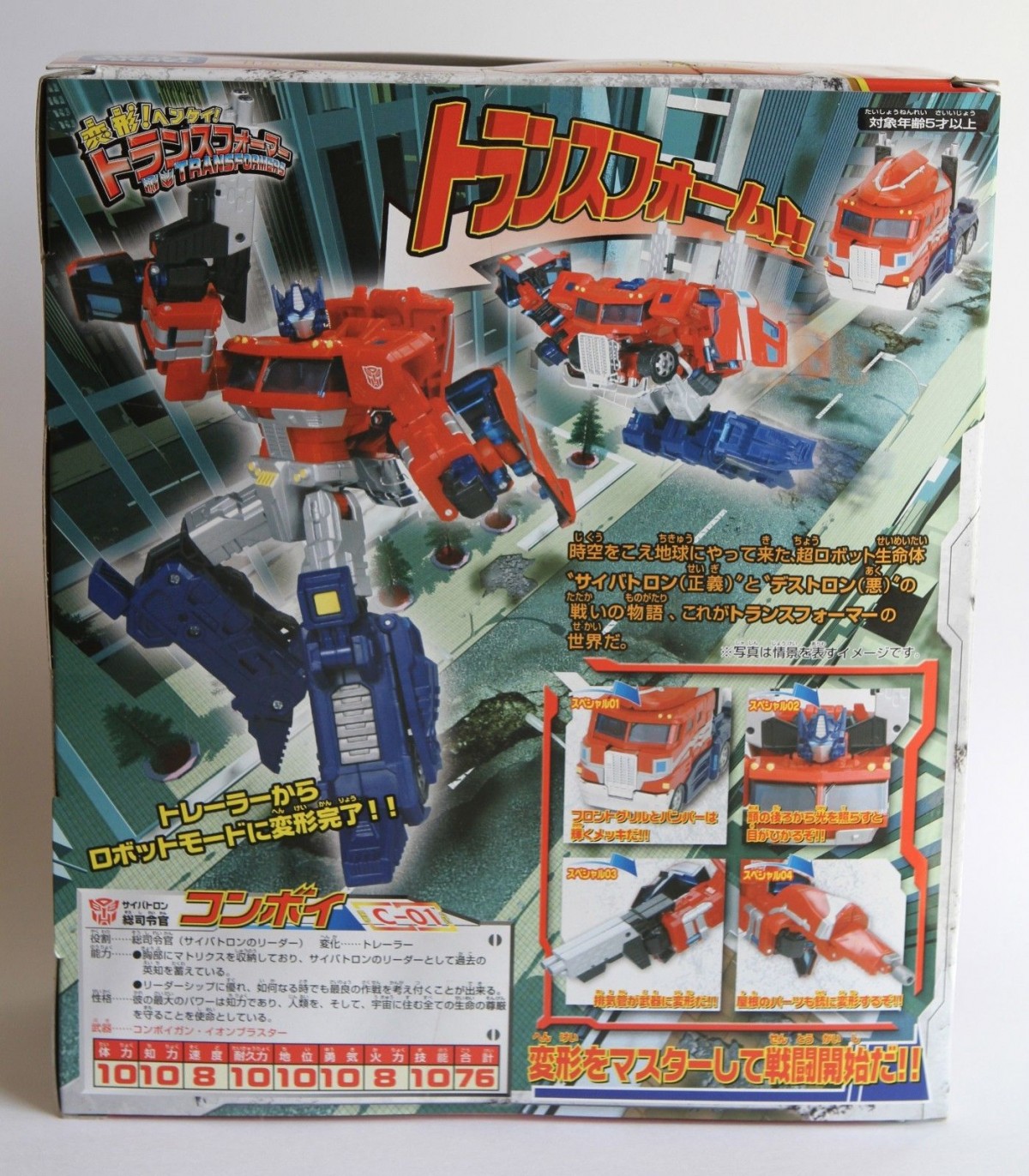 Keep your optics tuned to Seibertron.com for the latest in news and updates, plus the best
galleries
around!